What is Sofia Levander's net worth? Spotify co-founder Daniel Ek's wife is an accomplished writer.
Netflix's miniseries The Playlist, which documents the journey Spotify co-founder Daniel Ek went on to bring his vision to life, has created quite the buzz on social media.
It has led many people to inquire more about the Swedish billionaire's personal life, including who his wife is and what she does for a living.
Want the scoop on Ek's wife and how much she's worth? Keep reading to find out!
Spotify Co-founder Daniel Ek married Sofia Levander in 2016.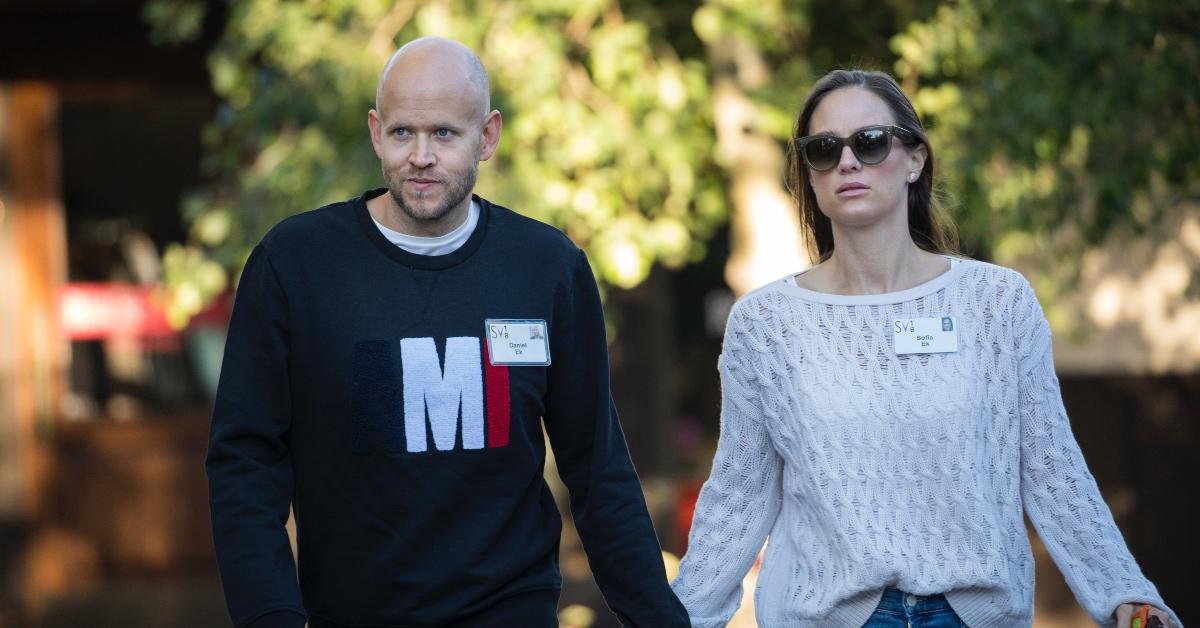 Longtime partners Daniel Ek and Sofia Levander (who now goes by her married name Sofia Ek) tied the knot in 2016 during a beautiful ceremony held in Lake Como in Lombardy, Italy.
The couple's wedding was attended by many big names, including Ek's close friend, Facebook founder Mark Zuckerberg.
Comedian Chris Rock was also invited to officiate Ek's wedding while Bruno Mars was asked to attend and serve as the wedding singer. The two are still married today and share two daughters.
Daniel Ek founded Spotify 10 years before he got married.
Ek, 39, co-founded Spotify in 2006 alongside Tradedoubler's co-founder, Martin Lorentzon. While it isn't clear whether Ek was dating his now-wife at the time, it was only 10 years after he launched the company that they wed.
While Ek's run as an entrepreneur has proven to be a successful one as he's currently worth $5 billion, his wife has collected a few notable accomplishments as well.
Sofia Ek is a writer and author — what's her net worth?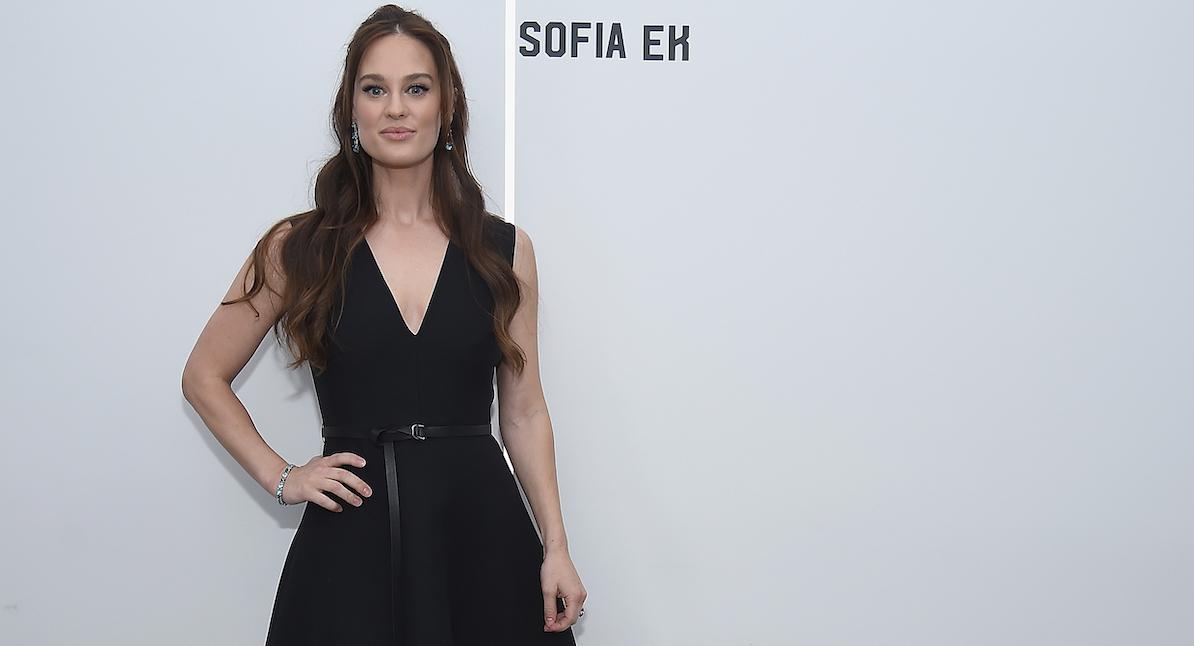 Unlike Daniel, whose personal information is plastered across various websites, there is much about his wife, Sofia that is unknown. While some speculate she has a net worth of around $2 million, the figure hasn't been confirmed.
Regardless, she's still married to a billionaire and likely isn't lacking in terms of income.
Her educational background and work history also signal she could very well be making her own money. Sofia was born in Sweden and spent much of her adult life traveling abroad, according to the bio on her book The Minefield Girl.
She graduated from Stockholm University with a bachelor's degree in media and communications and also received a diploma in media and advertising from Pace University in N.Y.
In her mini bio, Sofia says she spent most of her adult life creating investment reports for Smart Money, which is a monthly publication produced by The Wall Street Journal.
Many of her reports focused on places like Greece, the British Virgin Islands, Libya, and Costa Rica.
In February 2018, Sofia published The Minefield Girl, a book that documents the real experiences she had while conducting business in Libya during the time it was being ruled by Muammar Gaddafi.
At the time Sofia's first book was published, her bio indicated that she was working on a second, though this one would be fiction.