You'll never guess how old your favorite 'Southern Charm' cast member is – Read on for their current ages.
When we first met the cast of Southern Charm in 2014, they were just a rambunctious group of younger adults in Charleston, S.C. with big dreams. Eight seasons later, the reality stars are all grown up — well, at least when it comes to their ages, and not necessarily their maturity levels.
Season 8 of the Bravo series premiered on Thursday, June 23. Along with being reunited with OG Southern Charm cast members, viewers also meet a few new cast members in Season 8. But how old is the cast now? Here's a breakdown of their ages.
Craig Conover — 33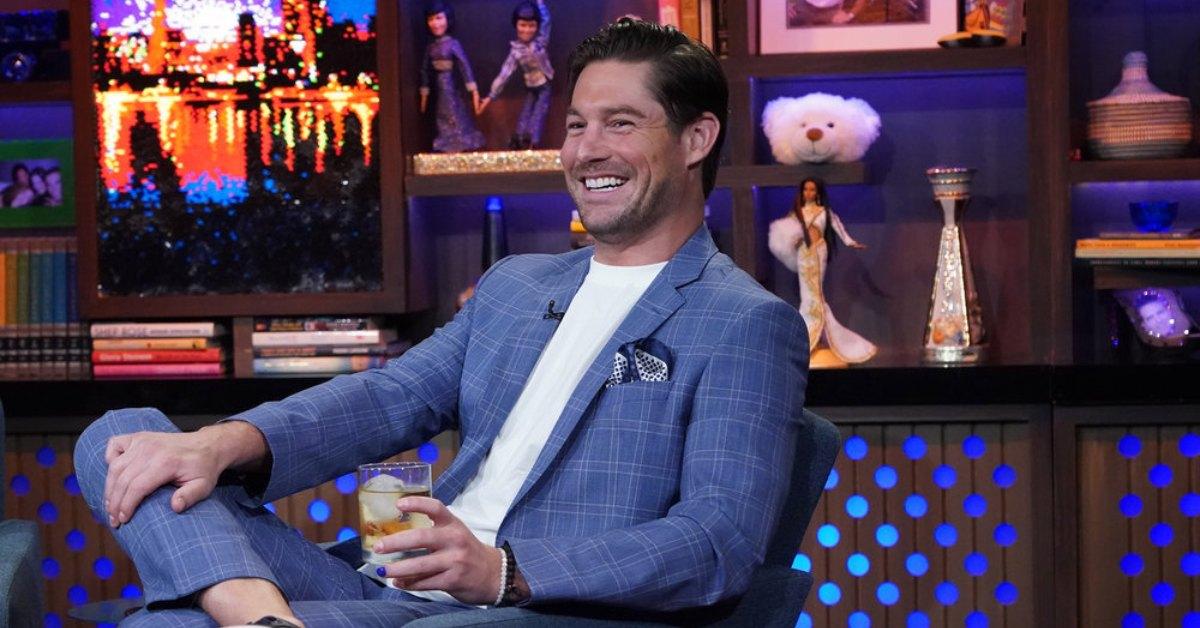 Born to parents Martha Foster Conover and Craig Conover Sr., Craig Conover Jr. is from Fenwick Island, Del. The 33-year-old reality star has been around since the series premiere, and he's showcasing his relationship with Summer House star, Paige DeSorbo, on Season 8.
Austen Kroll — 35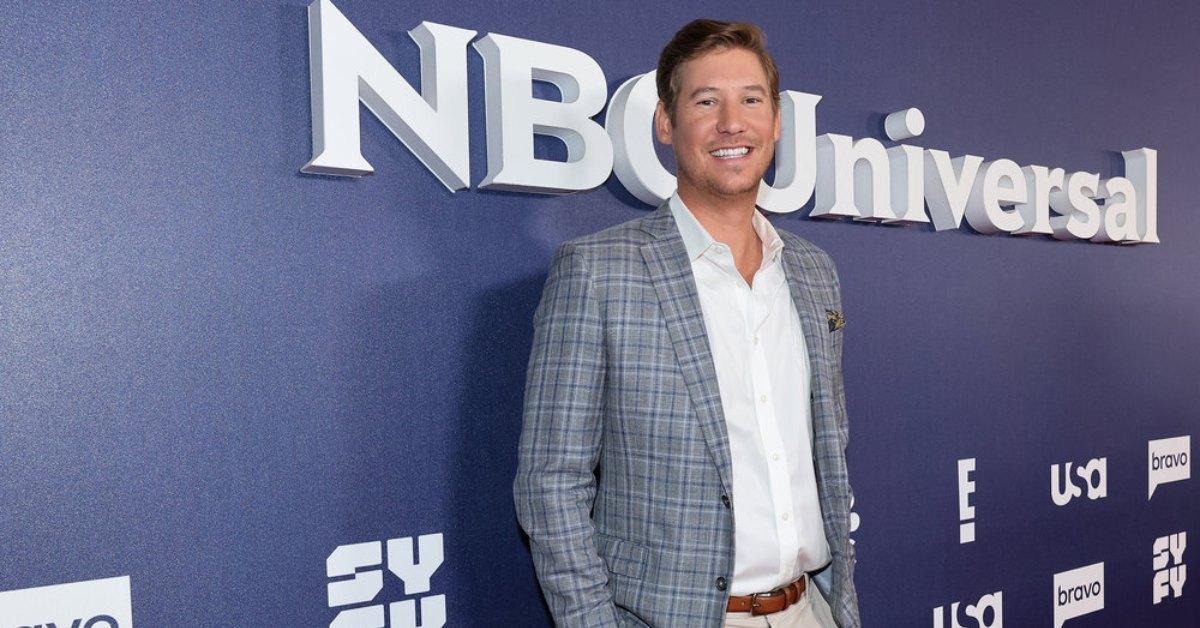 Austen Kroll, 35, made his debut in Season 4 of Southern Charm. Since joining the cast, Austen has developed a reputation for being a ladies' man. In the past, he's been romantically linked to several of his co-stars — including, but not limited to, Summer House stars Ciara Miller and Lindsay Hubbard, and Southern Charm's Madison LeCroy.
He's exploring his connection with Season 8 addition, Olivia Flowers, on the show currently.
Madison LeCroy — 31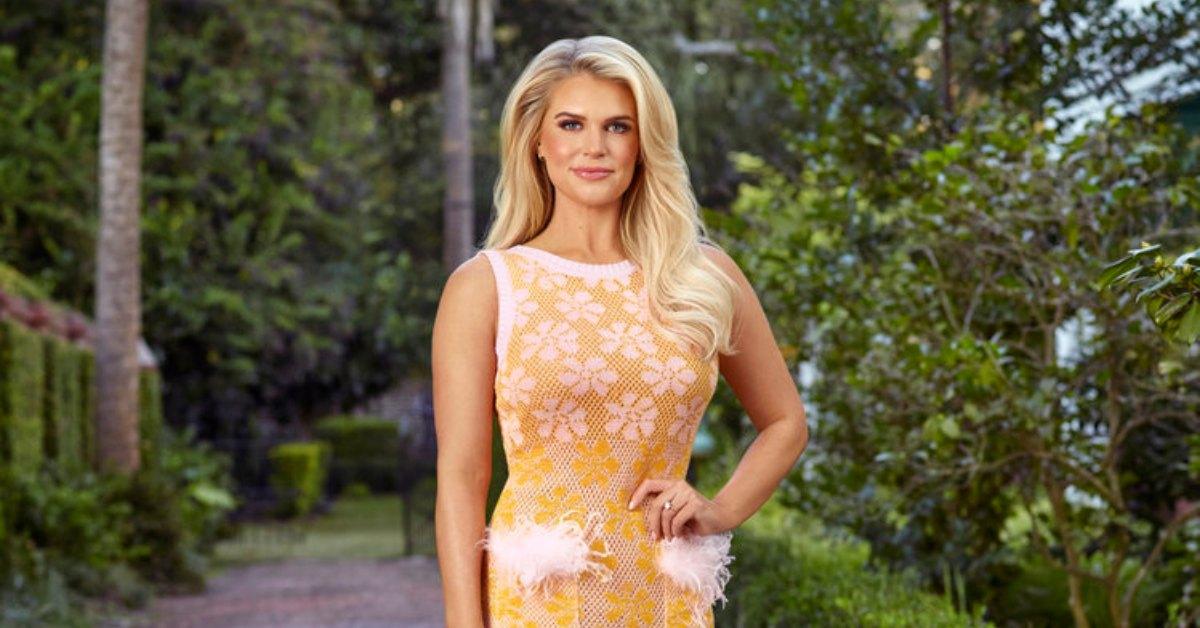 Greenville, S.C. native Madison LeCroy is 31. Following her messy breakup with Austen, Madison found love with her now-fiancé Brett Randle. He proposed to the reality star in October 2021, after seven months of dating. She shares a 9-year-old son with her ex-husband, Josh Hughes.
Naomie Olindo — 29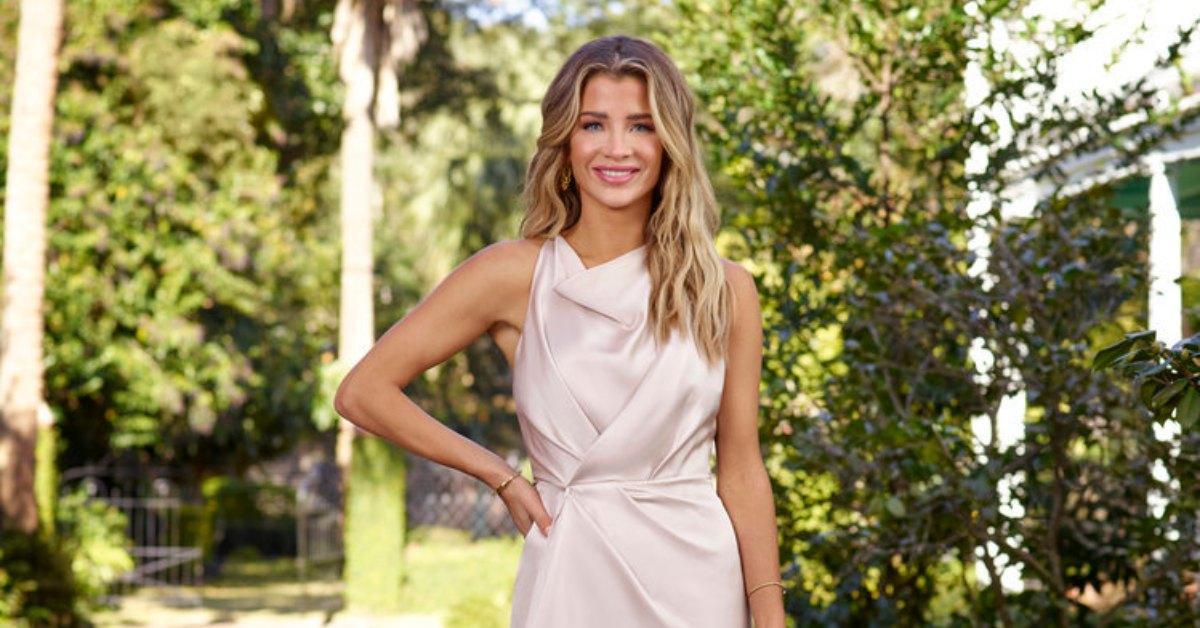 29-year-old Naomie Olindo's life has been an emotional rollercoaster since her exit from Southern Charm in Season 6. And the ride isn't over just yet. Upon her return to the series, Naomie stirred up some drama with her ex, Craig, and his new boo, Paige.
Shep Rose — 42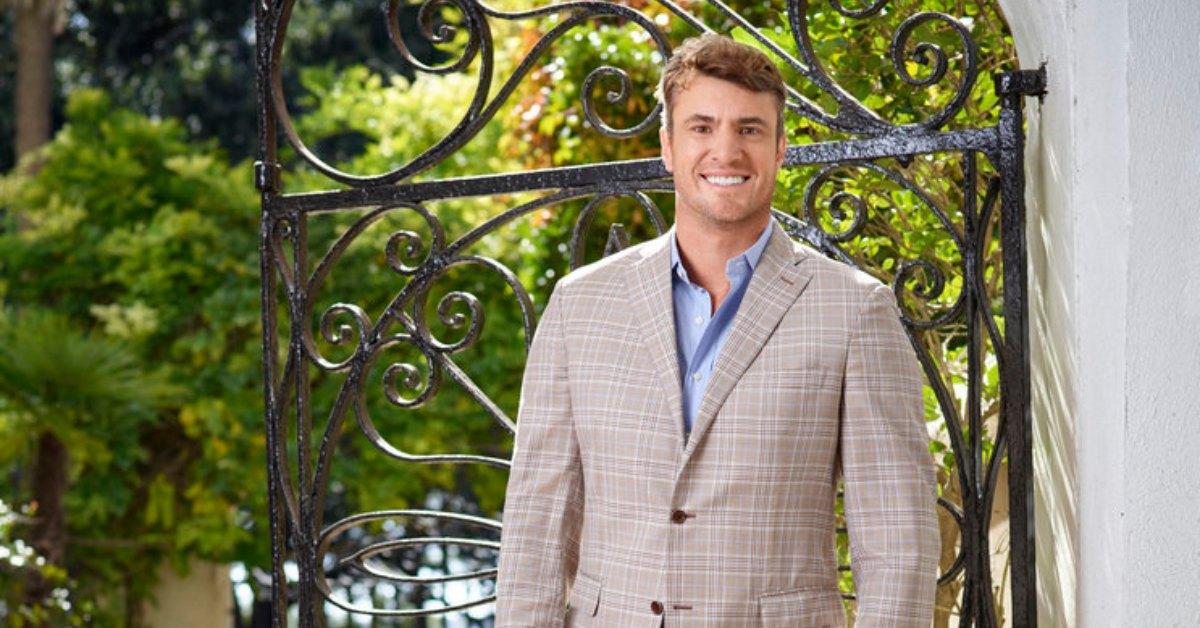 Season 8 features catfights, situationships, and even a bro-down between Shep Rose and his male counterparts on Southern Charm. As one of the eldest in the crew, Shep is rarely the voice of reason. But with age, comes wisdom… right?
His relationship with Taylor Ann Green is a central focus of Season 8, but the two broke up after the cameras stopped rolling.
Whitney Sudler-Smith — 54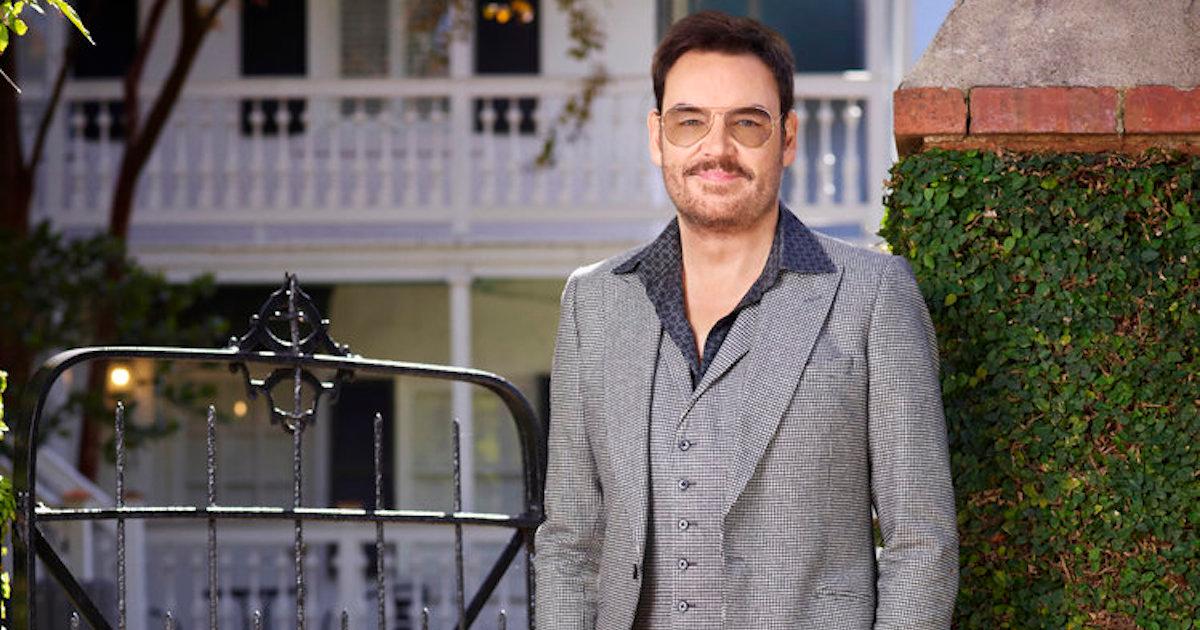 Whitney is the creator and an Executive Producer of the series, and he's frequently appeared on the show. His role has been significant in Season 8, ever since Naomie revealed that the two had shared a kiss after the infamous dog wedding.
He's the oldest in the friend group (well, besides his mom, Patricia Altschul, who also appears on the show).
Leva Bonaparte — 43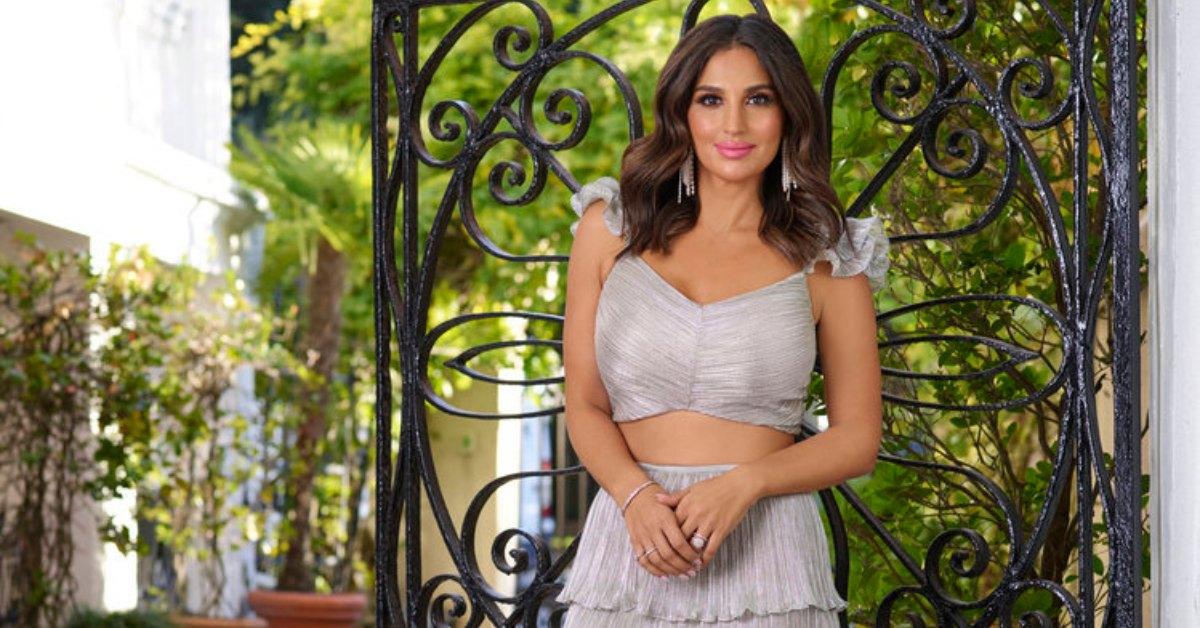 Leva Bonaparte joined the cast of Southern Charm alongside her husband, Lamar, in Season 7. The 43-year-old was born in India and raised in Canada and Bolivia.
Venita Aspen — 28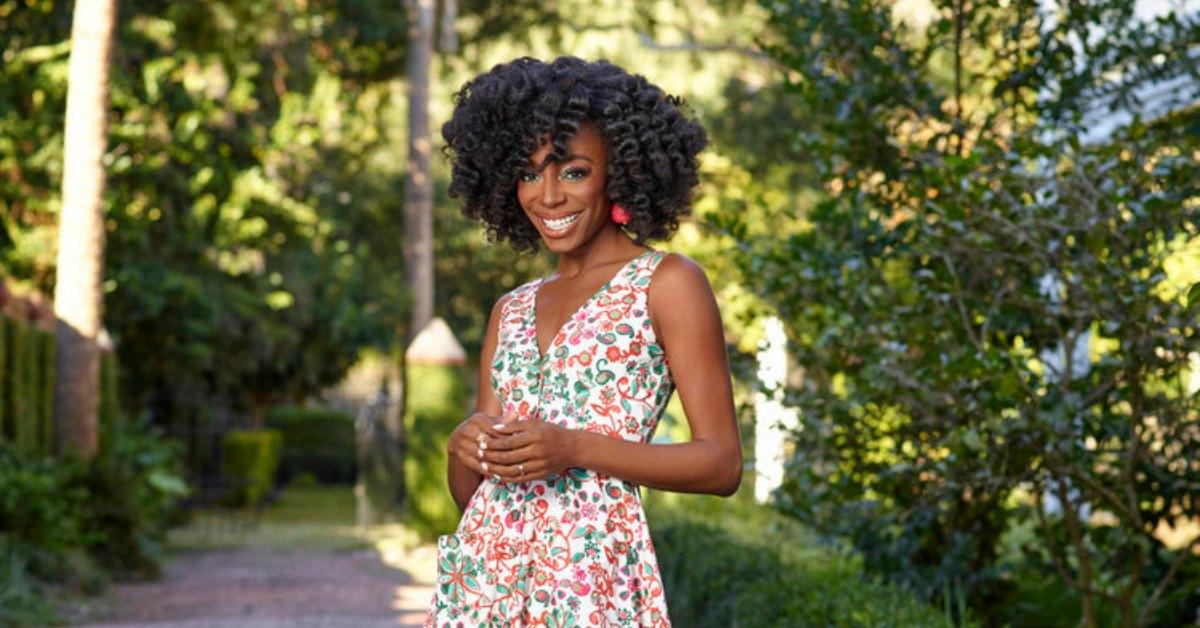 Venita Aspen, 28, was introduced to viewers by fellow Southern Charm newcomer Leva and joined the cast as a full-time cast member. Season 8 sees Venita and her co-star Kathryn Dennis struggle to find common ground.
Olivia Flowers — 30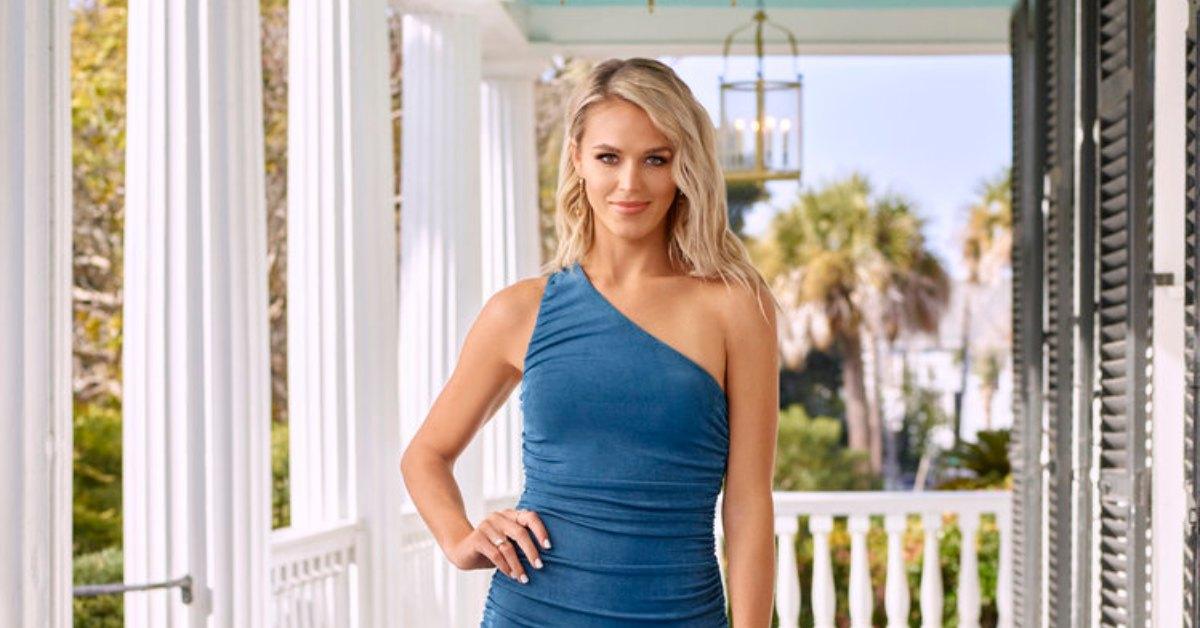 The Season 8 premiere marks 30-year-old Olivia Flowers' debut on Southern Charm. She joins her new love interest: Austen Kroll.
Taylor Ann Green — 26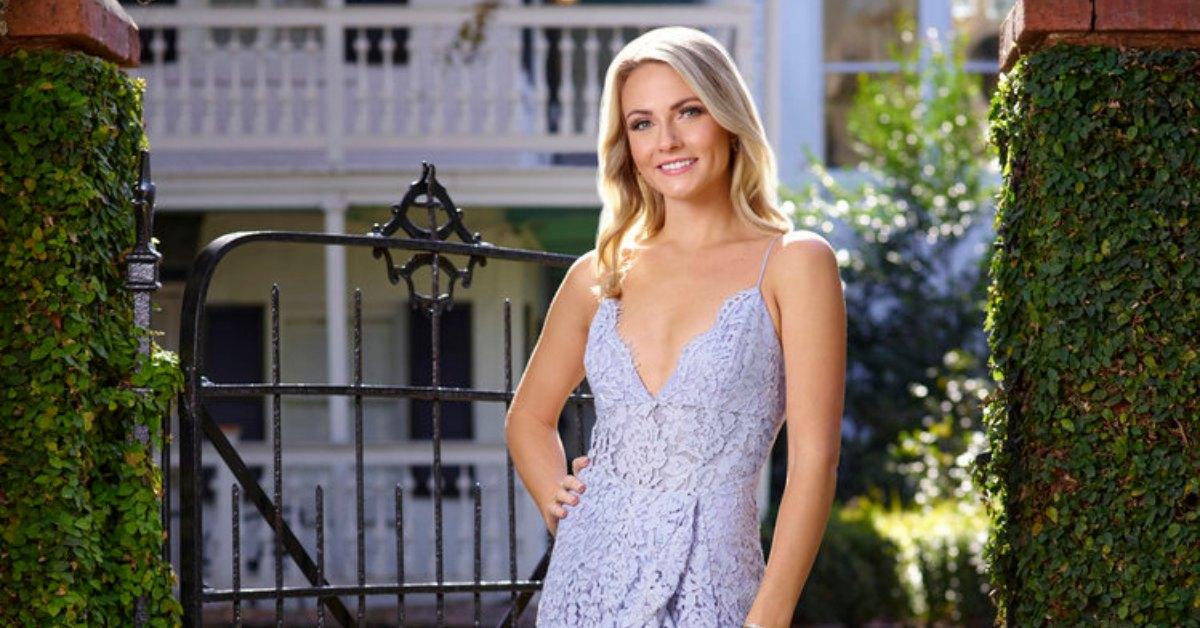 Taylor is the youngest cast member on the show and was romantically linked to longtime cast member Shep Rose, who is more than 10 years her senior.
The couple has parted ways.
Kathryn Dennis — 30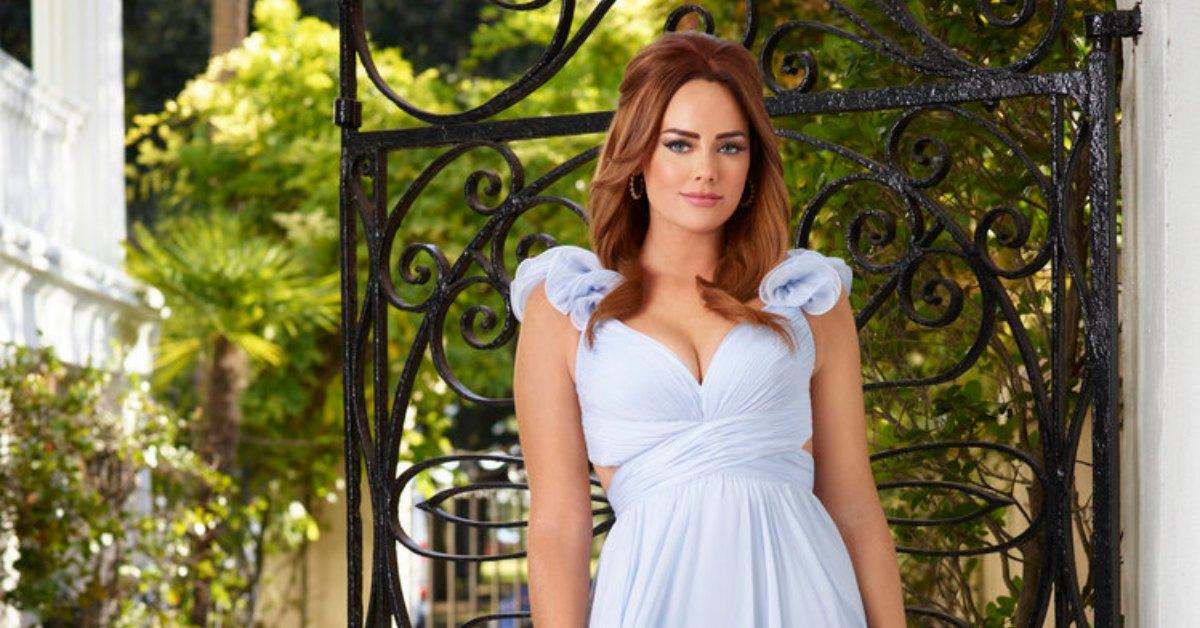 30-year-old Kathryn Dennis is a mother of two who has spent the last few seasons learning to live life on her own terms. After very public breakups with exes Thomas Ravenel and Hunter Price, we meet her boyfriend, Chleb Ravenell (no relation to Thomas) in Season 8.
The two broke up during filming for Season 8.
Chleb Ravenell — 32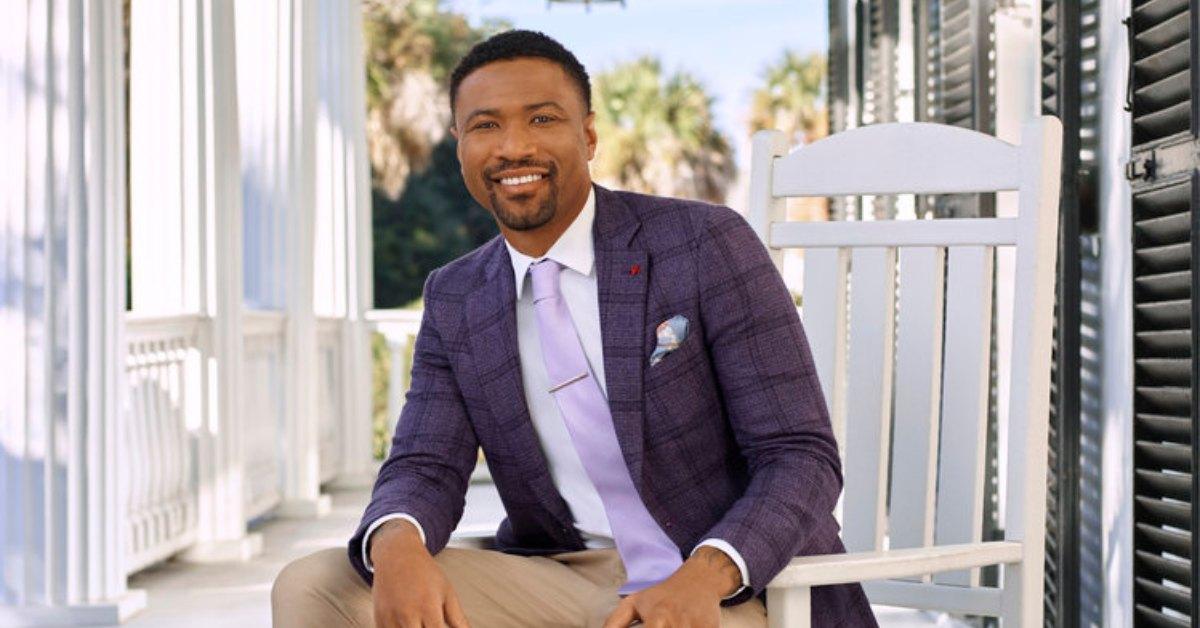 Viewers are introduced to former college athlete Chleb Ravenell in Season 8. He and Kathryn first confirmed dating rumors in 2020, and Season 8 watches the drama between the two lovebirds unfold.
Marcie Hobbs — 37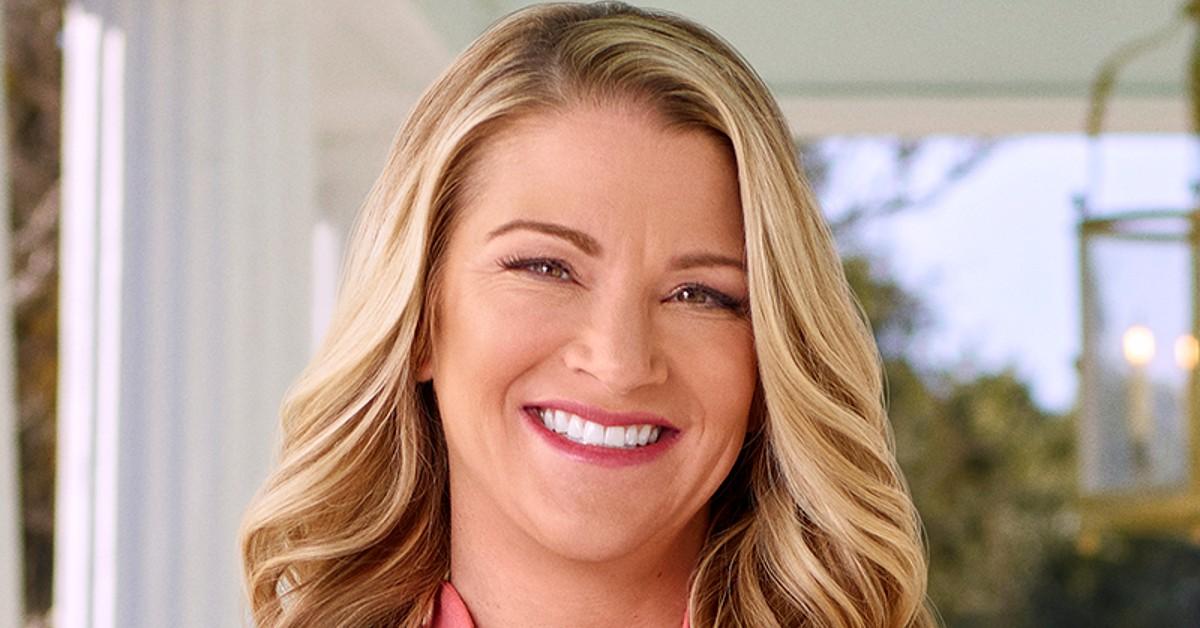 Entering the Southern Charm family during Season 8, Marcie is actually Shep's younger cousin. Though the married real estate agent has lived all across the globe, she now calls Charleston her home. And while Shep is known to be a bit stern, he has a soft spot for his little cousin. Just look at that smile; it's equally enticing and warm.
New episodes of Southern Charm air on Thursdays at 9 p.m. ET on Bravo.