How many children did Steve Jobs have? Steve Jobs's widow, Laurene Powell Jobs, said his wealth ends with her.
The net worth of Steve Jobs's kids isn't public information, but it seems the Apple co-founder's progeny have just millions to their name, not the billions he did.
Steve, who died at age 56 in 2011, had four children, including three with his widow, Laurene Powell Jobs —Eve, Reed, and Erin Jobs. But the most outspoken of his kids is Lisa Brennan-Jobs, his daughter from his relationship with Chrisann Brennan.
Lisa delved into her tenuous relationship with her father in her 2018 memoir Small Fry.
Steve Jobs's four kids got millions in inheritance
As The New York Times reported in its 2018 profile of Lisa, Steve left her an inheritance "in the millions," the same amount that he left his other three kids.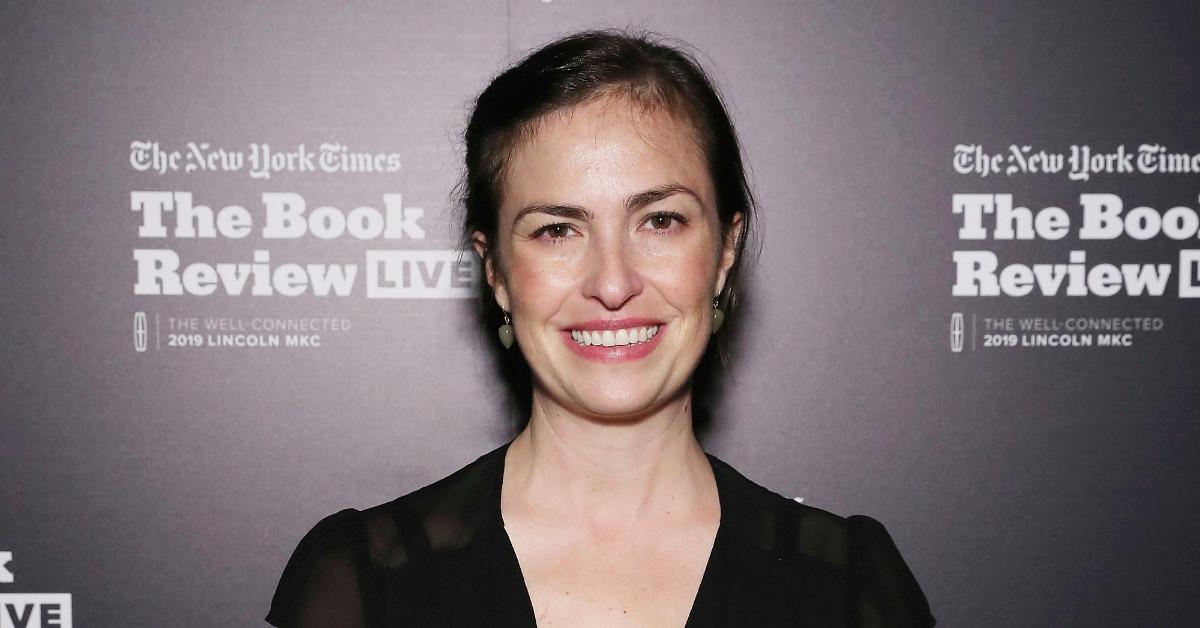 But Lisa also told The New York Times that the businessman lavished more money on his three other kids than he did on her. She observed that he might have been trying to teach her that money corrupts, an ethos that "felt true and kind of beautiful and kind of enlightened for somebody like that."
But she still struggled with "why he would have taken that value system and applied it so severely to me."
She went on, saying, "You can have a value system and be unable to totally live it," she added. "And you can imagine being that rich and famous and how amazing it is if you can hold on to some of your value system. He didn't do it right. He didn't apply it evenly. But I feel grateful for it."
Lisa Brennan-Jobs has an impressive net worth of $50 million to $100 million.
Eve Jobs reportedly has a net worth of $15 million.
Reed Paul-Jobs is protedly of $10 million.
Lastly, Erin Jobs holds a degree from the world's number two university, Standford University. Erin Siena has a net worth of $20 million as of 2022.
Laurene Powell-Jobs said that she's "not interested in legacy wealth buildings," and her kids know that.
The New York Times profile of Lisa mentioned that Laurene had an inherited fortune in the neighborhood of $21 billion. But by the time the newspaper profiled Laurene in 2020, she was worth $27.5 billion and ranked as the 35th wealthiest person in the world.
In her interview with the newspaper, however, Laurene called out the wealth gap in the world. "It's not right for individuals to accumulate a massive amount of wealth that's equivalent to millions and millions of other people combined," she said. "There's nothing fair about that. We saw that at the turn of the 19th and 20th centuries with the Rockefellers and Carnegies and Mellons and Fords of the world. That kind of accumulation of wealth is dangerous for a society. It shouldn't be this way."
Laurene, who co-founded the education organization College Track and the philanthropic corporation Emerson Collective, indicated that she would give away all the wealth instead of passing it on to her children.
"I inherited my wealth from my husband, who didn't care about the accumulation of wealth," she said. "I am doing this in honor of his work, and I've dedicated my life to doing the very best I can to distribute it effectively, in ways that lift up individuals and communities in a sustainable way. I'm not interested in legacy wealth buildings, and my children know that. Steve wasn't interested in that. If I live long enough, it ends with me."