Taylor Swift has adorable cat pets and you won't believe it if I told you one cat is worth a million — How does that even happen?
Let's be honest: It's probably not so hard being a cat. Especially when you're a cat owned by Taylor Swift. In the age of social media influencers, pets are frequently making their owners six figures … just by being animals. A cat wearing a permanent scowl? Meme it. A pug with no bones? Viral.
But Taylor has gone beyond Instagram and TikTok to give one of her cats their own income stream. We're talking almost $100 million worth. From a cat.
Here's how they did it. You know, in case you too have a cute kitty named after a TV character and need some extra cash.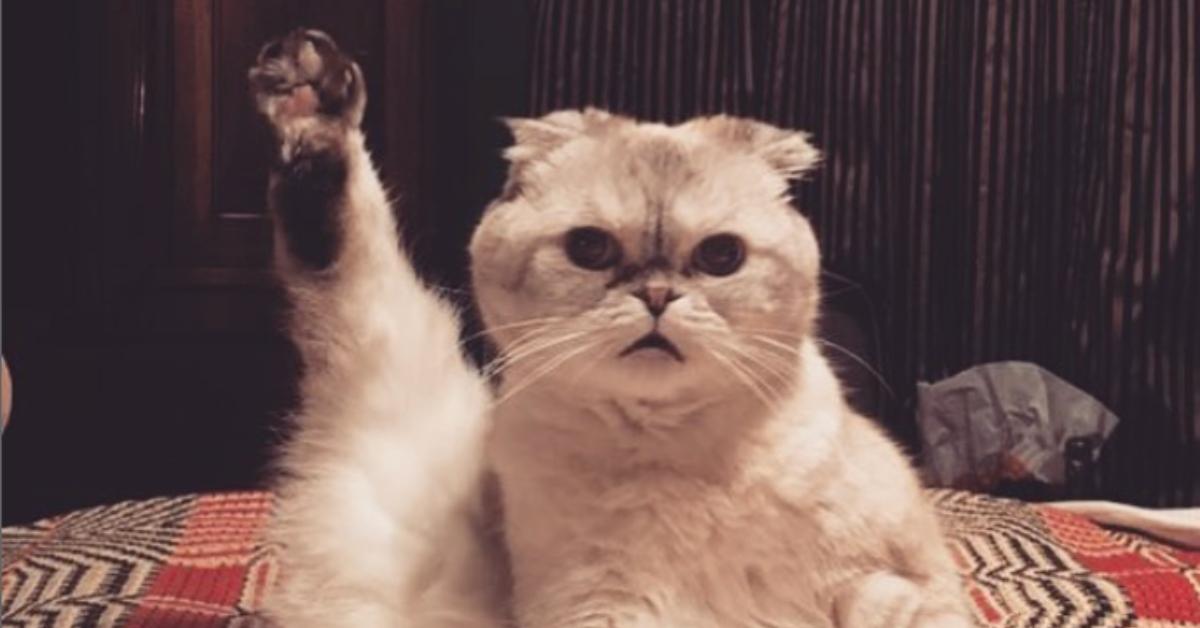 What is Taylor Swift's cat's net worth?
Olivia Benson (named after the Law & Order: Special Victims Unit character) is a money-making machine.
It's estimated she's worth about $97 million — and it's all thanks to her being a great cat to work with, obviously.
How does Taylor Swift's cat make money?
Olivia has appeared alongside Taylor in a handful of the artist's music videos, but that's not the true key to her furry success.
The cat has also been in TV commercials and has had her own line of merchandise (along with the other Swift cats) in the past.
According to All About Cats, Olivia "has found success outside of the world of Instagram influencing. The Scottish fold earned her fortune starring alongside her owner in several music videos, has crafted her own merchandise line, and has had cameos in many big-budget ads."
Taylor Swift's cats' names all have special meanings.
Taylor has three cats: Olivia, Meredith Grey, and Benjamin Button — so Olivia isn't the only Swift cat named after a popular character.
Meredith was named after the famous Grey's Anatomy character. Benjamin Button (the character) has his own movie.
Of the three, Benjamin is the youngest and has the most adorable adoption story. He and Taylor met on the set of her "ME!" music video, and they've been together ever since.
Even though he doesn't bring in as many dollars as his older sister, Benjamin still regularly appears on Taylor's social media. The woman knows what her fans really like (cats … more cats, please).