Dwayne Johnson aka The Rock's parents helped shape the person he is today as his siblings prefer to live private lives.
If you thought you knew everything about Dwayne "The Rock" Johnson because of his decades in the entertainment business, you might be wrong. Because when it comes to his semi-autobiographical series Young Rock, there may be some stories you had never heard before about his upbringing and the people who made him into the man he is today.
Among them are his parents, Ata and Rocky Johnson (the latter of whom was also a wrestler).
Ata and Rocky split in the early 2000s, but Dwayne maintained a close relationship with his dad until he passed in 2020. Dwayne's mom, Ata, is still living. However, in February 2023, news broke that she had been hospitalized. So what happened?
According to reports, she was involved in a car accident.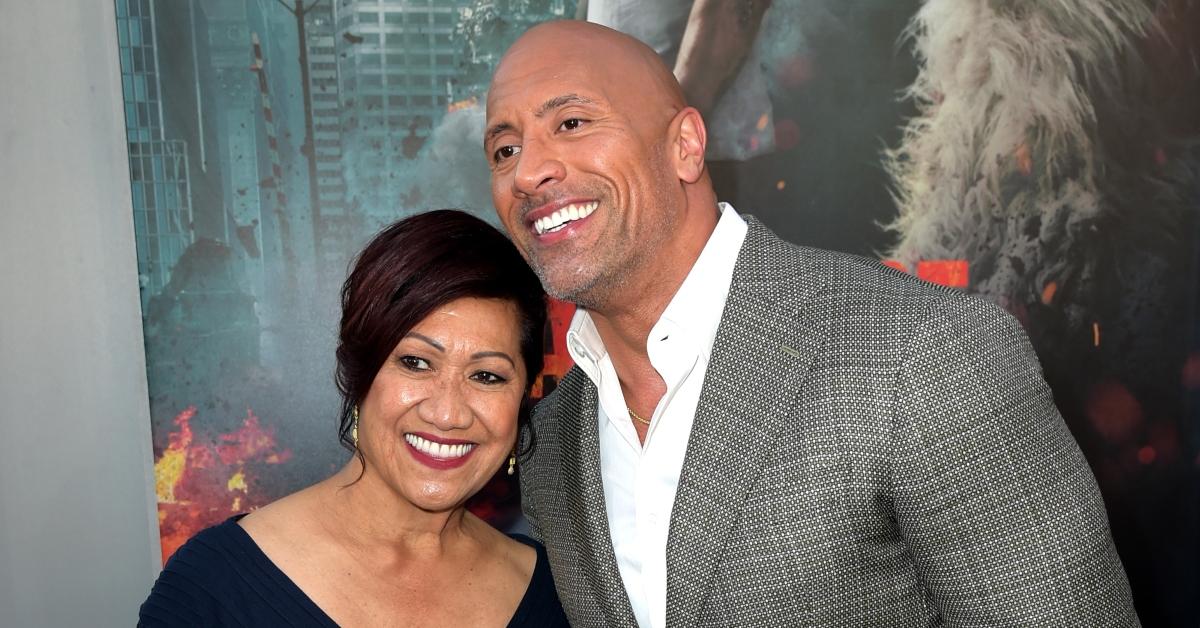 14 interesting things about The Rock's parents
1. The Rock (real name Dwayne Douglas Johnson), is an American actor and former professional wrestler. He was born on May 2, 1972, in Hayward, California, United States.
2. Former wrestler The Rock was born to Rocky Johnson and Ata Johnson. Dwayne's father was born Wayde Douglas Bowles in Nova Scotia. However, he later changed his name to Rocky Johnson after he moved to Toronto, Canada, and began his wrestling career. This name change paid homage to his favorite boxers, Jack Johnson and Rocky Marciano.
3. Before Dwayne's dad moved from Canada to the U.S. to become a full-time wrestler, he was married to a woman named Una, with whom he had two children (who are actually Dwayne's half-siblings).
4. Rocky ended up divorcing Una and marrying Dwayne's mother, Ata, in 1978. (And in 2003, Rocky and Ata divorced).
5. Dwayne has two siblings: a brother, Curtis Bowles, and a sister, Wanda Bowles. Dwayne's siblings seem to prefer life away from the spotlight. It's unclear, too, how much of a relationship Dwayne has had with his siblings — both growing up and today. Although not much has been publicly said about Dwayne's brother and sister, Rocky did thank all three of his children when he was inducted into the WWE Hall of Fame back in 2008.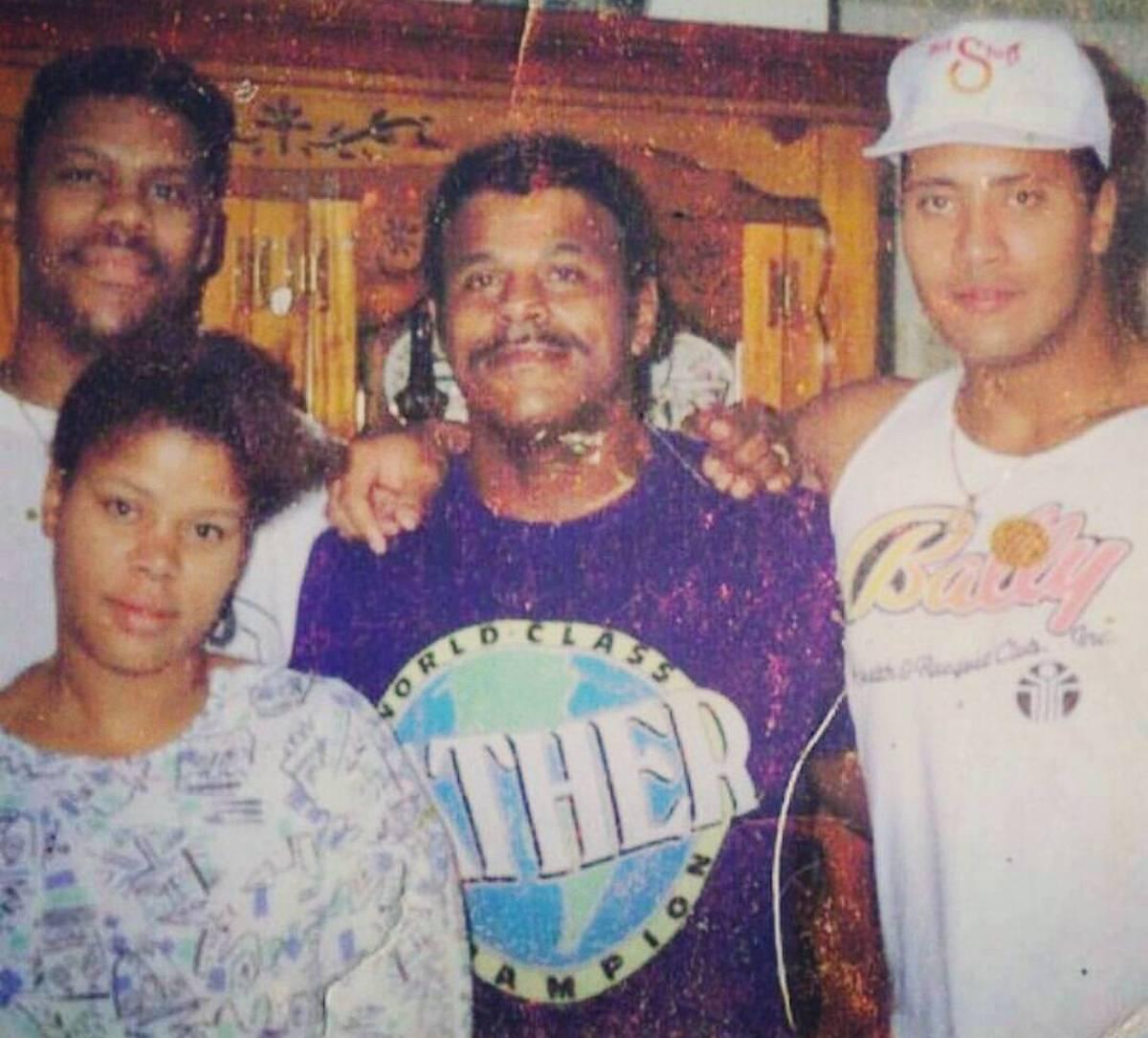 6. Ata Johnson (birth name: Feagaimaleata Fitisemanu Maivia) was born on Oct. 25, 1948, in Hawaii, according to The Famous People. She was thrust into the vast world of wrestling at an extremely young age after getting adopted by famous Samoan-American wrestler, Peter Maivia and his wife, Ofelia 'Lia' Fuataga. Her brother, Peter Maivia Jr., also became a relatively well-known wrestler.
7. Ata met her ex-husband, Rocky Johnson, at a wrestling match, in which he was partnered with her brother, Peter Maivia Jr. Her father disapproved of Ata and Rocky's relationship, as Rocky was considered to be "competition" wrestling-wise. Despite the circumstances, though, Rocky and Ata tied the knot in 1970. Two years later, she gave birth to their son, Dwayne Johnson, in Hayward, Calif.
8. Ata and Rocky were married for over 30 years when they decided to get divorced in 2003. According to The Washington Note, they decided to split because Rocky's schedule was so busy. They also reportedly fought on a regular basis when Dwayne was growing up, which apparently took a grave toll on Ata's mental health. Dwayne's relationship with his mother was not largely affected by the divorce, as he remains quite close to her. He says they're practically inseparable these days.
9. Not only does Dwayne consider Ata to be an inspiration in his life, but also to his three beautiful daughters. According to People, Dwayne's three daughters—Tiana Gia, who is 18 months old, Jasmine Lia, who is 3 1/2, and Simone Alexandra, who is 18 years old — have looked up to Ata from the time they were born. They can't imagine life without her.
10. Despite Ata's lifelong dreams to become a singer or a fashion designer, according to Celeb Solino, she was almost always focused on promoting her family's wrestling careers. Aside from making appearances on various TV shows, including WWE Raw (1993), Late Show With David Letterman (2002), and Tagata Pasifika, in addition to various other WWE shows.
11. While Ata never really made a career for herself, she's definitely thriving. According to All Star Bio, her estimated net worth is around $1 million. Dwayne also bought Ata a house for Christmas back in 2018, per USA Today, so it seems like she's quite comfortable these days.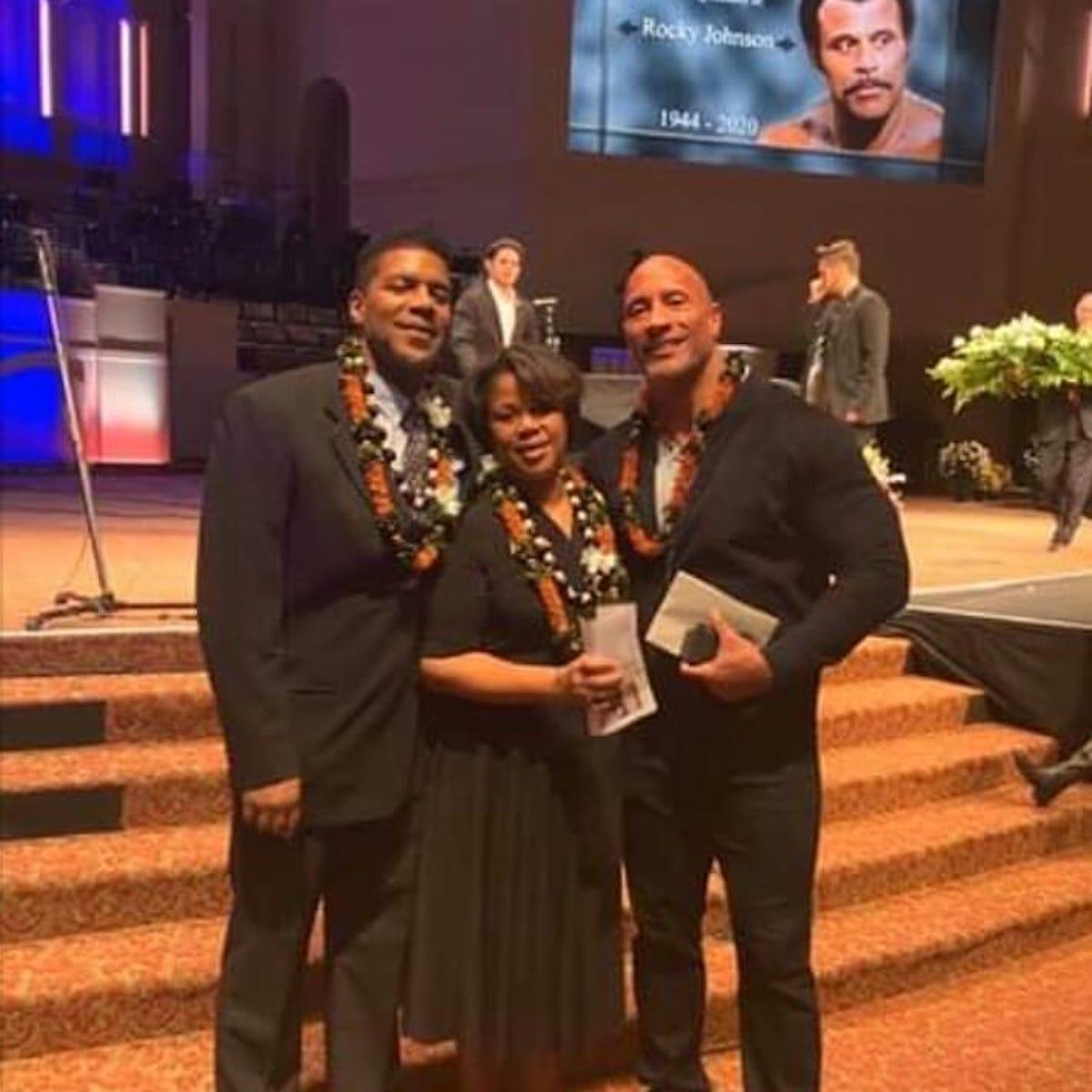 12. On Jan. 15, 2020, Rocky died at age 75 of a pulmonary embolism as the result of a blood clot in his leg. Dwayne posted a touching video tribute via Instagram following his father's death — and Curtis also spoke about their dad's legacy.
13. Speaking with Canada's CBC, Curtis shared about how Rocky broke barriers in the wrestling world.
"I've seen him work hard all his life," he told the publication. "I've seen him held down at certain times until he had to work twice as hard because of racial barriers." "Wrestling is choreographed but some of the guys would stiff him — that means hit him for real with harder shots than should have been — just because of his race," Curtis added. "Once he realized who these guys were and what it was about then he'd hit back twice as hard … just to let him know that's not going to happen."
14. Dwayne's mom, Ata, is still living. However, in February 2023, news broke that she had been hospitalized. According to reports, she was involved in an unhurt car accident.
Dwayne "The Rock" Johnson's mom, Ata Johnson, was hospitalized after a car crash.
On Thursday, Feb. 2, Dwayne took to Instagram with shocking news about his mom. In a candid post, he revealed that his mother had been in a near-fatal car accident after she was hit "head-on" by a drunk driver.
He started his caption by thanking God and the "angels of mercy" for protecting her in the crash. "She'll survive and continue to get evaluated," he said of his mom. After she survived cancer, a "tough marriage" and now, a traumatic car wreck, Dwayne described Ata as "a survivor in ways that make angels and miracles real."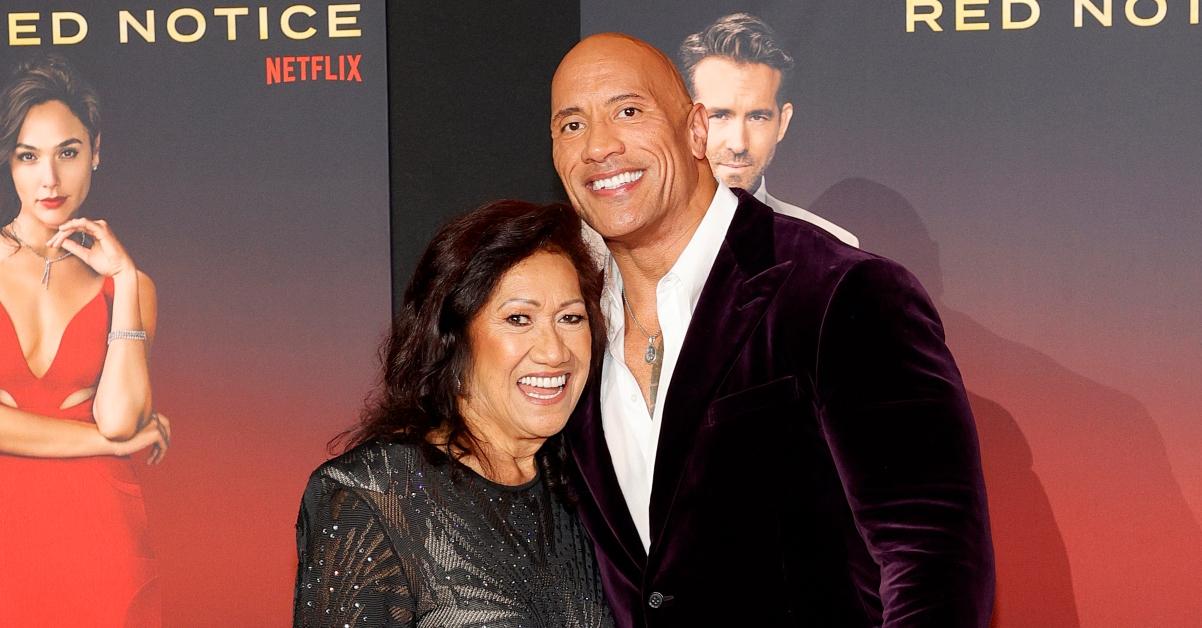 Dwayne went on to express his gratitude for both the LAPD and LAFD for being "so caring and focused."
"I got one parent left, so if you still got your mom and dad make sure you hug 'em hard, [because] you never know when you'll get that 3 A.M. call we never want to get," he concluded.
In the past, Dwayne has spoken about his close-knit relationship with his dad, which is detailed in NBC's Young Rock.
'Young Rock' pays homage to Dwayne Johnson's parents.
The Rock's dad, Rocky, started out as a boxer, but eventually found himself drawn to wrestling. In 1982, he became a part of the WWE (then, the WWF) and would later migrate to the independent circuit before his retirement from the sport altogether.
On Jan. 15, 2020, Rocky died of a pulmonary embolism from a blood clot in his leg. At the time of his death, Dwayne shared a video tribute to his father on Instagram with a caption that included how "grateful" to him he is.
Although Rocky wasn't alive to see Young Rock premiere and watch the many important moments of Dwayne's life play out on the small screen, Dwayne said in a February 2021 Television Critics Association Zoom panel that his father would be proud.
"For the first time, certainly in primetime, we are showcasing this world that he, and all of his brothers of the ring, gave their life to," Dwayne shared. "To showcase it through the lens of something that's positive would have meant a lot to my dad."