What is Tony Beets' net worth and how much land does he own? The 'Gold Rush' star's reportedly the richest man on the show.
Tony Beets is a professional miner featured on Gold Rush on the Discovery Channel. He runs one of the biggest mining operations in the Klondike.
TONY BEETS Profile Summary
Profession: Gold Miner
Net worth: $15 million
Birth date: Dec. 15, 1959
Birthplace: Wijdenes, Netherlands
Marriage: Minnie Beets
Children: Bianca, Kelvin, Mike, and Monica
Believe it or not, the California Gold Rush of 1848 wasn't the last gold mining effort made in North America. The hunt for the precious metal continues on Gold Rush on the Discovery Channel. Having first premiered in 2010 and lasting for 13 seasons so far, the reality series follows several family-run mining companies as they search for gold throughout the Klondike region of Canada as well as Alaska. There's always more gold to be found, and people have built their fortunes off of it.
Gold Rush follows various crews and companies as they search for gold sources in these areas of the world. One of them is run by Tony Beets, who runs gold mining efforts in the Paradise Hill claim. Naturally, he's built up enormous wealth and a considerable stake in the land throughout his career. But fans are curious to know how much land he owns. Here's what we could dig up on Tony Beets in Gold Rush.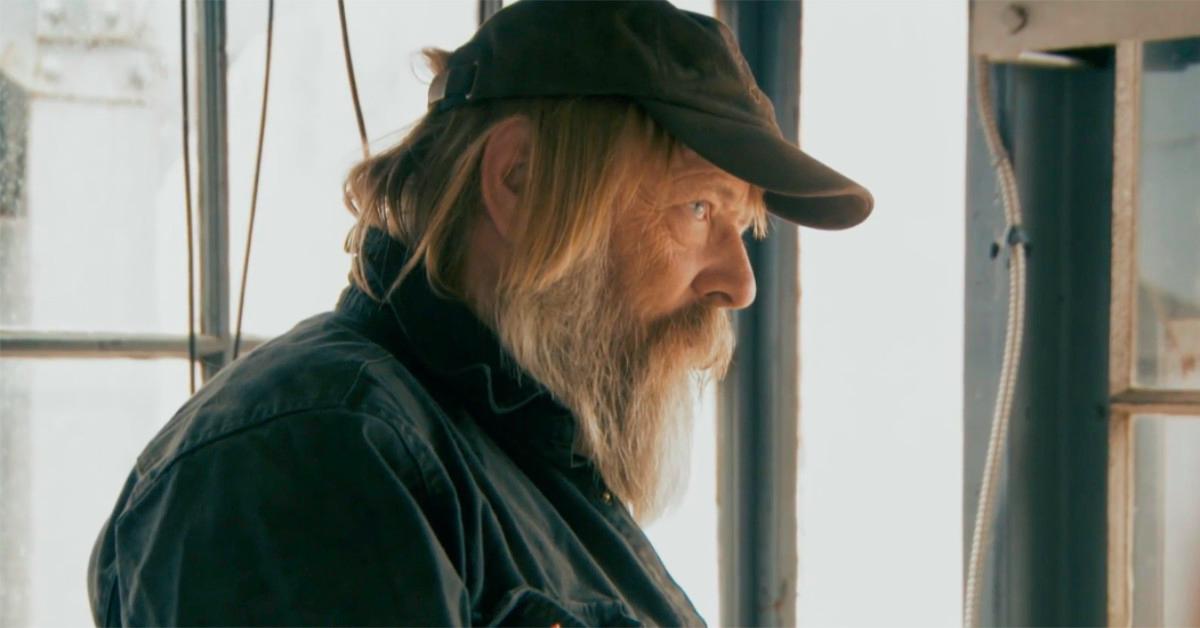 How much land does Tony from 'Gold Rush' own?
According to his Discovery Channel profile, Tony Beets was raised in the Netherlands. As an adult, he began work as a machine operator before becoming one of the most successful gold miners in the Klondike. He is currently married with four children, three of whom work with Tony in their shared family business.
Needless to say, he's built up quite the fortune for himself on Gold Rush. But how much land does he actually own throughout the Klondike?
According to fans on Reddit, he himself doesn't own any land within the Klondike. One fan wrote that Tony has "staked claims to the land," meaning that he "owns the rights to it."
Reportedly, he has his claim on Paradise Hill as well as Scribner Creek. Paradise Hill stretches for approximately 42,000 square meters, according to recent statistics. Fans have also calculated that he also has 163 claims in the Tamarack/Tony Indian Rivers.
That's certainly a whole lot of land to own for one company. But when you're as successful and wealthy as Tony Beets on Gold Rush, you'll want to make sure that your operation goes as far out as possible.
Tony Beets's net worth is reportedly the largest out of the 'Gold Rush' miners.
According to outlets like Reality Titbit, Tony Beets's net worth comes in at a staggering $15 million. This reportedly makes him the richest out of the entire Gold Rush cast. Though there are no official statements on this, Tony supposedly makes $25,000 per episode of Gold Rush.
New episodes of Gold Rush premiere on Fridays at 8 p.m. EST on the Discovery Channel.