'90 Day Fiancé's' SojaBoy Usman Umar has a surprising net worth.
Reality TV dating show fans love everything that 90 Day Fiancé brings to the table. The series combines the worlds of international dating and marriage into one. And of course, when cultural differences among physical appearances come into play, it's the perfect recipe for drama and heartbreak.
However, some folks have been able to build a following in their pursuit of love, with Usman "SojaBoy" Umar leading the pack.
Usman was first introduced to the masses in Season 4 of the spinoff 90 Day Fiancé: Before the 90 Days with now-ex Lisa "Baby Girl Lisa" Hamme. However, he returned to Season 5 with a new love interest: Kimberly Menzies.
Thanks to the popularity of the show, Usman has forged a music career. He certainly has his work cut out for him, but fans have seemingly supported his efforts thus far. That said, what is Usman "SojaBoy" Umar's net worth? Here's what we know.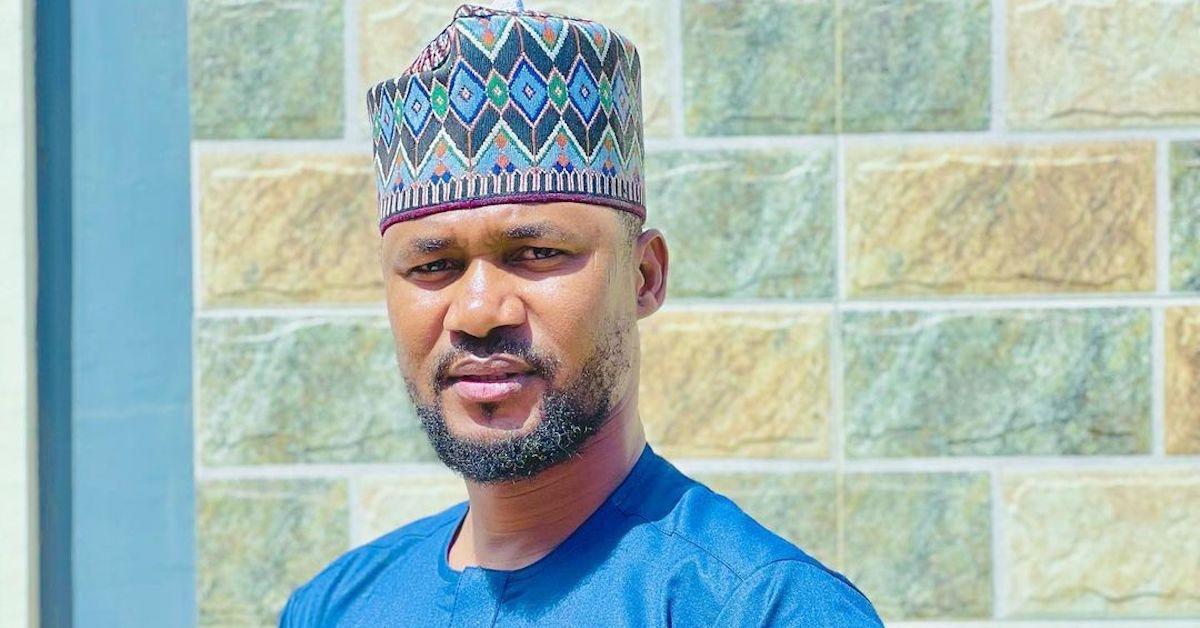 Usman "SojaBoy" Umar's net worth may surprise you.
As of writing, In Touch Weekly reports that Usman is currently working with a net worth of $75,000. This figure reflects Usman making appearances on the 90 Day Fiancé franchise as well as his musical pursuits and hosting gigs.
Interestingly, In Touch Weekly shares that Usman dropped the EP "King Africa" in January 202, does promotional ads on social media, and charges $50 for videos on Cameo.
USMAN "SOJABOY" UMAR Profile Summary
Usman "SojaBoy" Umar is a reality TV star that gained notoriety for appearing on TLC's 90 Day Fiancé franchise.
Profession: Reality TV star, musician, host
Net worth: 75,000
Birth name: Usman Umar
Birthplace: Nigeria
Birthdate: October 10, 1988
Marriages: Lisa Hamme (2019-2020)
Fans believe that Usman and Kim's relationship will go the distance.
As Aaliyah said, if at first you don't succeed, dust yourself off and try again.
It appears that Usman is all in when it comes to having a committed relationship, even though he welcomes the idea of having multiple women — and his current main squeeze Kim is on board.
In a December 2021 interview with Entertainment Tonight, Kim shared that she's OK with sharing her man.
"I know it's crazy, it's a cultural thing, it's not like a threesome," Kim told the outlet. It doesn't bother me."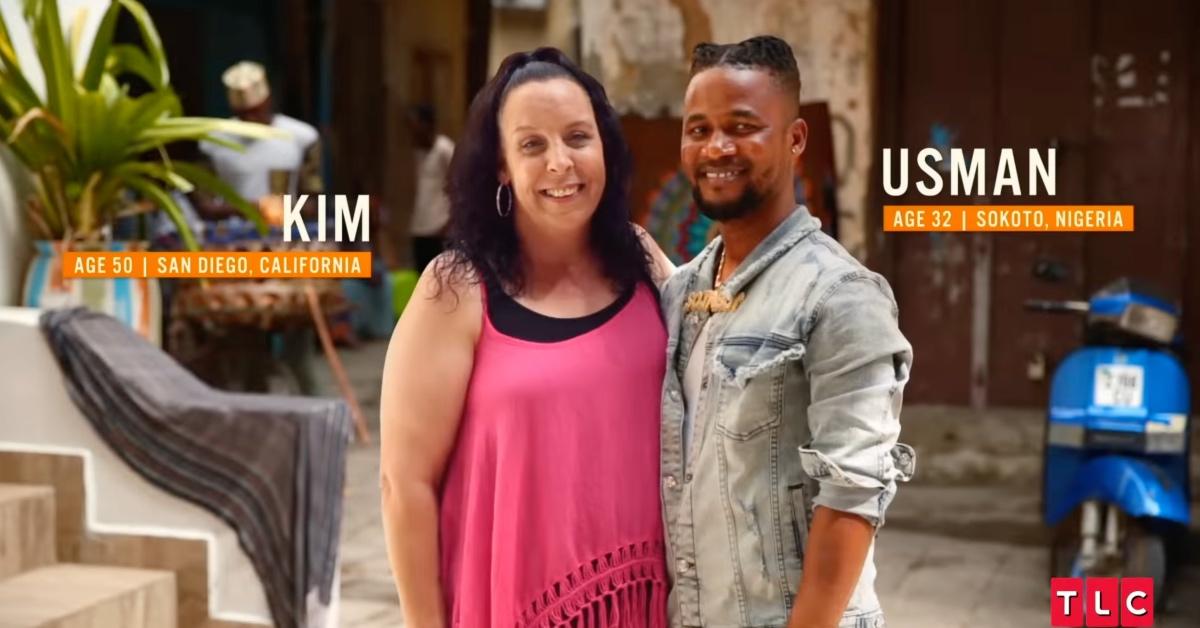 Kim also went on to share that while she may not be able to have kids, she's cool with Usman having a second wife and welcoming children.
This comes after Usman said that his culture allows him to have more than one wife, and he's currently working on making that a reality.
"I don't want any more kids, does Usman want kids? Absolutely," Kim told the outlet. "If Usman has multiple wives, I feel like that's OK because I love him, it's his culture, and I respect his culture and his religion so much. I truly mean that."
This is what we call different strokes for different folks. The idea of a husband having multiple wives is looked down upon by many, but it's what works for Usman and Kim.
We'd like to wish both Usman and Kim all the best.
Catch new episodes of 90 Day Fiancé: Happily Ever After Sundays on TLC at 8 p.m. EST.