Who is Vanessa Hudgens dating right now? From Zac Efron to Cole Tucker, here are all the men Vanessa Hudgens has dated.
Everyone loves an on-screen romance that replicates itself in real life. That was the case in the late 2000s when Vanessa Hudgens and her High School Musical co-star Zac Efron began going steady in real life. It was a relationship that probably all fans of the movie shipped.
But that was just the early aughts of their soon-to-be flourishing love lives. Zac went on to couple off with other ladies, while Vanessa did pretty well for herself, too. Below, we list all her past boyfriends, as well as share details on her current beau.
Zac Efron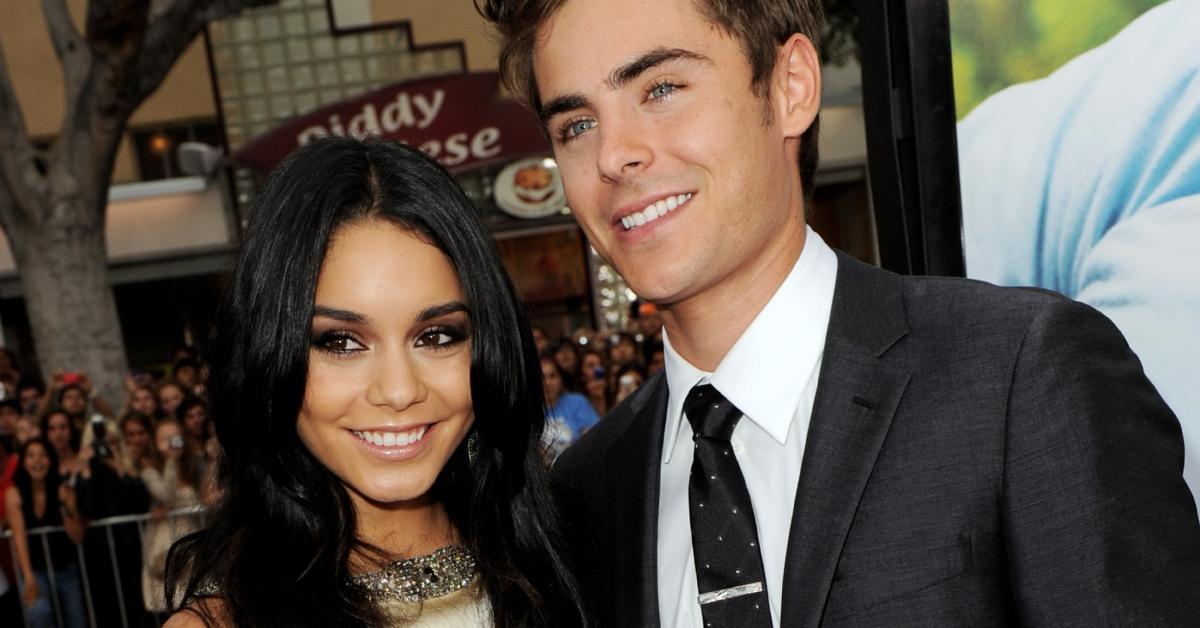 As aforementioned, Vanessa and Zac were very much a thing. The couple met in 2005 and called it quits in 2010. And apparently, some of their relationship problems unfolded on set. In 2019, Vanessa shared on an episode of Rent: Chatter that she and Zac were butting heads during rehearsals.
"I remember [director] Kenny Ortega coming around the corner with the most concerned look on his face like, 'Oh no, is our movie going to fall apart right now?'" Vanessa explained. "I pride myself on being a professional, so I was like that aside we are going to move forward and do what we need to do and we sorted it all out."
Josh Hutcherson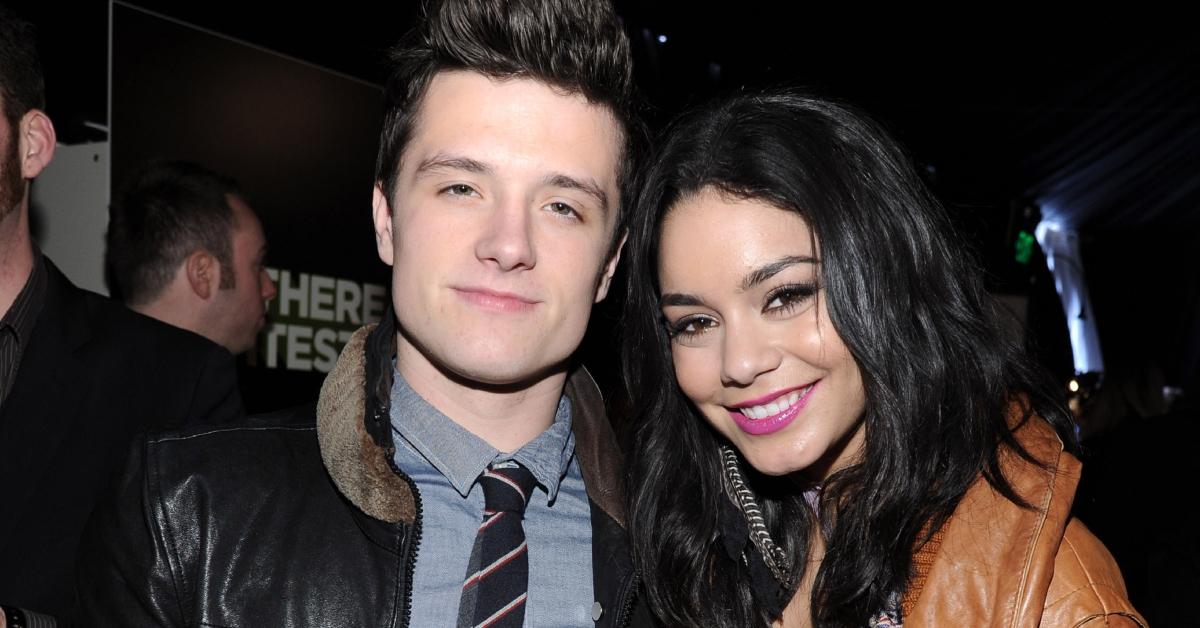 Vanessa and Josh Hutcherson linked up while filming Journey 2: The Mysterious Island. They appear to have dated at some point in 2011. They confirmed their split in a January 2012 interview on the Australian breakfast broadcast Today. The world learned this news after the Today anchors asked the Journey 2 co-stars what seemingly appeared to be a very awkward question: How long have you two been going out?
"We're not," answered Josh, quickly adding, that they did at "one point," but things were over. Josh also teased that Vanessa broke his heart. "That was a while ago, we're just really good friends now," he confirmed.
Austin Butler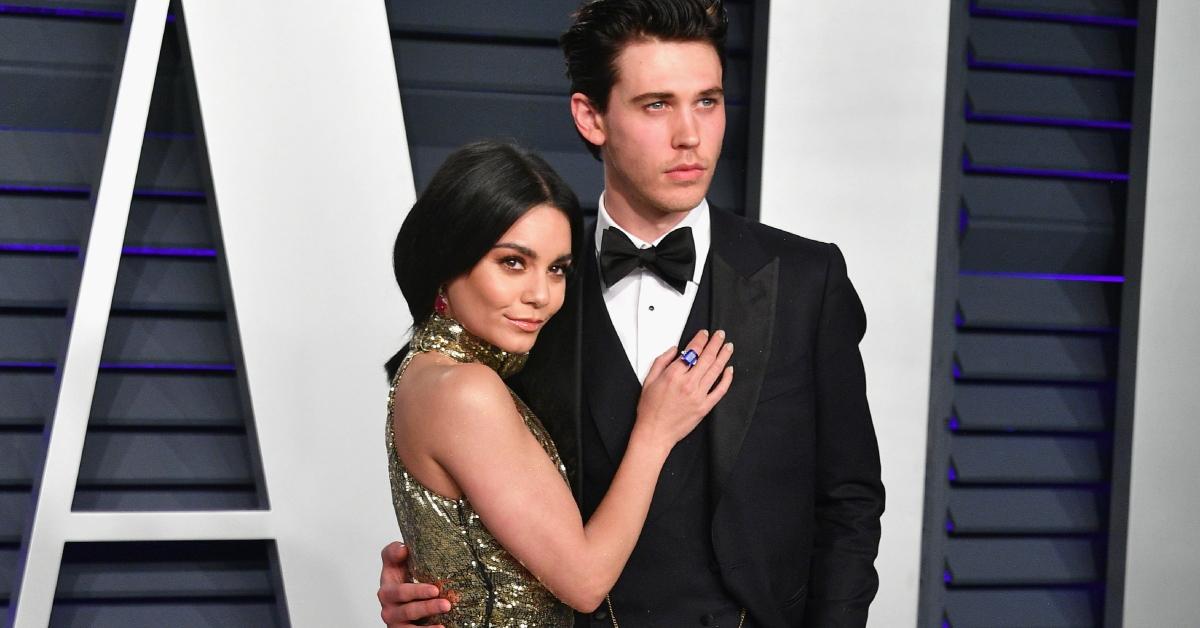 Vanessa and Austin Butler were first spotted together in 2011 and dated for approximately eight years before calling it quits in 2019. While they never publicly gave a statement that they were an item, they would subtly nod to each other in interviews.
Their relationship started making headlines again in 2023 after Austin won a Golden Globe for his role in the movie Elvis. During his acceptance speech, he shared the story of how his "friend" encouraged him to audition for the role. Fans quickly speculated that Vanessa was the "friend."
In fact, when they were together, Vanessa gave an interview on Live with Kelly and Ryan where she told a similar story about encouraging Austin to try out for the film.
Kyle Kuzma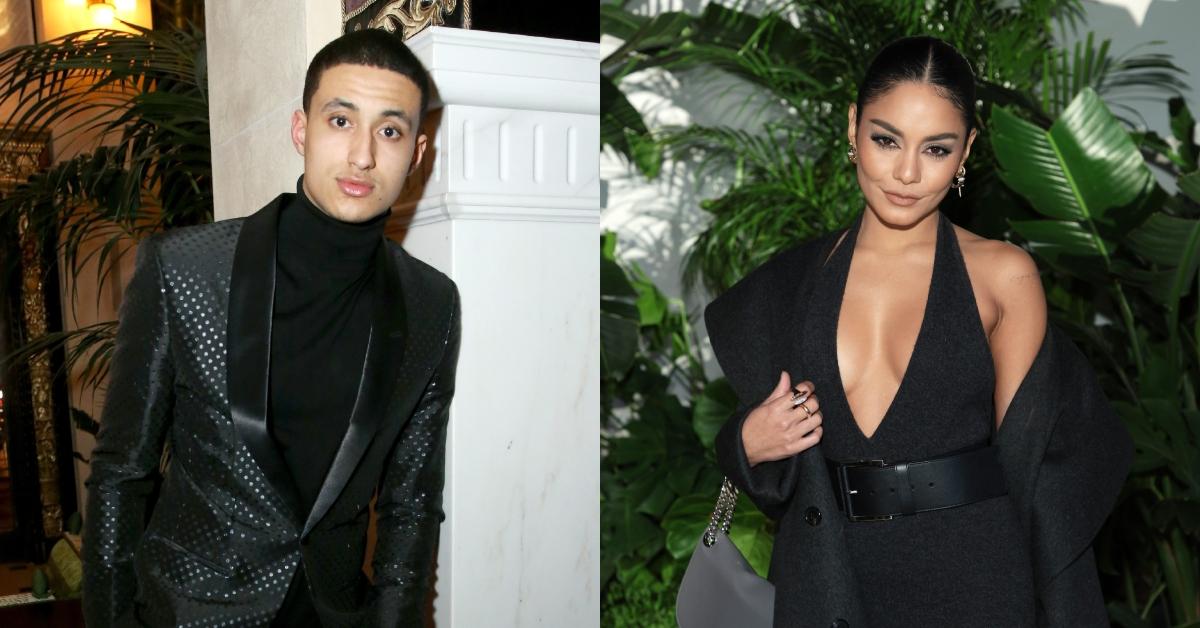 Vanessa and Washington Wizards player Kyle Kuzma were spotted eating dinner together in 2020 after Vanessa's split from Austin. It's unknown if they actually coupled up, but if they did, their relationship was very brief.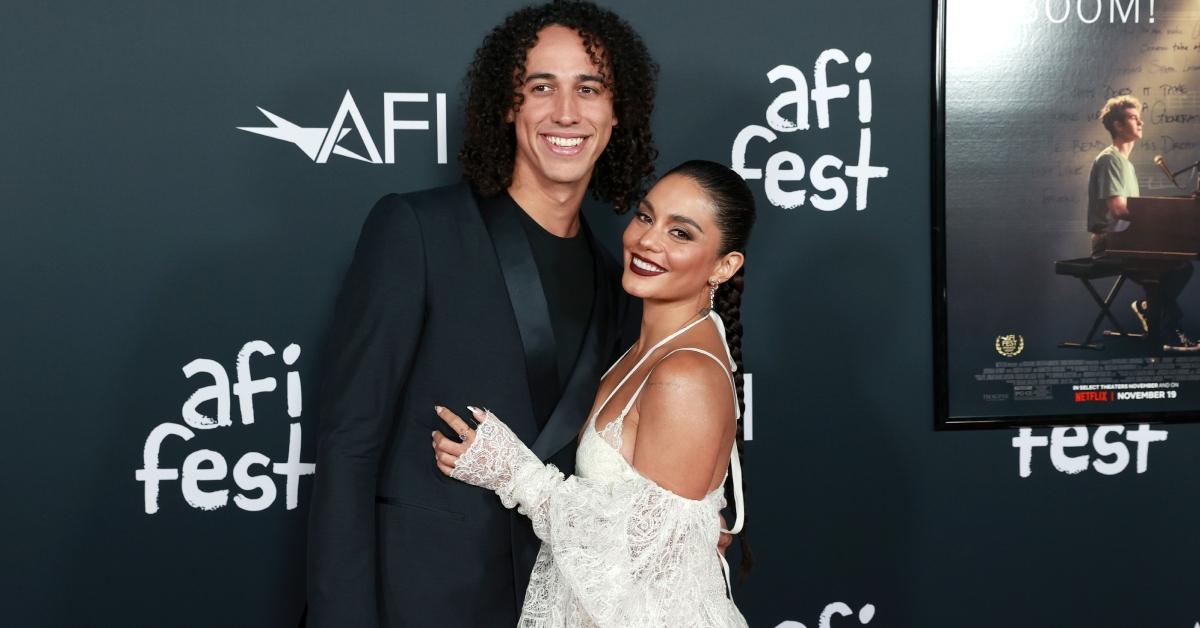 Who is Vanessa Hudgens dating?
Vanessa is officially dating Pittsburgh Pirates player Cole Tucker. Vanessa had been hinting she was back in the dating game, and not long after, the two were spotted cozying up, per Bustle. Prior to their first public outing, Vanessa posted a photo to Instagram coyly sniffing a pink rose. She captioned the photo, "Date night."
In an interview with Entertainment Tonight in April 2021, Vanessa confirmed Cole was her boyfriend and revealed the super cute way they met. "Me and Cole met on a Zoom meditation group. Very random, yes. Zoom, you've got to love it." She also revealed that she slid into his DMs to introduce herself, and sparks flew from there!
Cole made his debut with MLB in 2019 as a shortstop and outfielder. The 26-year-old started his career with the Indianapolis Indians in Minor League Baseball before being swept up by the Pittsburgh Pirates for the major leagues.
Cole's brother, Carson, was also picked up by the Cleveland Indians in the first round of the 2020 MLB draft.
Vanessa and Colorado Rockies player Cole Tucker were first linked in November 2020, according to photos from the Daily Mail. Little is known about their courtship, but they're still together today and continue to show their affection for one another on Instagram.