Thomas Sanders is an internet celebrity best known for his presence on the defunct app Vine – But what is he up to now?
One's internet-celebrity status can come in all sorts of different forms. For some, they are immortalized as reaction images and GIFs that can transcend generations. For others, they can achieve ongoing fame and attention for their eclectic talents and vibrant personalities. If you happen to become a meme, you may find yourself fortunate enough for people to recognize your name as easily as they do your face. Thomas Sanders falls well within that category
Thomas Sanders achieved popularity on Vine, the now-defunct short-form video-hosting service where users could post six-second-long looping clips. While many of these Vines captured hilarious candid moments from people's lives, people like Thomas Sanders used the platform to create quick and hilarious skits.
Vine has effectively been shut down for several years by this point, but where is Thomas Sanders now?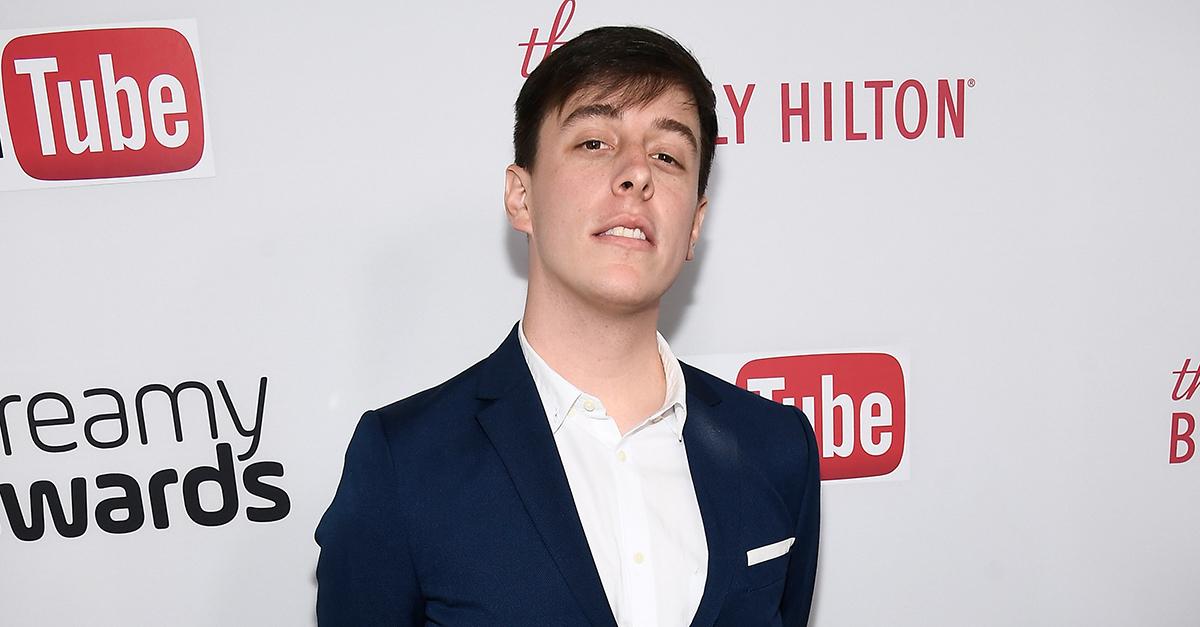 Where is former Vine star Thomas Sanders now?
According to a 2015 report by WUFT, Thomas Sanders first received attention on Vine in April 2013 after his spot-on impression of Stewie Griffin from Family Guy went viral. Having initially joined the platform under the name "Foster Dog," he was later able to rebrand his channel under his real name. Aside from the traditional one-off jokes, Thomas also established a series of different Vines that became popular.
One of his most popular series was "Storytime," in which he would approach random people to narrate what they were doing in dramatic fashion to see how they would react. In many of his Vines, he also interacted with several prominent voice actors from popular cartoons like Teen Titans and Steven Universe.
Thomas Sanders continued making Vines until the app's final day of live services. By the time the platform was shut down, he had garnered more than 8.3 million followers.
But the internet is a big place with tons of different platforms on which one could make a name for themselves. Even with the shutdown of Vine, the now-33-year-old entertainer was able to stretch out onto other forms of social media. He currently runs a YouTube channel, which he first started in 2009. His channel consists of reaction videos, video game let's plays, and pop culture critiques among other subjects. As of this writing, his YouTube has 3.72 million subscribers.
Click here if TikTok fails to load
He also posts regularly on TikTok, where he continues his claim to fame with more short-form comedy videos that are now much longer than six seconds.
Interestingly, Thomas's TikTok seems even more popular than his former Vine channel. He currently has 9.4 million followers with 191 million likes across his many videos. He is also active on Instagram, where he has 3.5 million followers.
It's reasonable to assume that many of his former Vine followers continued keeping up with his career as he made the transition to TikTok. Luckily, he's been able to keep up the comedy and has even managed to amass an even larger fanbase in today's social media climate.