Serial killer John Wayne Gacy led a double life — How did he get rich?
To date, John Wayne Gacy is probably the most prolific serial killer in U.S. history. Part of his success was due to his ability to blend in with his community. He was active in local politics, helpful around his neighborhood, and most notably even dressed as a clown for children's birthday parties.
Who could have guessed he was hiding such grisly secrets? By all accounts, he was financially stable, but was he wealthy? If so, how did Gacy get rich?
Was John Wayne Gacy really rich like he said?
The reason why anyone thought Gacy was rich, was because that's what he told people. In Conversations with a Killer: The John Wayne Gacy Tapes, former investigator Mike Albrecht said bragging was basically a hobby for the killer. "Gacy was full of crap. He was always boasting about himself, how good he was, how rich he was, just every context he had," said Albrecht. This lines up with the carefully crafted persona he had throughout his life.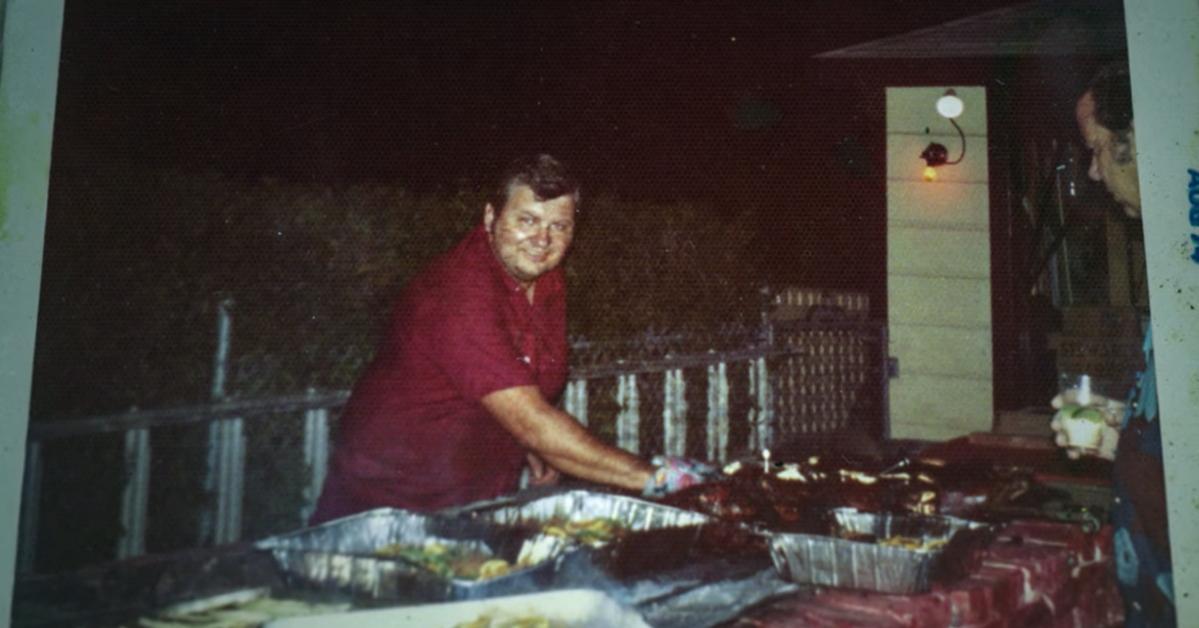 While living in the suburbs of Chicago, Gacy was an upstanding and valuable member of the community. He was a Democratic Precinct Captain in the Cook County Democratic Organization, which is a volunteer position. That was for power and prestige, not wealth.
According to Buried Dreams: Inside the Mind of a Serial Killer by Tim Cahill, Gacy started a construction company called PDM Contractors in 1971. Initially, it was part-time while he worked as a cook during the day. Two years later, he was able to quit the restaurant business in order to focus on PDM Contractors full-time. By 1978, right before Gacy's arrest, the construction business was pulling in $200,000 a year ($908,500 in 2022).
That's a decent chunk of change for 1978 but as Cahill reminds us, Gacy was divorced and his ex-wife had sole custody of their two children. He paid her alimony and in all likelihood, child support as well. The house that currently stands where his modest ranch home once did, sold for $395,000 in April 2021, per Zillow. Its estimated value is $537,300. This was undoubtedly affected by the history of the lot the new house now stands on.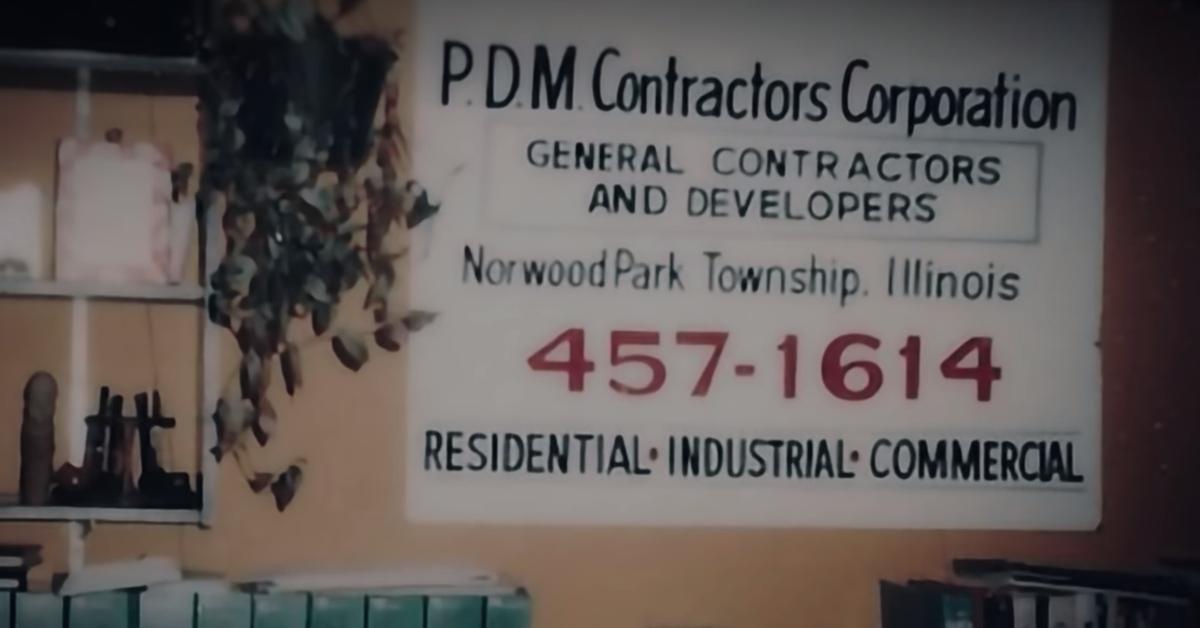 After paying for a mortgage, child support, alimony, his expenses as well as his current wife's and any spending he did recreationally (as it's reported that he loved to entertain), it's not likely he had a ton of money left over. In this sense, Gacy was probably not very rich though on paper it would certainly appear to be the case.
John Wayne Gacy used to manage Kentucky Fried Chicken restaurants.
Per an April 1994 interview with Gacy for The New Yorker, he and his first wife moved to Waterloo, Iowa in 1968. Terry Sullivan wrote in Killer Clown: The John Wayne Gacy Murders that the reason for going to Waterloo was because his father-in-law bought three Kentucky Fried Chicken restaurants for Gacy to run. The newlyweds also moved into a house previously owned by his wife's parents.
This was truly an offer Gacy couldn't refuse. Gacy was promised $15,000 per year (a little over $127,000 in 2022) and a portion of the three restaurants' profits, per Buried Dreams: Inside the Mind of a Serial Killer. Later, Gacy would turn the basement into a club where all of his employees could hang out, thus laying the groundwork for the everyman Gacy hoped to trick people into believing he was.