Is Sky Days Returning To 'Black Ink Crew'? Here's why you'll *Probably* never see Sky Days on VH1's 'Black Ink Crew' again.
Trailers for Season 10 of VH1's Black Ink Crew teased an explosive exit from the series lead.
Ceasar Emanuel founded the New York tattoo salon at the helm of the franchise's flagship series. But he was fired by the network in June of 2022 after he was seen abusing a dog in a now-viral video.
But Ceaser isn't the only longtime cast member who's found himself in hot water with producers in recent years. In Season 8, former shop manager Sky Days was forced to take an involuntary leave of absence from the series. Sky had been a staple in the series up until her abrupt departure in 2020.
Two years later, fans still wonder — why was Sky suspended from Black Ink Crew? Here's the truth.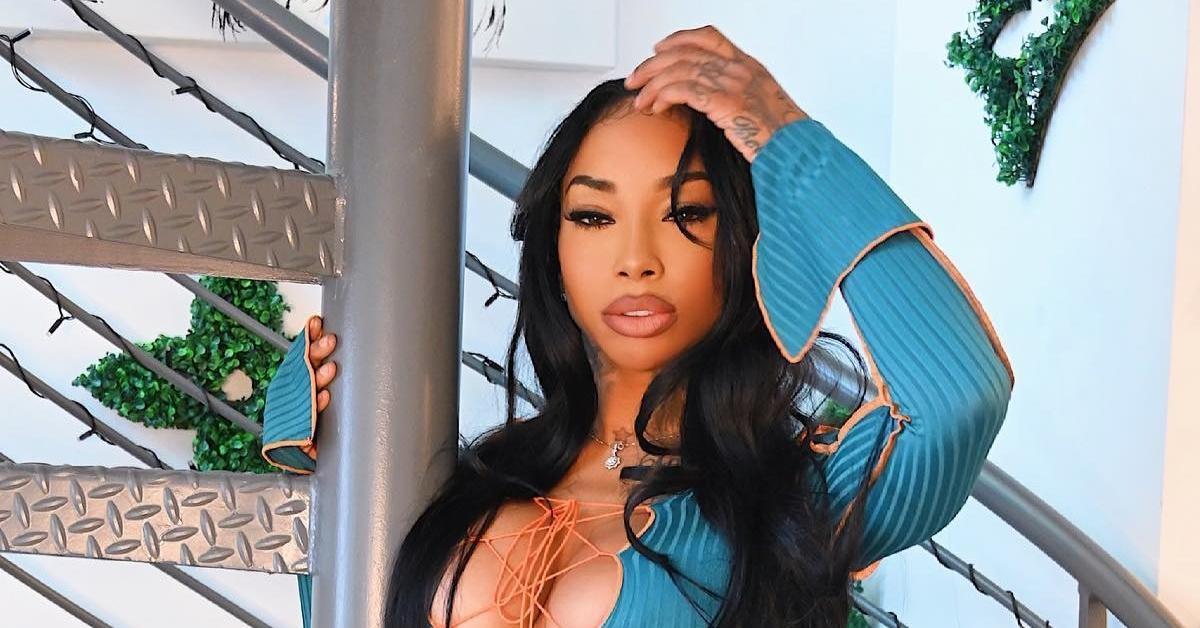 Why was Sky suspended from 'Black Ink Crew'?
Sky was suspended from Black Ink Crew after a heated altercation with her youngest son, Des, turned physical. Although she and the 19-year-old have had a rocky relationship in the past, things seemed to be looking up for the two — that was until all hell broke loose.
Things went left after Des visited his mom to apologize for how he'd left things after she accused him of stealing from her.
When Sky, who put both Des and his brother Genesis up for adoption, mentioned that a girl had DMed her claiming that she's pregnant with Des's baby, the tone shifted. "I really came to put our f–ked up past behind us," the teen insisted before the reality star shouted, "You here to get money!"
The pair then went on to throw insults at each other, with Des calling his mom a "dumbass," which caused her to hit him.
"She went out of her way to hurt me… She wished death on me," he told Ceaser while a voiceover of Sky saying, "I wish I would've aborted you" played in the background.
Footage showed Sky threatening, "I wanna beat this little boy's ass… Why I ain't swallow you, f–king b—h boy?" while security tried to keep the two apart. "Your daddy don't want you! I don't want you! Nobody wants you!" she added.
Needless to say, fans were shocked by her behavior, and producers shared their sentiments. As a result, Sky was suspended from the show in February 2020.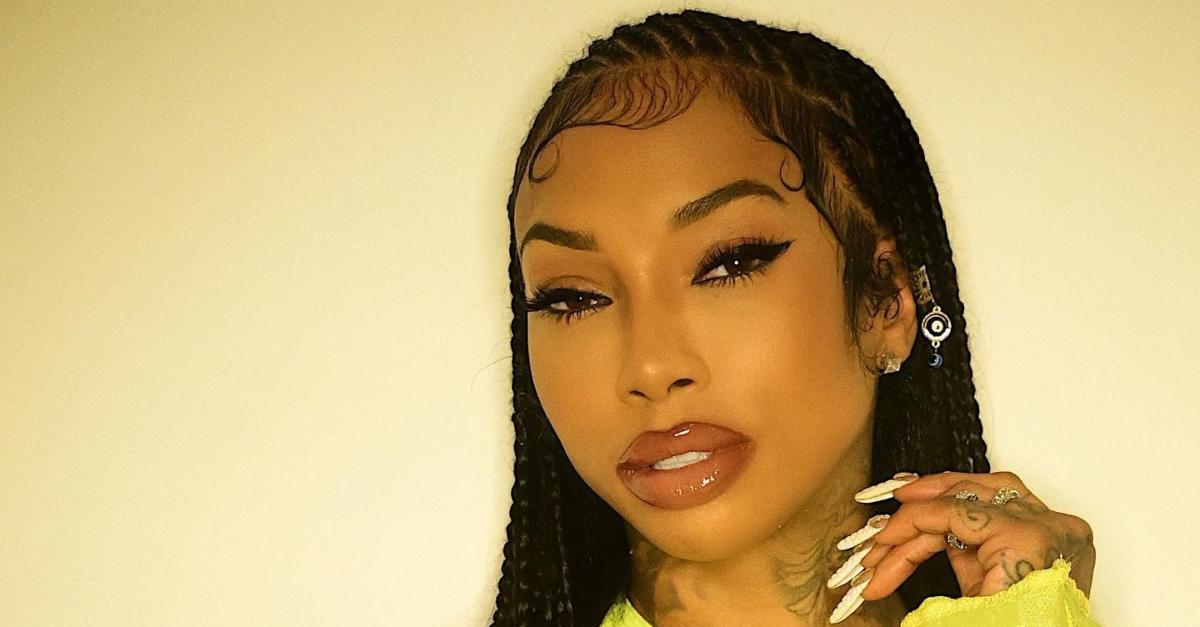 Is Sky Days returning to 'Black Ink Crew'?
As of this writing, it's unlikely that Sky will be returning to Black Ink Crew, or any other Viacom-run television show for that matter.
In an interview with Matt Hoffa, Ceasar spoke on behalf of his former co-star, noting that both he and Sky are planning their return to TV. However, they've since cut all ties with VH1. "I'm definitely going to get another show with me and Sky," he said.
"Sky only stayed off TV because she don't want to deal with Viacom and they bulls–t," he told the podcast host. "They did her dirty."
Black Ink Crew airs on Tuesdays at 8 p.m. ET on VH1.