Gladys Knight's Fans Want a Health Update — Here's What We Know.
The incomparable Gladys Knight has basically been famous since she was seven years old when she won Ted Mack's The Original Amateur Hour contest on TV, per Smooth Radio. Since that time, her star has been on the rise, with a career that spans decades, and includes iconic hits with The Pips, including "Midnight Train to Georgia" and "I Heard It Through the Grapevine."
But The Masked Singer alum's health took center stage in 2018 when her friend and fellow singer Aretha Franklin died of cancer. Due to comments Gladys made, fans began to fear for her health as well. So what's the update on the star's health? Here's what we know.
Gladys Knight's health update seemed to get lost in translation.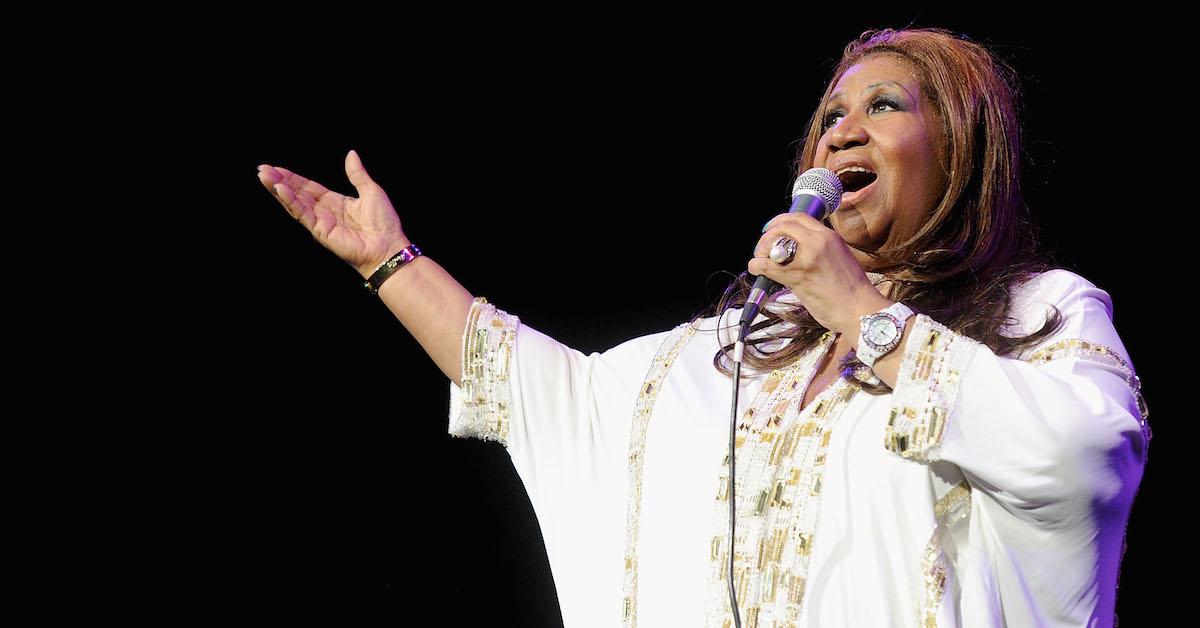 Speaking to Detroit's WDIV for a live interview in 2018, Gladys told a story of finding out she was in the same hotel as her friend Aretha Franklin, who had the powerhouse voice to rival her own. At that time, the "Respect" crooner was battling pancreatic cancer. Per Essence, Gladys told WDIV about a conversation she had with Aretha, "we shared the fact that we had the same disease."
Fans collectively freaked out about Gladys also having pancreatic cancer. But soon, via her rep, she clarified that she had suffered from stage 1 breast cancer. "Due to early detection, I am cancer-free and grateful for that," the statement to Us Weekly explained. Since that time, it seems that the 78-year-old is in great shape, and in fact, is looking toward the future.
Gladys had lost a lot of weight prior to her cancer scare.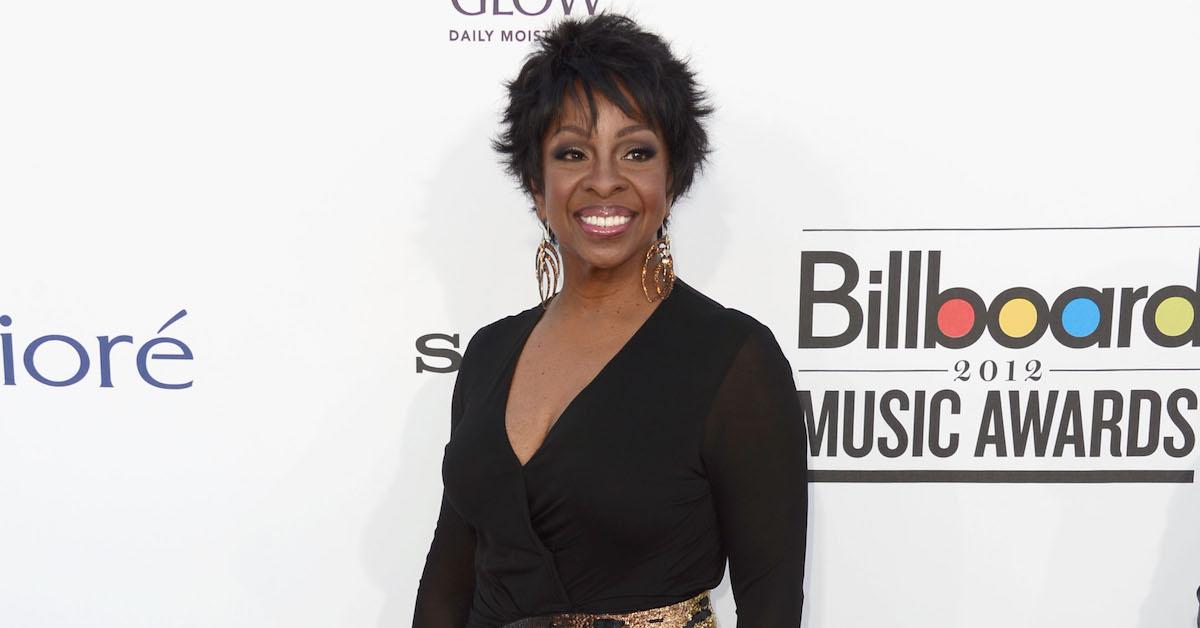 Backing up a hot minute, it's worth noting that after Gladys appeared on Dancing With the Stars in 2012, she talked openly about having lost quite a bit of weight due to the rigorous practice and performance schedule.
"[Partner Tristan MacManus] helped [by] wearing me out," Gladys told People about her 60-pound weight loss at the time. Meanwhile, it seemed that at 67 years of age, she wasn't focused on growing older, telling The Hollywood Reporter, "I don't think about it. I don't think in terms of age, per se. We sort of categorize ourselves. It's what we feel in our hearts and our spirits and our minds that makes the difference."
Fast forward to 2022, and the songstress wowed in a youthful red gown as she was recognized at the Kennedy Center Honors late in the year, per the Daily Mail. And according to Gladys, she isn't done climbing the ladder of success in entertainment, despite being close to 80.
Gladys says she's "just getting started."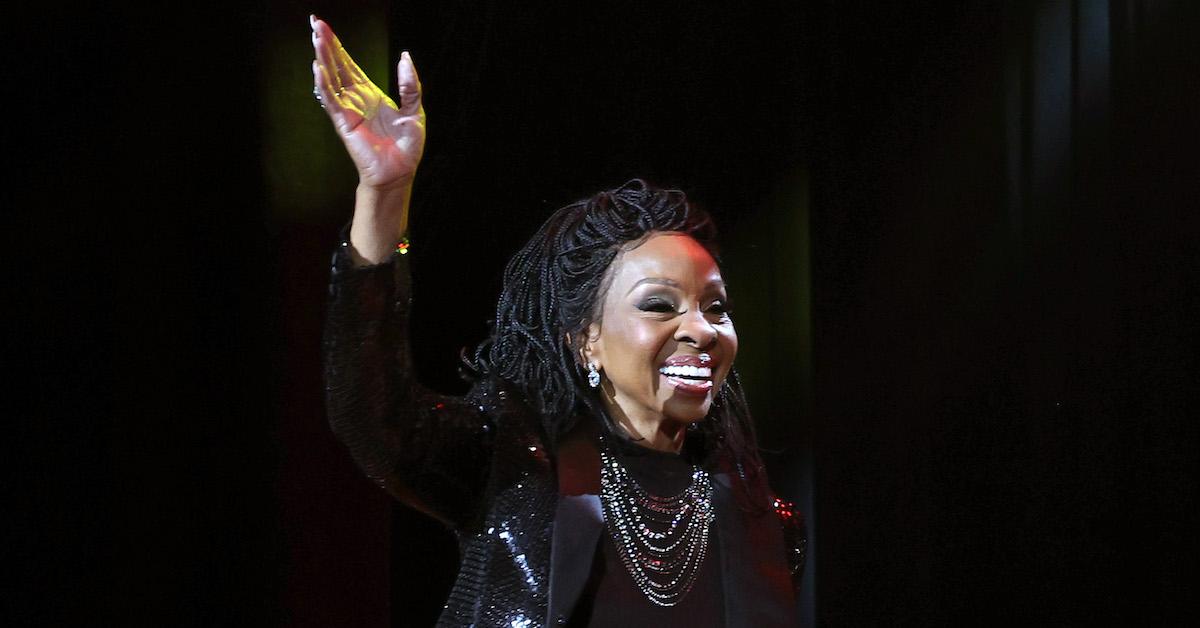 The so-called "Empress of Soul" is partnering with Cineflix Productions to develop a scripted series about her fascinating life, per Deadline. As she told the outlet, "At the age of 78, most people in my industry have retired, but I'm just getting started."
We can't wait to see what the team comes up with, a project which Gladys called her "legacy." No details have been released yet as to when we can expect to see the series debut.