Is 'Days of Our Lives' star James Lastovic OK? He was reported missing.
The iconic soap opera Days of Our Lives is known for epic, heart-pounding moments onscreen with each and every season. However, one of the stars of Days of Our Lives was recently involved in some real-life drama.
What happened to James Lastovic?
The 27-year-old Days of Our Lives star was reported missing by his mother, Lucienne Lastovic, after she noticed that her son failed to return his rental car during a two-day trip to the Hanalei Bay Resort in Hawaii.
He also never made his return flight on Oct. 9, 2022, per a report from E! News.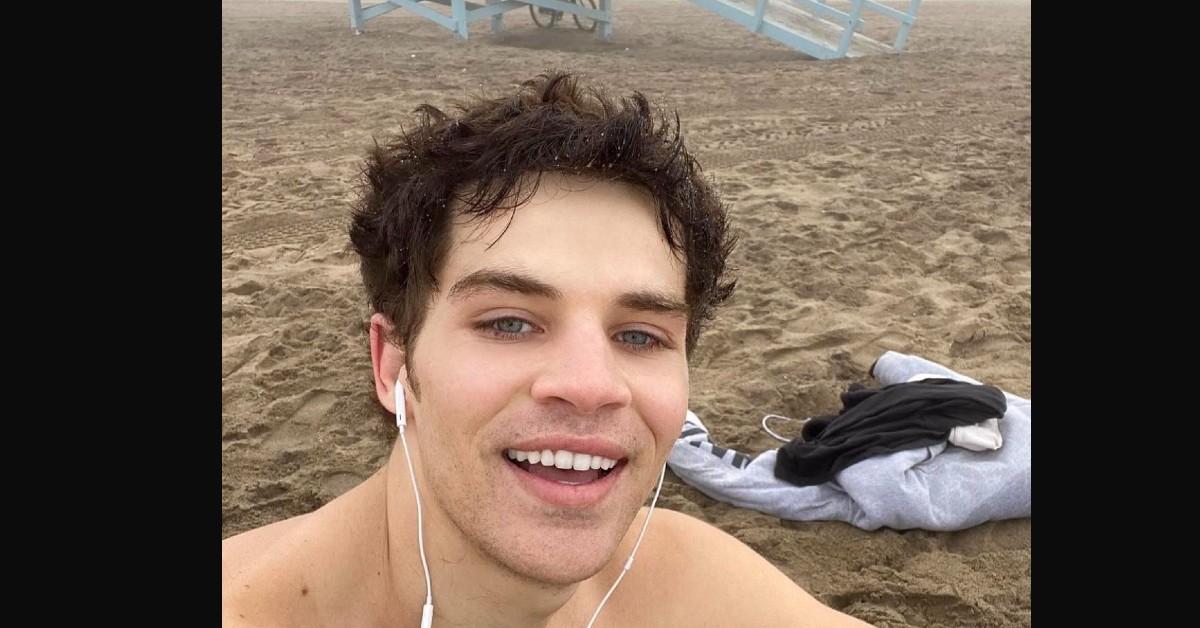 Is James Lastovic still missing? Thankfully, he was found a few days later.
Thankfully, James is alive and doing OK! Referring back to the same report from E! News, James and his roommate, Nevin Dizdari, who accompanied James on the Hawaii trip, were finally found safe and sound.
The pair had gone for a hike at Kokee State Park, and Lucienne grew extremely concerned when they failed to make their flight or return their rental car. She noted on her Facebook page that they were both "conscientious kids," and it was out of character for them to just disappear.
You can practically hear the relief in poor Lucienne's soul with her update.
James's mother wrote, "THEY ARE SAFE. Can't call yet. Just landed but the texts are flowing in and I'm in tears of happiness. Thank GOD!!!! Joell Yazzolino says they were lost [on the hike] all three days, dehydrated and hungry but finally took the path that led to their car."
Who did James play on 'Days of Our Lives'?
James played the character Joey Johnson on Days of Our Lives from 2015 to 2020. He also starred in 10 episodes of the Netflix series Insatiable and the 2021 film This Game's Called Murder. According to James' IMDb page, he recently wrote and starred in a short film called The Doghouse, which is currently in post-production.
Projects aside, we're just glad that James and Nevin are safe and have finally been able to return home.