Convicted fraudster Lori Ann Talens is right where you think she should be.
All heroes don't wear capes, but they may find themselves behind bars for cheating the system. Over the years, fraudsters have created new and improved ways to fool everyone from normal people to the government for the sake of cash — think PPP loans to credit card scams. And former Virginia Beach resident, Lori Ann Talens, was able to cheat the system and bring in some serious coins with coupons.
Couponing is one of the best practices for folks looking to save a few extra dollars. However, the idea of using fake coupons didn't become a factor until Lori Ann Talens and her husband Pacifico Talens Jr., decided to change the game. And after getting caught operating what the government calls the largest coupon scam in the U.S., the mother-of-three received a stiff sentence. So, where is Lori Ann Talens now? Here's everything that we know.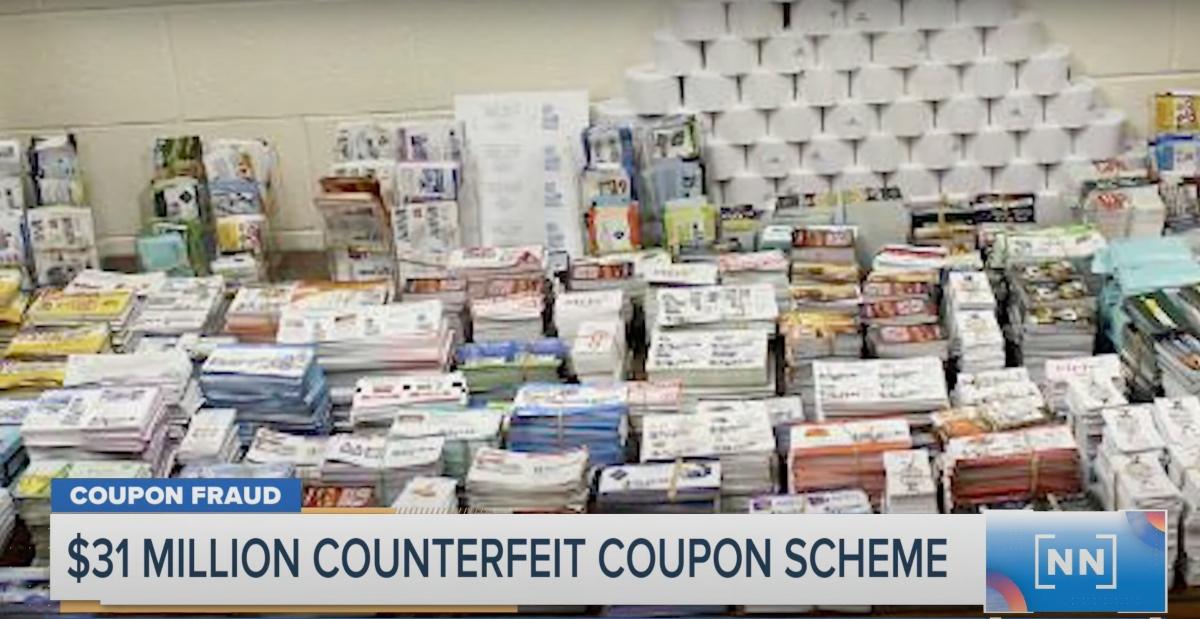 Lori Ann Talens is currently behind bars.
Baby… don't do the crime if you don't want to do the time. According to Sportskeeda, Lori was sentenced to 12 years in federal lockup for her hand in the coupon scam.
In case you've been out of the loop, Lori, with the help of her husband, created an innovative coupon scam by using the U.S. Postal Service and other delivery companies to send fake coupons. Lori and Pacifico used various social media platforms to trick coupon aficionados into purchasing their coupons, received all their funds via online payment services such as Paypal and Bitcoin, and then mailed out fake coupons.
Authorities estimated that by the time the scheme ended, the couple had raked in nearly $32 million. Yes, you read that correctly. This scheme was carried out from 2016 to 2019.
The outlet shares that Lori openly admitted to her crime via a letter to the court.
"I am deeply ashamed and embarrassed by the way I have acted," Lori reportedly said. "I realize I have served as a terrible moral example on how to act responsibly for my three children. I will regret that for the rest of my life."
Lori Ann Talens's story will be featured on ABC's 'The Con.'
For folks that love indulging in true-crime shows, ABC's The Con will have details on Lori's story in the episode titled, "The Coupon Con." The series will discuss the beginning stages of Lori's operation, to the full-blown scheme that brought in millions of dollars.
Viewers will also be able to see how Pacifico played a role in the operation, which earned him 87 months in prison as an accomplice to the scheme.
Catch new episodes of The Con Thursdays at 10 p.m. EST on ABC.