Mark Stokes' final tweet is an achingly beautiful reminder of what Humanity can be.
Lately, Twitter has been a near-relentless pit of chaos consistently burping out more bad news than good. And with all that's happening in the world and to Twitter itself, doesn't it make sense that when holding up a mirror the outcome is pretty grim? This is why it's important to hold onto an oasis in what often feels like a sea of madness.
Sometimes the brief respites come in strange forms such as a recent tweet from a scientist diagnosed with cancer who was using the platform to take his final bow.
Yes, slipping off this mortal coil is devastating but there is also a kind of beauty to it that Mark Stokes perfectly captured in a single tweet. The response was immediate and astounding.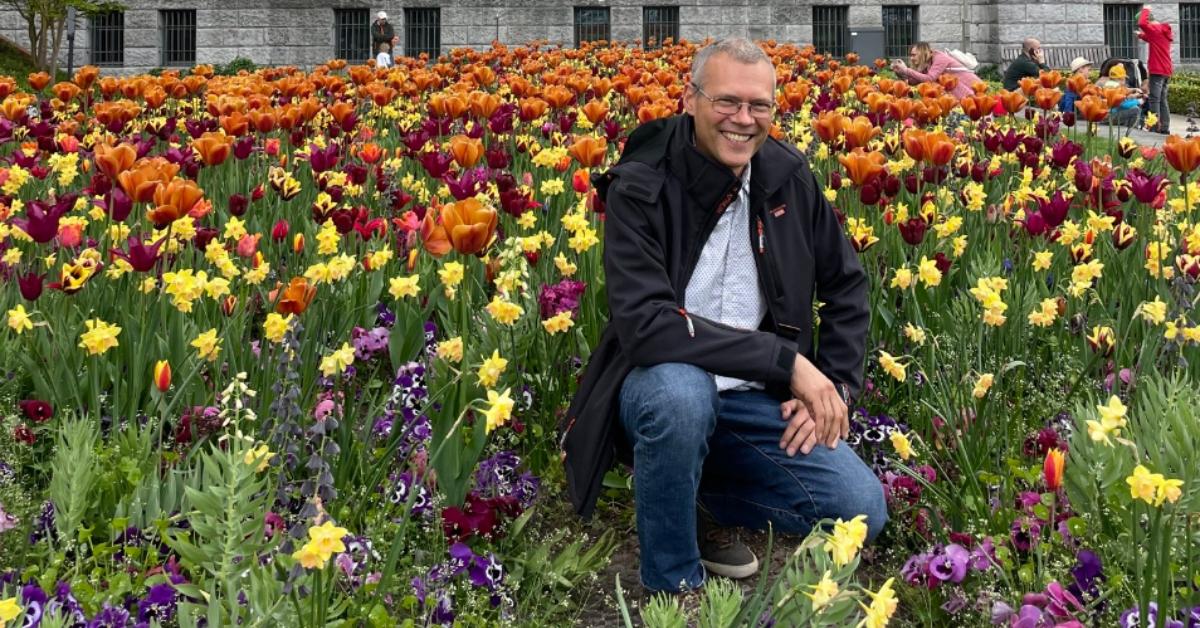 What did Mark Stokes say in his tweet?
On Dec. 18, Mark Stokes tweeted, "Hi folks, I'm afraid it's time for me to say goodbye. Not just leaving Twitter, but the whole show." He went on to say, "I've been battling cancer last 2 years, but now only have a few days left now. Thank you wonderful people, I leave this crazy world with much love in my heart."
Friends and strangers replied to this last hurrah, proving that this crazy world loved him back even though he was a stranger to most.
More famous folks like WNYC's Glynn Washington chimed in with well wishes. "May all the light of the universe illuminate your journey, Mark. Thank you for reminding us what is actually important," he wrote.
Mark's tweet was so powerful, that a friend sent it to Katie Couric.
"Thank you for sharing your journey and for reminding us of our common humanity," she wrote. "Wishing you peace and deliverance. And that you are surrounded by love."
On Facebook, the words of a former classmate of Mark's were shared by a friend. Mark has "loads of heart and incredible clarity," said Paul Mason. "The gracefulness of his acceptance is inspirational. He humbled the whole egoism of humanity. The imprint he made on us will be eternal."
It's clear that Mark will live on in people's hearts via the person he was and the work he did.
Mark Stokes was a brilliant scientist.
According to his bio on St. John's College Oxford website, Mark explored the "role of selective attention in perception, working memory and flexible decision-making."
In layman's terms, and in Mark's own words, he studied the "brain mechanisms underlying attention, memory, mental imagery and problem-solving."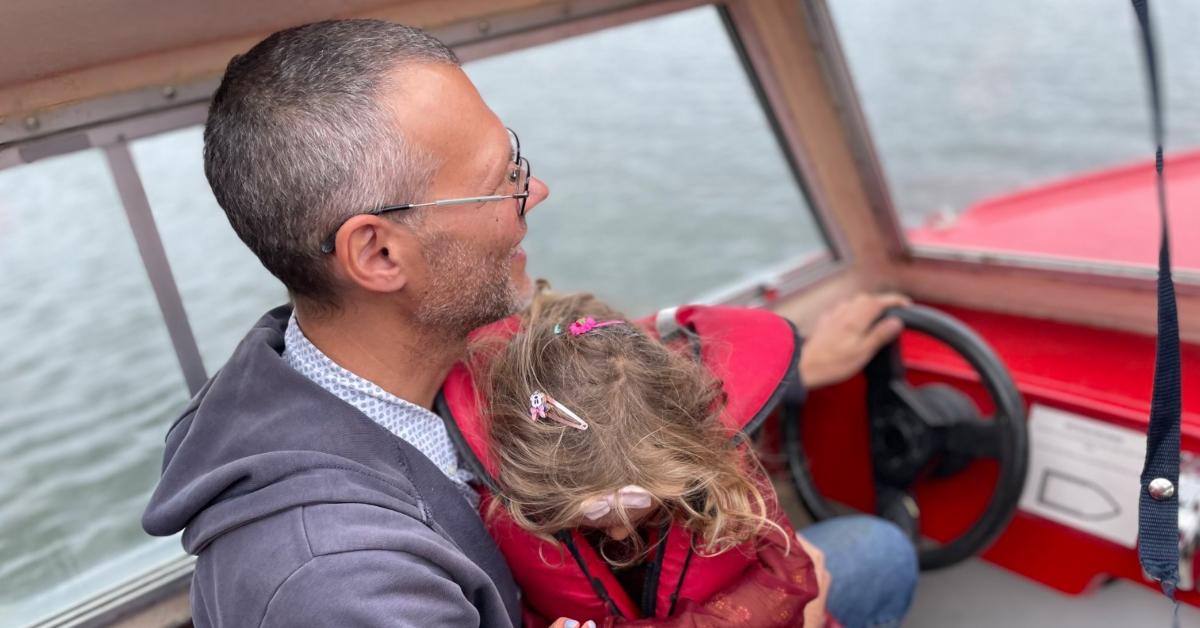 In November 2022, MIT honored Mark's work on their own website. The post was a love letter to the contributions he made to the area of cognitive neuroscience over the past two decades.
When it became clear Mark had to take a step back from work, an international gathering dubbed Stokes Fest occurred in the summer of 2022 at which his efforts were celebrated.
Some people say death is a door which suggests some choice in the matter. In this instance, Mark Stokes did not choose to die. What he had control over was the incredible life he lived and the way he walked through that door.
We tip our hats to a stranger who through one tweet, brought hundreds of thousands of people together for one final Stokes Fest.