Why did Morgan Freeman wear a glove at the FIFA 2022 World Cup? Details on what happened to the legendary actor's hand.
The 2022 FIFA World Cup is rife with controversy, but now that it has officially kicked off, there's also plenty of soccer to watch and enjoy. At the tournament's opening ceremony, Qatar attempted to remind everyone of the long history of the World Cup, and even brought a beloved Hollywood legend out on stage. Morgan Freeman's booming narration certainly brought gravitas to the ceremony, but many were distracted by a glove he was wearing on his left hand.
What happened to Morgan's hand and why was he wearing a glove? Keep reading for all the details.
What happened to Morgan Freeman's hand?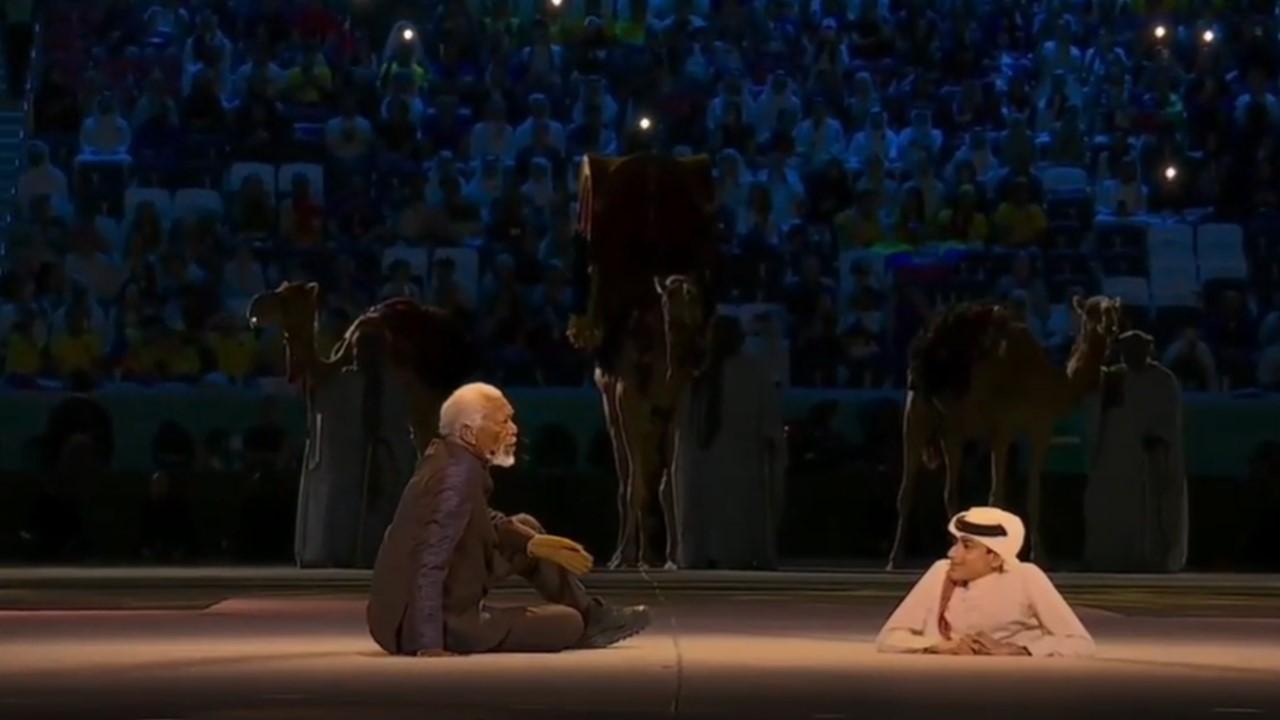 Given the temperatures in Qatar, many were confused by the fact that Morgan had decided to wear a glove on one of his hands during the opening ceremony. As it turns out, the actor wears the glove because of his fibromyalgia, which he developed after a car accident more than a decade ago. During an interview with Esquire in 2012, the profiler commented on the pain Morgan was in, even though he never addressed it explicitly.
"It hurts when he walks, when he sits still, when he rises from his couch, and when he missteps in a damp meadow," writer Tom Chiarella claimed. "More than hurts. It seems a kind of agony, though he never mentions it."
Apparently, Morgan usually wears a compression glove on his left hand to keep blood from pooling there, and the hand is usually pretty close to useless.
"It's the fibromyalgia. Up and down the arm. That's where it gets so bad. Excruciating," Morgan himself eventually explained during the interview.
Clearly, then, that's the reason that the actor is often photographed wearing at least one glove. It has nothing to do with style: Instead, he wears the glove simply because it's the only way he can handle the pain he often experiences in that hand.
Morgan Freeman was part of a broader 'sports-washing' effort by Qatar.
The controversies around this World Cup have been numerous, including the fact that the stadiums where all of the games are being played were built by migrant workers forced to work and live in unsafe conditions. What's more, Qatar's human rights record is abysmal, and their strict opposition to LGBTQ+ equality has resulted in teams complying with the regime's oppressive and restrictive politics.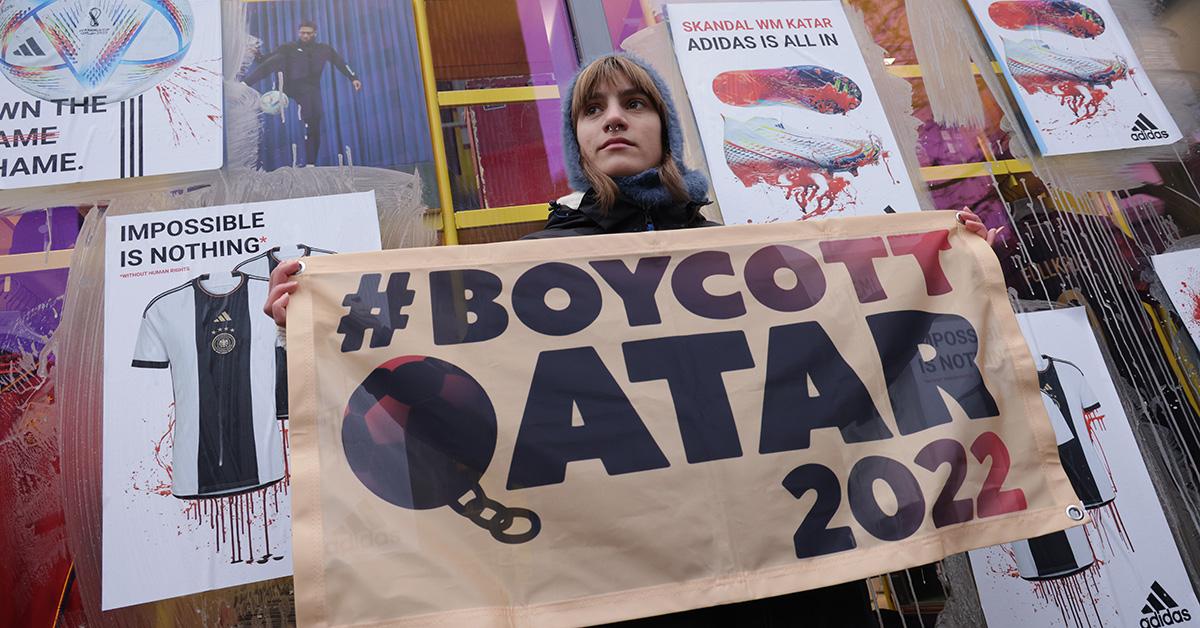 Paying someone like Morgan to come and kick off the ceremony was designed explicitly to help users forget the human rights violations that Qatar has often perpetrated.
"Football spans the world and unites nations in their love of the beautiful game. What brings together nations, brings together communities," the actor intoned. "There is a common thread of hope, jubilation, and respect."
Of course, the Qatari government hopes that this competition will do exactly that and make it difficult for both players and fans to focus on anything other than the sport they're playing or watching. Ultimately, though, the corruption that allowed Qatar to gain hosting privileges at this World Cup, on top of their continued oppression inside the country, is certainly more consequential than the game being played.