Fans are debating Enola Holmes' sexuality after 'Enola Holmes 2'.
Spoiler alert! This article contains mild spoilers for Enola Holmes 2.
The latest installment of the Enola Holmes franchise has hit Netflix with a bang. The series, based on books of the same name, follows Sherlock Holmes' younger sister Enola (Milly Bobby Brown) as she learns to become a detective in her own right. The second film hints at Enola getting closer to Lord Viscount Tewkesbury (Louis Partridge).
What is Enola's sexuality? Some fans are debating whether she should end up with Tewkesbury or if she is canonically a lesbian, but there's only one person who knows the truth. Let's investigate the mystery of Enola's sexuality and see what the author herself has said.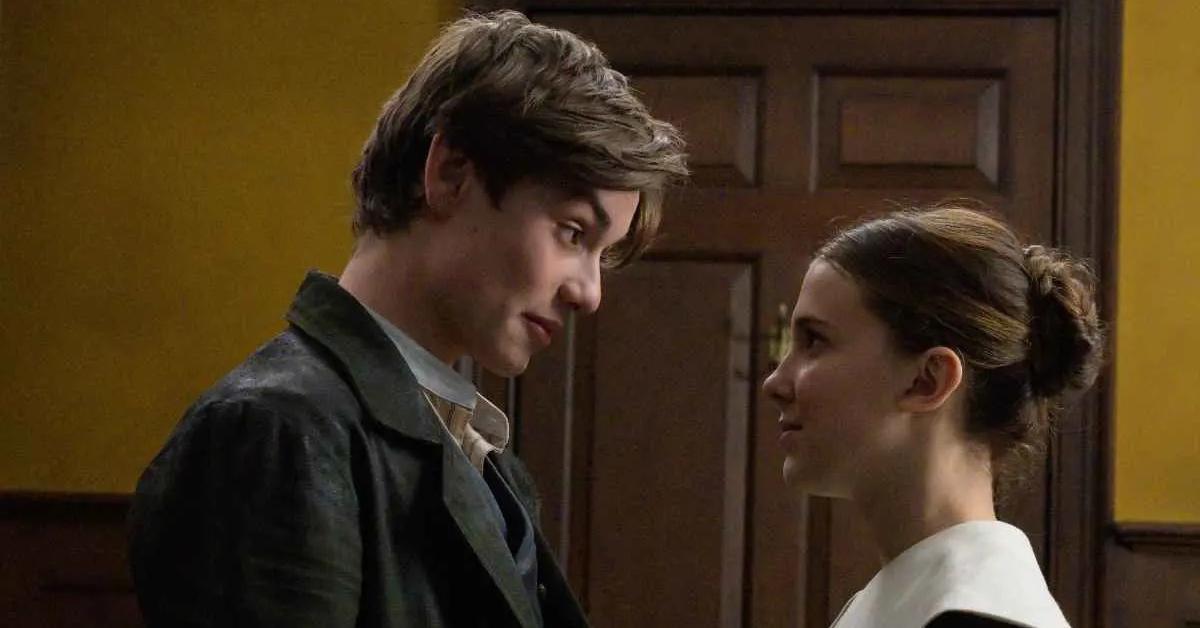 What is Enola Holmes' sexuality?
Much like Enola's predecessor (and in both the books and the film, her older brother), Sherlock Holmes, the internet has begun a spirited debate about Enola's sexuality. Some have argued that the character is a lesbian, while others have argued in favor of her chemistry with Tewkesbury.
Thankfully, author Nancy Springer, who wrote the Enola Holmes book series, has taken to Twitter to clear up the rumors once and for all. She wrote, "Some of my readers (and watchers of the #EnolaHolmes movie) need to remember that she is a young lady raised in the Victorian era, which means she is an innocent, has never been kissed, is a virgin, and will remain untroubled and clueless about matters sexual for several years."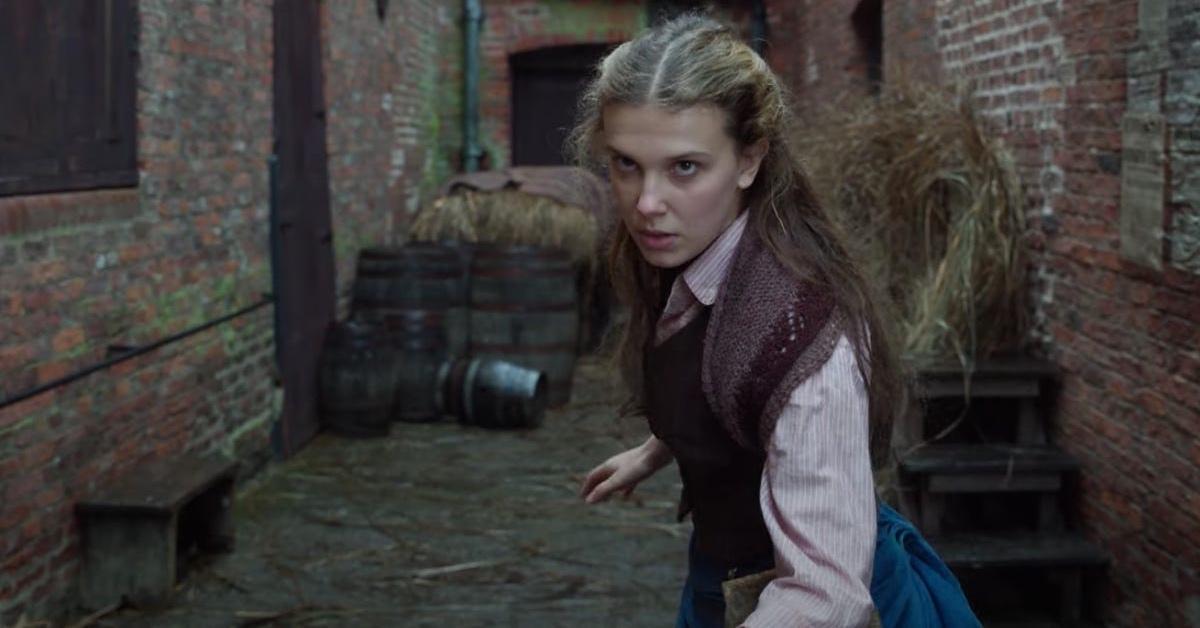 Previously, Nancy had also tweeted, "Readers who imagine Enola Holmes is going to marry Tewksbury are entitled to their dreams. Readers who imagine Enola Holmes is lesbian are entitled to their dreams. But it quite thoroughly irritates me when they proclaim these dreams as some sort of Truth. Have they no respect?"
In the books, does Enola kiss Tewkesbury?
In Enola Holmes 2, Enola and Tewkesbury share a kiss in a carriage. However, some fans have been wondering if Enola and Tewkesbury get together in the book series, to which the answer is no.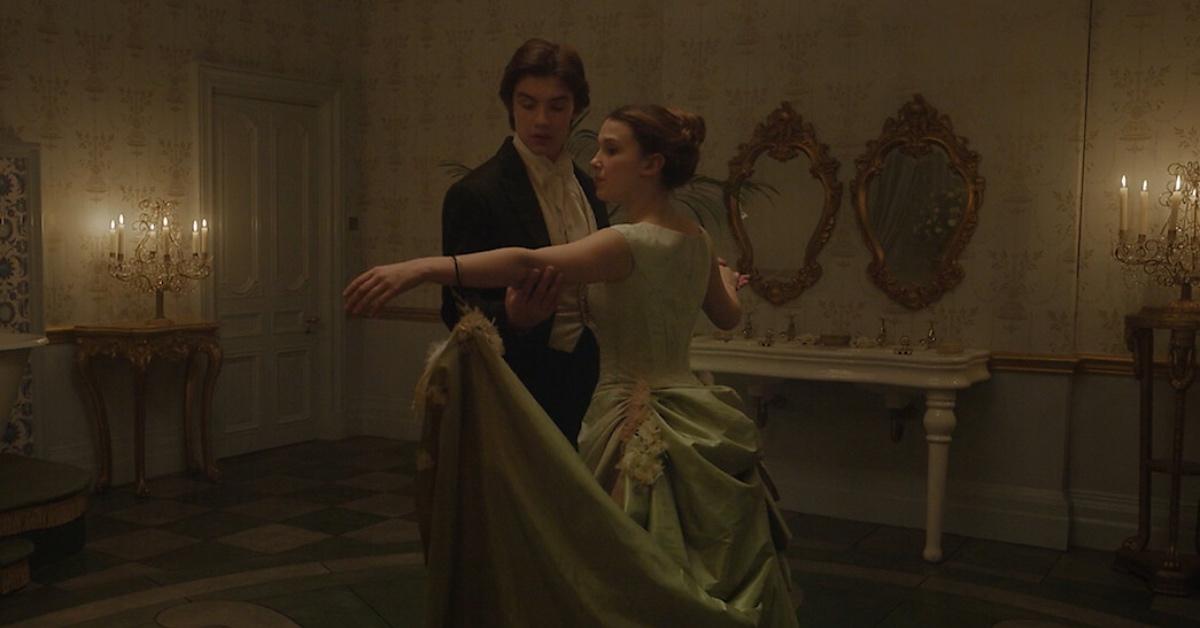 Lord Tewkesbury isn't a character present in any of the five novels in the Enola Holmes series after the first. Additionally, Enola is 14 years old when the novels begin and she isn't interested in marriage. She doesn't get married in any of the books in the series, which is why fans might be surprised to see her chemistry with Tewkesbury in the film!
Nevertheless, fans will surely appreciate the great acting work of Milly Bobby Brown, Louis Partridge, and the rest of the cast in Enola Holmes 2, now streaming on Netflix.