What did Brooks Arthur die of? Grammy-winning producer Brooks Arthur has died at the age of 86.
Record producer, engineer, and music supervisor Brooks Arthur sadly passed away at the age of 86. The Grammy winner was best known for his work on hits such as Van Morrison's "Brown Eyed Girl" and Neil Diamond's "Sweet Caroline" as well as The Karate Kid soundtrack.
Brooks even received an Oscar nod for his work on The Karate Kid II song "Glory of Love."
What was Brooks Arthur's cause of death? Here's what you need to know.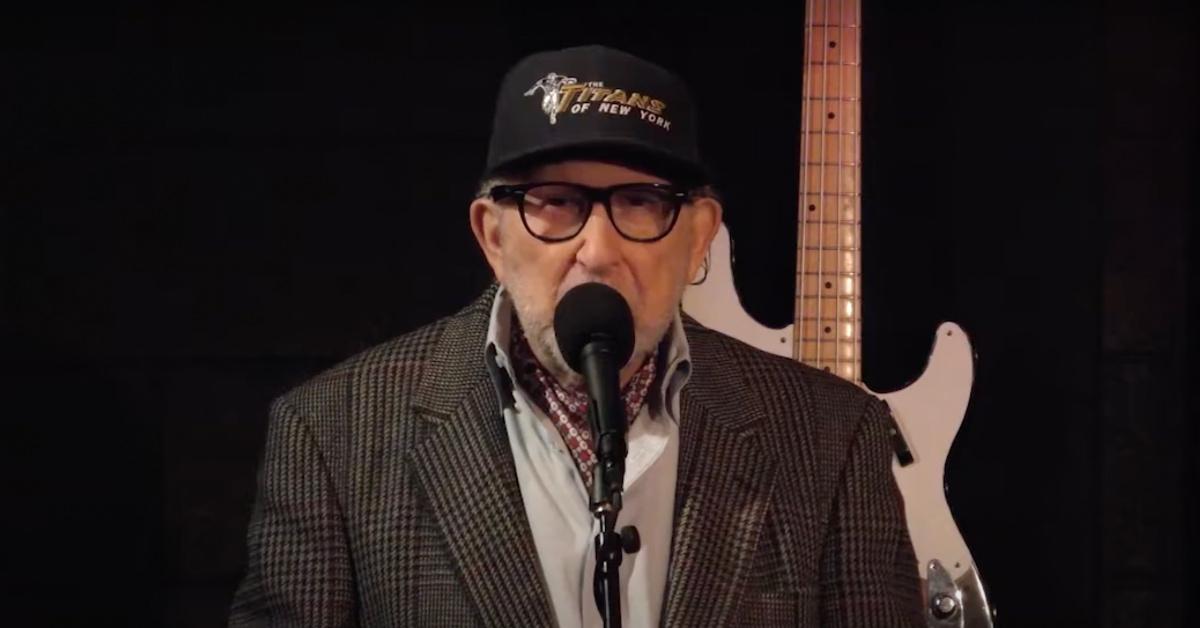 What was Brooks Arthur's cause of death?
According to Variety, Brooks Arthur, whose birth name was Arnold Brodsky, began his musical career as a youth traveling to Manhattan weekly for music lessons. In high school, he started his journey into the music industry by working in the Decca Records mailroom. He recorded singles under the names Art Barrett and Arnie Blaine, but it wasn't until his two jazz-pop albums as the Brooks Arthur Ensemble that he rose to recognition.
Brooks eventually opened his own music studio, Century Sound, where his clients included Neil Diamond, Van Morrison, Evie Sands, and more. He also opened 914 Studios, where Bruce Springsteen would record "Greetings From Asbury Park," "The Wild, the Innocent & the E Street Shuffle" and the majority of his LP "Born to Run."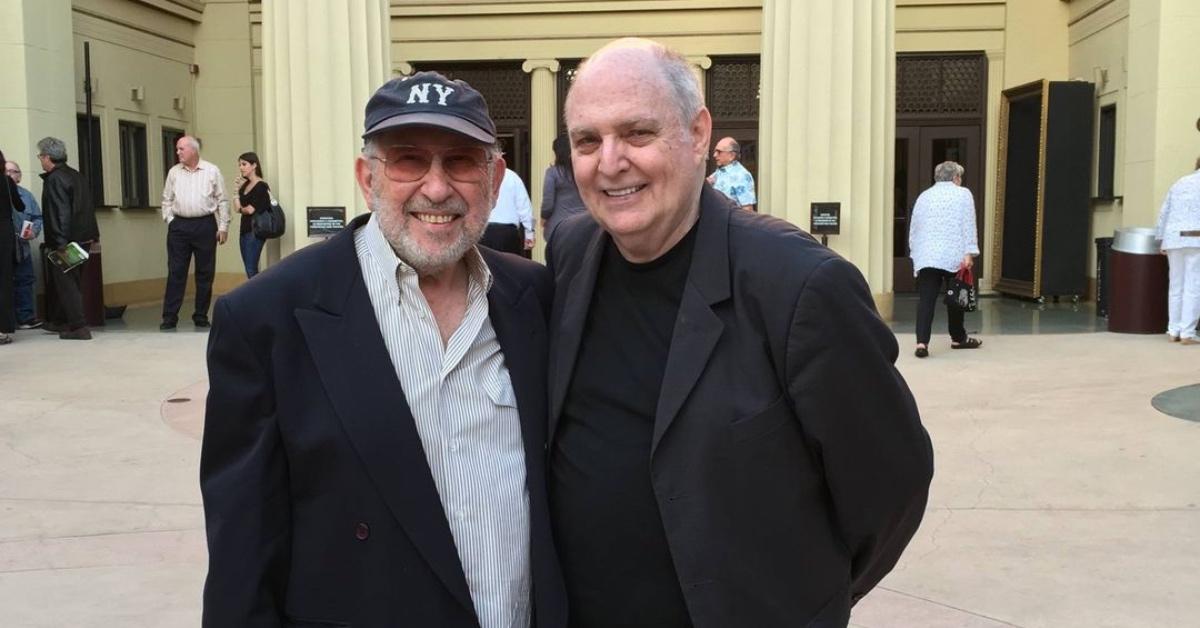 Brooks had a 29-year working relationship with comedian Adam Sandler after engineering his comedy hit "The Chanukah Song."
Adam posted a heartfelt tribute to the sound engineer on his Instagram following Brooks's passing, writing, "Nobody like that man on the planet. Pure kindness. Loving. Giving. Creative. Patient. Soulful. Super human being. A true mensch. Engineered and produced some of the greatest songs of our time. Loved him like family."
Although Brooks's cause of death has not been revealed, he is survived by his wife, Marilyn, his daughters, Jill Arthur Posner and Jacki Arthur Eisenberg, his sister, Rochelle Kaplan, and four grandchildren, Benjamin and Natalie Posner, Maxwell Abish, and Jade Eisenberg.
Before his death, Brooks completed a memoir about his time in the music industry. The book is currently being edited, and a release date is unknown.
What was Brooks Arthur's net worth before death?
Born Arnold Brodsky but famously known as Brooks Arthur, he was one of the most successful record producers in the world.
Brooks Arthur's net worth or net income is estimated to be $1 million – $3 million dollars. He has made such an amount of wealth from his primary career as a Musician.