The family from 'Alaskan Bush People' moved — Here's where they're currently living.
Although the Brown family has been in the reality TV spotlight for quite some time and entertained The Alaskan Bush People fans, that doesn't mean they are unsusceptible to life changes. After Billy Brown's death and Ami's lung cancer diagnosis, the Brown family decided to pack up and start a new life elsewhere.
For quite some time, the family has prided itself on living off-grid and from the earth itself. But after Ami's diagnosis, the family decided that it wasn't best to live too far away from civilization in case she needed to see a doctor immediately or to seek emergency medical treatment if her health deteriorated.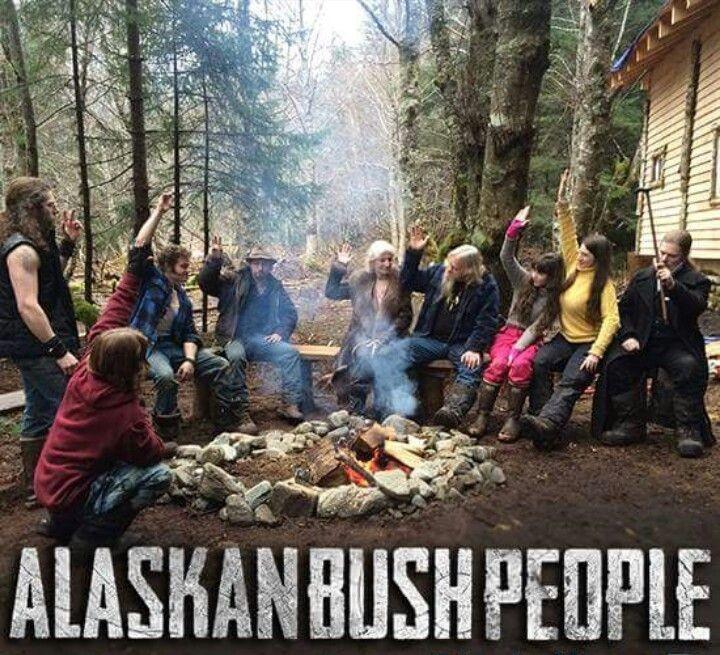 The family from 'Alaskan Bush People' moved to Tonasket, Washington.
In 2019, the Alaskan Bush People migrated from Alaska to Washington after Ami's doctors discouraged the Brown family from returning to Alaska informing them that it would be detrimental to Ami's health. She was diagnosed with stage-3 lung cancer, which requires extensive medical care.
"The doctors were quite emphatic that we couldn't go back there, it was just too hard to get her to…to set up something she would need if something happened, and we also have to go in every three months now to get CAT scans and CT scans," Billy, Ami's husband, told Monsters & Critics in a 2018 interview.
Bear, Ami and Billy's son, stated that family had more importance despite having to leave behind their home. Bear also commented that they were scared housing would be anything like Los Angeles, but the Brown family managed to find 400 acres of land in Tonasket, Washington.
"It really surprised us, because it's wonderful what we've got," Billy said. "The people down here, it's a lot like Alaska to be honest with you. People's attitudes and all, critters that we've never heard of."
While their new location isn't entirely off-the-grid, it's the perfect combination for the family since it allows Billy and Ami's children to build their own homes on the property and Ami can access medical attention faster than she would have from where she lived in Alaska.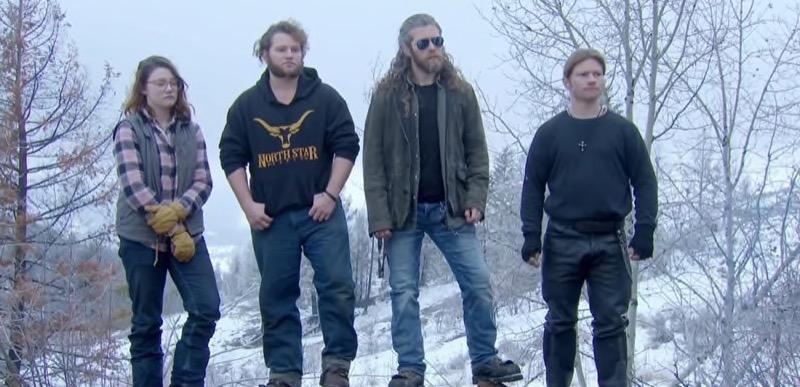 What happened to the 'Alaskan Bush People' family home?
In 2020, the Brown family's Washington home was damaged after a wildfire, the Palmer Fire, traveled through Okanogan County, Washington. Bear confirmed on his private Instagram that his family's property was damaged.
"We suffered a devastating loss yesterday, a fire swept through our mountain, our home! The lost seems to be great! It's still burning! I'll keep everyone posted! God Bless!" Bear wrote in the post.
After the fire and Billy died in 2021, the family began rebuilding what was damaged, Aimee was supposed to take charge, but her children didn't want all of the responsibilities on her while dealing with lung cancer.