Charles Latibeaudiere hasn't been on 'TMZ Live' in over a week — Here's why.
Before there was Deux Moi, there was TMZ. The OG celebrity spotter. The OG Gossip Girl. They always have the tea and know where the people are, who they're with, and what they're doing. And for those of us who follow our favorite celebrities religiously, they are the standard on getting the gossip.
Harvey Levin and Charles Latibeaudiere have been leading the charge and the faces of TMZ, most recently on TMZ Live for the past 15 years. Therefore, it isn't surprising that when Charles stopped appearing on TMZ Live a week ago, people noticed and what to know why he was gone. So naturally, we tried to track down what happened to you!
What happened to Charles on TMZ?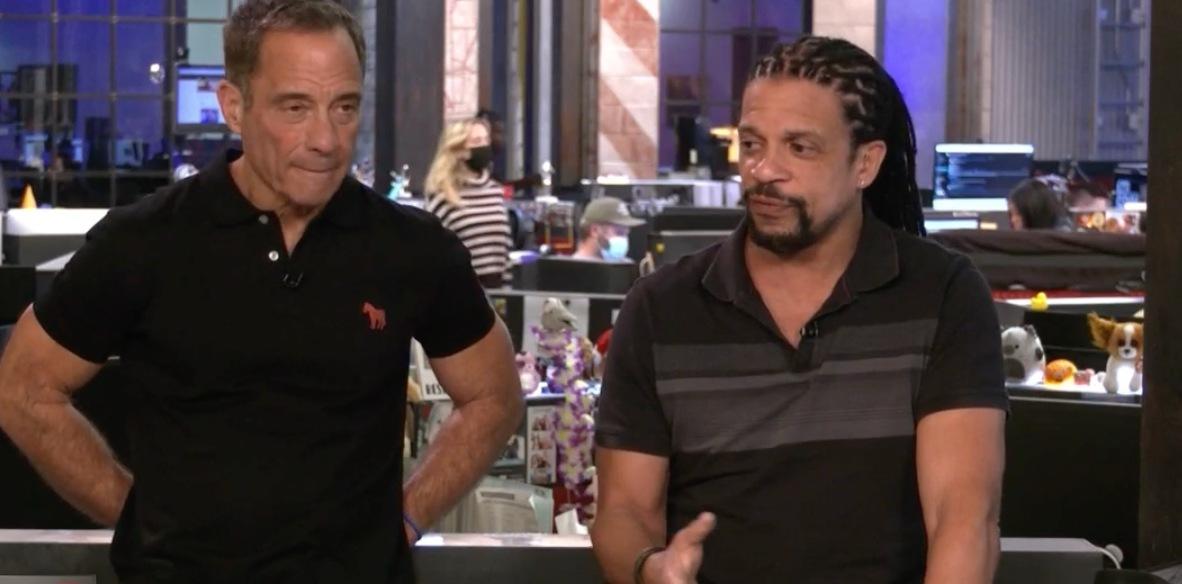 The last episode that Charles was seen on TMZ Live was on Dec. 20. Harvey and Charles closed the episode out by joking about the name of Rhianna and ASAP Rocky's baby being "Wally" ending with "we will see you tomorrow." However, we only saw Harvey "tomorrow." On the episode airing Dec. 21, Harvey was joined by a different host. Harvey opened the show by saying that "Charles is gone for a couple of days, so we will carry on."
The last episode that Charles was seen on TMZ Live was on Dec. 20. Harvey and Charles
Harvey made a similar announcement at the top of the episode airing on Dec. 22. Harvey said, "Charles is in parts unknown — well, we know where but our pal Jacob is here." This statement right here makes us assume that Charles is just on a much-deserved holiday vacation. Hopefully somewhere in the Mediterranean.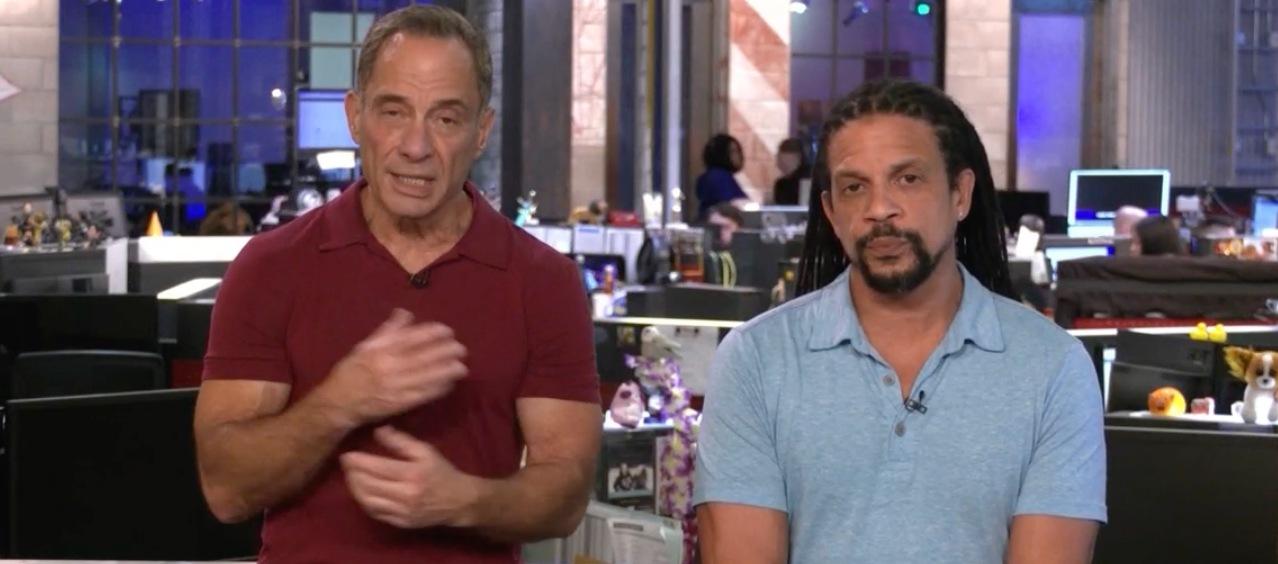 Our assumptions hold even more weight because Harvey just got off a recent hiatus himself. On the Dec. 5 episode, Charles was notably without Harvey and said, "The fact that Harvey is not here, I want to say up front that he has not been put on suspension or anything." On the Dec. 15 episode, Harvey returned to TMZ Live with a short "welcome back" from Charles before caring on with the days top entertainment stories.
It's also worth mentioning that Charles has also taken a bit of a break from Twitter. It appears that Charles is either not on Instagram either or has a private Instagram so we weren't able to track him down there.
Not to worry, as he was a guest on Good Day DC as recently as Dec. 13 to break down the top celebrity gossip. TMZ Live was also recently renewed for two more years through 2025, so we feel confident we'll be seeing his face for a while.
Harvey returned from his hiatus, so we just wanted to assure the fans that although Charles may be "in parts unknown," we are confident that he will be back, refreshed, and ready to break down the hot tea in no time.