'RHOSLC' star Jen Shah has been sentenced to 78 months in prison — When is she going to jail?
It's hard not to remember the time Jen Shah said, "The only thing I'm guilty of is being Shah-mazing," because it looks like she's guilty of a lot more than that. It will certainly be difficult to film The Real Housewives of Salt Lake City from prison, but if anyone can do it, Jen Shah can.
All jokes aside, she is facing quite a bit of time behind bars. So, how long will Jen Shah spend in prison? Allow us to break it down for you in what we're calling The Real Big Housewife.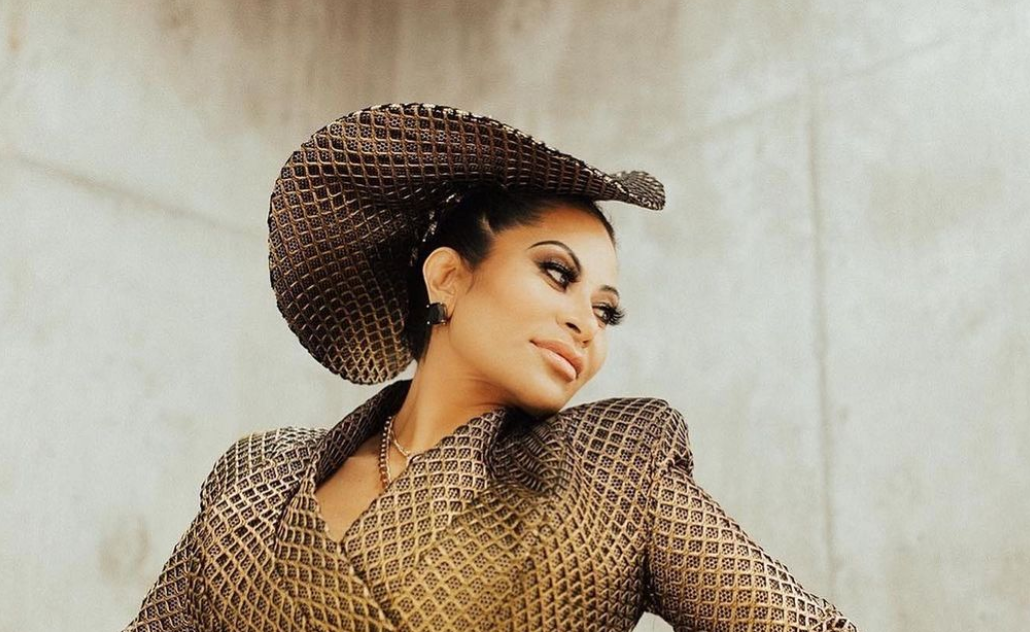 Jen Shah pleaded guilty in July of 2022 ahead of her trial date.
In March 2021, Jen and her assistant Stuart Smith were arrested and charged with one count of conspiracy to commit wire fraud in connection with telemarketing. According to People, they "allegedly victimized 10 or more persons over the age of 55." Jen and Stuart were also charged with one count of conspiracy to commit money laundering.
Initially, both Jen and Stuart pleaded not guilty during an arraignment in April 2021, but Stuart changed his plea to guilty in November of that year. Jen maintained her innocence into 2022 but has since changed her tune.
According to Variety, on July 11, 2022, Shah pleaded guilty to "criminal fraud charges stemming from an alleged telemarketing scheme." The disgraced reality star entered into a plea agreement ahead of her court date, which was scheduled for July 18. Priya Chaudhry, Shah's attorney, opted to withdraw her previous not-guilty plea in favor of arranging a deal.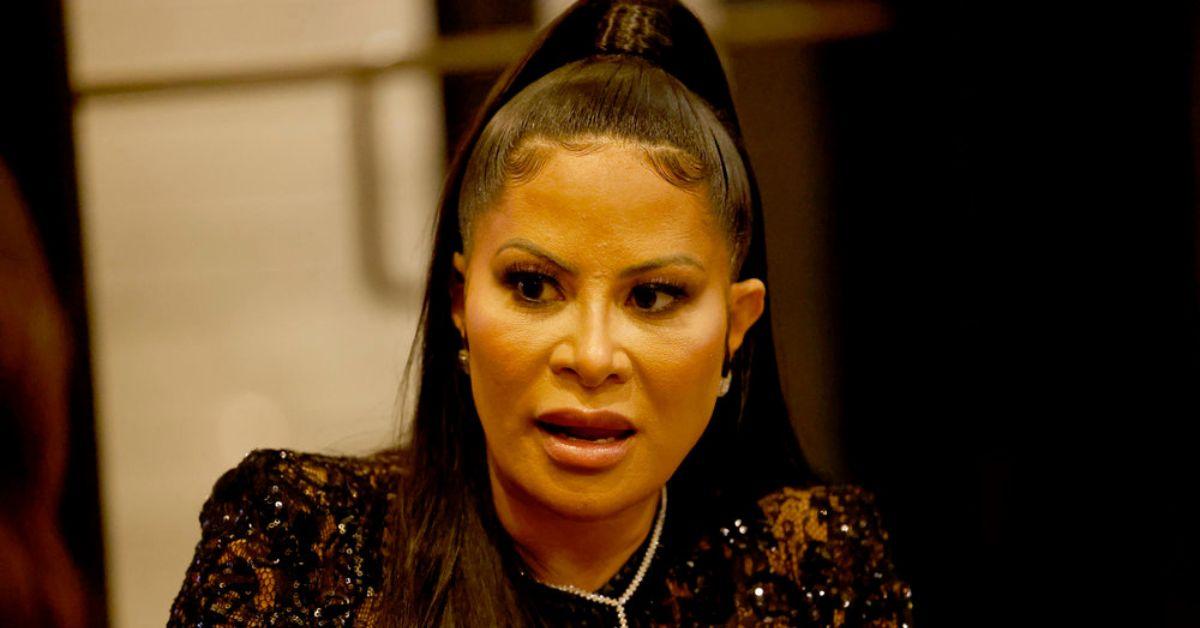 When does Jen Shah go to jail and for how long?
Originally, Jen Shah was facing up to 30 years in prison for her charges, but thanks to her plea agreement, she received a reduced sentence of 78 months on Jan. 6, 2023. Jen is set to report to prison in Bryan, Texas on Feb. 17 (the same prison that disgraced Theranos founder Elizabeth Holmes will report to in April).
In court, Jen "admitted to wrongdoing, apologized to the judge, and said she would not appeal if the sentencing is for 168 months (14 years) or fewer." Reading from a prepared statement, Jen told Judge Sidney Stein that, "[From] 2012 to March 2021 in the Southern District of New York and elsewhere, I agreed with others to commit wire fraud." She went on to say, "I knew this was wrong. I knew many people were harmed, and I'm so sorry."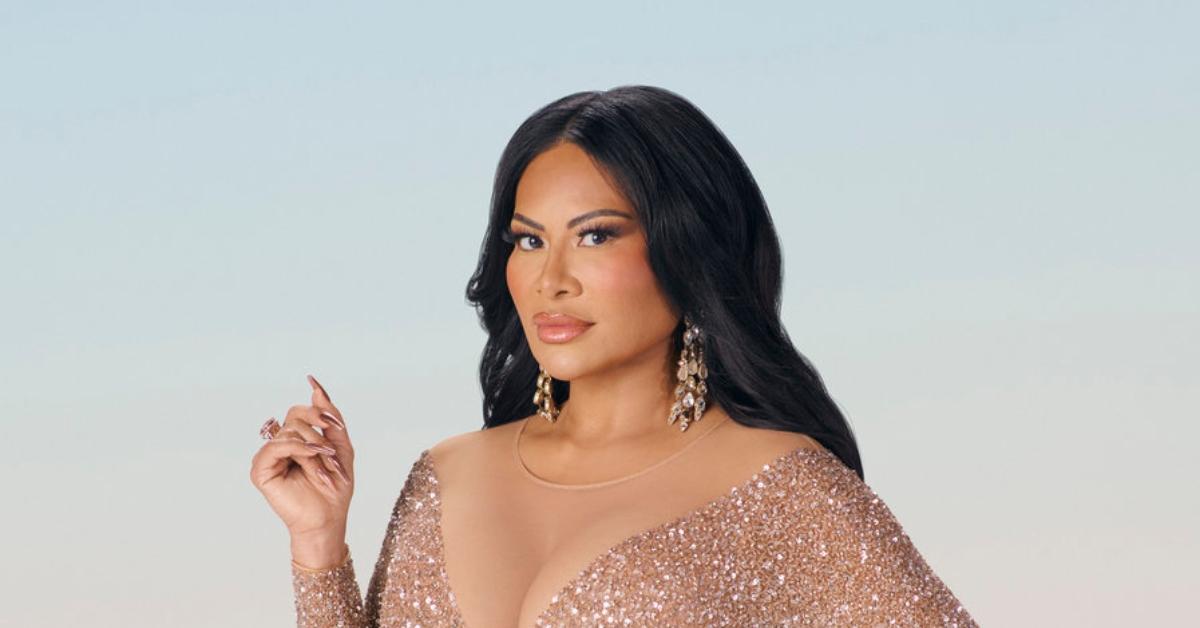 Despite Jen's plea agreement, it was ultimately up to the judge's discretion to stay within those guidelines or sentences above or below the recommendations. In addition to serving 78 months in jail, Jen will also have to pay more than $6 million in restitution to the victims. She will also forfeit $6 million.
According to a report from TMZ, Jen will also be expected to undergo mental health treatment once she's served her jail sentence.
How long is 78 months?
If math isn't your strong suit, you may be wondering how long Jen Shah's sentence is in years. Seventy-eight months works out to approximately six and a half years. This means that Jen will most likely be in prison until sometime in 2029 (depending on when her jail time begins).
While awaiting her sentence, the Bravo star was a free woman and remained active on social media. She prioritized spending time with her family and friends and even recently signed up with a new talent agency.
As for Jen's future on RHOSLC, Andy Cohen exclusively told Distractify that her reality TV fate should be the last thing she's concerned about right now. "In terms of Jen, we just all have to wait and see what happens," he told us in November 2022, adding that he hoped Jen received a "lean sentence."
The Watch What Happens Live host further explained that Jen's prison sentence would ultimately determine if fans will see her again on the show after Season 3. While Jen's been noticeably missing from Housewives events, such as 2022 BravoCon, Andy said he's not willing to end all communication with her.
"I really think that her future right now is up to the judge that's sentencing her," he added. "She's facing a chunk of time. So I don't know what that's going to look like. If she gets a year, then we should all get together in a year [and talk about her returning to the show]."
New episodes of The Real Housewives of Salt Lake City air on Wednesdays at 8 p.m. ET on Bravo. You can also stream new episodes the following day on Peacock.