Is Jerry Falwell Jr. hiding on a farm after the explosive Documentary 'God Forbid'?
If we told you that there was an evangelist leader who would watch (and even tape) his wife having sex with the pool boy, you would probably assume it was the plot of a soap opera, right?
Shockingly, this is a true story. Hulu's new documentary God Forbid: The Sex Scandal That Brought Down a Dynasty tells the story of the sex scandal between Liberty University president and evangelist leader Jerry Falwell Jr., his wife Becki, and Giancarlo Granda.
With the premiere of this explosive documentary, many are curious to know what happened to Jerry Falwell Jr. and where he is now.
But first, who is Jerry Falwell Jr.?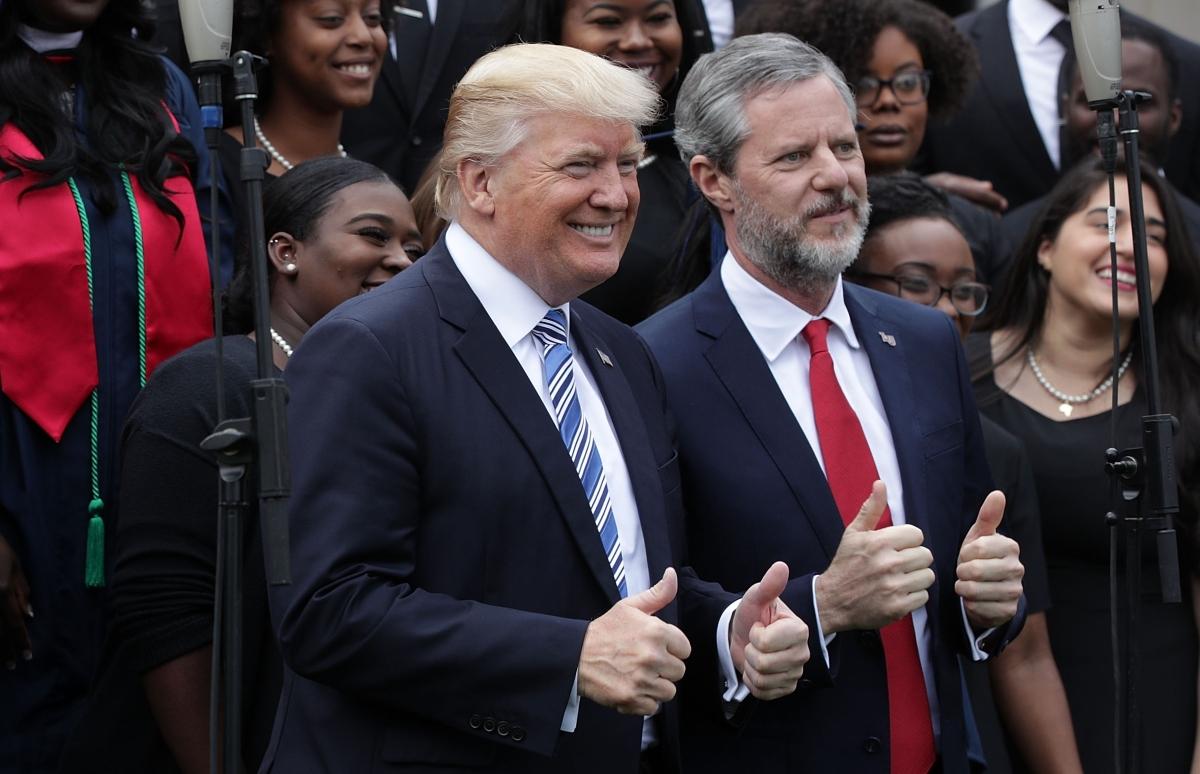 Jerry Falwell Jr. is the son of televangelist and Liberty University founder, Jerry Falwell Sr. He later went on to be named the university's president following his father's death, as well as becoming a prominent figure in the Evangelical Christian community.
Falwell Jr. first rose to mainstream fame during Donald Trump's 2016 presidential campaign. Falwell is attributed with helping Trump get the Christian vote and consequently playing a big part in getting him elected.
What happens in the Hulu documentary 'God Forbid'?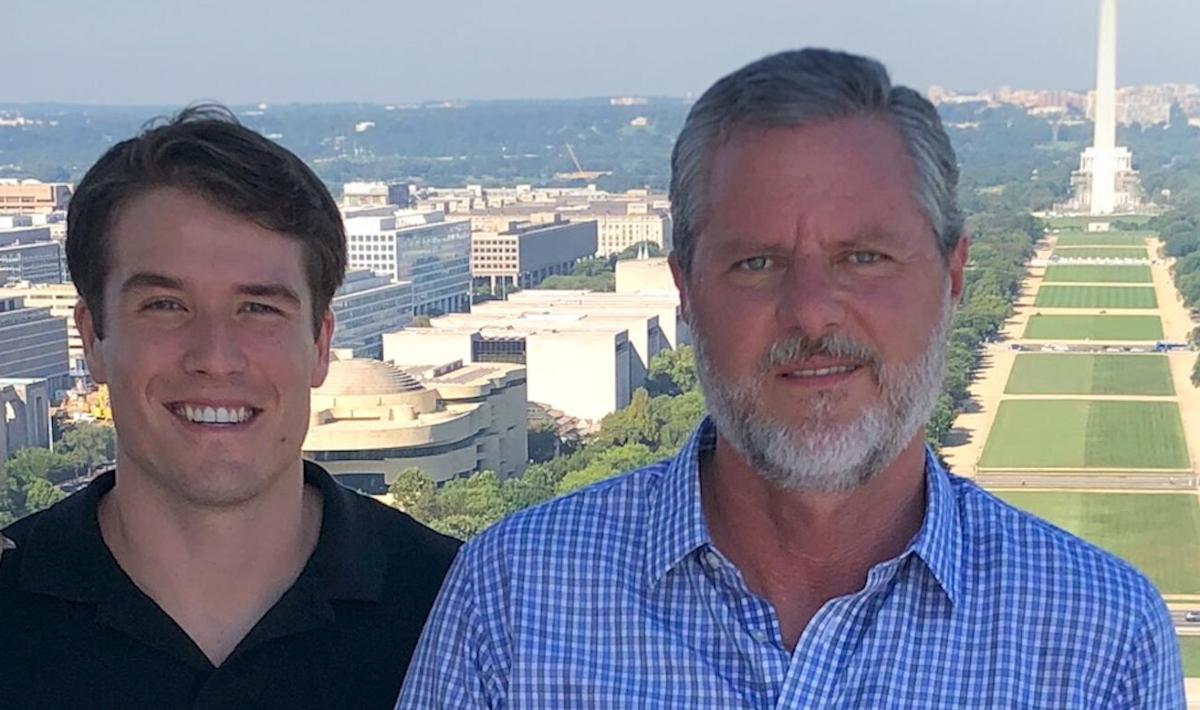 The new documentary follows the affair between Giancarlo Granda and Jerry's wife, Becki Falwell, while also detailing Jerry's involvement and the legal drama that ensued.
We actually first heard about this scandal back in 2020, after Granda gave an exclusive interview with Reuters detailing the relationship. Quickly after the article came out, Jerry resigned from Liberty University, took back his resignation, and then resigned again.
Then in October 2020, Jerry sued Liberty University for defamation. In April 2021, Liberty University sued Jerry for damages and withholding of damning information. Jerry, in turn, countersued the university.
Are Jerry and Becki Falwell still together?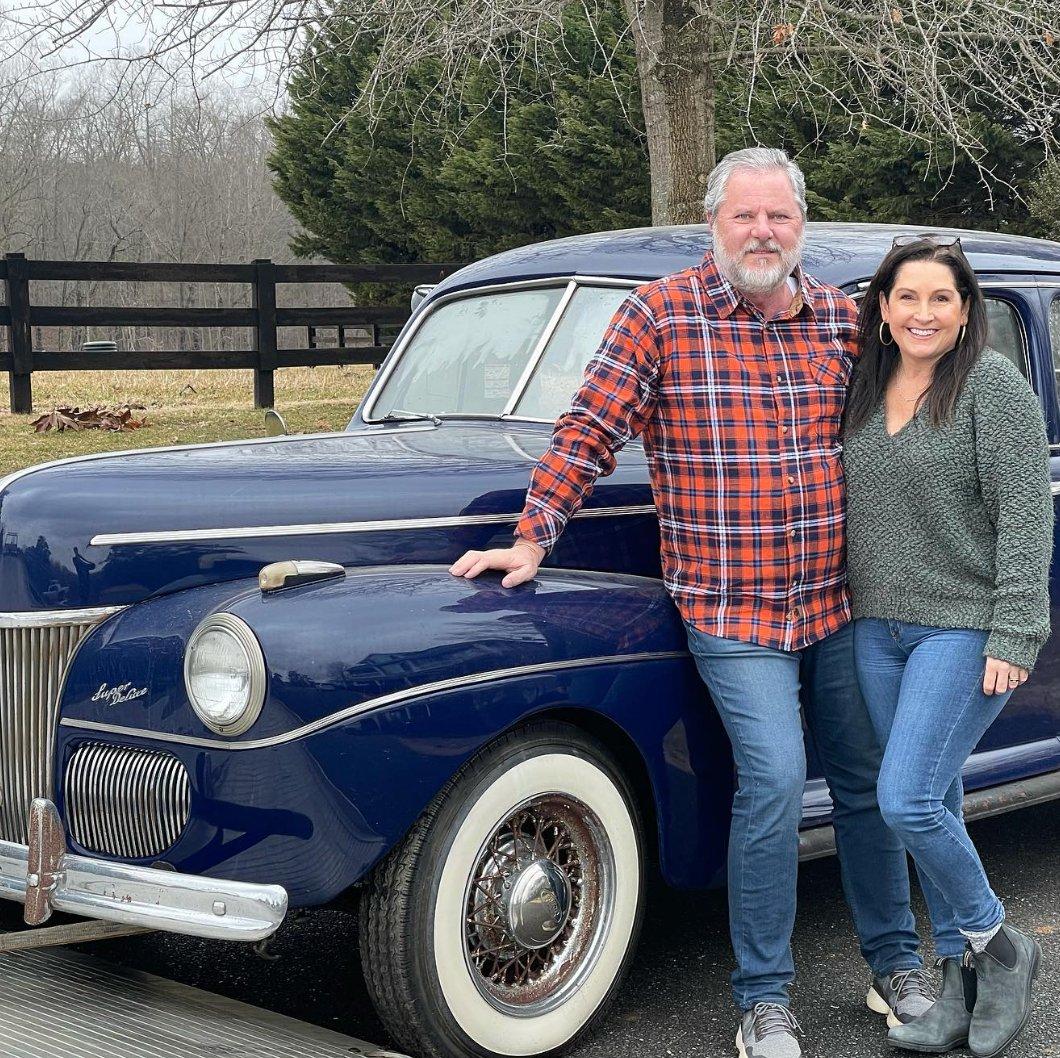 Yes! Becki Falwell gave an interview to Variety back in January of 2022, telling them that she and Jerry are still happily married. Becki told them that, "We're together more than any couple you will ever meet in your life… He forgave me, and that's what Jesus teaches: forgiveness."
Where is Jerry Falwell Jr. now?
As far as we know, Jerry Falwell Jr. is currently still living on his farm in Carfax, Virginia. Variety had interviewed the Falwells back at their "500-acre farm about 20 miles west of Lynchburg."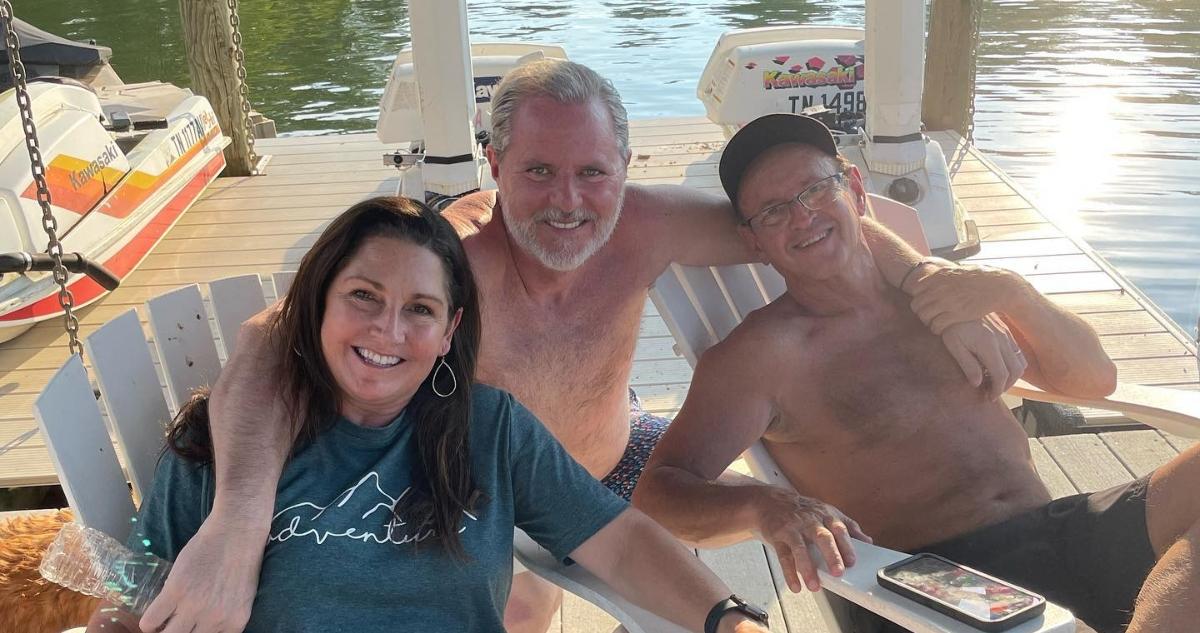 Liberty University is also in Lynchburg, but when asked about whether they would move, Jerry said, "No, we've been here for generations." Becki added, "I told him I'm not leaving, ever. Like my casket's gonna be right over here somewhere."
Jerry posted about the farm on Instagram as recently as September.
Make sure to catch Hulu's new documentary God Forbid: The Sex Scandal That Brought Down a Dynasty streaming now!