Was Dentist Larry Rudolph found guilty of murdering his wife on a tragic Safari Trip? Dateline investigates.
In 2016, Lawrence 'Larry' Rudolph traveled to Zambia on an African safari hunting trip with Bianca, his wife of 34 years. Sadly, Bianca didn't make it home from the trip alive. She died from a gunshot wound to the chest on the final day of the trip. Larry rushed to have Bianca's body cremated a few days later — something her friends said she didn't want.
While local authorities initially ruled the death an accident, prosecutors in the case alleged that Larry killed Bianca so he could collect life insurance money and run off with his mistress, Lori Milliron.
In August 2022, the jury in the Rudolph case reached a verdict. Did they rule in favor of Larry, who pleaded not guilty? Read on to learn more about the case of Larry Rudolph and Lori Milliron, and where they are now.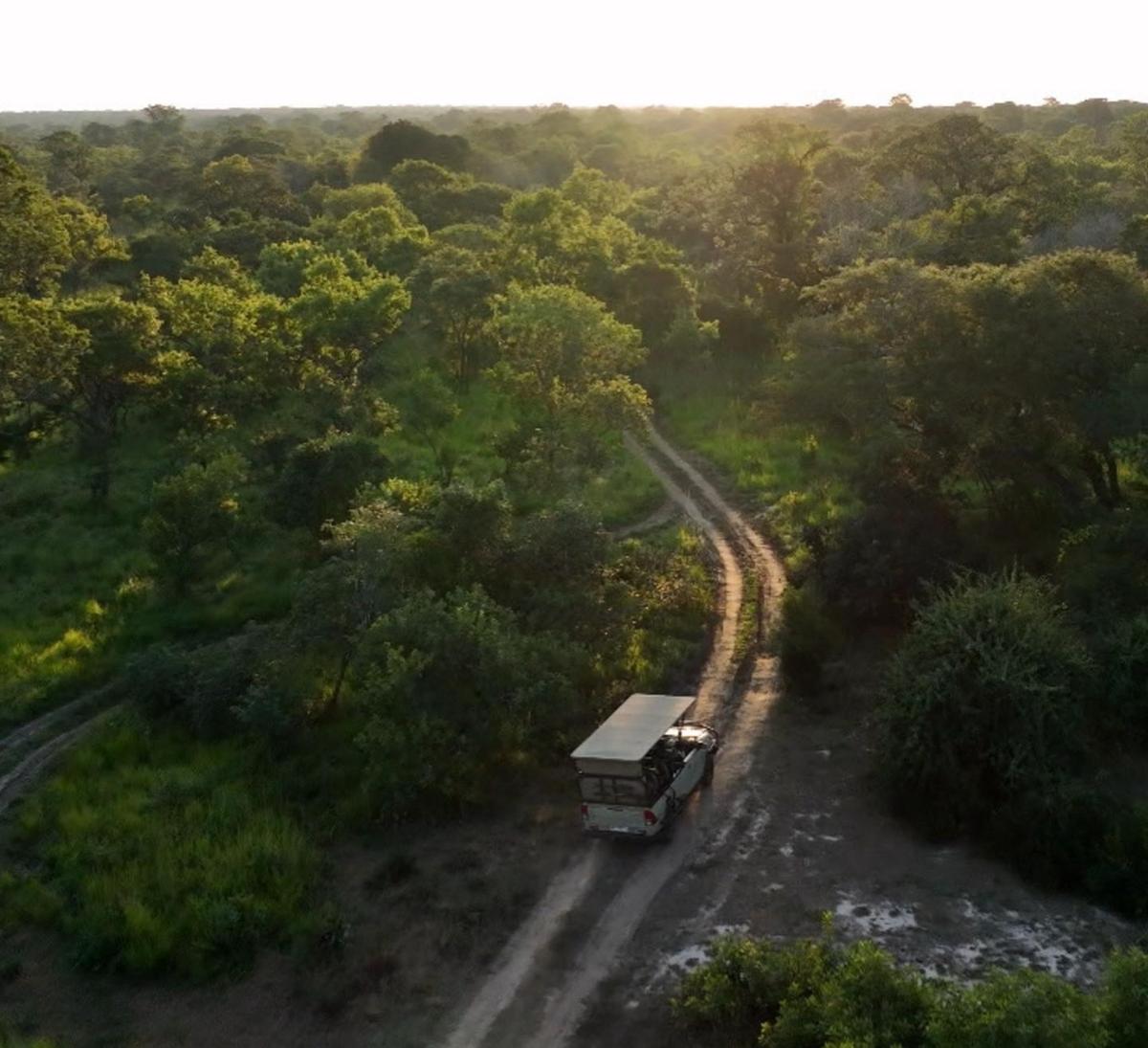 Why would Larry, a dentist, allegedly shoot Bianca on their safari trip?
Initially, Larry claimed that Bianca accidentally shot herself when she was packing a shotgun for their return home from Zambia. However, the FBI uncovered evidence that Lori had given Larry an ultimatum. Sell his dental office and leave Lori within the year, or Bianca would leave him.
According to a report from AZFamily 3TV and CBS 5 News, Bianca was not only reportedly aware of Larry's affair, but she also realized that her husband might try to kill her on the tragic safari trip. However, she apparently chose to go in a last-ditch effort to save her marriage.
Lori found herself charged with perjury after Bianca's murder. She allegedly lied to a jury about the nature of her relationship with Larry.
How did the jury rule at Larry Rudolph's trial, and where is he now?
In August 2022, a federal jury found Larry guilty of murdering Bianca by shooting her in the heart. Per a report from The New York Times, Larry was also found guilty of mail fraud for collecting an estimated $4.9 million dollars in life insurance payments after Bianca's death.
Larry is currently awaiting sentencing, which is scheduled to happen on Feb. 1, 2023. He faces life in prison for the murder charge and up to 20 years for mail fraud. He and two of his adult children continue to maintain that he's innocent.
Where is Lori Milliron now?
So, what about Larry's alleged mistress? Per the same report from The New York Times, Lori was found guilty of being an accessory to murder, obstruction of justice, and two counts of perjury before a grand jury.
She will be allowed to go free, albeit with an ankle monitor, until she's formally sentenced.
To learn more about the tragic case of Bianca Rudolph's murder at the hands of her husband, tune in to an all-new Dateline on Friday, Dec. 2, at 9 p.m. ET on NBC.