What happened to Sherri Papini? Sherri Papini is a 34-year-old California mom accused of faking her kidnapping in 2016.
Ask yourself what would have to be going on in your life to fake your own kidnapping. Maybe you're exhausted and need a vacation, but inexplicably cannot tell family and friends about it. Perhaps you have a rich fantasy life and are obsessed with true crime. But let's be honest, the most likely reason anyone might pretend to be abducted is for financial gain. Doesn't it always come down to money?
Sherri Papini lied about being kidnapped, but her story didn't end once she "returned" to her home in Redding, Calif. after being gone for three weeks. This begs the question: Where is Sherri Papini now?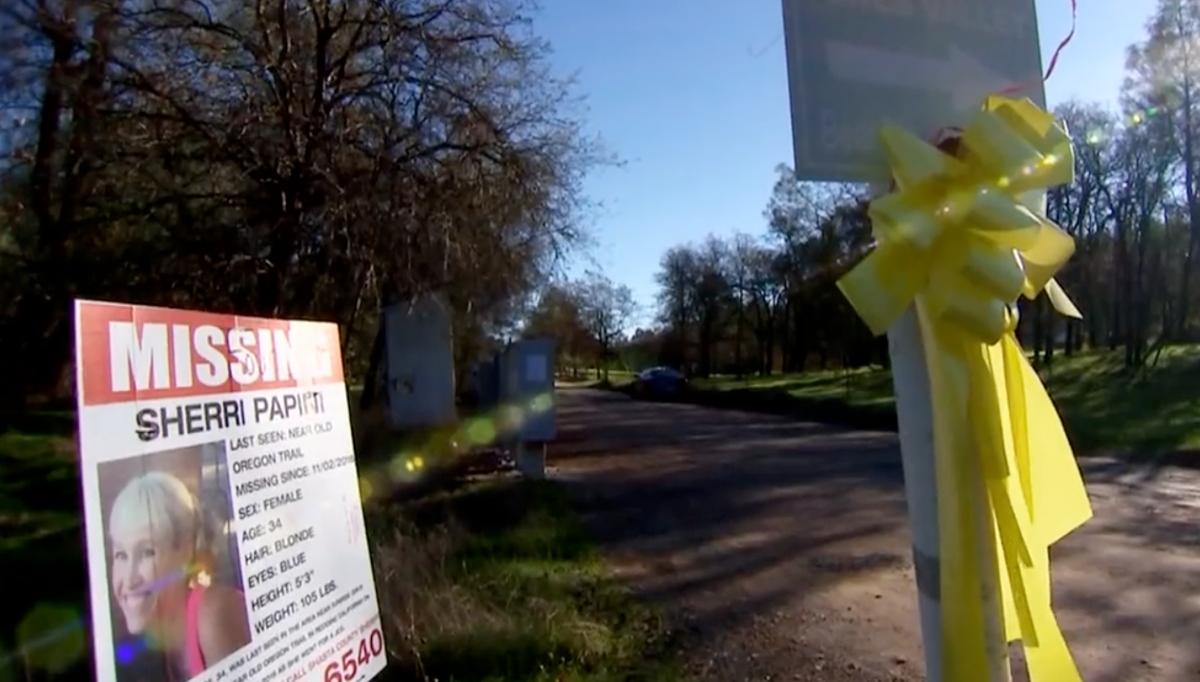 Where is Sherri Papini now?
On April 18, 2022, Sherry plead guilty to a single count of mail fraud and one count of making false statements.
The plea deal allowed Sherri to waive her right to a jury trial, and she was ordered to pay $308,000 in restitution to the California Victim Compensation Board, the Shasta County Sheriff's office, the Federal Bureau of Investigations, and the Social Security Administration.
How in the world did Sherri Papini get here? On Nov. 2, 2016, she went out for a jog in Redding, Calif. where she lived with her husband Keith Papini and their two children. When Keith arrived home from work later that day, he found it odd that neither Sherri nor the children were home. She should have picked them up from daycare by that point.
After calling the daycare facility and discovering that his children were still there, Keith began to worry. Per Inquisitr, he used the "Find My iPhone" app to determine that Sherri's phone had been dropped somewhere along her usual jogging route. Her earbuds as well as several strands of her hair were with the phone. Other than that, authorities had nothing to go on until Sherri miraculously reappeared, 150 miles away from where she was allegedly taken.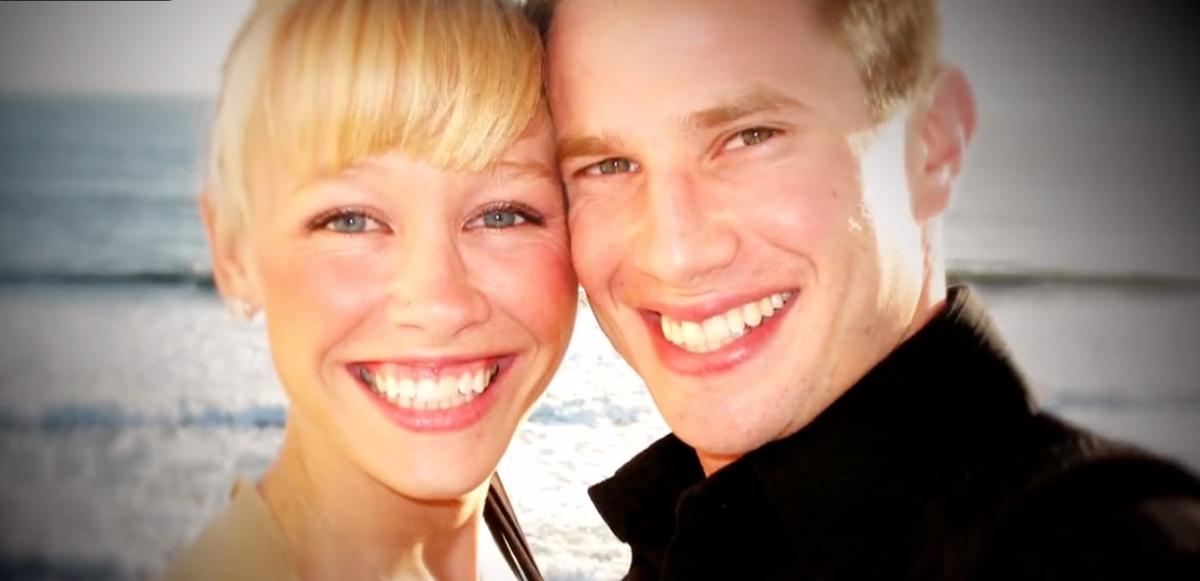 The San Francisco Chronicle noted that Sherri was spotted by a truck driver who was headed north on I-5. "She was bound with restraints and was found with a brand on her left shoulder," reported the SF Chronicle. Keith released a statement to the media about Sherri's condition which, at the time, investigators were not aware of. They were still actively looking for her kidnappers, and Keith releasing information like that to the press was potentially compromising their case.
The Los Angeles Times picked up the statement, which detailed her physical status at the time she was found. "My first sight was my wife in a hospital bed, her face covered in bruises ranging from yellow to black because of repeated beatings, the bridge of her nose broken," Keith said. Evidently, she had also been branded.
What did Sherri Papini claim happened to her?
Once she was physically able to, Sherri told authorities that "two Latina women held her at gunpoint and kept her in a small closet during three weeks of captivity," per The LA Times. What Sherri was actually doing was hiding out in her ex-boyfriend's home in Orange County. She lied and told her ex that Keith was abusing her and that she needed to get away for a while. So, the ex drove 150 miles to Northern California to pick her up.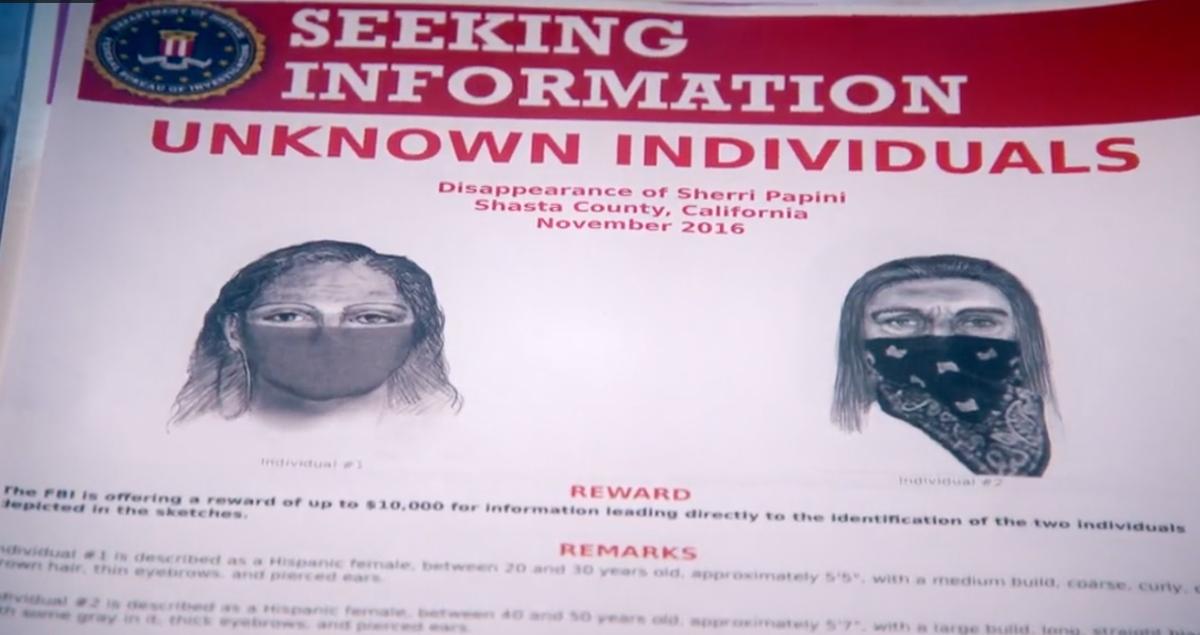 The injuries she sustained were self-inflicted, which included being branded. While Sherri was missing, a GoFundMe account was set up in her name which would eventually raise $49,000. This money was used for personal reasons. The New York Post found that on Dec. 6, 2016, Keith "wrote a $31,818.13 check to himself from the GoFundMe account." He maintains he knew nothing about the hoax. People Magazine added that Sherri spent $3,053 of the GoFundMe money to pay off a credit card.
Now it appears Sherri will owe so much more than that. On Sept. 20, 2022, she was sentenced to 18 months in prison. Per NPR, prosecutors wanted her to serve eight months, but Senior U.S. District Judge William Shubb chose to sentence her to 18 months in order to deter others from following in her footsteps. "The nation is watching," he said. "They need to be sent the right message … We have to make sure crime doesn't pay."
Sherry has not yet begun serving her sentence; she must turn herself into a federal prison official no later than Nov. 8, 2022. In the meantime, she will most likely continue staying with Keith's sister, with whom she has been staying since she and Keith separated. Keith filed for divorce from Sherri on April 20, 2022, and also sought custody of their children.
How did authorities figure out Sherri Papini was lying?
Shasta County Sheriff Sergeant Kyle Wallace and Captain Brian Jackson both knew something wasn't quite right. They worked the case from day one and always found that the entire situation was a bit too dramatic. Also, Sherri didn't really cooperate with authorities after she reappeared.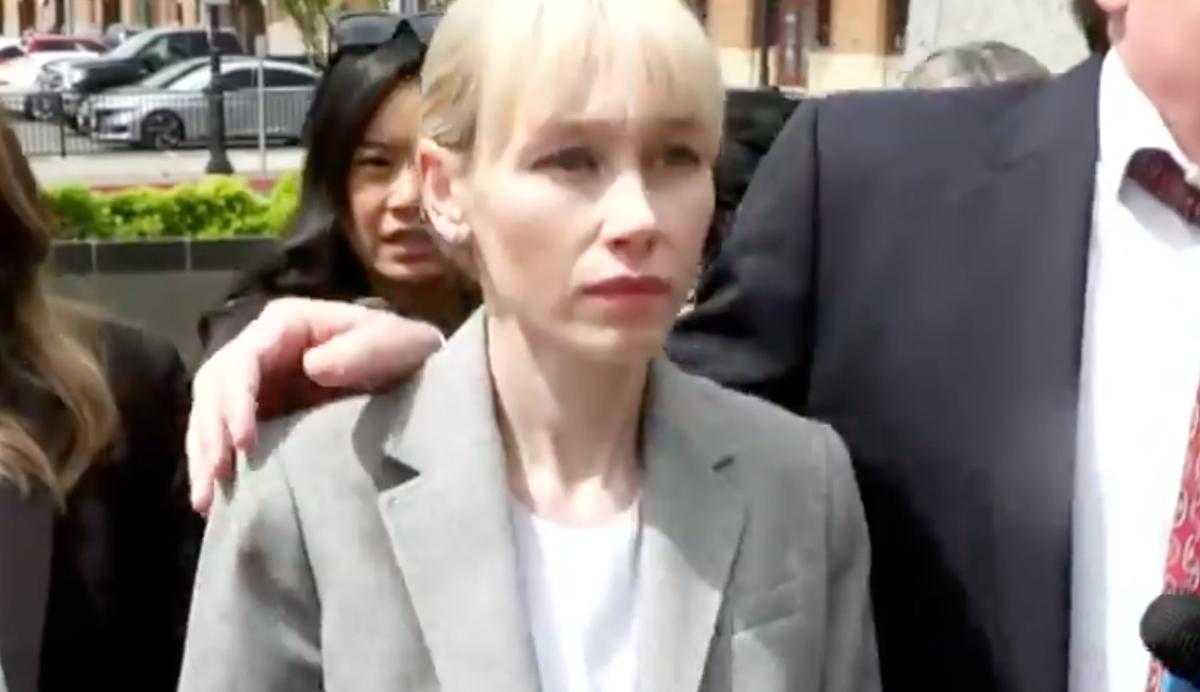 While Keith was determined to find Sherri's abductors, Sherri was not very forthcoming with any information. "Papini made up a story about her abductions being connected with law enforcement. She would often withhold from investigators or refuse to provide certain details," investigators said during a Dateline special back in April of 2022.
In 2020, her clothing was examined and police found no DNA evidence that matched up with Sherri's claim that two Hispanic women took her. What they did find was the DNA of an unknown male, which turned out to be her ex-boyfriend's. Once they spoke to him, he revealed that Sherri had been with him and, while there, "asked him to hit her — he would not, but he agreed to hold a hockey stick for her to run into and to pelt her with hockey pucks. He also branded her when she asked him to."
The breakdown of what Sherri Papini owes is astonishing. Let's let People Magazine take it away:
"Papini's staged kidnapping cost the California Victim's Compensation Board over $30,000 in therapy visits and an ambulance trip and cost the United States Social Security Administration more than $127,000, which she will be required to pay back. Papini will also have to pay $148,866 to the Shasta County Sheriff's Office, the law enforcement agency that investigated the staged kidnapping, and $2,558 to the FBI."
While Sherri's scam ended up costing her so much more than she gained, unfortunately, it looks like she won't have to give any of the GoFundMe money back.