'The Circle': Shubham Goel is back for another shot at the Grand Prize.
The first season of The Circle on Netflix introduced viewers to a show that imitates real life … in a way. It's all about getting online friends and supporters and gaining enough trust from them through text-only chats and social media to make it far in the game. And although Shubham Goel came close to winning the coveted $100,000 prize, he walked away as a runner-up instead.
Still, Shubham remains a fan favorite from the inaugural season of the reality competition show. And with Season 5 set to premiere on Dec. 28, some fans are curious about where Shubham is now, after The Circle.
After the initial cast was revealed, Netflix announced that Shubham is back. So get ready to see the fan favorite maybe, hopefully, get all the way to the end again.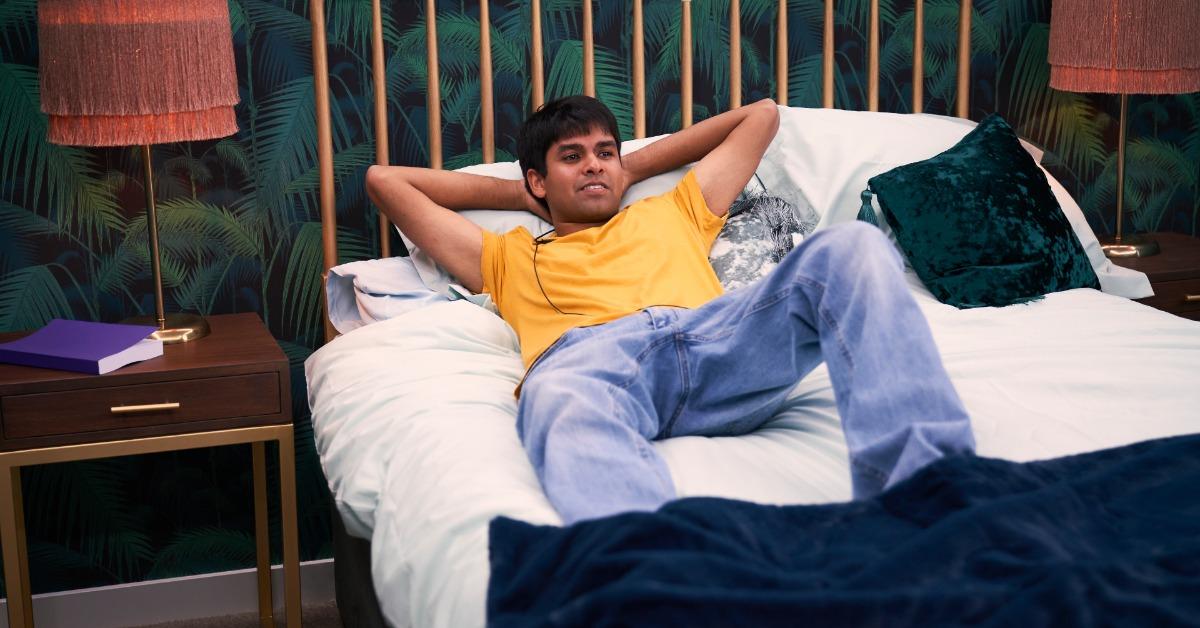 Where is Shubham Goel from 'The Circle' now?
Shubham originally went on the show to prove to himself that his thoughts on social media leaving a negative impact on people are true. But by remaining authentic, Shubham actually made it all the way to the end and made some friends in the process. These days, he keeps busy as a project manager for eBay. Before that, Shubham was a software engineer for iERP Company, which he co-founded.
And, ironically, Shubham is now Instagram famous and has quite a following on TikTok too.
He regularly uploads TikTok videos for his more than 380,000 followers. His videos range in content related to his time on The Circle to silly comedy sketches. It looks like the guy who wasn't wild about social media at the start of the show has now seen the light, so to speak.
"I realized a lot more people agree with what I think about social media, which was reassuring to hear," he told Time in a January 2020 interview. "There are certain pros, too. I've definitely warmed up to it a bit. The fact that people can reach out in masses like never before, you can connect with people all across the country like never before, you can do stuff for charity."
Shubham is back for Season 5 of 'The Circle.'
When Shubham was named the second-place winner in Season 1 of The Circle, he probably had no idea he'd be given a second chance to win it all someday. And now, after Netflix announced the Season 5 cast in its entirety, we know Shubham is back.
Even though his return means he technically has a leg up on the competition in terms of experience, depending on when he enters the game could play a big role in how well he plays.
If Shubham is one of the first players to enter The Circle, then he may gain some friends who are already his real-life fans. But if he comes later on, even a week or two into the game, Shubham would have to work extra hard to work his way into alliances and get other contestants to trust him.
Then there's the possibility that players could mistrust him right away. It's common for contestants on The Circle to suspect other players of being catfish. If Shubham plays as himself and even one player recognizes his photo, they might assume it's a catfish playing as Shubham.
Let's just hope he can play a similarly strong game as he did in Season 1. As long as Shubham makes some friends right away, he could win this thing.
You can watch The Circle on Netflix.