Sylvie Lloyd was the first witness to testify against Keith Raniere — Where is she now?
It's hard to understand how deeply manipulative NXIVM founder Keith Raniere is. In Season 2 of The Vow, we begin with Raniere's trial, which started in May 2019. Sylvie Lloyd was the first witness for the government and it's her story that sets the tone for the rest of the trial.
Sylvie's testimony gave the world a deeper look into the disturbing abuse that went on at the hands of Raniere and some of his followers in NXIVM. Raniere currently sits in prison, having been given a 120-year sentence two years ago. But where is Sylvie Lloyd now?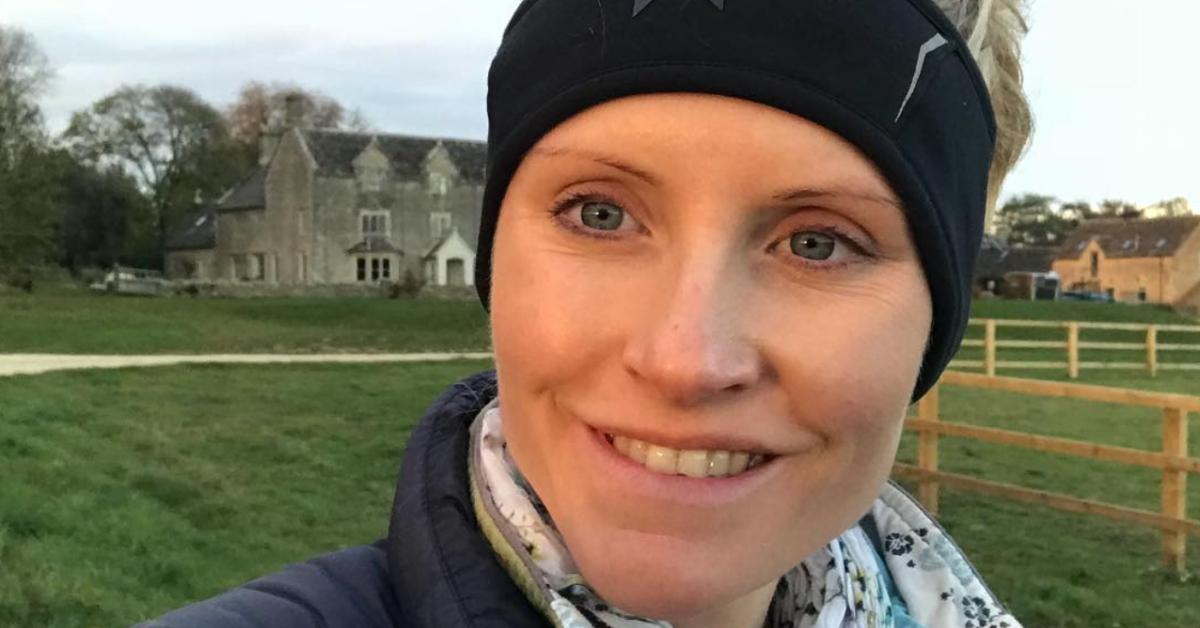 Where is Sylvie Lloyd now?
In April 2022, Sylvie Lloyd was a guest on The Truthiest Life podcast, where she went into greater detail about her time in NXIVM. According to the episode description, Sylvie was in the cult from age 18 to 32. She's now married and met her husband, John, through NXIVM.
"I was so entrenched in the cult, I felt like the only way I was allowed to have a relationship was if it was something Keith gave me permission to have," she told the host of The Truthiest Life.
Growing up, Sylvie was an equestrian and initially came to the United States at 16 to become an elite show jumping rider. In fact, that's how she met high-ranking NXIVM member Clare Bronfman, who was also an elite rider.
In 2018, after Sylvie spent two days being interviewed by the FBI, she immediately moved back to England. The experience was quite shocking for her. "I went from having this huge circle of friends to knowing no one," she said. However, upon returning to the United Kingdom, Sylvie also found her way back to horses.
"I spent a lot of time alone with dogs and horses," Sylvie said. "It laid a foundation to be connected to my intuition."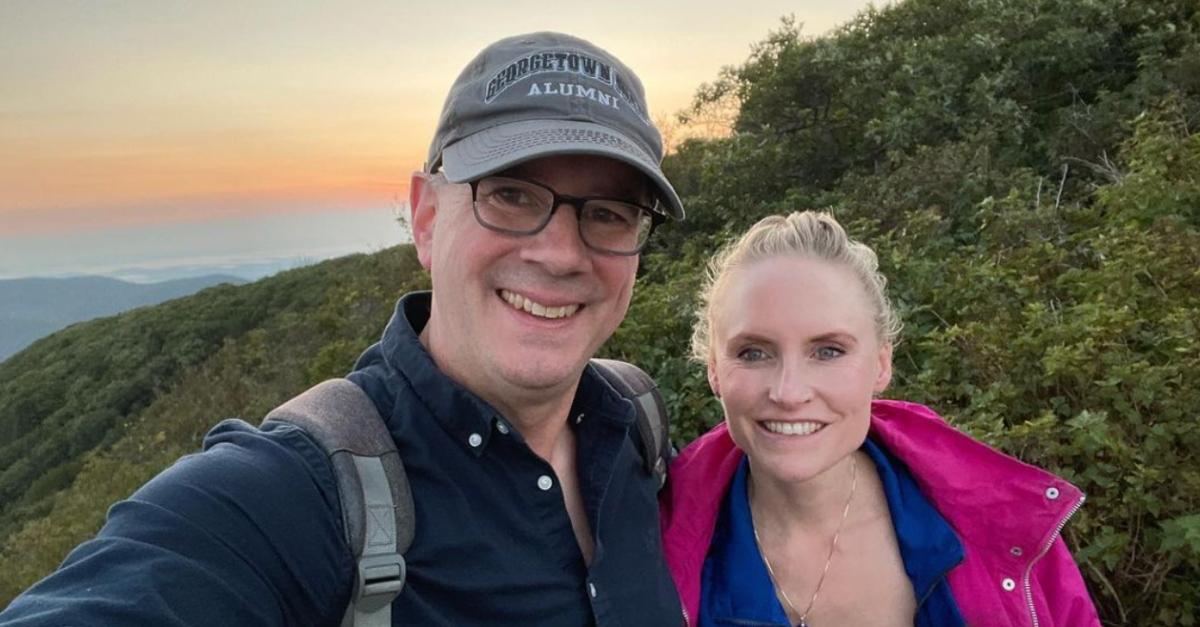 Sylvie and John also have a little girl, though she hoped to have at least three or four kids by the time she was 34, her current age. Beyond processing the trauma she experienced in NXIVM, Sylvie also had to let go of things she thought she would have. "I never really had a chance to grieve that I gave up on my dreams, and my life could have been so different," she shared.
What was Sylvie's time in NXIVM like?
What happened to Sylvie while in NXIVM?
During Sylvie's testimony, she laid out just how insidious NXIVM was. One of the earliest lessons Sylvie was taught comes from the NXIVM mission statement. "The idea is that there is really no such thing as victims, and anything that happens to you is created by you," Sylvie testified.
She went on to say that, according to Raniere, women want to be victims. These teachings led Sylvie to doubt herself immensely. Soon, she had trouble discerning between right and wrong.
That's why when a friend in NXIVM told Sylvie that she "looked unhappy," it was easy for this friend to convince Sylvie they could help. Evidently, there was a project Sylvie could work on if she wanted. However, the only way this alleged friend could be of assistance is if Sylvie provided some sort of collateral to prove she could be trusted. It was decided she would write a letter to her family telling them she was a sex worker. The letter was very detailed but, of course, it wasn't true.
Sylvie couldn't say no to this mysterious project because, if she did, the letter would be mailed to her parents. The first task she was given was seducing Raniere. This would escalate into a sexual relationship with Raniere that Sylvie was never fully comfortable with. She found herself trying to please him while being wrapped in shame over what she was doing. This is how NXIVM operated.
Seasons 1 and 2 of The Vow are currently streaming on HBO Max.