Despite a huge following, Bella Poarch has kept her family life private – does she have siblings?
If you're on TikTok, there is no doubt that you've either seen a Bella Poarch video or seen someone talking about or mocking a Bella Poarch video. The TikTok sensation has one of the most popular accounts on the platform when it comes to views, likes, and followers. 
When her simple but captivating videos began to go viral, she capitalized on the fame and is now even throwing her hat into the ring to be the next pop princess. With so much popularity and success, it's no wonder fans are curious about her personal life. Is she dating anyone? Does she have any siblings? We have all the details below!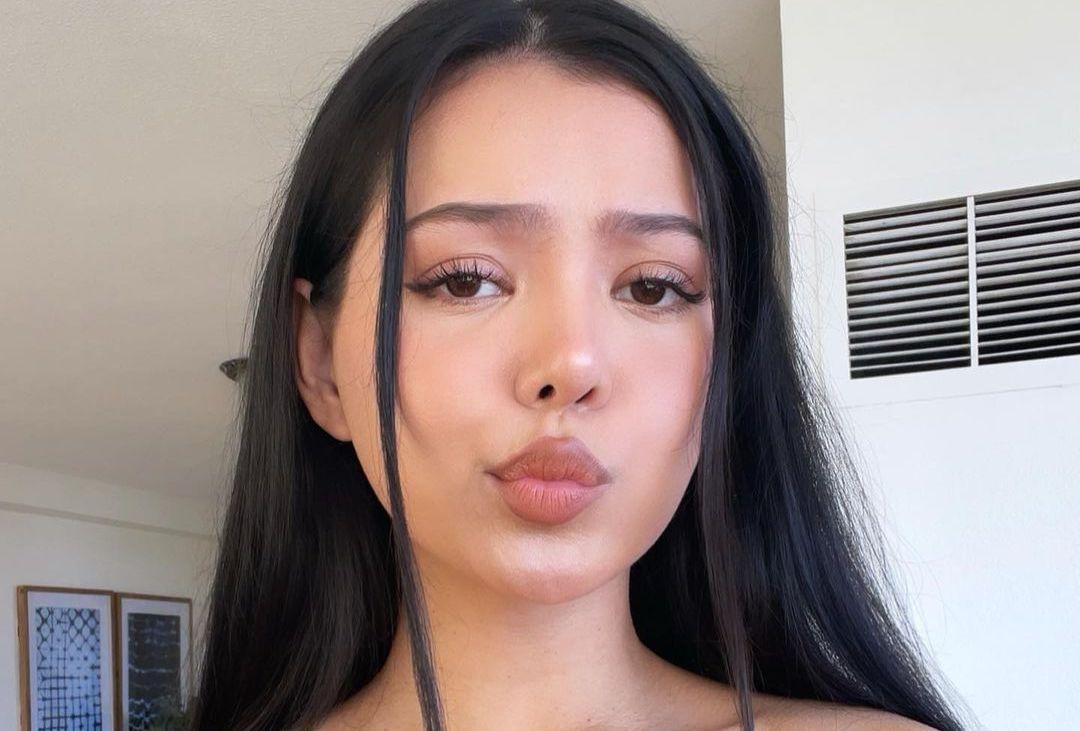 Does Bella Poarch have a brother?
It has yet to be confirmed who Bella Poarch's biological prents are as she was adopted. She reportedly has one sibling, a brother.
Per Rolling Stone, when she was 13, Poarch, her brother, and her parents all moved to the United States, eventually settling in Fresno, California (her sisters stayed in the Philippines). While she's said her father's physical abuse subsided there, at 17, Poarch got away from him for good: She enrolled in the Navy, like her brother had done a few years prior.
Oddly enough, she found freedom in Virginia, where she attended basic training. There was discipline and structure, but also days off where she could do fun things she'd been denied at home, like go to the mall and play around with makeup. "It changed a lot for me," she says. "I explored more about myself."
While she boasts a very public TikTok account with 92.5 million followers, she has kept her family life quite private.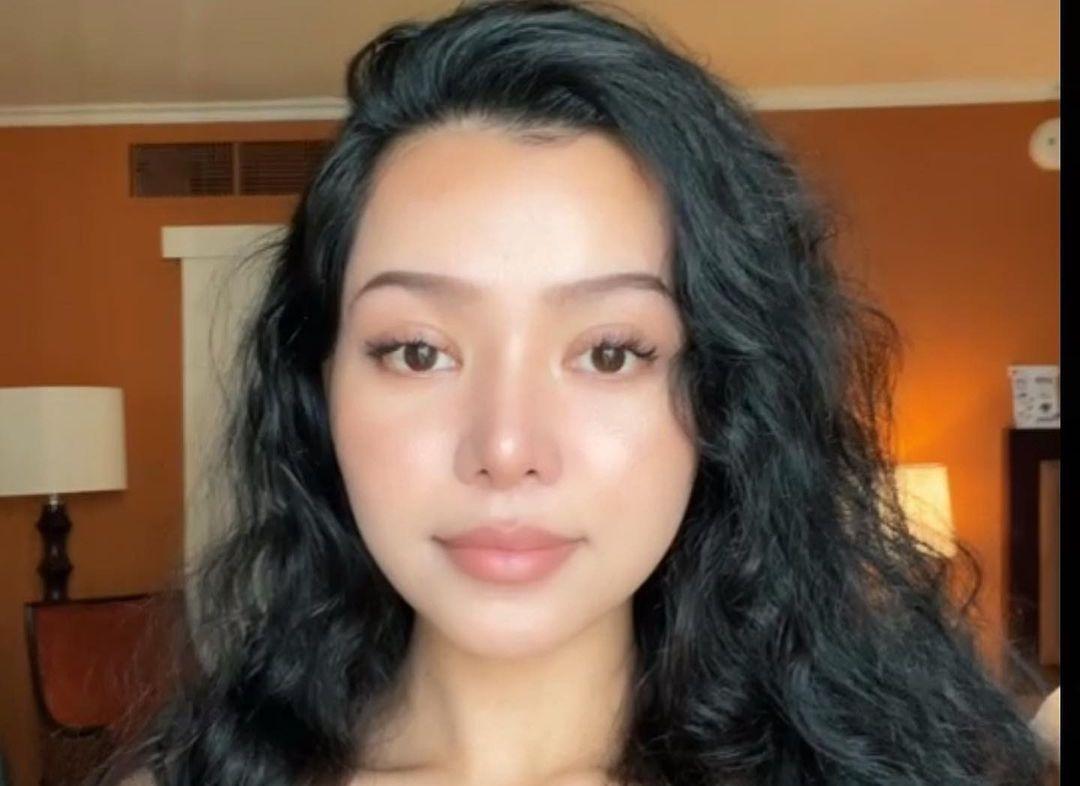 She did, however, reveal in a TikTok video that she was adopted. The social media star took part in a "Two Truths and a Lie" game tag, after being tagged by fellow TikTok legend Addison Rae.
Bella released her first pop single in May 2021.
In May 2021, Bella signed on with Warner Records and released her first pop single, "Build a B-tch." "I feel like I found my family and part of that family is the label," she told Billboard.
"When I looked up some of the artists that meant the most to me musically like Prince, Dua Lipa, and Madonna, I realized Warner has helped all of those people along the way too. So I'm very honored to have a family that gave me a chance and believes in me," she continued.
Bella has mainly used TikTok as a creative outlet for makeup tutorials and lip-syncing videos. She told Billboard that music has always been a big part of her life, and she's just getting started. "I've been singing and writing songs my whole life but to put together something special in this way and to have this opportunity … it's something I'll forever be grateful for. This is just the beginning."