Bill Murray is one of nine children — Who are his brothers and sisters?
Few celebrities are as enigmatic as Bill Murray. The Groundhog Day star is wildly popular, and his films usually fall into the must-watch category for most of us, but while we all may find ourselves regularly quoting some of his most famous lines, the truth is that he keeps his personal life pretty personal.
Sadly, it was announced on Nov. 23, 2020, that one of Bill's brothers — Ed — had died. Given the fact that Bill tends to keep a very low profile, people naturally began to wonder about his family life. Here's what we know about his brothers and sisters.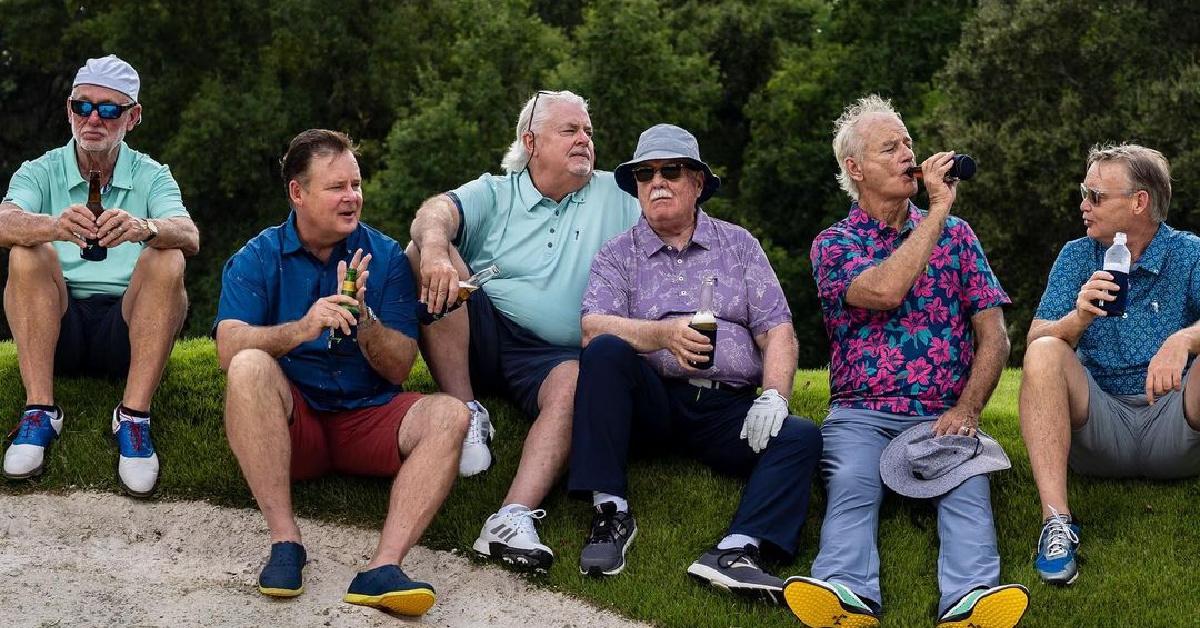 Who are Bill Murray's brothers and sisters?
Bill is actually one of nine children. It probably won't surprise you to learn, then, that Bill's parents were Irish Catholics. Interviews with Bill are quite rare, but he mentioned in one with The Guardian back in 2018 that he liked having such a large family. 
"Well, it's true I was born into a group, so I never knew anything else," he said. "And, you know, life is lonely. It's hard. So it's good to have a brother or sister next to you who can validate your feelings."
Bill had both: five brothers and three sisters, with him right in the middle at No. 5. The oldest is his sister Peggy, who is 93 years old. Not much is known about Peggy, other than that she lives in Elgin, Ill. Peggy died on April 20, 2020, allegedly from COVID-19.
Ed Murray was the oldest brother of the family and is the sibling who passed away in 2020. On Nov. 23, 2020, William Murray Golf — Bill's golf apparel company— made a statement on Instagram regarding the sad news.
"It's with the heaviest of hearts that we announce the passing of the legend Ed Murray," the caption read. It is believed that Ed was 76 years old and would have been 78 today.
"Named after the family patriarch, it was Ed who introduced the Murray family to this wonderful game of golf—by way of caddying at Indian Hills Country Club—at the age of 10, no less. (They don't make 'em like that anymore.)"
Ed also served as the inspiration for the film Caddyshack, having been awarded a scholarship specifically for golf caddies back in 1963.
Brian Doyle-Murray is the third-oldest Murray child, whom you may recognize from several films also featuring Bill, including Caddyshack (which he also co-wrote), Groundhog Day, and Scrooged. Brian is 77 years old and has been married to his wife, Christina Stauffer, since 2000. It was an invitation from Brian that netted Bill his first official comedy job as a member of The Second City in Chicago.
Next up is the oldest daughter of the Murray family, Nancy Murray. The 74-year-old is a nun and member of the Adrian Dominican Sisters in Michigan, having joined the community nearly 60 years ago. Although she doesn't perform in films like her brothers, it's clear Nancy also inherited the acting gene. She has traveled to several countries and many U.S. states with her one-woman show in which she plays St. Catherine of Siena, a Catholic mystic.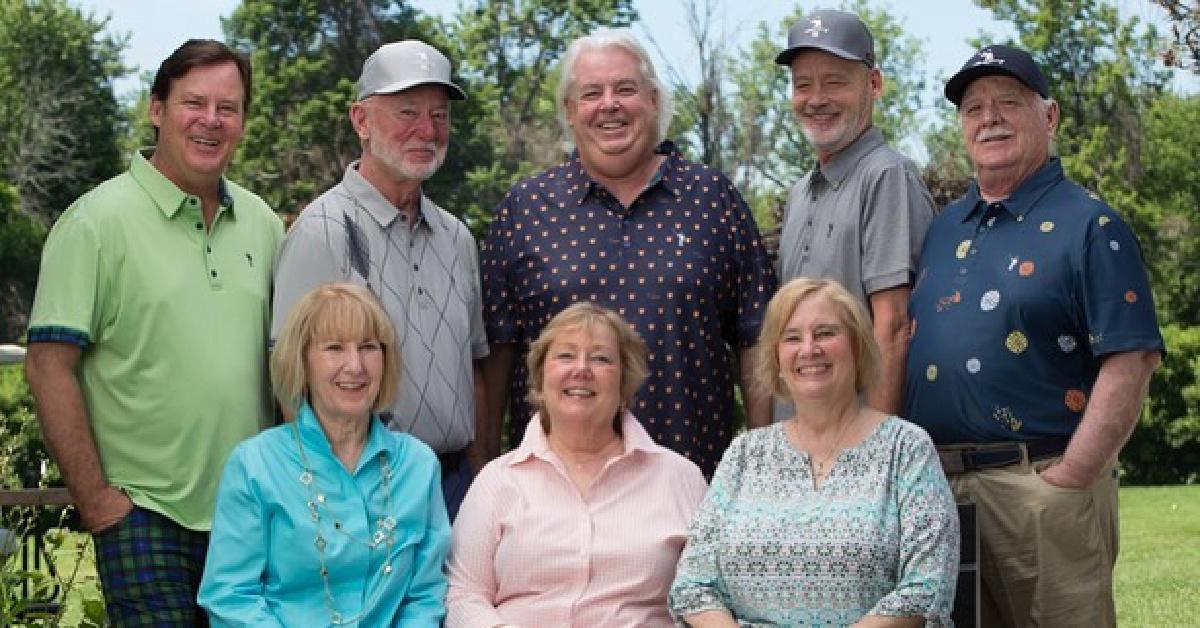 At 72 years old, Bill is Murray's child No. 5, and then there's his sister Laura, who is 70 years old. Like Peggy, not much is known about Laura.
We know a bit more about Bill's little brother Andy, though. He's 66 years old and is a chef. He's at the helm of the Murray Bros. Caddyshack Restaurants, which he was inspired to open after the success of the film. While he runs the restaurants, he quipped in a 2017 interview with Eater that his siblings are all too willing to weigh in from time to time. 
"The brothers are throwing in their two cents. Well, it's more like 50 cents," he said.
John Murray is next at 64 years old. He also appeared in both Caddyshack and Scrooged and has acted in several other titles over the years.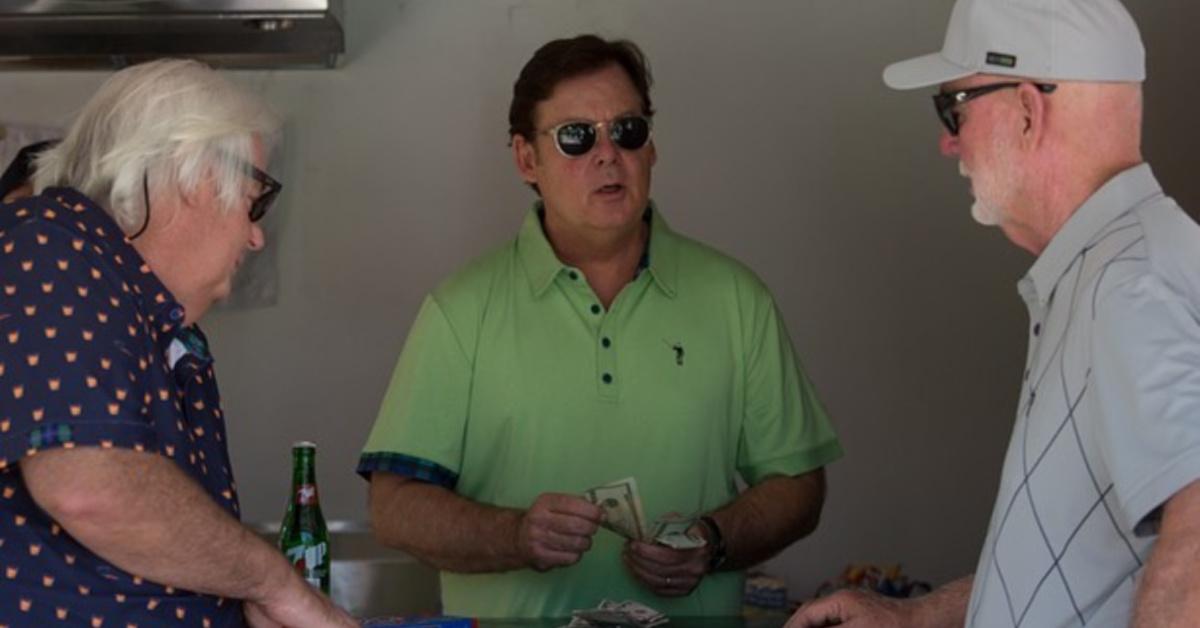 Finally, there's the baby of the family: Joel Murray. The writer-director is 59 years old, meaning there's a 34-year age gap between the oldest Murray sibling and the youngest! You may recognize Joel from his roles in Mad Men, Shrink, and Shameless. 
While none of the Murray brothers and sisters followed the exact same path in life, there's no denying that they've been very lucky to have such a large built-in support system over the years as they forged their own way in life.