World Tennis legend, John McEnroe has had two wives and five children throughout his life.
If you're a fan of tennis (or Never Have I Ever), odds are that you know who John McEnroe is. The former professional athlete is infamous for his prowess on the court, including expert shot-making and volleying that rival some of the biggest names in the history of the sport. John is also famous for his penchant to get confrontational even during big-ticket matches, which has landed him in hot water with tennis officials in the past.
With all of that being said, it's clear that John's contributions to the world of tennis are immeasurable, but what about who he is off of the court? Namely, is John married? Let's unpack the known details surrounding his life outside of sports.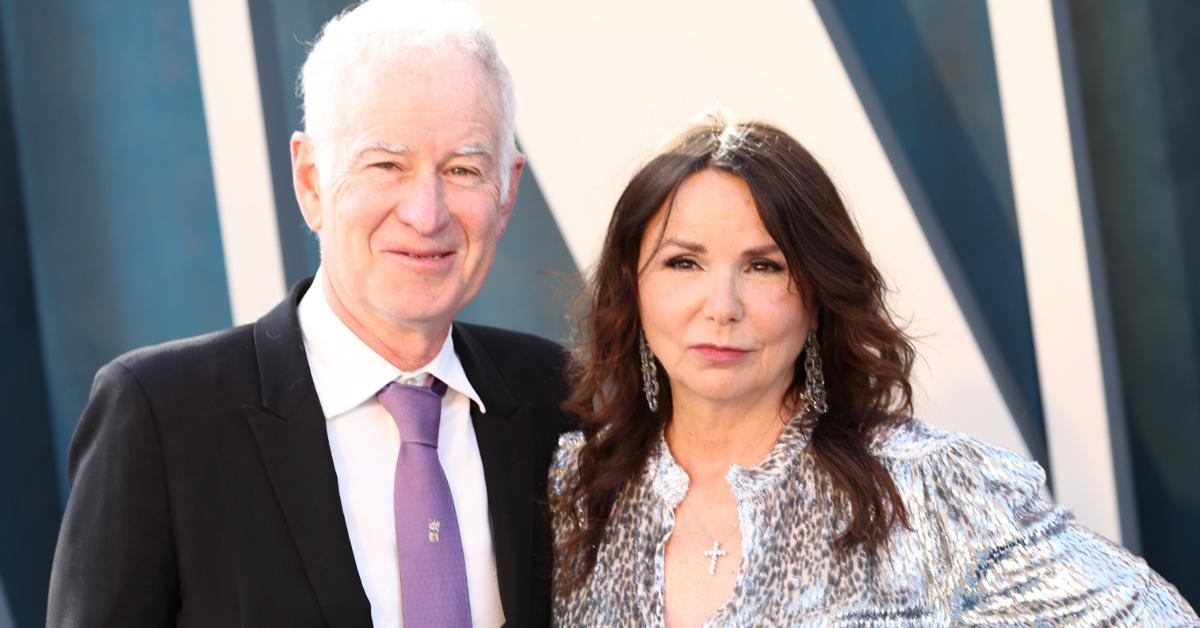 Is John McEnroe married?
Believe it or not, John has been married twice in his life. From 1986 to 1994, the tennis pro was married to Tatum O'Neal. Tatum is an American actress and author who is most well known for achieving the impressive accolade of being the youngest person ever to win an Academy Award. She was awarded it at just 10 years old thanks to her performance as Addie Loggins in Paper Moon.
After John and Tatum's marriage dissolved, John met and married Patty Smyth just a few years later in 1997. If that name rings a bell, it's because Patty is a mega-famous singer and songwriter who rose to stardom thanks to her role in the band Scandal, which she then leveraged into a successful solo career.
In a 2020 profile with People, Patty opened up about how she and John have managed to keep their relationship going for so long.
"For me, it was a superstition thing. I didn't want to be like, 'Hey, look at us, we're this happy couple.' I just thought if I kept it on the down-low, I had this gut feeling that we would stay together — if I threw it out to the world, that we wouldn't — because I've seen that happen so many times," explained Patty at the time.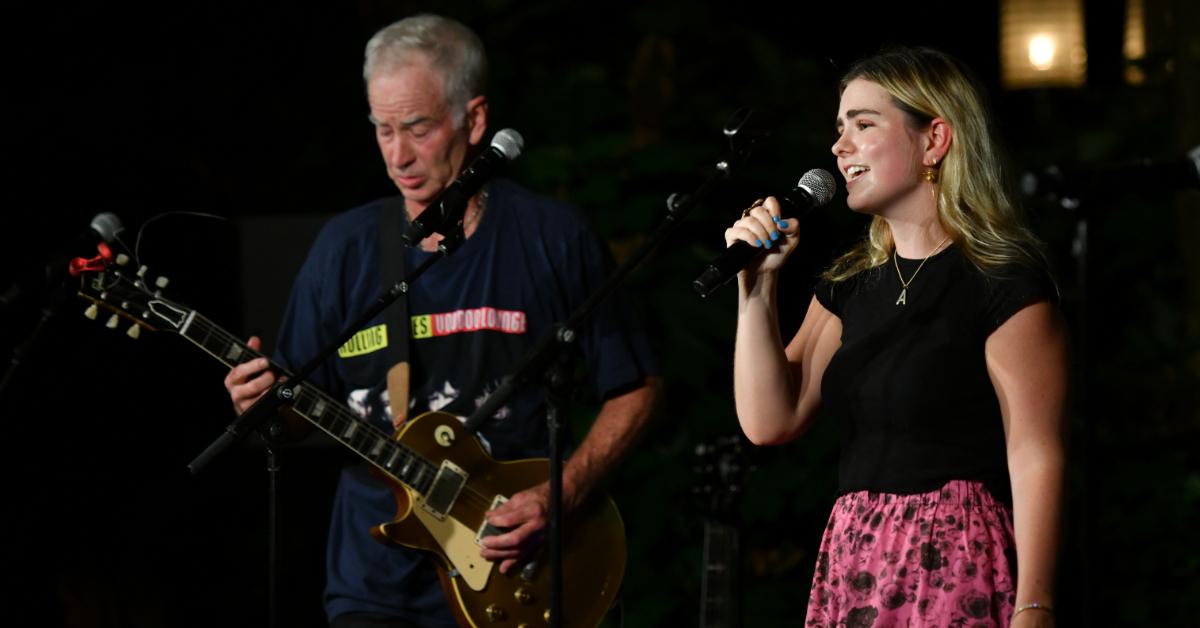 Does John McEnroe have any kids?
John became a parent during both of his committed relationships and has a total of five children as of the time of writing. When he was married to Tatum, the two gave birth to sons Kevin McEnroe and Sean McEnroe as well as a daughter named Emily McEnroe. While married to Patty, he became the father of daughters Ava McEnroe and Anna McEnroe.
John's oldest son, Kevin, is a passionate writer, per Fabiosa.
Sean currently lives in Sedona, Az., where he works as an artist.
As for Emily, she is an actress who has starred in the likes of Futra Days and McEnroe, per IMDb.
Taking a look at Anna's LinkedIn profile shows that she works as an Incoming Litigation Strategist at Dubin Research and Consulting, which is based in New York City.
Last but certainly not least, Ava's LinkedIn reveals that she works as a Legal Assistant at Grubman Shire Meiselas & Sacks, P.C., which is also based in New York City.