Who are Lester Holt's parents and are they still alive today? A look at the 'NBC Nightly News' anchor's roots.
Since the 1980s, anchor Lester Holt has been a name many nightly news viewers have come to know and love. The 63-year-old California native is considered one of the most trusted media professionals, with nearly 40 years in the industry. Lester is also a permanent fixture on NBC, as TV watchers look forward to hearing his authoritative voice on NBC Nightly News every evening.
Throughout the years, Lester has also used his platform to discuss political and civil rights issues. Additionally, he rarely shies away from difficult situations, as his work on the 2016 presidential debate proved.
When it comes to Lester's personal life, his diehard fans may not know much about his upbringing, including the details of the people who raised him. So, who are Lester Holt's parents? Here's what to know about his family and cultural background.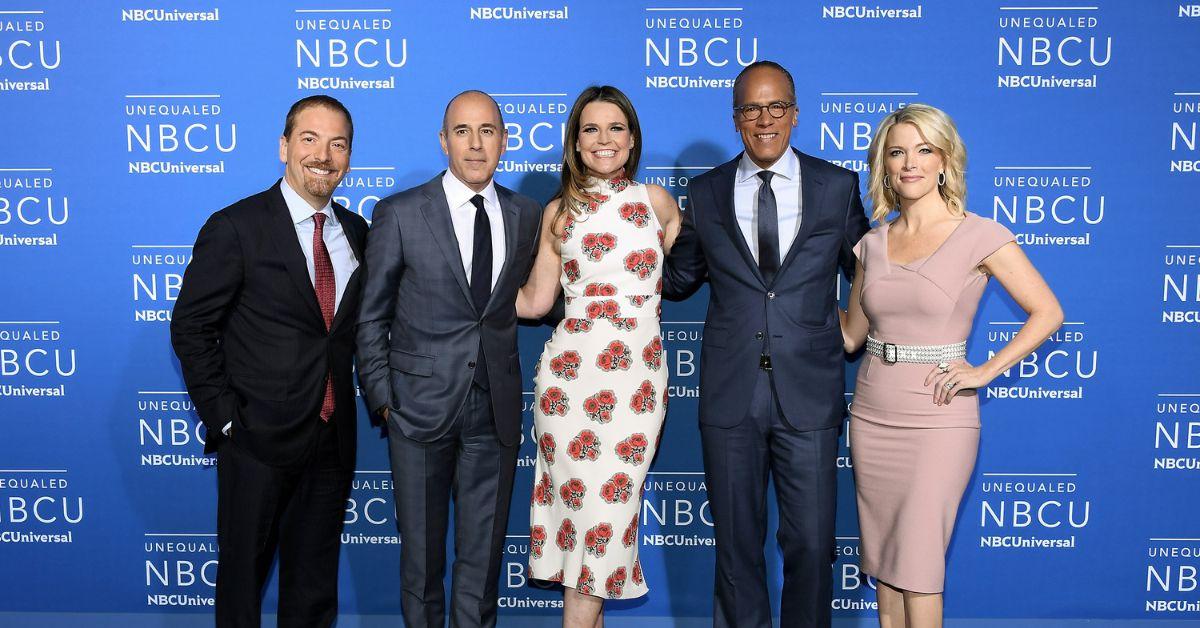 Who are Lester Holt's parents?
The youngest of four children, Lester was born on March 8, 1959, to parents June DeRozario and Lester Don Holt Sr. The couple welcomed their son on Hamilton Air Force Base, located outside of San Francisco, Calif.
Lester Sr. served as a sergeant in the Air Force and was stationed in Da Nang during the Vietnam War. As for the Dateline host's mother, June, she worked as a regional planner.
While reporting in Afghanistan in 2010, the newsman told the Daily News: "Anybody who was in the military or a military family has a certain sensitivity to the separation." He added: "Everyone knows military wives have the hardest jobs. I was born into one. When I think back to those days, I didn't appreciate it then."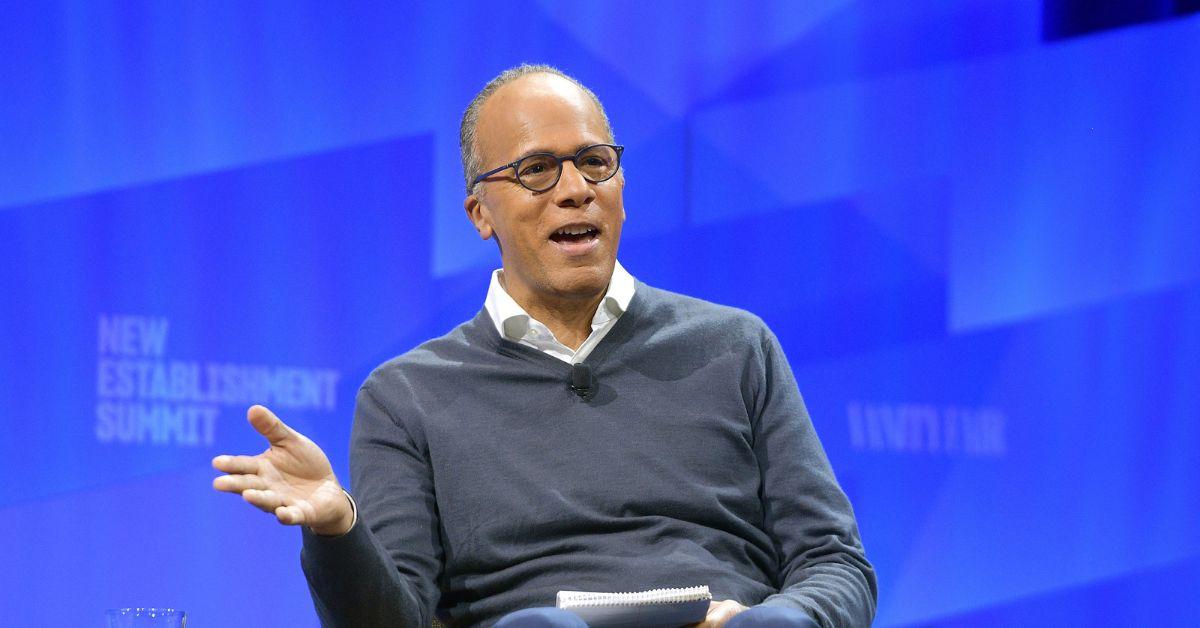 Lester's mom had been married once before, and she'd had a son named Mike "Swani" Swanigan. In May 2019, Swani — who is eight years older than Lester — sat down for one of his half-brother's nightly reports, where he interviewed the newsman about his life and career. "Our parents used to spend a lot of time talking about current events and world events at the dinner table," Swani noted. Lester later said that it likely helped cement his own "fascination with current events."
It's unclear if Lester's parents are still alive in 2022.
What is Lester Holt's ethnicity?
Per Britannica, Lester's father is African American, while his mother of Jamaican descent.
"My maternal grandparents were born, raised, and married in Jamaica," Lester said during a Today show segment on the Caribbean island in 2012. He noted in the same program that his maternal grandfather "was one of 14 kids born to an Indian from Calcutta and a white English woman."
Lester identifies as African-American.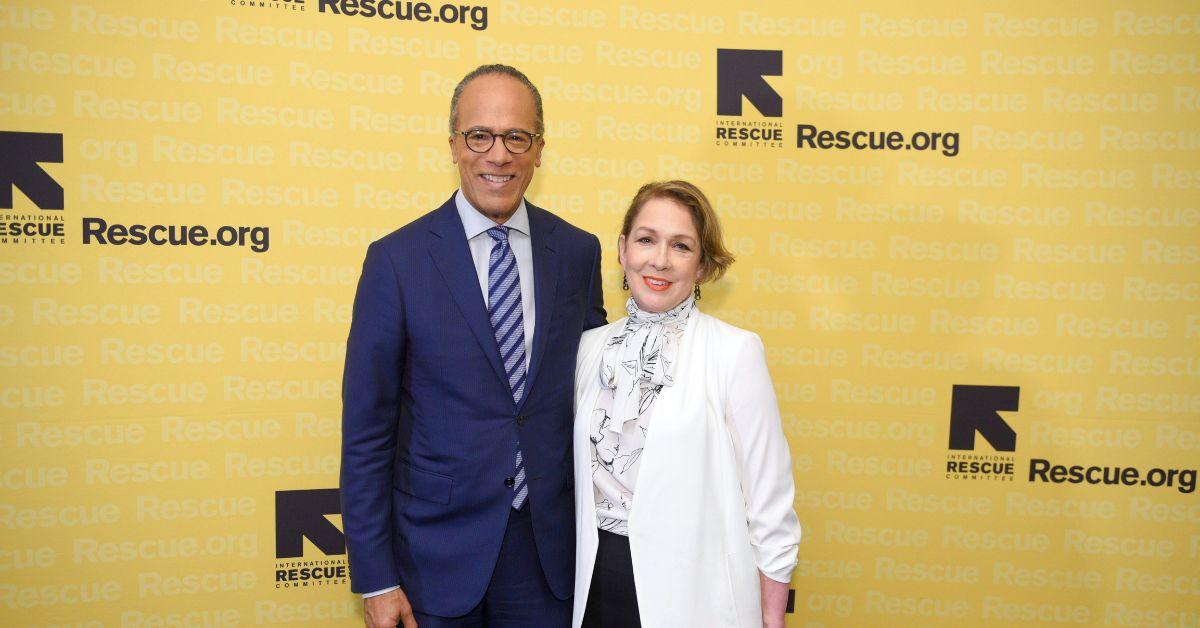 In June 2015, Lester made history as the first African American solo anchor of a weekday network nightly newscast, per CNN. The media vet replaced Brian Williams as the Nightly News' permanent host and told Essence what the move meant for the Black community.
"To be quite honest, the biggest deal for me in all of this is having one of these [nightly news anchor] jobs. There's only three of them, and they don't come open very often. That in itself is huge," Lester explained. "To be the first African-American to anchor one of these broadcasts solo is just icing on the cake.
The anchor added: "We don't get into this business to necessarily make history, but at the same time, I'm not going to ignore it. I realize that it's an inspiration. I realize that young people can turn on the TV, look up and say, 'Hey, he looks kind of like me.' And that's a great thing."