Who is Shauna Rae's biological father – does she have any siblings? Get to know the Family of the Reality Star.
TLC is known for reality shows that capture the unique lives of people that most viewers might never think existed. From chronicling extreme weight loss, the world of child beauty pageants, and the lives of polygamist families, the network truly has something for everyone.
The newest show to air on TLC is I Am Shauna Rae, which follows the life of Shauna, a 22-year-old woman stuck in the body of an 8-year-old. Viewers will get to know Shauna and her family, including her three siblings. Before you dive into the show, here's everything you need to know about Shauna's sisters.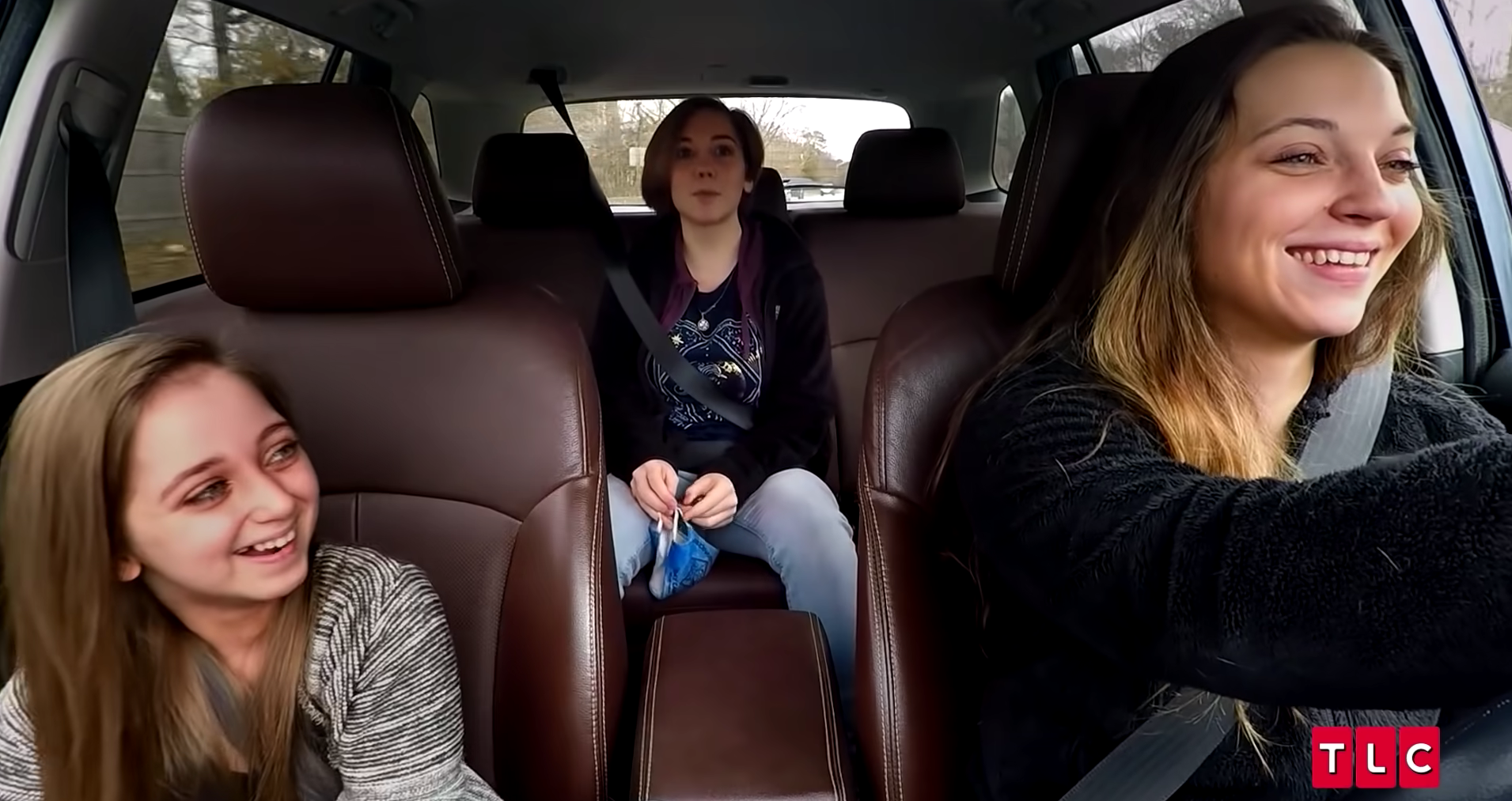 Who are Shauna Rae's siblings?
I Am Shauna Rae centers around Shauna, who at first glance may appear to be a normal 8-year-old, but is in fact a 22-year-old woman stuck in a child's body. Shauna was born a healthy baby girl but at 6 months old, was diagnosed with a rare form of brain cancer.
Shauna's cancer responded well to chemotherapy and soon she was cancer-free, but the treatment rendered her pituitary gland almost inactive. The dormant pituitary gland resulted in stunted growth and today, Shauna, who has pituitary dwarfism, stands at 3 feet and 10 inches.
Despite being an adult, Shauna still appears to be an 8-year-old girl. TLC's I Am Shauna Rae focuses on her journey to gain more independence both from her family and from the world at large. Audiences will also get to see Shauna barhopping, getting tattoos, and pole dancing — all strange things to see done by someone who looks 8 years old.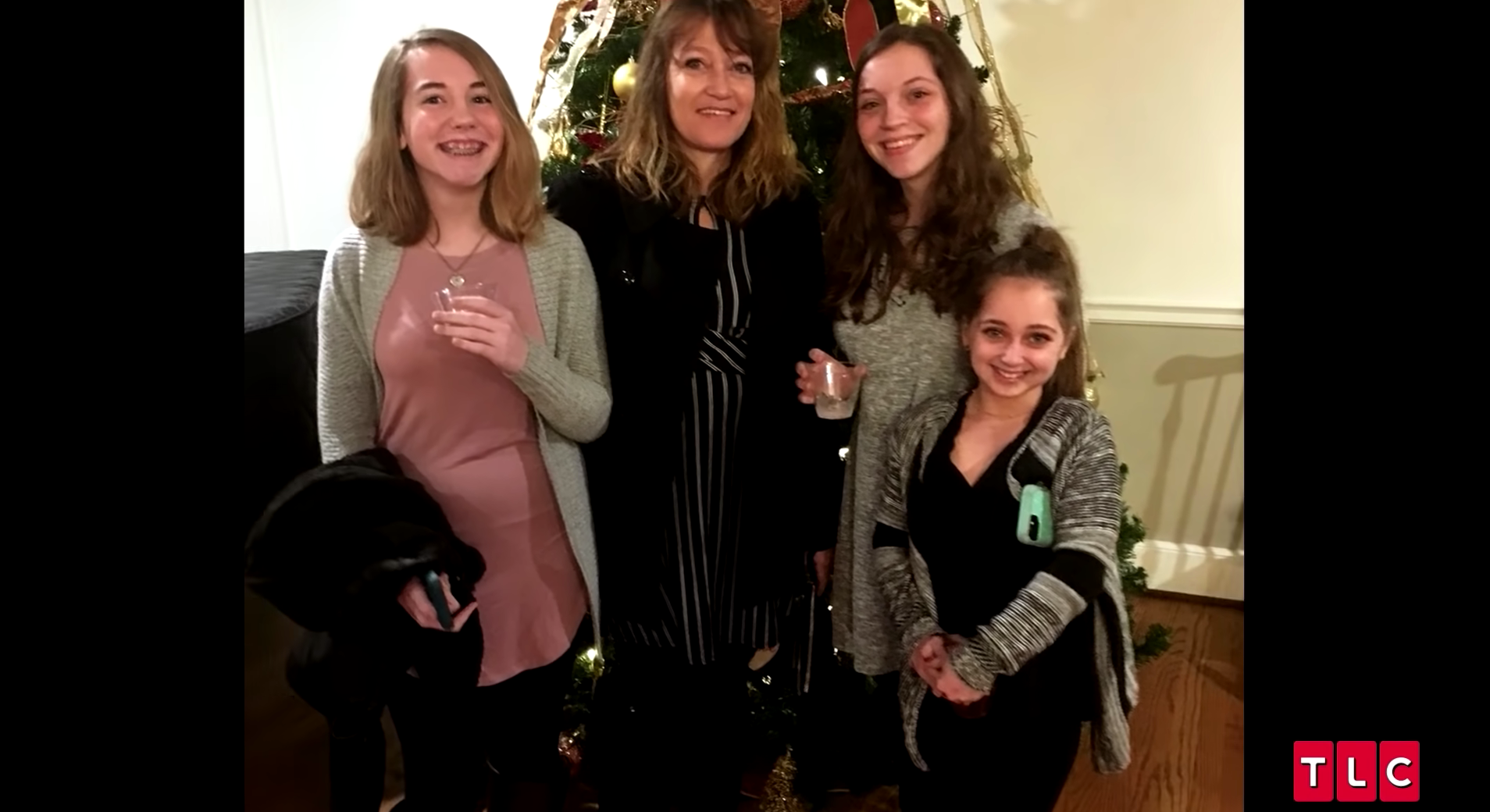 Viewers will also get to meet Shauna's family, including her half-sisters, Rylee and Morgan. Gossip Next Door reports that Shauna's sister Rylee is the youngest of the family, and graduated from Pennsylvania's Longwood High School in June 2001.
As for Morgan, her personal Instagram account is set to private, but she describes herself as an "Educator, Advocate and Creator" in her bio. According to her Linkedin, Morgan is currently based in Philadelphia, where she works as a consultant at Belmont Charter Network.
Morgan specializes in "igniting a love of reading in students who previously struggled with reading." She graduated from the University of Pennsylvania with a master's degree in education and according to her listed work experience, has worked at prestigious institutions like Bryn Mawr.
Morgan also runs @madebymorganstudio, where she promotes her one-of-a-kind artworks, jewelry, and other handcrafted items. Fans of the show can get an original Morgan Rae piece via her Etsy site as well. The talented crafter is currently selling some stunning clay bowls and a pair of unique clay stud earrings.
Shauna's oldest sister is Tara Lesick, who still goes by Shauna's biological father's last name. We might see less of Tara than of Shauna's other two sisters, as she lives away from the rest of the family in Tallahassee, Fla. Tara is currently engaged to fiancé Jesse Barricella and seems to have been based in Florida for a while, as she also attended Florida State University.
Shauna Rae's mother and stepfather are featured on the TLC series.
When viewers were introduced to Shauna Rae, they learned she lives at home with her mother and step-father, Patricia and Mark Schrankel, and her siblings in Pennsylvania.
Who is Shauna Rae's biological father?
Given the fact that Shauna lives with her mother and stepfather, plenty of I Am Shauna Rae fans have been curious about her biological father. Who is he? And why isn't he on the show?
Unfortunately, there isn't a ton of information readily available about him.
What we do know is this: Shauna Rae's biological father is Scott Lesick. He's married to Kimberlee Swidorsky-Lesick, and he currently works as a car salesman, according to his Facebook profile. Previously, Scott worked in air traffic control for the U.S. Navy.
Although Scott has not yet appeared on I Am Shauna Rae, he has posted photos of his two daughters, Tara and Shauna, on Facebook. It's unclear what Shauna Rae's relationship with her bio dad and step-mom is like — or how close they might be — at this point.