Meet 'Saving the Manor' hosts Dean Poulton and Borja De Maqua. Here's what to know about the HGTV stars.
As the seasons change, it's out with the old and in with the new. HGTV put a whole new spin on that saying in the October 2022 premiere of Saving the Manor. The series documents the renovation of King Henry VII's 300-year-old estate in England, which proves to be a pretty tedious task given the size of the monstrous manor.
Filmed in Coleshill, Warwickshire, England, Saving the Manor premiered on the network on Friday, Oct. 7. But who are the hosts of the show? Meet Dean Poulton and Borja De Maqua!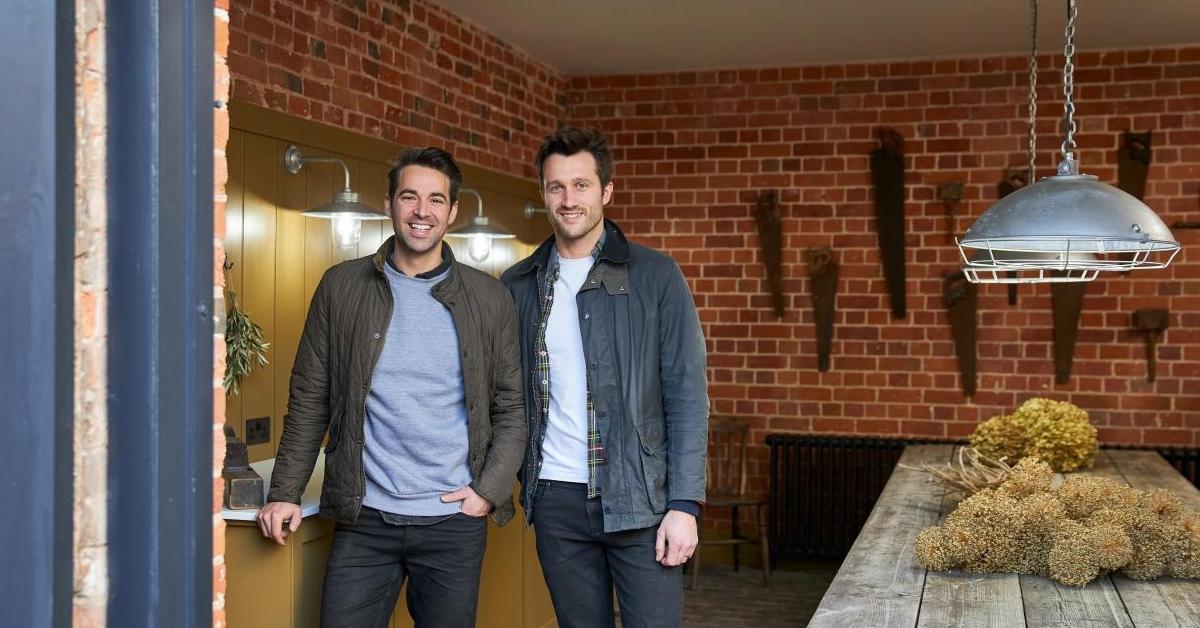 Who are 'Saving the Manor' hosts Dean Poulton and Borja De Maqua? What to about the HGTV stars.
While Dean is a native of England, Borja was born in Spain.
After launching his career in real estate, Borja relocated in 2011. Following his move, he started work as a surveyor. To date, Borja has almost of decade of experience in the property market, though his love for renovation only surfaced in recent years.
Borja told House Digest in an October 2022 interview, "I was in real estate, and my life in Spain was socializing, going out, nothing to do with DIY."
According to the Saving the Manor host, he'd "never even painted anything" in his life until he crossed paths with Dean. Borja added, "And I was like, 'Actually, I'm not that bad at this.'"
Dean, on the other hand, has been in the game for decades. His love for remodeling was born in his childhood while working on DIY projects with his dad. His HGTV bio says that he's made a living as an architect for the last 10 years and has "more than 25 years enjoying the art of construction."
Dean's bio adds, "From Legos to designing studio showrooms and housing developments. He can't get enough of new projects."
While Dean and Borja never planned to invest in the Warwickshire property, things changed "when [the agent] opened the doors," Borja shared in the interview with House Digest. "It's just because we fell in love."
And the Saving the Manor hosts know a thing or two about falling in love. But are they married? Here's what we know about their relationship!
Are 'Saving the Manor' hosts Dean Poulton and Borja De Maqua married?
Borja and Dean aren't married, but they recently spent their life savings to buy a 65-room manor together. And if that isn't commitment, we don't know what is.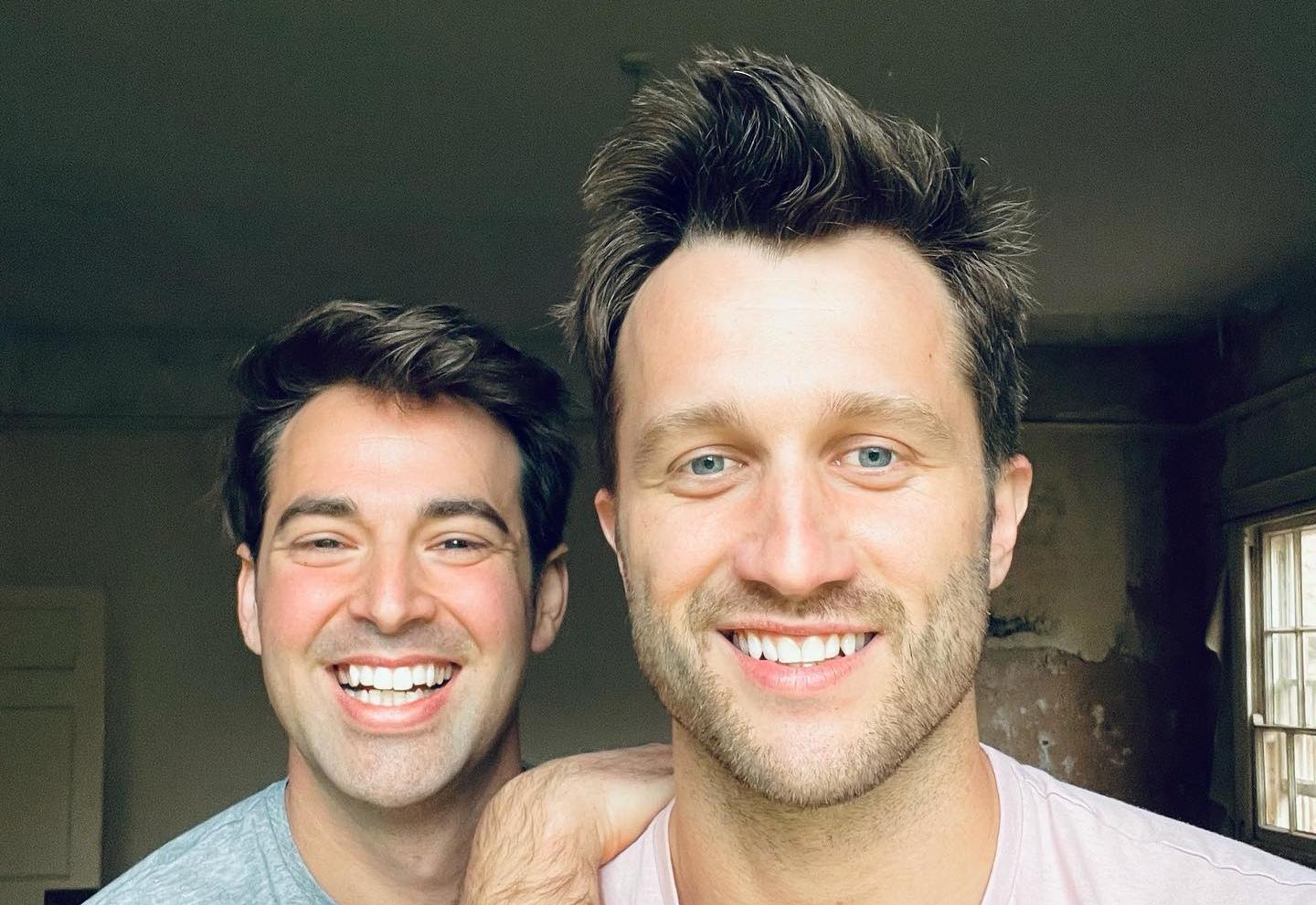 The two initially met on a location-based dating app and in May of this year, Dean and Borja celebrated their 10-year anniversary. Dean previously told HGTV, "It was a location-based app, and Borja was flying into England from Paris and I was passing by the airport at that exact time… it was just meant to be!"
You can see Dean and Borja on new episodes of Saving the Manor on Fridays at 10 p.m. EST on HGTV!