Who is the oldest member of the Try Guys? The Try Guys are famous YouTubers and now Tv stars.
Ladies, gentlemen, and everyone else, comedy does pay. Over the years, we've watched many comedians such as Dave Chappelle, Ellen DeGeneres, Kevin Hart, and more build astounding wealth due to their comedic abilities. And as the comedy world expands with sketch comedy and vlogging, YouTube's sensation the Try Guys is the latest group that has been on the tip of everyone's tongue.
The Try Guys features four members: Ned Fulmer, Zack Kornfeld, Eugene Lee Yang, and Keith Habersberger. The crew started out under the BuzzFeed umbrella and later cut ties to embark on building their own identity.
As a result, the group has built an impressive YouTube fanbase of nearly 8 million subscribers, thanks to their reputation for trying anything under the sun for a few laughs. And with YouTube views and advertisements comes the opportunity of collecting major coins. Plus, their Food Network show, No Recipe Road Trip, comes in major clutch on the financial front.
So, who is the oldest amongst the Try Guys'? Here's what we know.
Who are the Try Guys?
The Try Guys are a group of hilarious YouTubers who love trying new things while on film, no matter how embarrassing. Starring Keith Habersberger, Ned Fulmer, Zach Kornfeld, and Eugene Lee Yang, the talented quad began filming videos together in 2014 when they all worked together at BuzzFeed.
How old are the Try Guys?
1. Eugene Lee Yang (Age: 36 years old)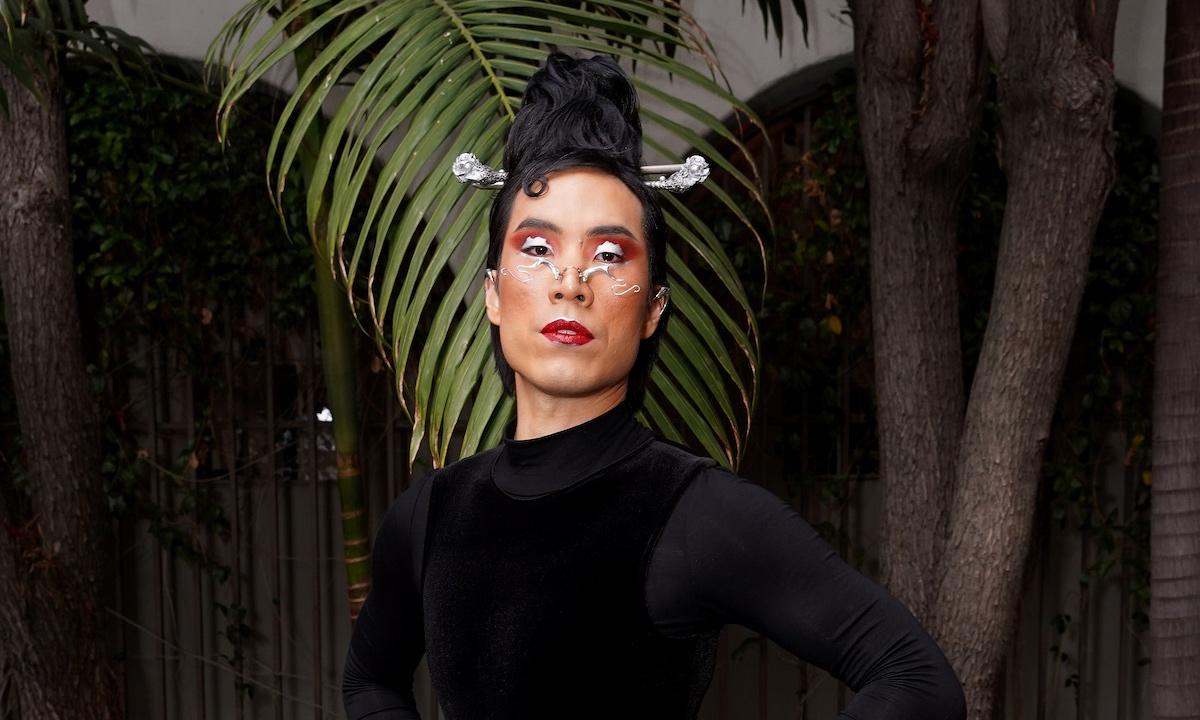 Eugene Lee Yang is the oldest member of the Try Guys. He was born on January 18th, 1986 in Pflugerville, Texas. The 36-year-old is said to have a current net worth of $700,000, according to Biography Mask. His net worth can be credited to his work as a comedian, model, actor, filmmaker, and author. The outlet shares that Eugene has worked with various LGBTQ+ organizations and has produced various LGBTQ+ videos in an effort to spread awareness about issues including suicide. Eugene has also made a guest appearance on NBC's Brooklyn Nine-Nine.
2. Ned Fulmer (Age: 35 years old)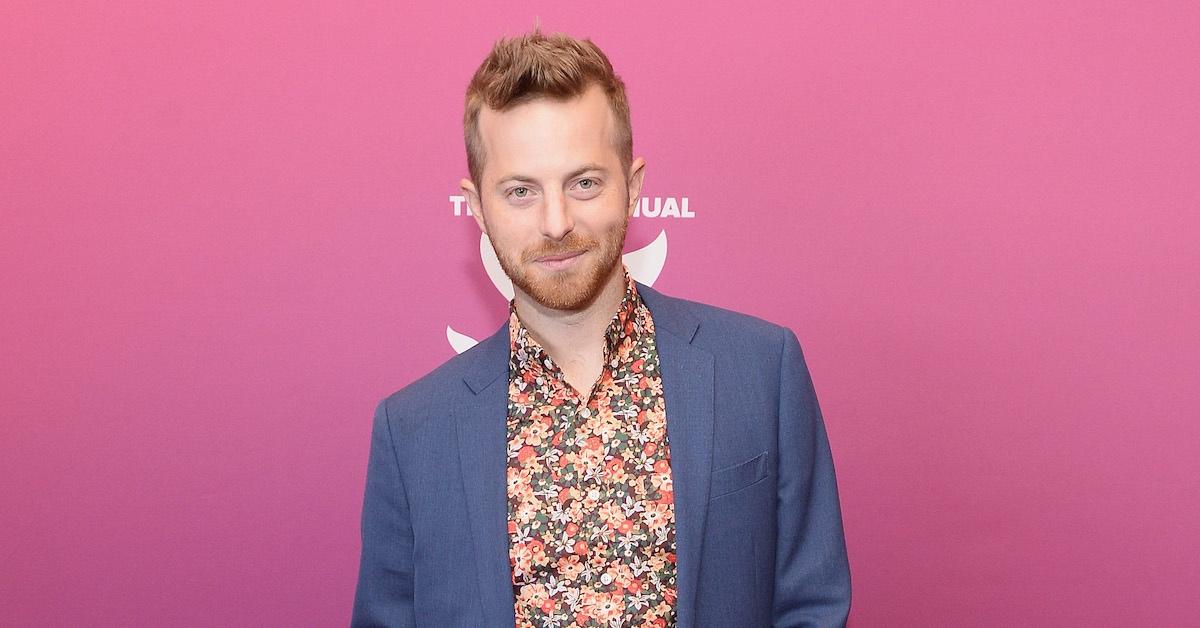 Ned Fulmer is originally from Jacksonville, FL, and lives in Chicago and Los Angeles. He is a Gemini and was born on June 11, 1987, making his age 35 today. As of this writing, Landscape Insight reports that Ned Fulmer has earned a net worth of $10 million. This number reflects Ned's contribution to the success of the Try Guys YouTube channel and their upcoming cooking show on Food Network.
Additionally, Ned and the gang are also New York Times bestsellers thanks to their first book, The Hidden Power of F—-ing Up. Plus, Ned and his wife, Ariel launched their own home restoration show titled Try DIY. So, it's easy to see why Ned has reached millionaire status.
3. Keith Habersberger (Age: 35 years old)
Keith Habersberger is a video producer and Development partner at Buzzfeed Motion Pictures. He is 35 years old and was born on June 18, 1987. According to The Biography, Keith's net worth currently stands at over $200,000. Not only is Keith a known member of the Try Guys, but he and his fellow crew members created and founded their own company, 2nd Try LLC.
The outlet shares that Keith has stepped into the merchandise line with his own line of T-shirts, hoodies and accessories that has seemingly become a hit among his fans. Plus, Keith may also be taking his talents to the food industry. The 35-year-old released his own hot sauce, titled Keith's Chicken Sauce, which reportedly sold out in a matter of days.
4. Zach Kornfeld (Age: 32 years old)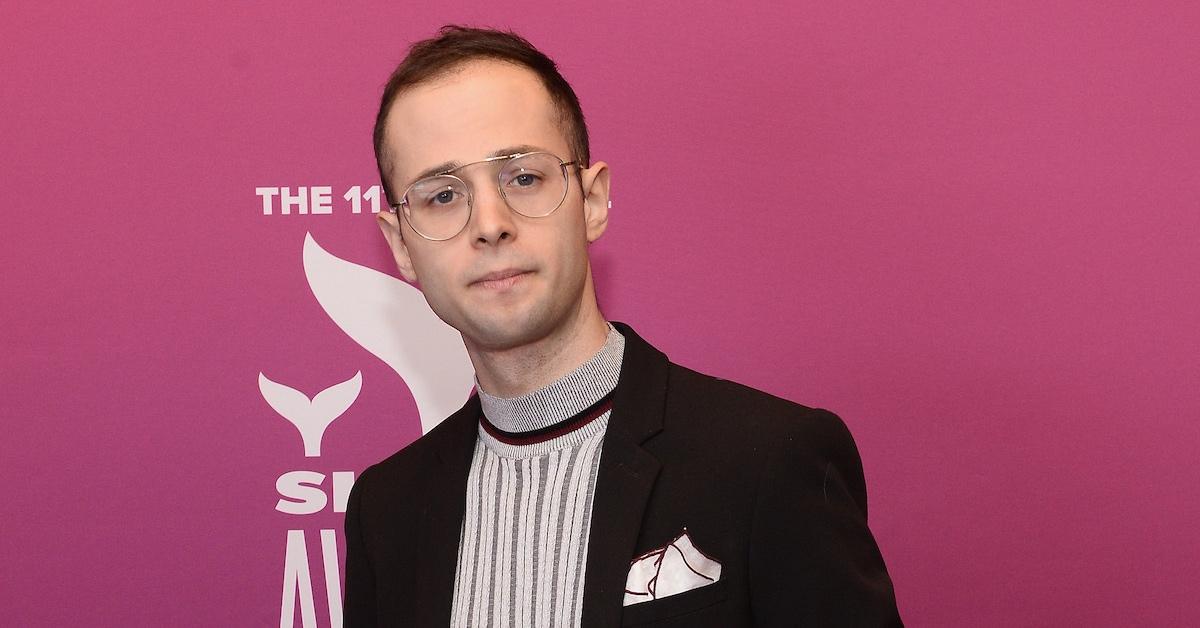 Zack Kornfeld is a New York native from Scarsdale and has a sister. His born sign is Leo and was born on July 26, 1990, making his age now 32. Like Ned, Zach has also reached millionaire status with a net worth of $2 million as of this writing, per Biography Mask. The outlet shares that aside from Zach's contribution to the Try Guys, he makes a living as an actor, screenwriter, video producer, and businessman. The 32-year-old New York native has also been able to branch out with solo collaborations such as the Art of Tea. Zach played a major role in blending and sourcing a calming and energizing tea blend with the moniker Zach's Breakfast and Mission Chill.
So, not only have the Try Guys been able to create lucrative magic together, they are also doing well with their solo endeavors.
Catch new episodes of the Try Guys' No Recipe Road Trip, Wednesdays at 10 p.m. EST on Discovery Plus.