How much did Matt Roloff sell the Farm for? He's asking for $4 million. It won't be a Roloff, that's for Sure.
Since 2006, TLC viewers have come to know and love the Roloffs on Little People, Big World. Fans have also realized that Roloff Farms is as much a character on the reality TV series as the actual members of the Roloff family. So you can imagine their shock when Matt Roloff listed a portion of the farm for sale in 2022. But how much, exactly, did the farm sell for? Keep reading for the latest updates.
Has the Roloff Family Farm been sold and how is it selling for?
As of Oct. 12, 2022, the farmhouse (and surrounding acreage) on Roloff Farms was still categorized as an active listing for more than five months — indicating that although there may (or may not) have been offers, no one had successfully purchased the Roloff family farm yet. The property, which is located at 23985 NW Grossen Drive, Hillsboro, Ore., is currently listed for $4 million.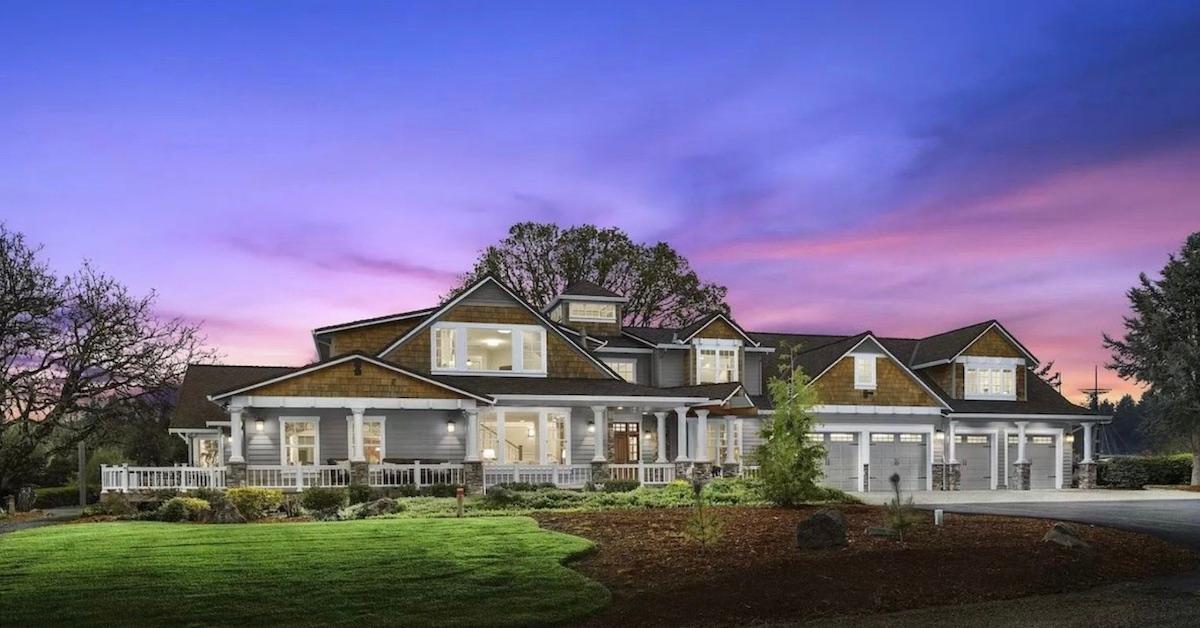 The listing includes 16.46 acres of the 109-acre property. It features:
5 bedrooms
6 bathrooms
9 attached garage spots
central vacuum
full appliances
in-ground jetted tub
in-ground swimming pool
$12,586 a year in property taxes.
The property also includes a number of "whimsical installations," according to the listing. This includes "a western town complete with a jail, bank, sheriff's office, general store, hotel, and blacksmith's shop modeled after Knotts Berry Farm, and a German-inspired medieval castle."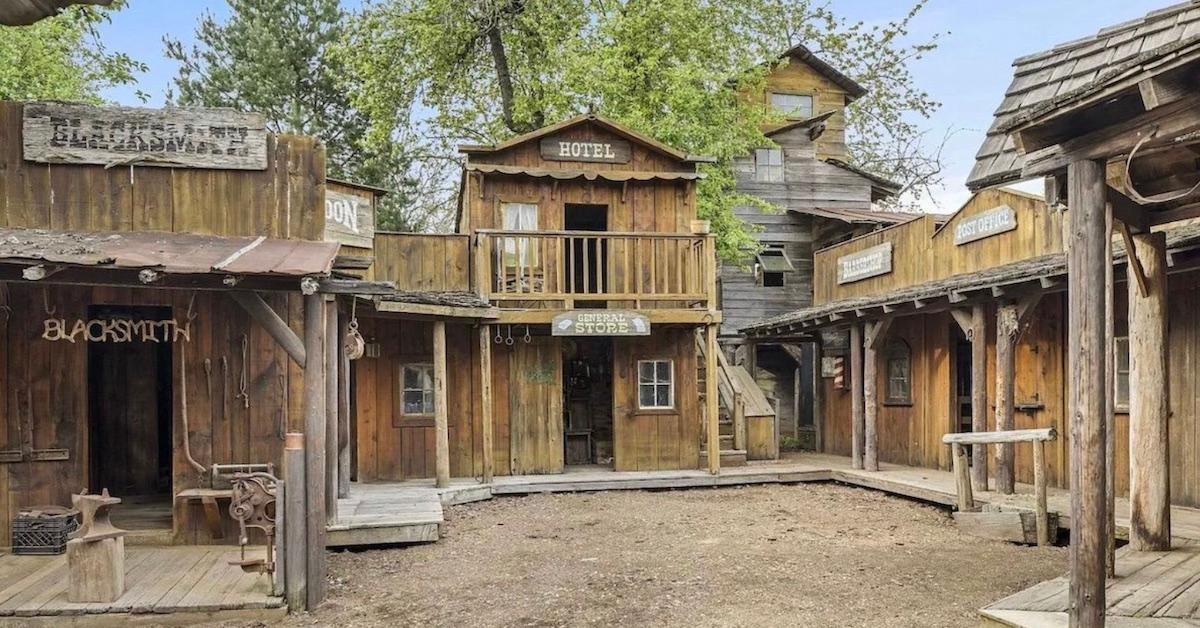 It's worth noting that this is only a small portion of the sprawling 109-acre Roloff Farms. So even when Matt does sell it, he'll still own 93 acres.
Previously, the property also included a "full-scale pirate's ship," but Matt revealed via Instagram that he decided to move the ship onto a different part of the farm he owns.
The big house (and surrounding acreage) still hasn't sold, but Matt may have a backup plan up his sleeves.
In the Little People, Big World Season 24 trailer, Caryn mentioned a "big plan B," presumably about the future of the farm. "I think I've gotten the message, and I am ready to do something different with the farm," Matt told producers in the trailer. "I am ready to go in a completely new direction."
It's unclear how long Matt will keep the listing up before changing things up/reconsidering his plan to sell a portion of Roloff Farms. Has Matt changed his mind about selling a portion of the farm after all?
Matt Roloff is going to use that portion of the farm as a short-term rental.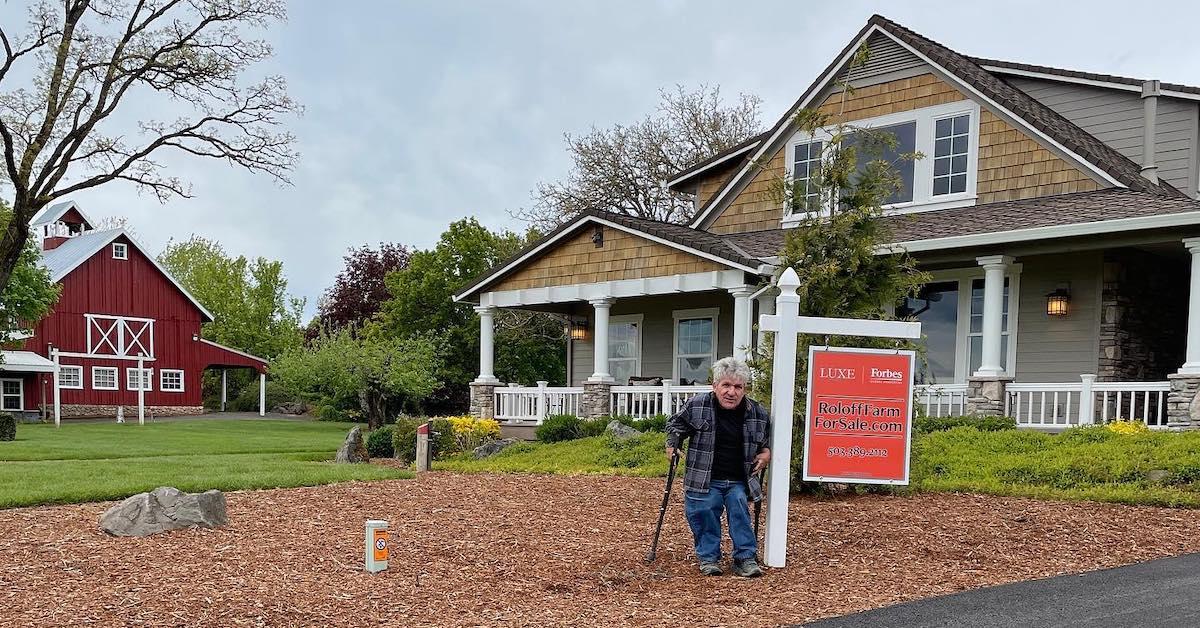 On. Oct. 21, Matt revealed via Instagram that his plans of selling the farmhouse on the open market had changed. "When I put the small side of the farm up for sale I knew large deals like that take a much longer time (i.e. 6-12 months) to complete with no guarantees," he wrote. "What I didn't expect was how many new business partners and networking connections I would make in the process."
Matt explained that companies had approached him about using the "big house" and surrounding acreage as a short-term rental ("think AirBnB"). He decided to partner with iTrip Vacations.
He added: "Fees will be determined by demand and seasons. More information will be forthcoming soon … but needless to say we are scrambling hard behind the scenes (plus running the busy pumpkin patch) to convert (re-furnish) the home to be ready for its first guests. At this point … we are not live yet but working [feverously] to get it ready before year end."
In the meantime, Matt encouraged those interested in booking a rental to head to StayAtRoloffFarms.com and sign up to be emailed when reservations are open.