Which celebrities have Nick Jonas been in a relationship with before meeting his wife? Nick Jonas has dated plenty of famous women over the years.
One thing is for certain: Nick Jonas has come a long way over the last decade and a half. When he and his brothers Kevin and Joe broke onto the music scene as the Jonas Brothers back in 2006, life changed for the Texas native in a big way. Even after the Jonas Brothers dissolved, Nick went on to find success as a solo artist and an actor — before the band reunited in 2019. If one thing is clear, it's that Nick knows how to keep his name in the conversation.
Throughout his time in the spotlight, the former teen heartthrob has been linked to some other pretty big names romantically. So, what do we know about Nick's relationship history? Let's unpack all of the women that he has been affiliated with over the years.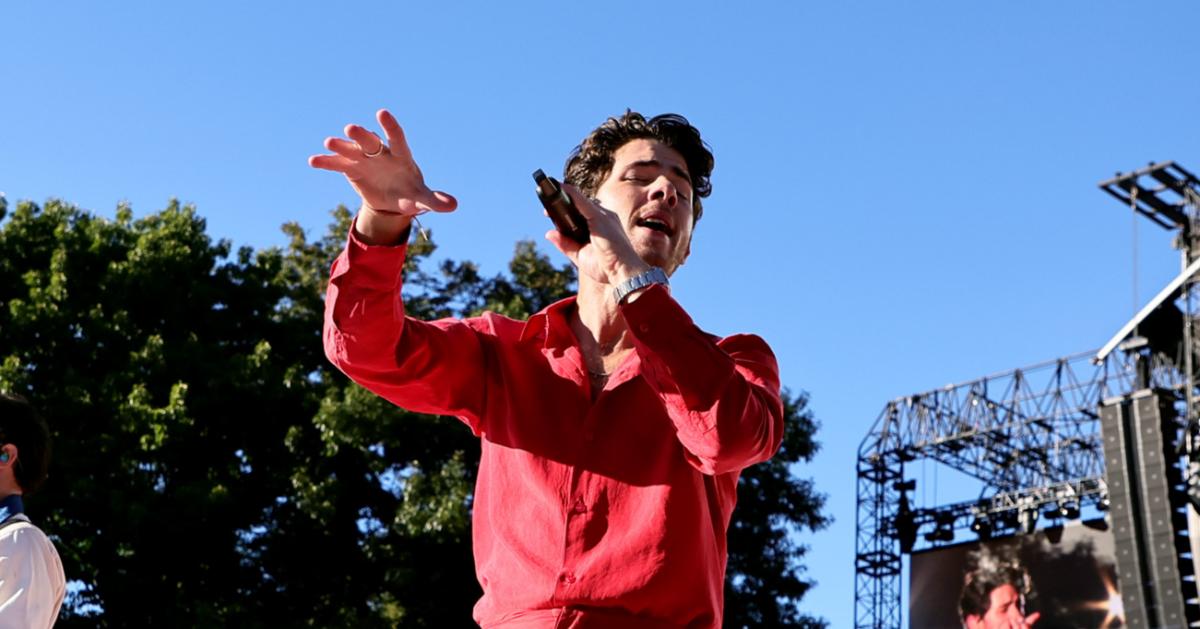 Nick Jonas' relationship history contains some pretty famous names.
Ever since he first achieved fame as a Jonas Brother, Nick has been linked to some of the biggest names in pop culture. Per J-14, all the way back in 2006 — when he was just 13 years old — Nick was romantically linked to none other than Miley Cyrus, whose career was also bubbling at the time thanks to Hannah Montana. The duo dated for a year, and Miley even brought the Jonas Brothers on tour with her, but her and Nick's relationship ended in 2007.
It wasn't long before Nick began dating another one of Disney's biggest celebrities at the time. In 2008, Nick was involved with Selena Gomez as well. The latter appeared in the Jonas Brothers' music video for their song "Burnin' Up," but she and Nick didn't last long. They split by 2009 and despite briefly rekindling again in 2010, nothing ended up manifesting out of it all.
A few years went by before Nick was spotted out and about with another boo, but in 2011 that came in the form of Australian singer Delta Goodrem. Little is known about the time that they spent together, but they split just 10 months after linking up. In 2017, Nick posted a photo hanging out with Delta and friends, but it appeared to be without any romantic context.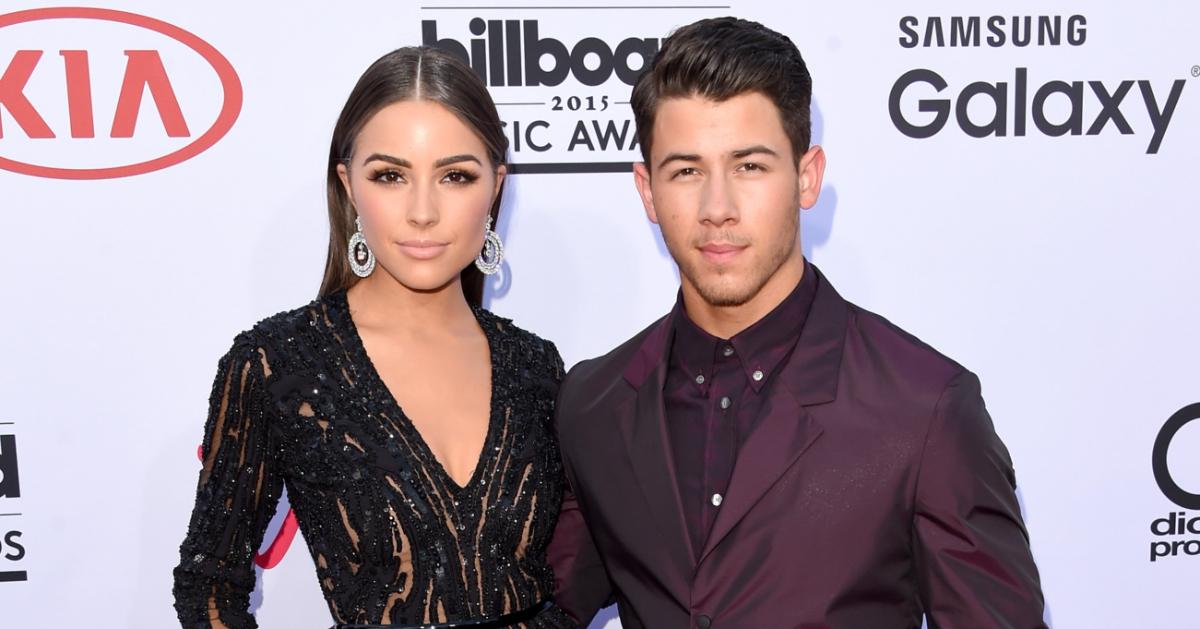 Nick Jonas' longest time dating someone was when he was with Olivia Culpo.
One of Nick's most famous relationships was when he dated former Miss Universe Olivia Culpo. The personality appeared in Nick's music video for "Jealous" in 2014, and the duo was frequently photographed together out and about. They split in 2015 and things went quiet for a while, but Olivia recently opened up about that time of her life.
During the premiere of her TLC reality show The Culpo Sisters, Olivia revealed the impact Nick had on her life and the toll that their split took on her.
"I did date Nick, and that was a very formative experience for me." She stated, adding, "I moved to L.A. with him. I had no brand, no money and I was in love. That was great right, but when he broke up with me, I was kind of left with no sense of identity."
She went on to state, "I thought we were going to get married, I thought all the things, and I just remember night after night looking up at my ceiling in my apartment that I couldn't afford thinking to myself how am I going to pay my rent. I couldn't even afford my groceries. It was a serious, pivotal moment for me, but it was something that taught me that you can't give up."
Thankfully, Olivia has bounced back and is now dating Christian McCaffrey, the running back for the San Francisco 49ers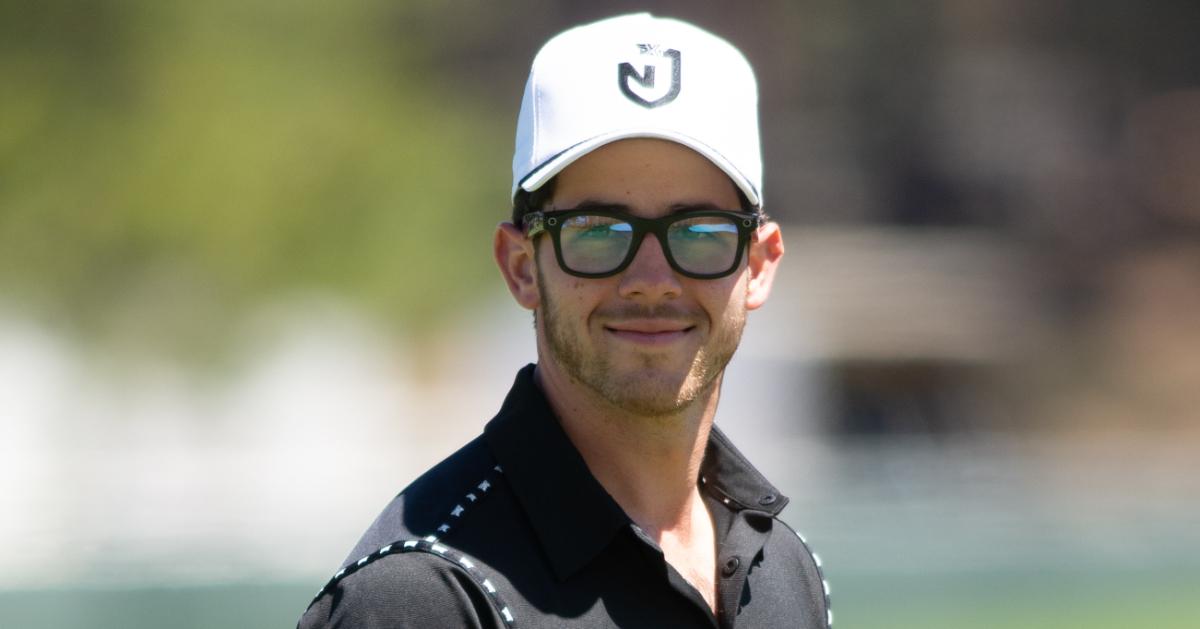 Nick Jonas went on to date several other big stars before settling down again.
After his split from Olivia, Nick remained very much the ladies' man. It was rumored in 2015 that he was romantically linked to Kendall Jenner after her best friend, Gigi Hadid, dated Joe Jonas. In a chat with E!, Nick revealed that the foursome did indeed hang out, but he played down rumors that he and Kendall were an item.
In 2016, Nick revealed to Complex that he had a fling with model Kate Hudson, who is 14 years his senior.
"Kate's incredible," he said at the time. "We had an unbelievable connection as two humans who just admire things about each other, and see something in each other that's beautiful. Out of my best effort to respect her and her privacy, I'm not going to say if we had sex or not. But we did have a beautiful connection. Even now I have so much admiration and respect. She's amazing."
Also in 2016, Nick was casually linked to actress Lily Collins. Us Weekly revealed that "Nick really likes Lily" at the time. Despite going out a few times, their relationship didn't last long at all.
After that, Nick had another casual fling with model Georgia Fowler. Their coupling was revealed to the world at Joe and Sophie Turner's engagement party in 2017 but apparently fizzled out shortly after that event.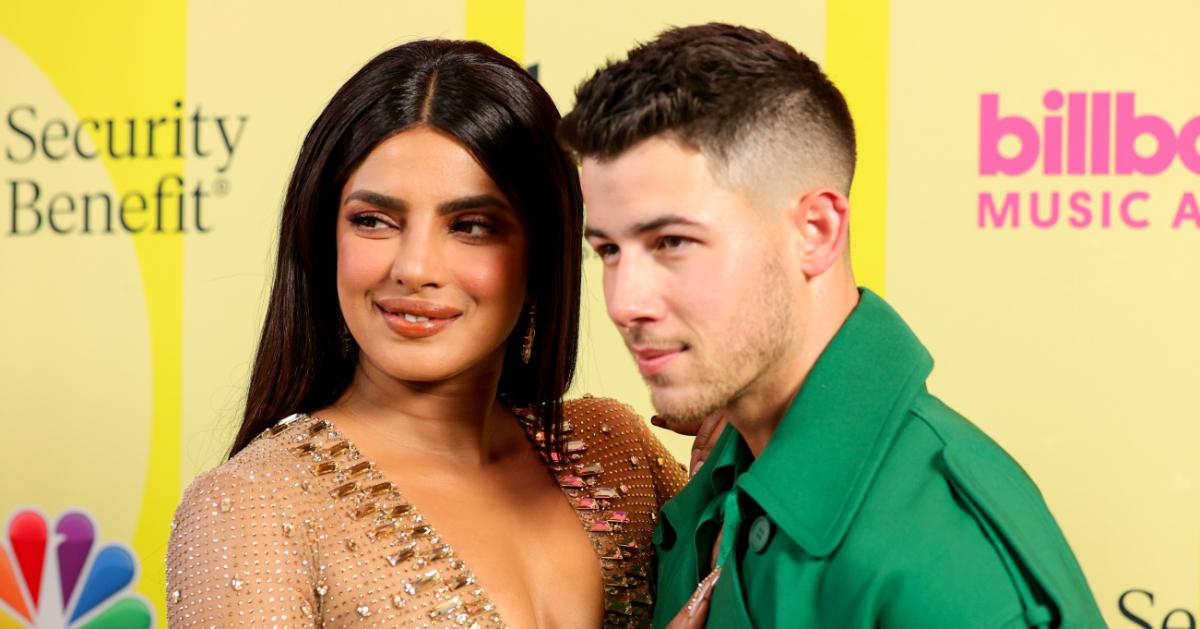 In 2018, Nick Jonas married actor Priyanka Chopra.
Nick's days as a bachelor around Hollywood all came to an end when he met the love of his life, Priyanka Chopra, in 2018. Their whirlwind romance is one for the ages, with the singer proposing just two months after they began dating. Following a four-month-long engagement, the duo tied the knot before the end of the year.
Per Us Weekly, Nick and Priyanka welcomed their first child, a daughter named Malti, via surrogate in January 2022. In the time since the couple has been going about as strong as can be, frequently posting flicks of their growing family as well as travels together.