Tommy Lee's nude Instagram pic has us reconsidering his relationship history – who has he dated over the years?
Pam + Tommy gave plenty of viewers a renewed interest in Motley Crue drummer Tommy Lee, and following a recent full frontal nude picture that was posted to his Instagram, fans are even more fascinated by the musician. Because his name has been in the news so much in recent months, plenty of people are curious about his full relationship history, including his tabloid-y relationship with Pamela Anderson.
Elaine Bergen
Lee's first marriage was to Elaine Bergen, and came early in his rise to fame. They were married in 1984, and while accounts vary as to how long the two were actually together, it seems that the marriage was fairly short-lived.
Heather Locklear
Following his marriage to Elaine, Tommy was engaged and then eventually married Heather Locklear in 1986. Heather reportedly proposed to Tommy after just three months of dating, and the two were ultimately married for 8 years before divorcing in 1994. People (via Bustle) reported that more than 500 people attended their wedding, and while they're no longer together, it seems like they remain on good terms.
Pamela Anderson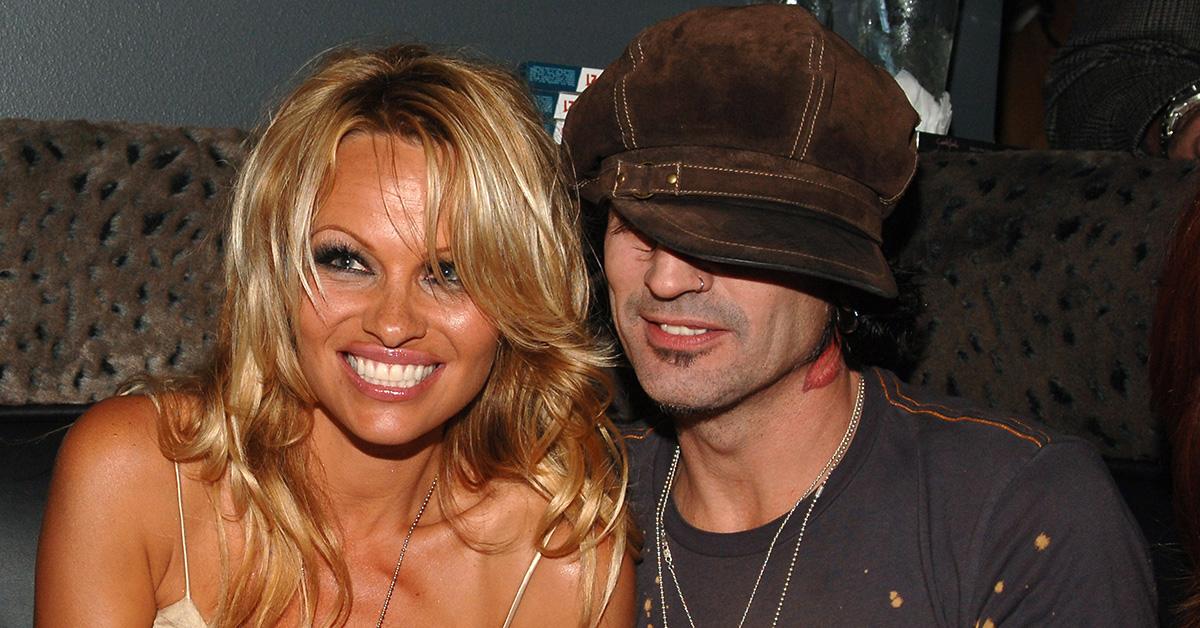 Following his relationship with Heather, Tommy dove head first into a relationship with Pamela Anderson. The two were married after knowing each other for just four days, and their marriage lasted a total of three years and was filled with headline-grabbing stories. Their stolen sex tape was the subject of a major lawsuit, but they finally split up after Tommy was sent to jail with a battery conviction against Pamela. The two remained in an occasional relationship until 2008 and share two sons.
Mayte Garcia
From 2001 to 2003, Tommy dated Prince's ex-wife Mayte Garcia. They were even engaged but ended up calling that off because she didn't believe that he was fully over Pamela.
Pink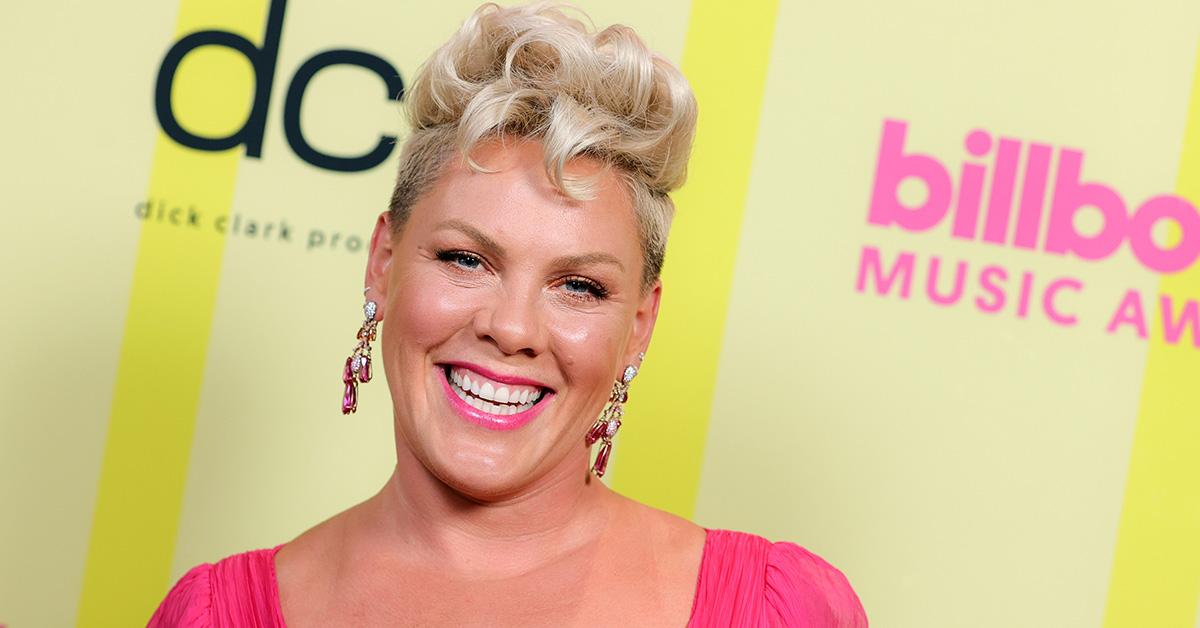 Tommy Lee was linked to the pop singer Pink in 2003, but the relationship wasn't officially confirmed until Pamela confirmed it during an interview on The Howard Stern Show. By the time she gave that interview in 2004, though, they were no longer together.
Kimberly Stewart
In 2007, Tommy was seen hanging out with and kissing Rod Stewart's daughter Kimberly. The two never officially confirmed the relationship, and the relationship only lasted a few months.
Sofia Toufa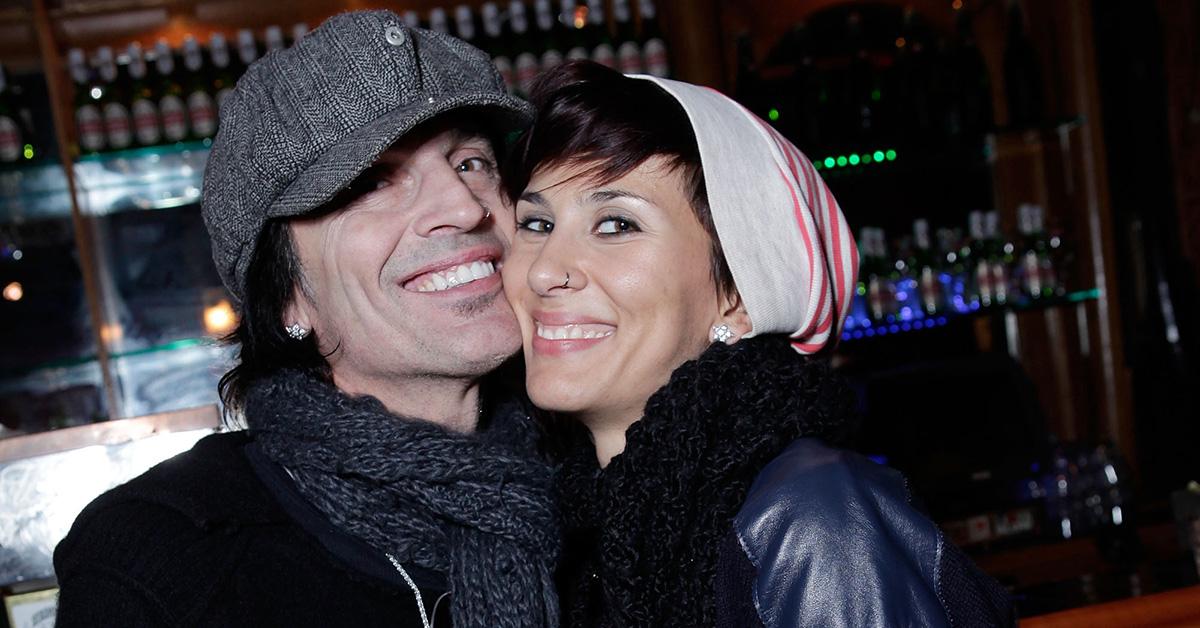 Tommy and Sofia, who is better known as SOFI, were together from 2009 to 2017, and even worked on some music together. In 2014, Tommy announced that the two were engaged. Although both Tommy and Sofia seemed to be thrilled by the engagement, the marriage never would up happening.
Brittany Furlan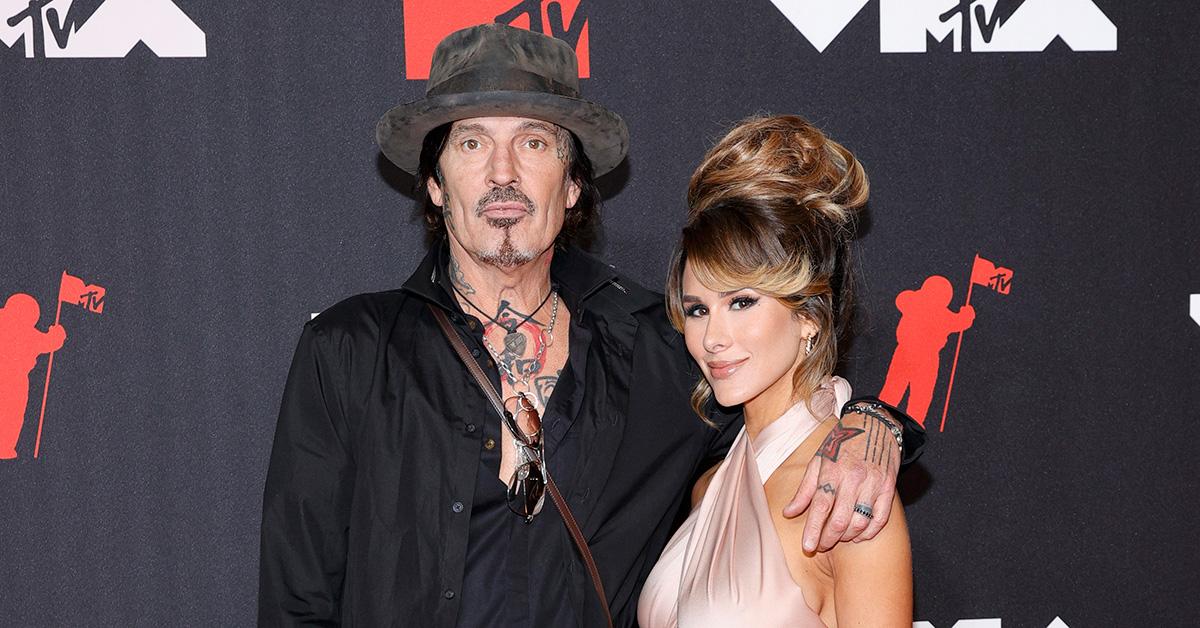 Tommy's most recent marriage came in 2019 when he married social media star Brittany Furlan, who originally found success by posting Vines. She now has a popular TikTok where Tommy is sometimes featured and has also branched into a career as an actress. They announced that they were engaged on Valentine's Day of 2018, and got married the following year. They've been married ever since, and both Tommy and Brittany are probably hoping that his fourth marriage will be his last.