Is Ana de Armas in a relationship and who has she dated in the past? Ana de Armas' dating roster consists of Hollywood A-listers and talent agents.
To be young, gorgeous, and wealthy in Hollywood … one can only dream. Actress Ana de Armas is privileged to have all the aforementioned attributes under her belt. As a result, the Cuban and Spanish actress has been the apple of many men's eyes in the entertainment world. After all, Ana is truly stunning.
With that in mind, it's no surprise that the 34-year-old was once linked to serial Hollywood dater Ben Affleck. After their romance fizzled out, the bombshell quickly bounced back on her feet in the dating department — here's looking at you, Paul Boukadakis. So, who has earned the privilege of keeping the actress's heart? Here's everything that we know about Ana de Armas' relationship history.
Of course, we have to kick things off with Ana de Armas' ex-husband, Marc Clotet.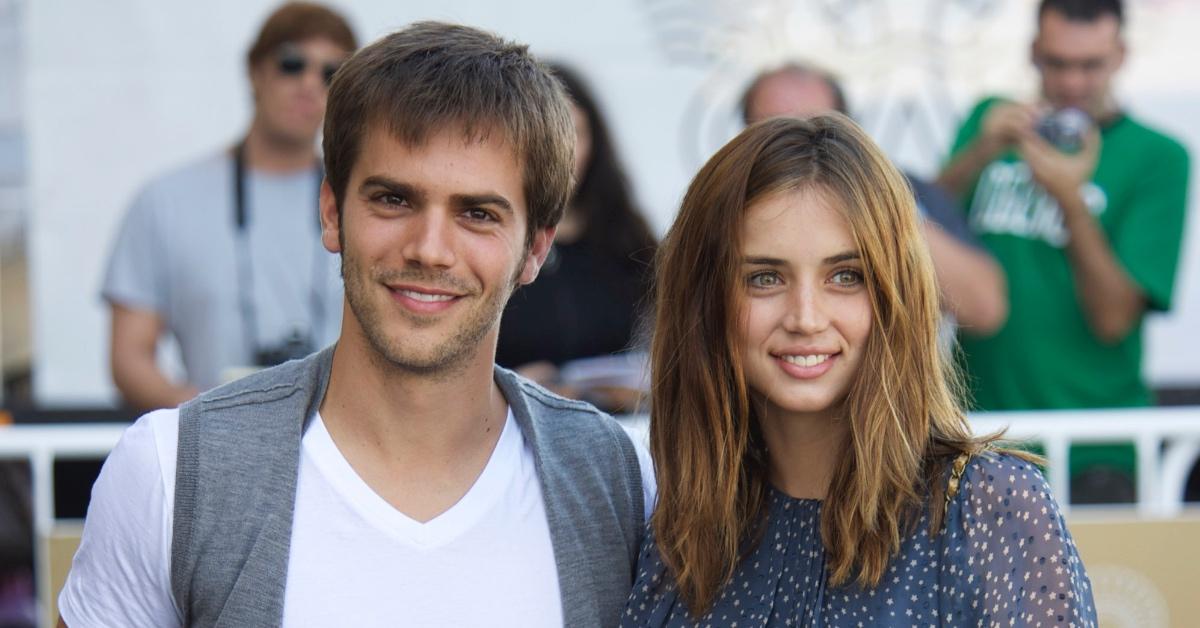 Ana's first Hollywood romance links to Spanish actor March Clotet. According to Life & Style, the pair got married after dating for one year in 2011. However, the relationship ran its course and the actors separated in 2013.
The actress was also once engaged to Franklin Latt, a talent agent.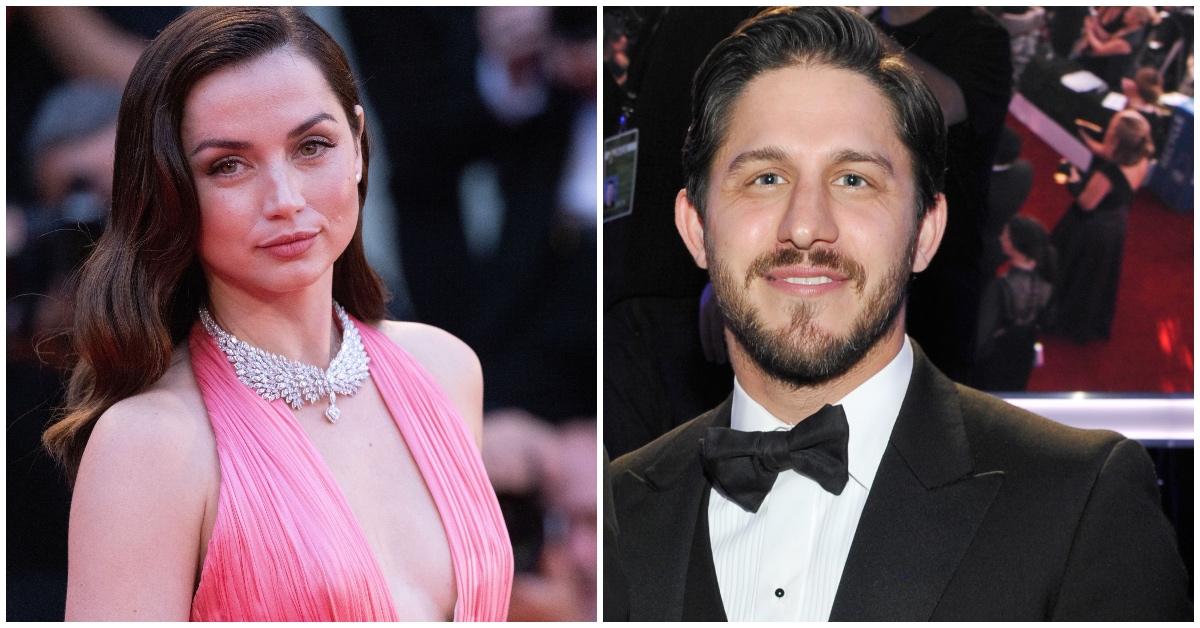 According to Ranker, the Deep Water actress also shared a romance with talent agent Franklin Latt. The relationship is said to have kicked off in 2015. Throughout their run, Ana reportedly posted photos of the pair on her Instagram page. The two had plans to marry but later went their separate ways in late 2016.
Ana once dated Cuban artist Alejandro Piñeiro Bello.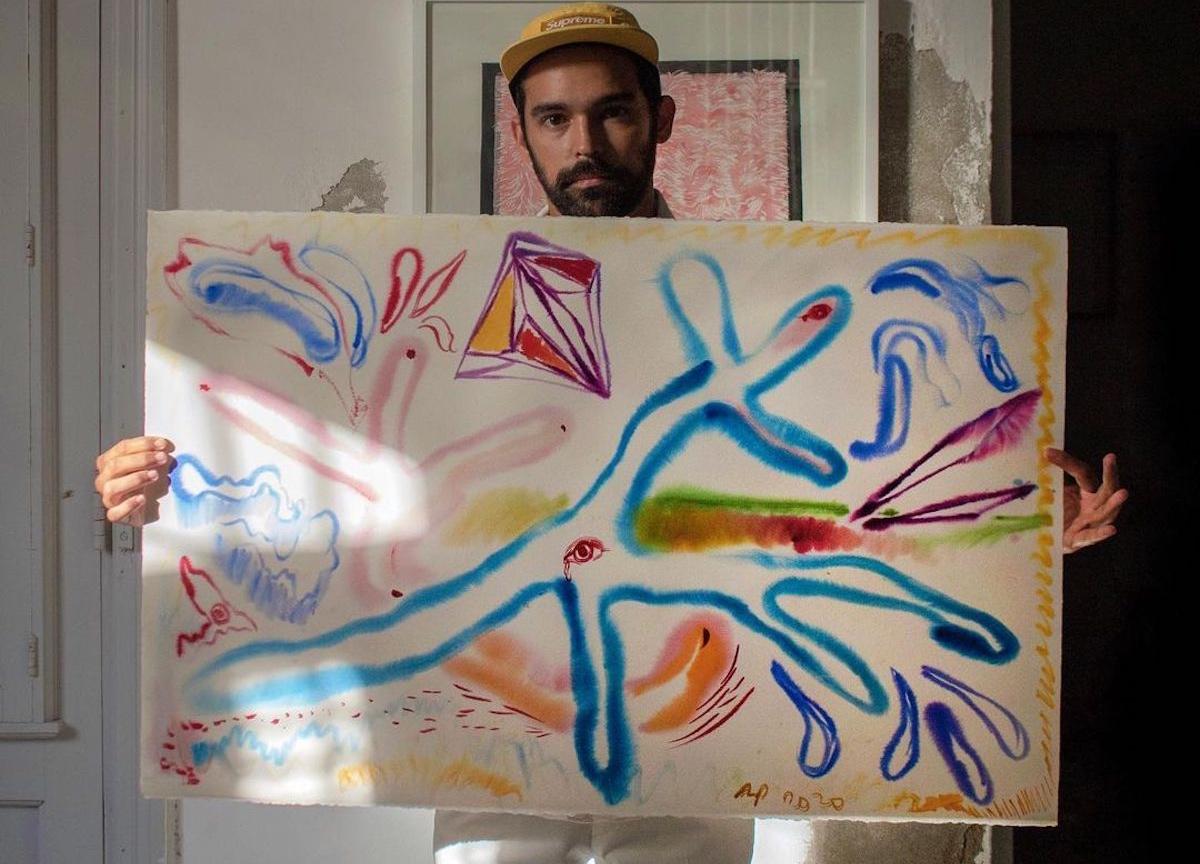 Ana also spent some time with Cuban artist Alejandro Piñeiro Bello. It's unclear when the pair exactly called it quits, but they first started dating in September 2017.
Ana and Ben Affleck dated for nearly a year after meeting on set for the thriller 'Deep Water' in 2020.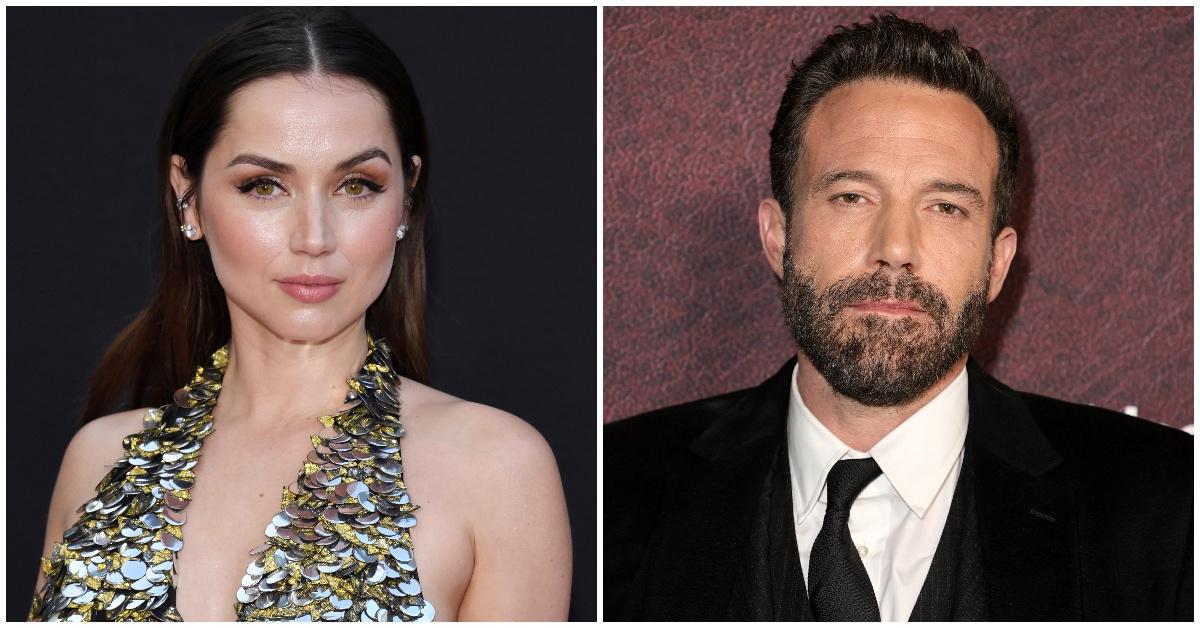 Before Ana meet her current beau, the starlet had a nearly year-long relationship with Ben Affleck. Us Weekly reports that the pair officially started dating in March 2020 after meeting and working on the film Deep Water. Since the pair were an item during the COVID-19 pandemic, they were able to isolate one another and bond during the lockdown.
Unfortunately, Ana later pulled the plug on their coupledom in January 2021 after claiming that their relationship was "complicated" and that "they were at two different points in their lives." Ben famously went back to Jennifer Lopez in the same year, and they're now married!
Ana De Armas is currently dating Paul Boukadakis.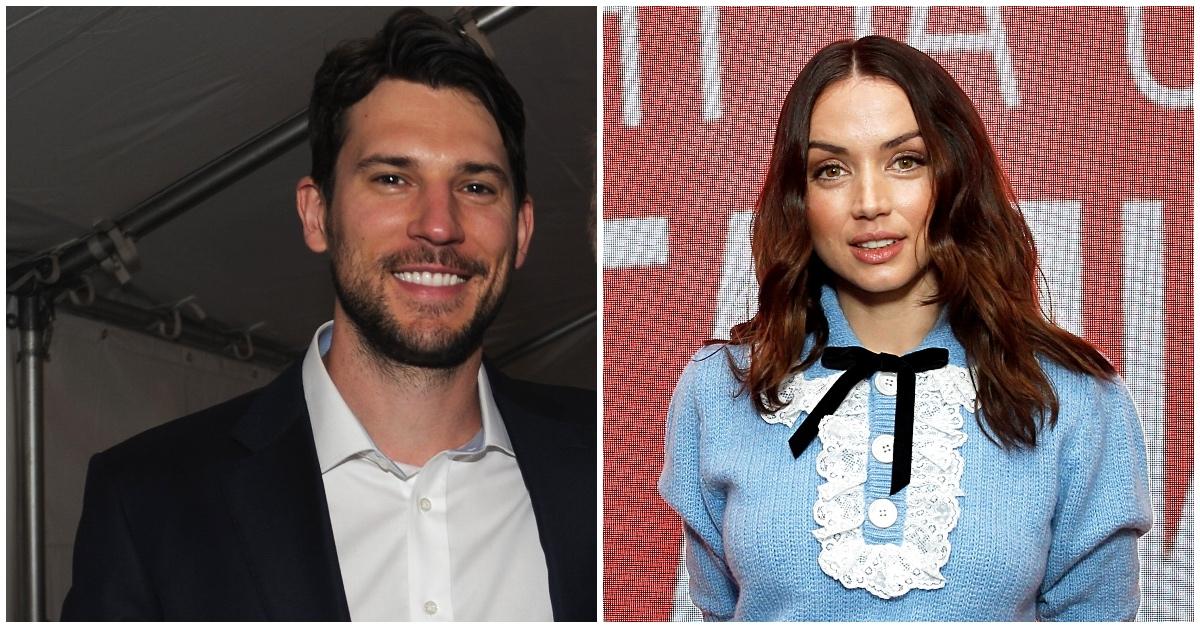 In case you've been out of the loop, it's time to bring you up to speed. Ana de Armas and Paul Boukadakis are a hot item. Per Page Six, Ana and the vice president of special initiatives at Tinder have reportedly been dating for a few months as reported in June 2021. Ana and Paul are said to have met through a mutual friend and have been very adamant about keeping their romance out of the public eye.
However, it appears that things between the couple have gotten serious as reports share that Ana and Paul are shacking up in New York City. The pair share an apartment together and have bonded over spending a lot of time together over the last year. Who knows? Wedding bells may be in the couple's future!