Who is Andrea Mitchell in a relationship with currently? NBC's Andrea Mitchell is married to a veteran economist.
Revered journalist, anchor, and commentator Andrea Mitchell has had a long career spanning radio and television.
Over the years, Andrea has worked for KYW radio and KYW-TV and has blossomed into a veteran correspondent with NBC and MSNBC. In fact, Andrea has been the Chief Foreign Affairs correspondent for NBC since 1994.
And Andrea isn't the only breadwinner in her household; her spouse happens to be equally successful. On that note, who is Andrea Mitchell's husband? Here's the lowdown on the seasoned correspondent's longtime spouse.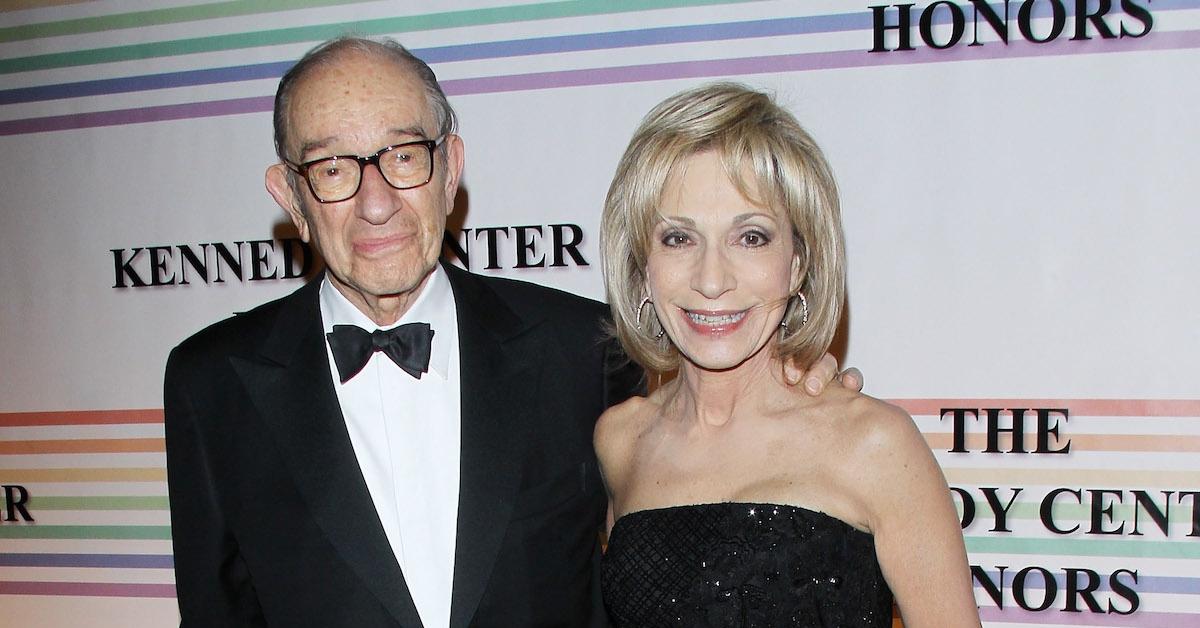 Andrea Mitchell has been married to Alan Greenspan for more than two decades.
First comes love, then comes marriage! Andrea has been happily married to economist Alan Greenspan for more than two decades. According to The New York Times, the pair first met in 1983 when she interviewed him for a story. They went on to tie the knot in April 1997.
Alan was the chairman of the Federal Reserve from 1987 to 2006. He was first appointed to the position by Ronald Reagan and would go on to be reappointed by George H. W. Bush, Bill Clinton, and George Bush before Alan eventually retired.
He also owns the consulting company Greenspan Associates LLC, through which he works as a private advisor for a slew of firms.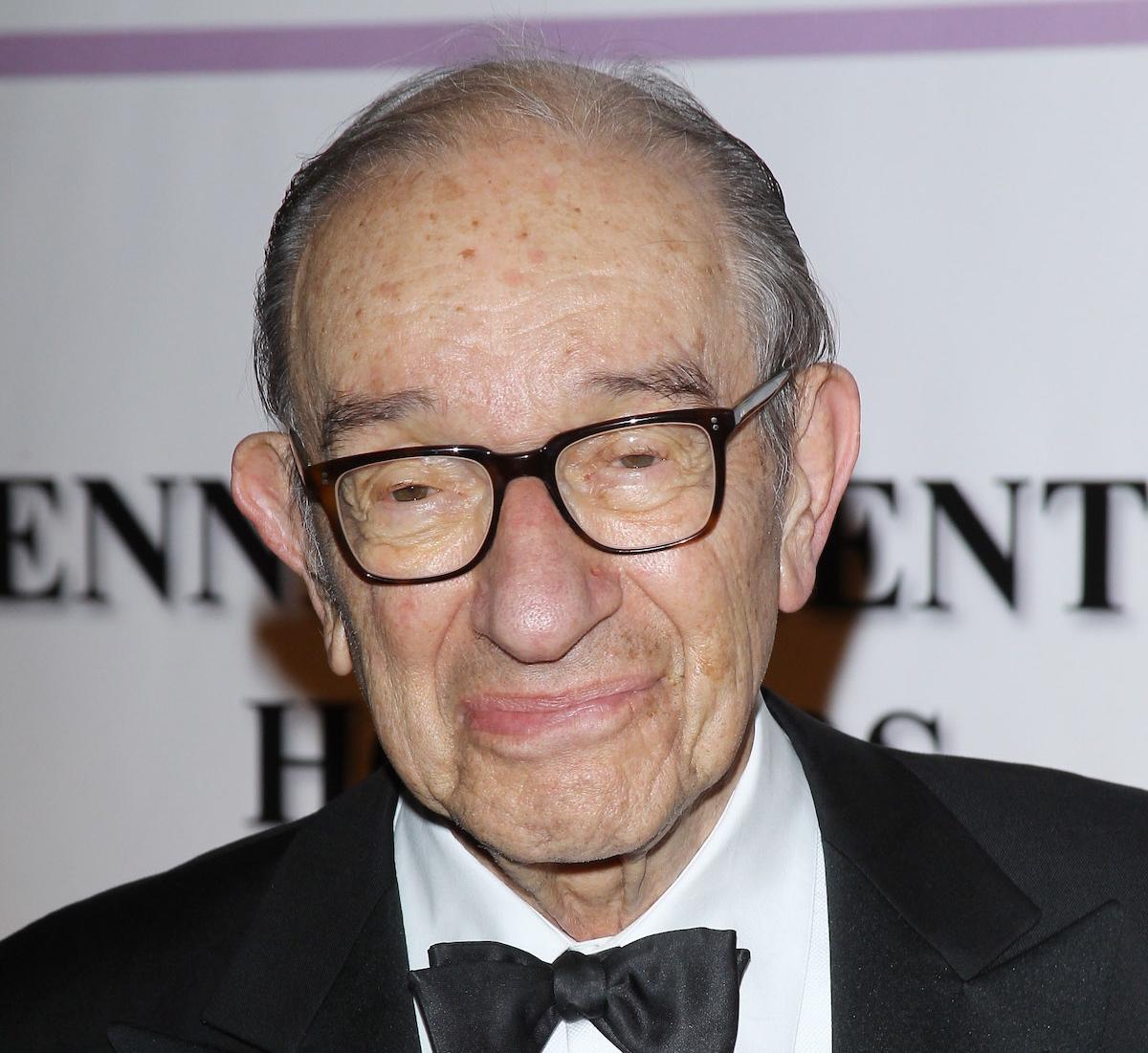 Additionally, Alan has published several books including The Age of Turbulence: Adventures in a New World, Capitalism in America: A History, and The Map and the Territory: Risk, Hunan Nature, and the Future of Forecasting.
As such, Alan has built a sizable reported net worth of $20 million and counting, per Celebrity Net Worth.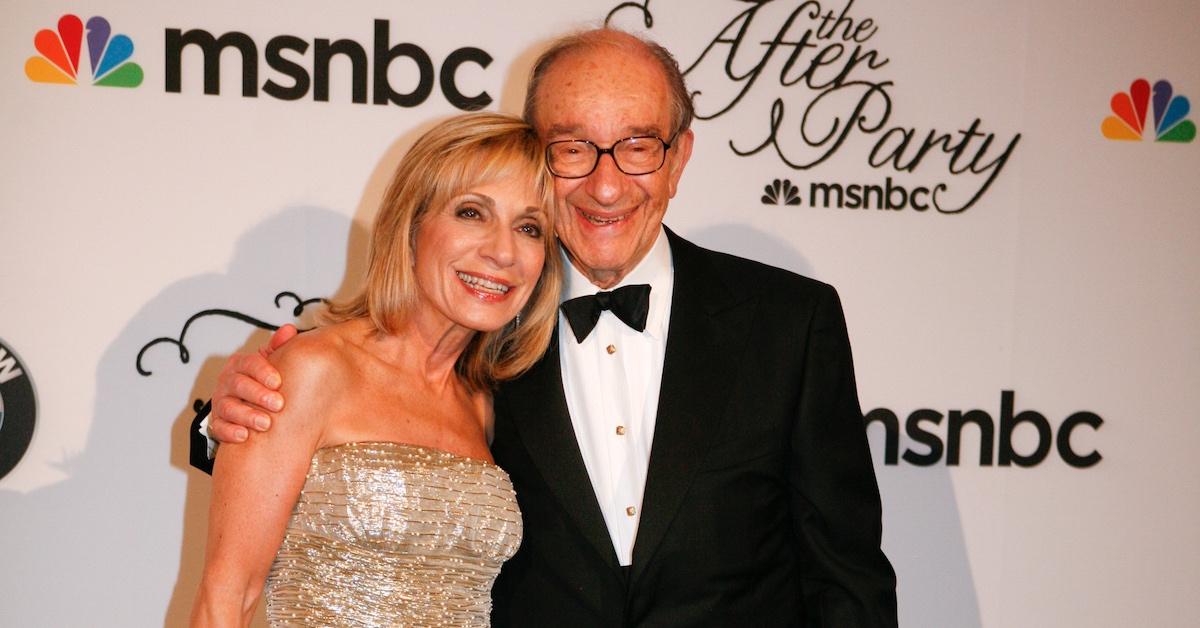 Andrea Mitchell has been married twice.
Although Alan is clearly the perfect match for Andrea, the seasoned journalist has been married once before. According to MarriedCeleb, Andrea was married to Gil Jackson.
The pair first tied the knot in 1970, went on to separate in 1975, and had their divorce finalized in 1976. Unfortunately, details surrounding the fallout of Andrea and Gil's marriage are unknown.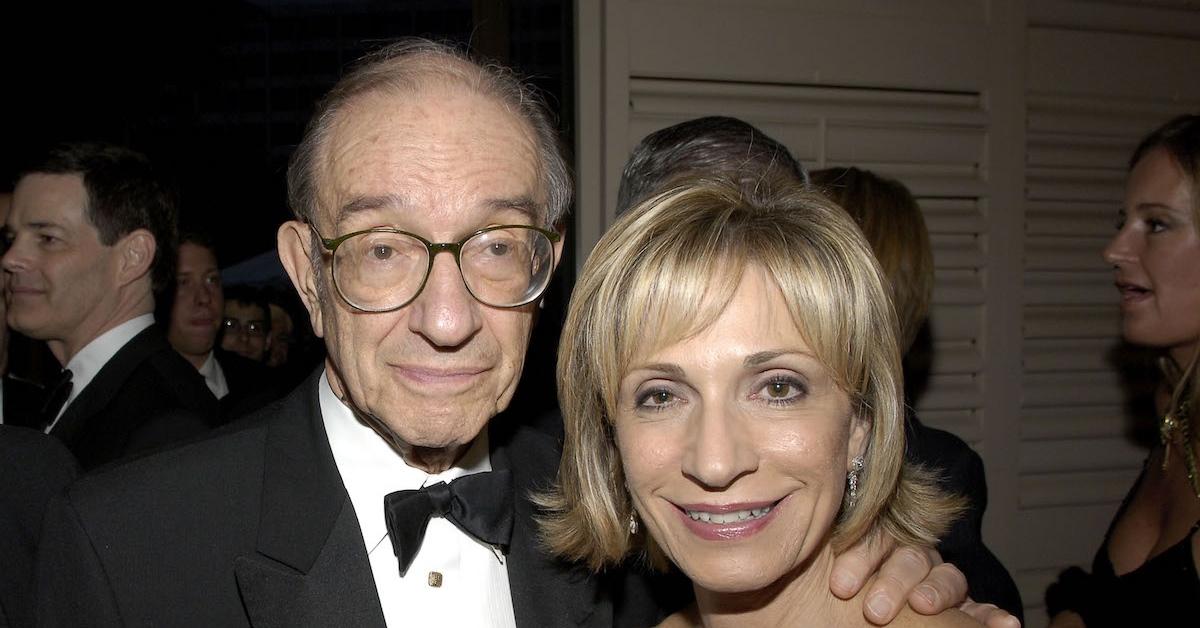 However, Broad Street Review shares that once the pair went their separate ways, he moved to Washington in 1976 and later passed away.
Unfortunately, divorce is a common occurrence for many couples. But, it looks like Andrea and Alan have nothing to worry about in that regard.