Who is 'House of the Dragon' star Emma D'Arcy dating? Here's what to know about her personal life off-screen.
Most people watching Season 1 of House of the Dragon on HBO Max are already obsessed with one of the main characters … Rhaenyra Targaryen.
Rhaenyra is a fierce dragon rider, played in adulthood by none other than Emma D'Arcy. Is Emma dating anyone in real life? Here's what everyone should know about their current love life and relationship status.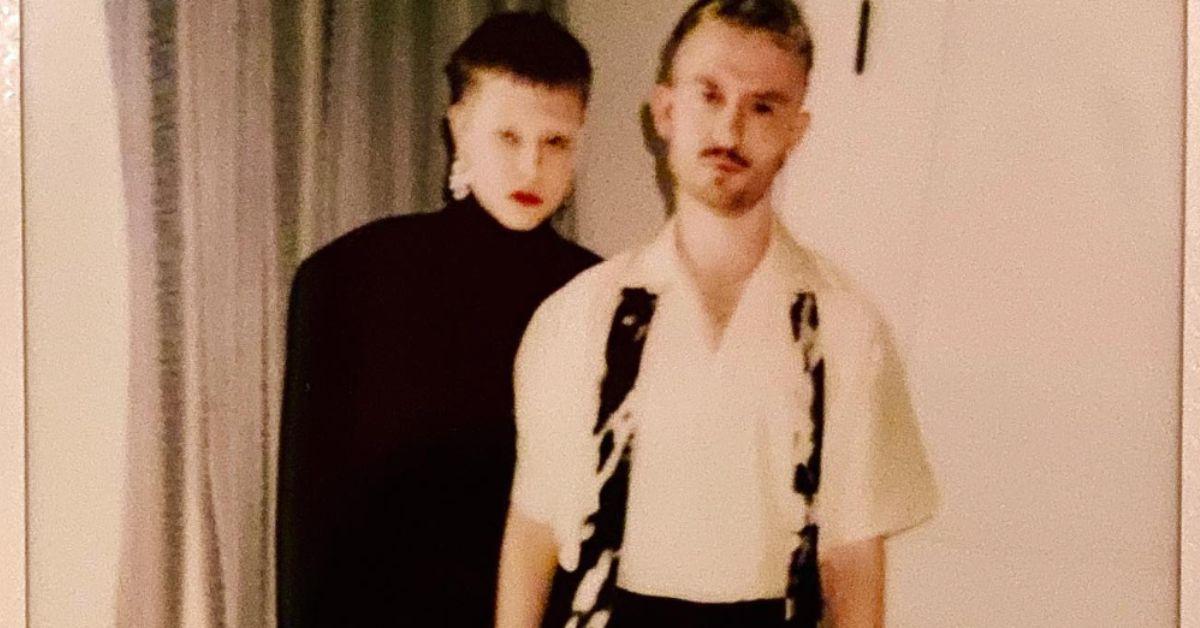 Is Emma D'Arcy dating anyone right now?
Even though House of the Dragon fans are curious to know about Emma's love life, the star (whose pronouns are they/them) has done their best to keep their private life off of social media and as low-key as possible. According to Marie Claire, it's been rumored that Emma is romantically linked to a theater director named Thomas Bailey.
Emma and Thomas haven't publicly said anything to confirm their relationship, but a quick scroll through Emma's Instagram shows that Thomas appears in several photos. He also seemingly accompanied Emma to more than one red carpet for House of the Dragon.
Along with his extensive work in theater, Thomas also worked as an assistant to the director on the recent Persuasion adaptation for Netflix, per his bio. He's also directed a number of short films.
Emma D'Arcy's character on 'House of Dragon' has experienced some serious relationships. (SPOILERS)
Spoiler alert: This section contains spoilers for those who aren't caught up on House of the Dragon.
Although Emma's real-life relationship might be a little more mysterious than fans would like, the character they play on House of the Dragon has been wrapped up in a handful of romantic scenarios that are interesting to analyze. Rhaenyra's eyes were opened up to sexuality for the first time when her uncle Daemon took her to a public brothel.
Prior to that, she had no interest in getting married, producing children, or seeking out romantic connections. When she and Daemon started hooking up with each other, it seemingly changed her mind in a significant way. She then returned to her chambers and proceeded to start hooking up with one of her guards, Criston Cole.
After she was with Criston in an intimate way, he fell for her deeply. She wasn't equally inclined to run away from her royal life and duties to be with him, though. Later on, she was forced into a loveless marriage with Laenor Velaryon. It was clear to both her and Laenor that they weren't interested in each other.
Since Laenor was gay, he knew he would have to pretend to be with Rhaenyra to keep up appearances. They went forward with a sham marriage that lasted 10 years, even though they were never able to conceive a child together. Instead, she secretly indulged in an affair with a man named Harwin Strong.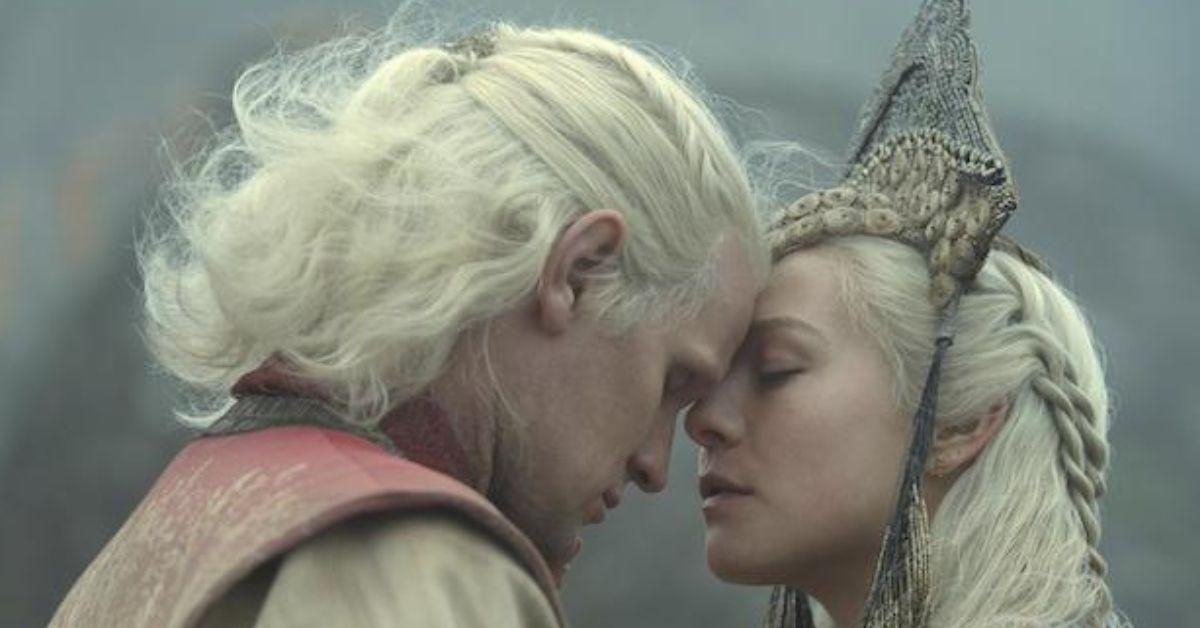 Harwin impregnated her three times with three sons. Since the boys were born with Harwin's physical traits of white skin with black hair, it was obvious that her boys did not come from Laenor. (If they had come from Laenor, they would've had light brown skin with white hair.) Rhaenyra faced tons of criticism and judgment from just about everyone around her for the swirling rumors.
Ultimately, she ended up marrying her uncle Daemon after Laenor ran off with his lover and was pronounced dead. It seemed that her attraction for Daemon never really disappeared after the night that he took her to that brothel and gave her insight into the world of pleasure, passion, lust, and desire.