Who is 'The Winchesters' star Meg Donnelly dating and who has she dated before? Inside her love life.
The origin story of Sam and Dean Winchester's parents, John and Mary, is told in the new CW Supernatural prequel series, The Winchesters. Narrated by Dean Winchester (Jensen Ackles), The Winchesters dives right into the night John Winchester (Drake Rodger) met and fell for Mary Campbell (Meg Donnelly).
It's easy to see why John fell for Mary given her beauty, strength, and snarky wit. But does the actress behind the character have her own John Winchester in real life?
Here's what we know about Meg Donnelly's dating life.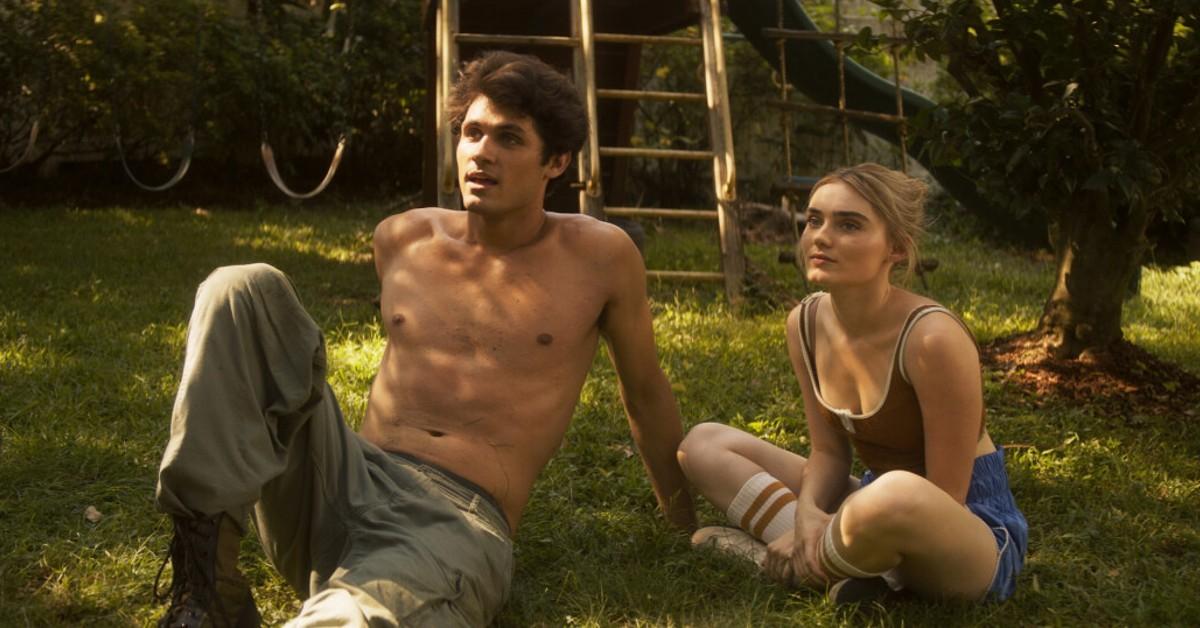 Who is Meg Donnelly dating?
According to recent loved-up Instagram posts, 22-year-old Meg is currently dating her Zombies co-star Noah Zulfikar. (Meg has starred in the Disney Channel Zombies trilogy since its inception, while Noah joined for the second and third installments.)
Meg had previously been romantically linked to her other Zombies co-star Milo Manheim. However, Meg has repeatedly made it clear in numerous interviews that she and Milo are just friends, and nothing more.
Wait — are Meg and Noah still together though?
Some fans of Meg and Noah became concerned when they noticed that Noah didn't wish Meg a happy birthday on social media like he had the previous year. As of this writing, it appears to have been about nine months since either of them has publicly shared any photos on their feeds as a couple.
However, that doesn't necessarily mean that the pair have split, Gen Zers! Some couples just choose to keep things on the down low sometimes. The duo still follow each other on Instagram and haven't removed previous photos of them as a couple.