Who is Pete Davidson in a relationship with? The comedian is reportedly dating iconic model, Emily Ratajkowski.
If there is one Hollywood actor who has made his rounds in the dating scene, it's Pete Davidson. While Pete has been linked to many celebs such as Kaia Gerber, Kim Kardashian, and Phoebe Dynevor — and was even engaged to Ariana Grande — the former Saturday Night Live star has not stopped looking for his soulmate.
Since it seems as if he's been bouncing out of relationships left and right, fans have been ready to see the comedian settle down with a new girlfriend. Now, his most recent relationship with Kim Kardashian has come to an end, and apparently, he's not going to let that stop him from finding someone. Reports share that the comedian is now dating a certain model.
Keep reading to get the scoop on Pete's love life.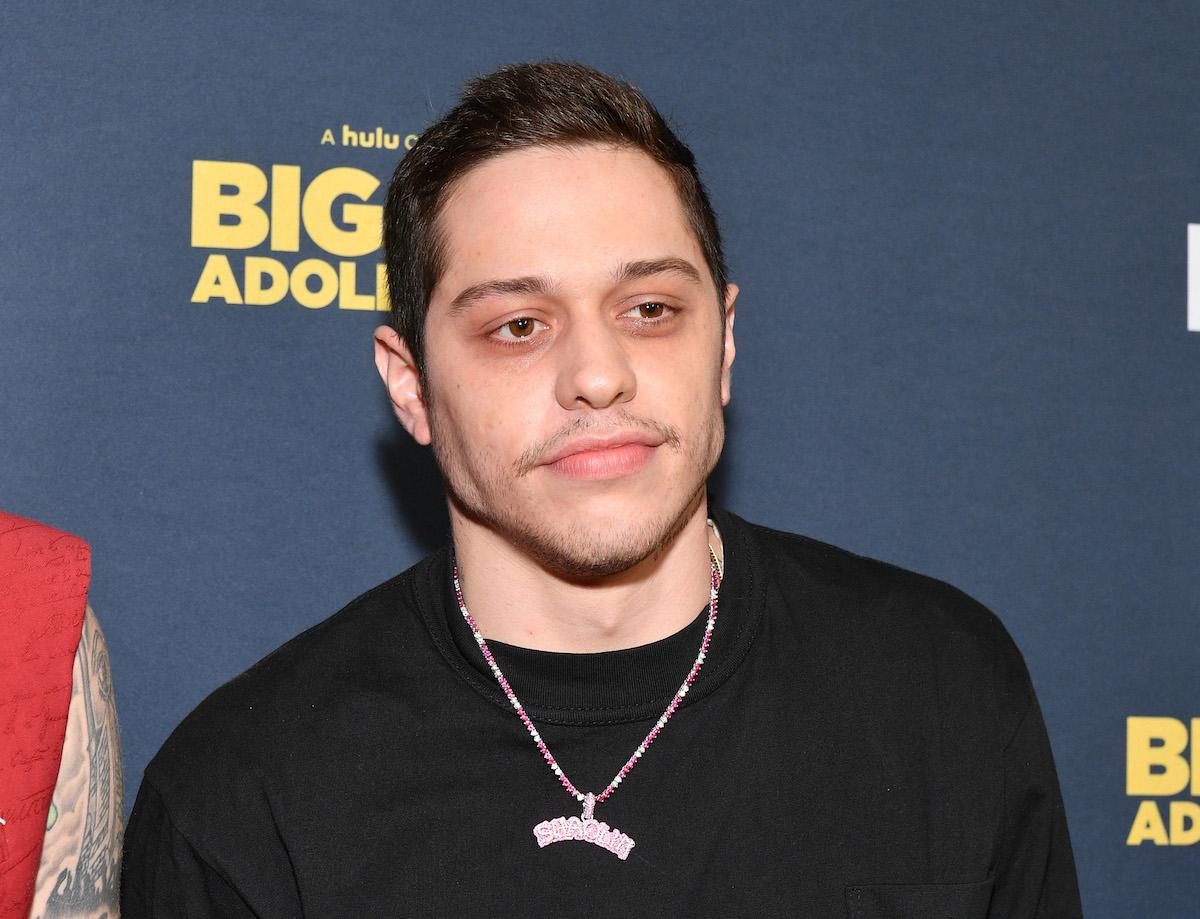 Pete Davidson is reportedly dating model Emily Ratajkowski.
Pete is no stranger to playing the dating field. While fans were happy to see him find love again after his split from Ariana in October 2018, he never seemed to really lock down a long-term relationship.
But, his search to find the one may have come to a halt now that reports reveal that Pete is seeing actress Emily Ratajkowski.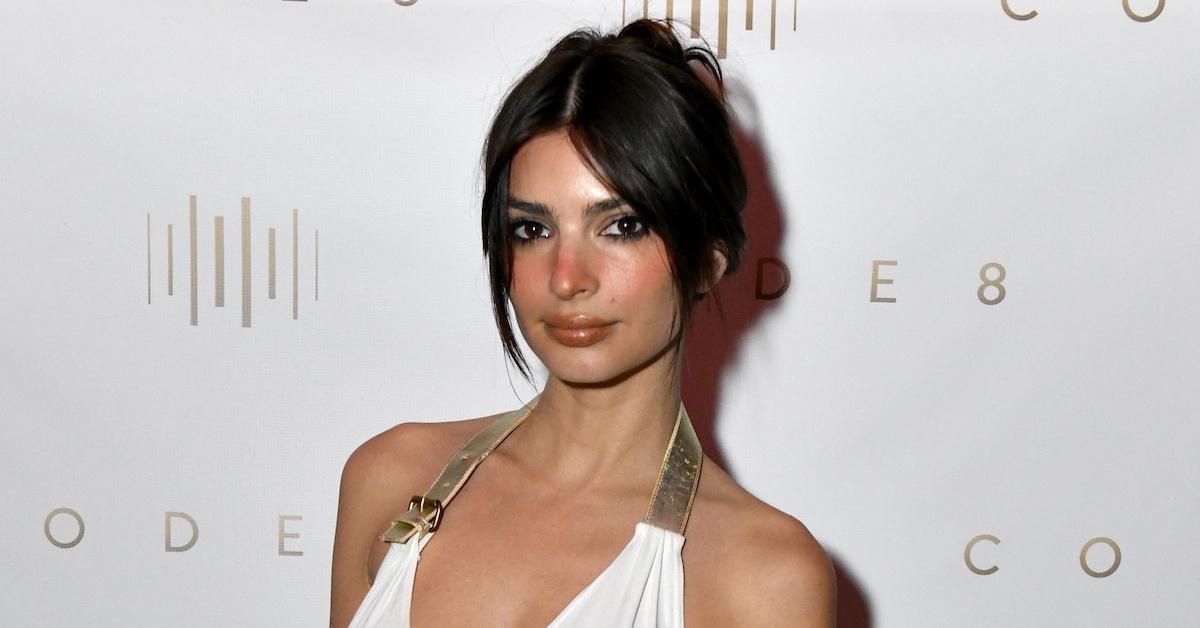 According to an Us Weekly source, it appears that the pair have been seeing each other for quite some time.
"Pete and Emily have been talking for a couple months now," an insider exclusively told the outlet. Additionally, the source shared that the pair are "in the very early stages, but both really like each other."
This news follows Pete and Kim Kardashian's break up in August 2022. A source told Entertainment Tonight that "Kim wasn't feeling like she was willing to settle down with him just yet."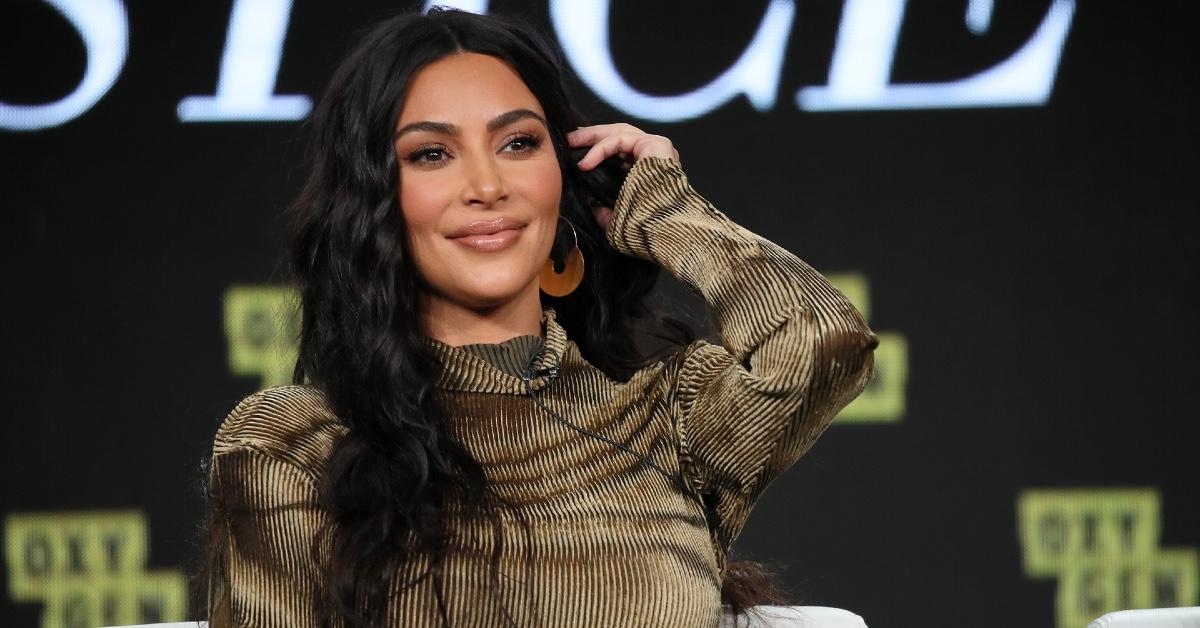 A source also claimed Pete didn't plan on taking a break from romance despite his nine-month-long relationship with Kim coming to an end.
"Pete is bummed things didn't work out with Kim, but he is focused on the future in terms of his career and personal life," the source said. "Those close to him already want to set him up on dates."
So, it's safe to say that Pete's determination to find the one has served him well with his dating pursuits.
Aside from Pete's breakup with Kim, Emily also was playing the field after her breakup with her ex-husband, Sebastian Bear-McClard, in July 2022 after nearly four years of marriage. Emily reportedly cut ties with Sebastian due to infidelity issues. The pair officially filed for divorce in September 2022, per Us Weekly.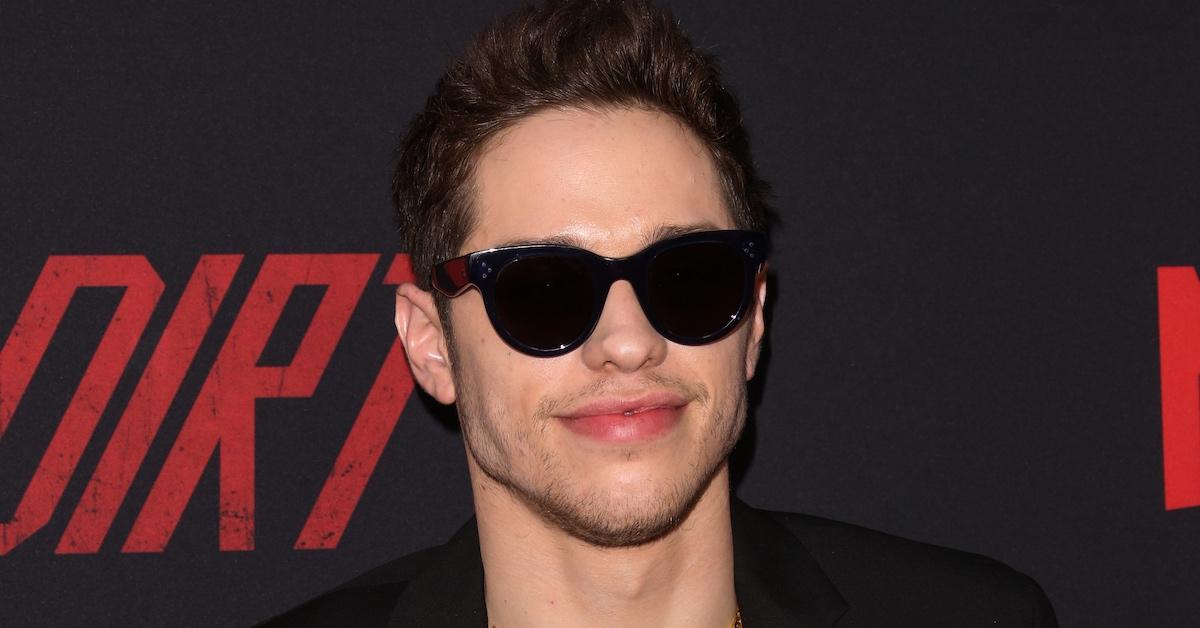 Fans on Twitter have been having a field day with the news that Pete and Emily are an item.
Per People, celebrity gossip Instagram account Deux Moi recently claimed that Pete and Emily had been spotted together in New York City. And since then, eagle-eyed fans have been waiting with bated breath for the official announcement.
As such, fans have taken to Twitter to credit Pete for his ability to date some of the most beautiful and eligible women in Hollywood. After all, Pete has dated Kim, Bridgerton star Phoebe Dynevor, Kate Beckinsale, and many more.
There's no telling how long Pete and Emily's romance will last, but we sincerely wish them both all the best.