Salley Carson's suitcase made it down to the beaches of Bachelor in Paradise with no Salley in sight. Well, folks, the day has finally come for the woman herself to make an appearance. And we, for one, couldn't be happier. Especially after hearing about the "Stagecoach" drama (not again, except yes again because that tea is gold) with Justin *insert eyes emoji here*.
Even with Wells's hilarious origin story and recap of how Salley's suitcase got there, you may still be wondering who Salley is. If that's you, then you are definitely not alone because Salley actually never made it out of the limo. Let's talk a walk down memory lane, shall we …
Salley Carson was originally a contestant on Clayton's season of 'The Bachelor.'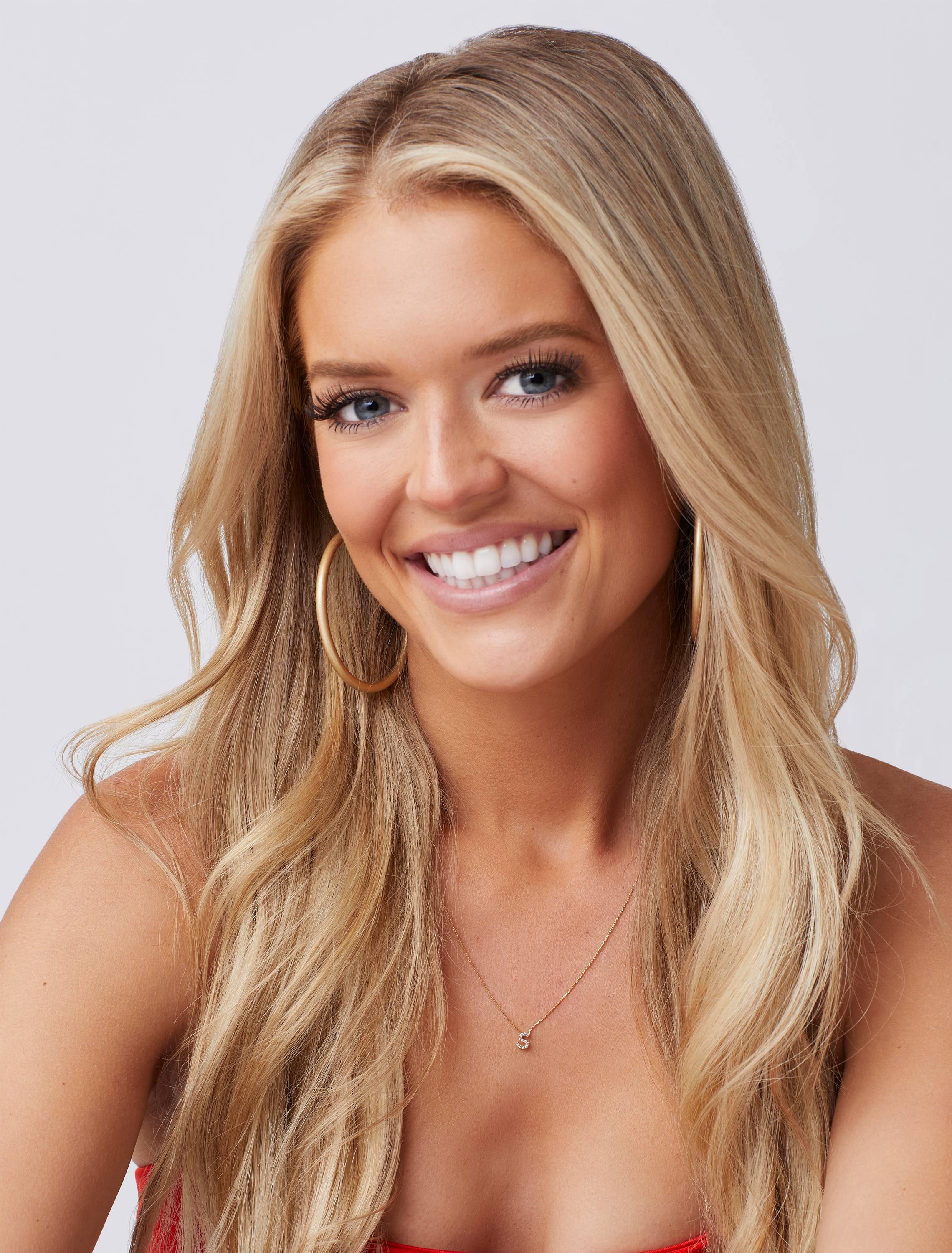 Salley was not only a contestant on Clayton's season of 'The Bachelor,' she was the first one to meet him. That's because she went to his hotel room before night one even began, explaining to him that she was formerly engaged and was supposed to get married literally the day before.
After getting emotional, Clayton gives her a rose (technically the First Impression Rose) to try to get her to stay. Alas, she decided to self-eliminate because she was definitely not ready.
What happened between Salley and her ex-fiancé, Avery Buchholz?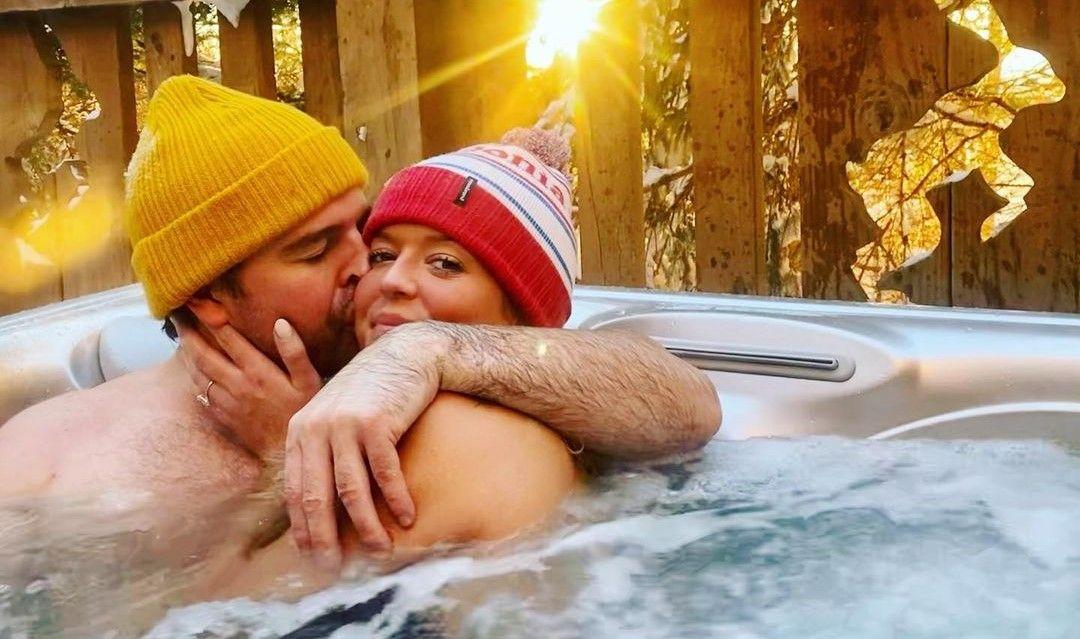 A source told The Sun that Salley called off the wedding after her fiancé, Avery Buchholz, cheated on her. It appears that between then (August 2021) and the filming of Bachelor in Paradise (June 2022), they may have gotten back together. If we take what Wells says about the situation as true, Salley went to talk to her ex before making the final decision to go to Paradise and then didn't get on the plane because she was on the phone with him crying.
What else do we know about Salley?
Salley's original Bachelor bio says that:
Salley is a real-life Meredith Grey looking for her McDreamy. She's a spine surgery robot operator who keeps a tight circle of friends that she likes to have dinner and drinks, but is a career-focused girl who is usually in bed by 11 p.m. She describes herself as religious, family-oriented, and adventurous. She says she wants a man who is loyal, fun, and willing to give her lots of attention because, why lie? She loves it! She says that when it comes to relationships, she is incredibly supportive and loves to make her man feel appreciated and wanted. What more could Clayton want?!
Salley and her ex-fiancé must have met through work since he's a neurosurgeon.
Hopefully, Salley is finally over her ex and is ready to find love down in Mexico! Make sure to watch Bachelor in Paradise on ABC every Monday and Tuesday at 8 p.m. ET on ABC.