After two escapes from police custody, Ted Bundy was finally found in Florida — How was he caught?
By the time Ted Bundy reached Florida in January 1978, he had already killed at least 13 women and attacked two in four different states. One of America's most infamous serial killers would go on to take the lives of three more women as well as brutally attack two others, before finally being arrested in February 1978. Prior to his capture, Bundy escaped police custody twice before making his way to Florida. How was Ted Bundy caught?
How was Ted Bundy finally caught by the police?
In Conversations With a Killer: The Ted Bundy Tapes, Bundy describes one of his last days as a free man. "That day in Pensacola [Florida] had been one of the best I'd spent," he said. "I'd gone to the ocean, laid on the beach. I remember saying to myself that day, 'Boy you've got it whipped.' This is the way to start out 1978, laying on the beach."
Maybe Bundy knew his days were numbered and was soaking up as much as he could. Perhaps he just didn't care.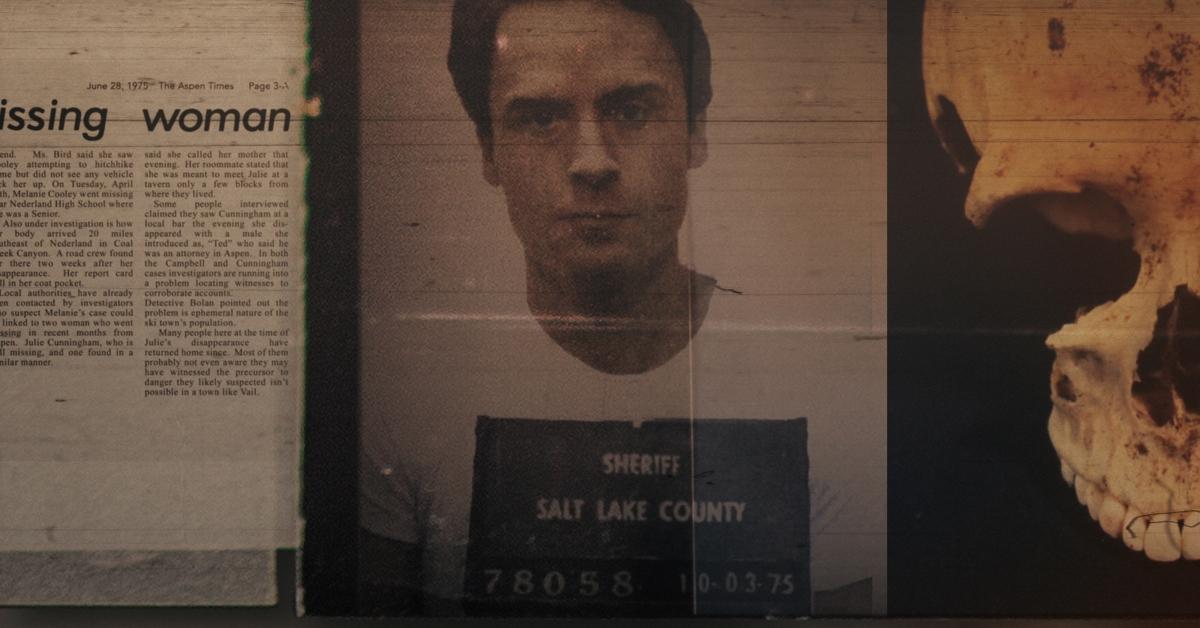 It was February 15, 1978, and Bundy had already been evading authorities for 46 days. According to a timeline of his crimes, he escaped from a Glenwood Springs, Colo. jail on Dec. 30, 1977, and was able to get to Florida in two weeks. That day in February, Bundy was carefully driving his stolen orange Volkswagen Beetle in Pensacola when he was stopped by Officer David Lee of the Pensacola Police Department. Once Officer Lee ascertained the vehicle was stolen, he attempted to arrest Bundy.
"He grabbed my wrist and we had a struggle for control of my revolver," Officer Lee told a reporter, via Conversations With a Killer: The Ted Bundy Story. "After several minutes of fighting, I did manage to subdue him by striking him with my revolver."
Bundy told police his name was Kenneth Misner from Tallahassee, Fla., but that didn't last long once the real Kenneth Misner saw his photo in a paper. He called authorities to let them know he had done nothing wrong and that was not him.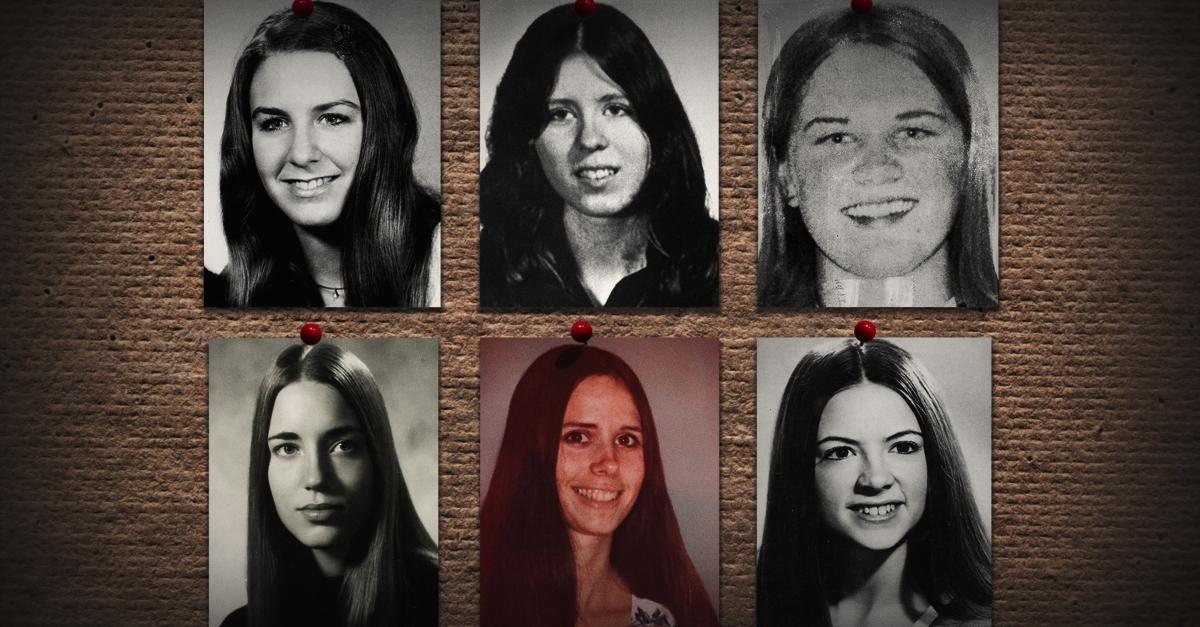 While police were trying to identify Bundy, he was refused bail and was charged with "possession of stolen property: an automobile, possession of a stolen television, possession of stolen credit cards (21 counts), possession of stolen automobile tags, a battery of a police officer, and resisting arrest with violence." With nothing to go on from Bundy, authorities looked to his stolen car for evidence.
How was Ted Bundy identified by Florida police?
Authorities couldn't find any traceable evidence in Bundy's car. The only thing they could go on was the fact that the vehicle was stolen from somewhere near the Chi Omega sorority house at Florida State University, where four women were attacked on January 15, 1978. Two of those women survived. Police began to suspect that Bundy was behind those attacks.
Detectives Steve Bodiford and Don Pachen decided it was time to interrogate Bundy about the Chi Omega assaults. The interrogations were overseen by then-Leon County Sheriff Ken Katsaris. "He started playing games," said Katsaris in Conversations With a Killer. "He's a very careful thinker and from what I understand from the men who have been questioning him, he says what he wants to," Katsaris told reporters at the time.
"I was being interrogated by the police in Pensacola… and I said I wanted to talk to somebody," Bundy shared in tapes via the docuseries. "I needed a friend. I needed somebody close," he said. Bundy alleged that he was traumatized by the experience of being arrested and interrogated by police and attorneys. The very act of being "back in custody" was deeply upsetting for him.
In order to make a phone call to his girlfriend Elizabeth Kloepfer, Bundy told police his real name. He made the call on February 16, 1978, one day after being arrested. In a taped interview with police, Kloepfer said that Bundy kept repeating, "This was going to be really bad when it broke." If only he had that level of concern for anyone other than himself.
Conversations With a Killer: The Ted Bundy Tapes is currently streaming on Netflix.