Fans of Fox's new country music drama Monarch are wondering who sings on the show. Of course, since the cast includes a country music legend, we can safely assume that at least one star is using his own pipes. But what about the other family members?
Who sings on 'Monarch'?
Trace plays Roman family patriarch Albie on Monarch and indeed, can easily pull off the musical numbers required to make us believe he's a country music superstar, per Outsider.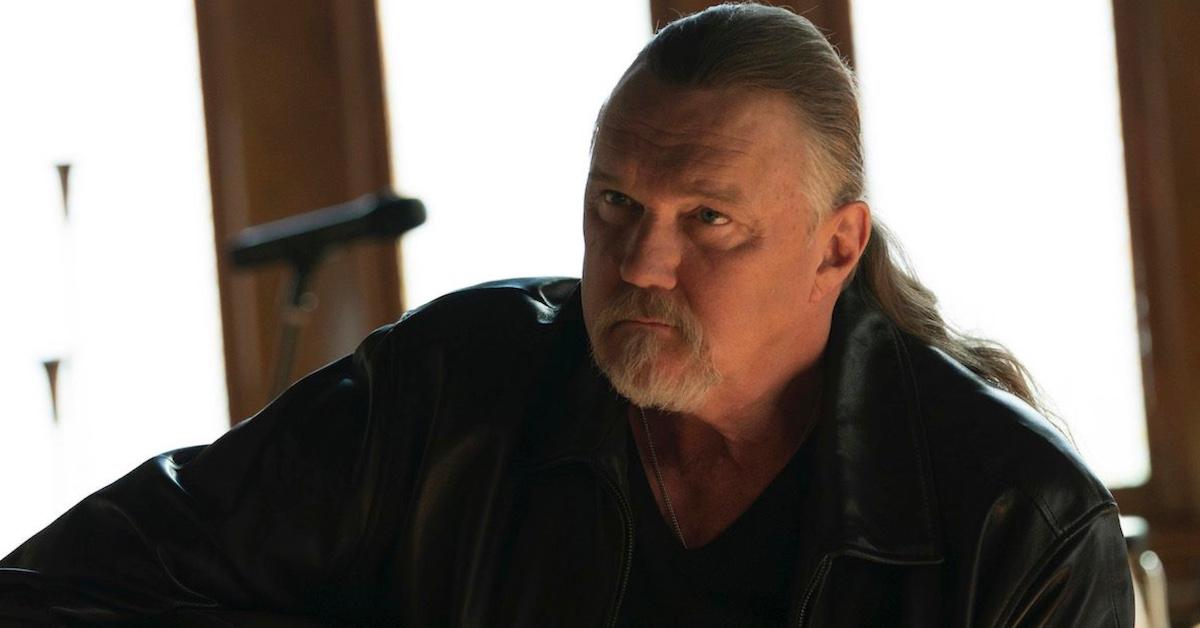 Despite his ample qualifications, the singer/songwriter was intimidated to work with the actress who plays his wife, Dottie. That would be none other than Susan Sarandon.
Although Trace told Country Now about first seeing the script for the show, "I looked at it and I went, oh my God. Yeah, I can do this," he soon had some serious anxiety about co-starring with an Academy Award winner.
"Very quickly I realized that when you work with somebody like that, when you work with somebody that is as confident and as accomplished and as professional as she is, you suddenly realize, 'Oh my God, she's gonna carry the scene,'" he said.
No one would dispute Susan can act — seriously act — but can she sing?
Susan Sarandon also sings on 'Monarch.'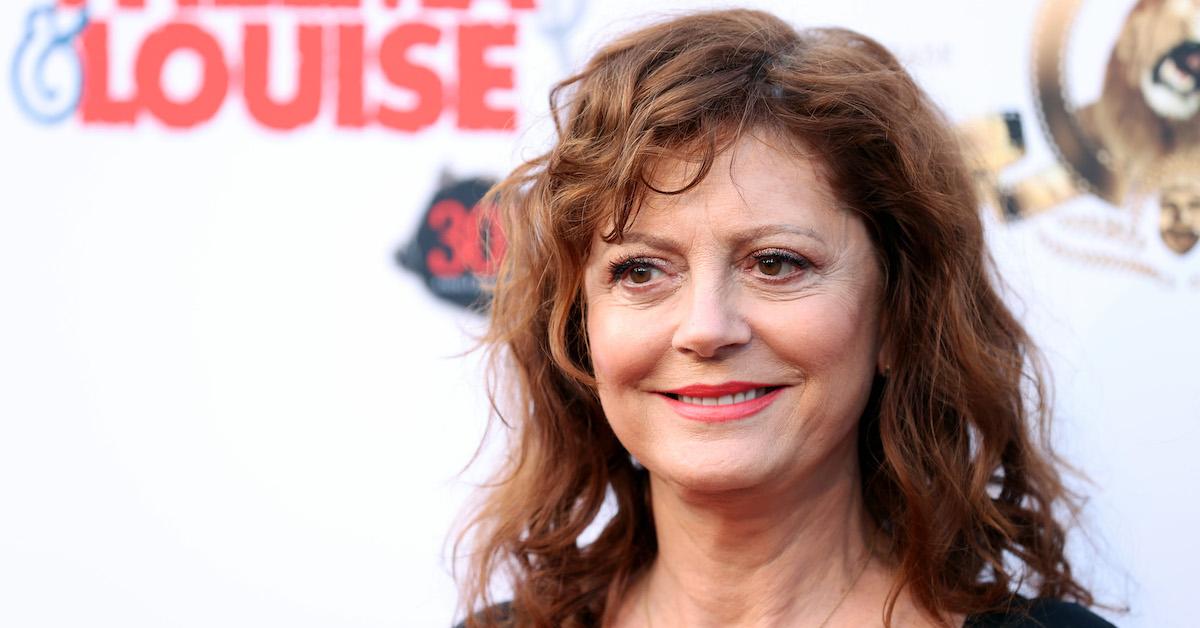 It turns out that in addition to Trace, Susan also shows off her own vocals on the show as Dottie, although, as she joked with ET Canada, it's fortunate that other Roman family members are featured in musical numbers more than her.
Fans of The Rocky Horror Picture Show will recall the actress also sang in that film, although, as she admitted to The Hollywood Reporter in 2021, "Actually, I'm kind of phobic about singing."
She could have fooled us!
What about Beth Ditto as Gigi? Does she sing on 'Monarch'?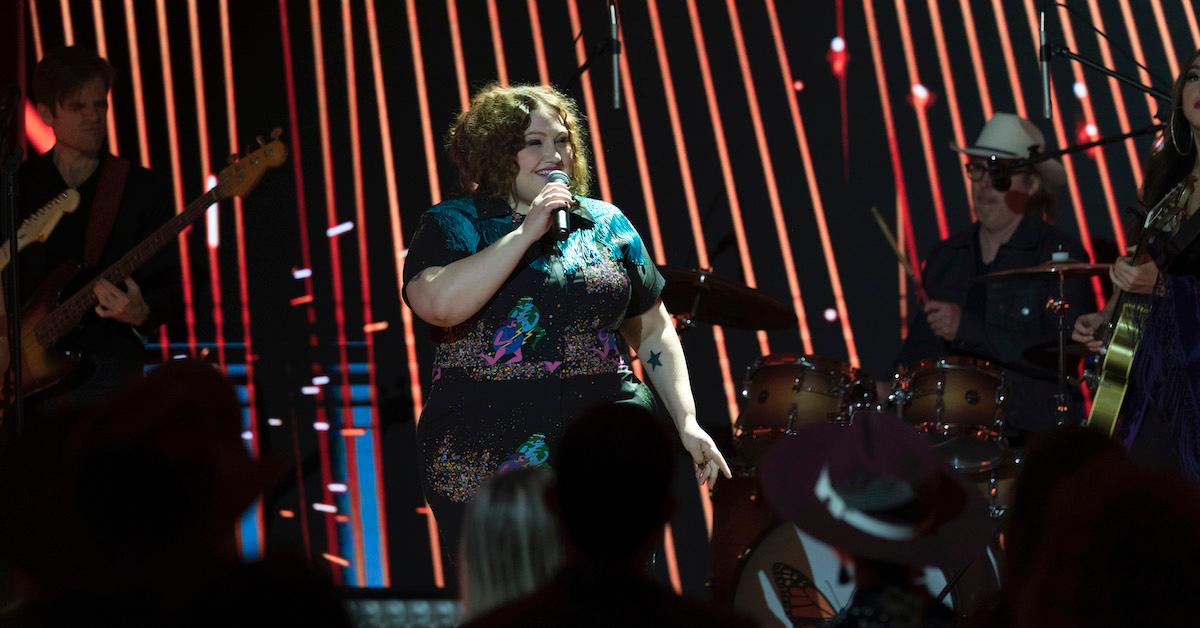 Beth has an extensive musical background, having led the group Gossip and releasing a solo record before taking on the role of Gigi.
Beth admitted to Vulture that she was new to acting, and felt a bit intimidated, especially by Susan, much like Trace said. Still, she clearly has the singing thing down, as Gigi is arguably the most talented member of the Roman family — if only she gets her moment to shine!
Anna Friel as Nicky also sings on 'Monarch.'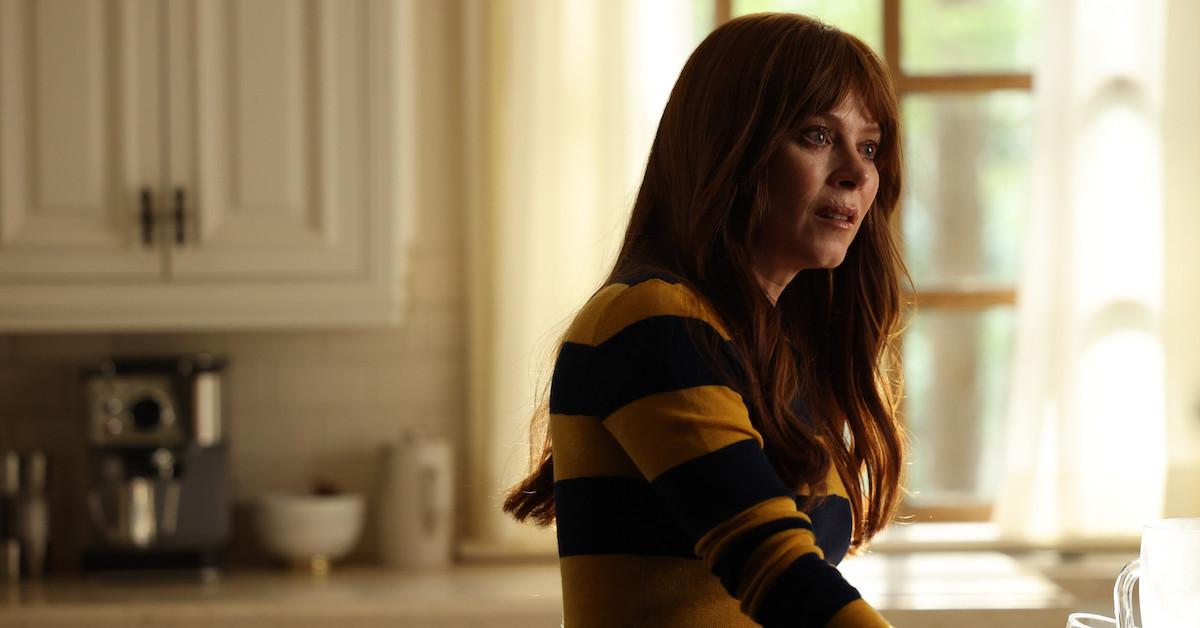 Fans may be surprised to learn that Anna Friel is actually British since she portrays the country singer Nicky Roman with such incredible authenticity. But as the star told the New York Post, "I think having a background in Irish folk music helped a lot. I'm from quite a musical family."
She added, "My dad would always play Willie Nelson when we were growing up. I listened to lots of Dolly [Parton] and Reba."
Meanwhile, Anna has been singing for most of her life — and was even offered a recording contract by none other than Simon Cowell. Incidentally, she turned him down, a decision that seems to have worked out in the long run.
Catch new episodes of Monarch Tuesdays at 9 p.m. EST on Fox.