The 2022 Kennedy Center Honors Featured Some Huge Celebrities.
It's that time of year again! Along with the joy and togetherness that the holiday season brings, it's also a time for a variety of hotly-anticipated live events. The next up on the docket is the 45th Kennedy Center Honors.
This prestigious ceremony honoring the biggest artists is often quite a spectacle, making it a delight for viewers worldwide. With that being said, which celebrities were honored and how do you watch the Kennedy Center Honors in 2022? Keep reading to find out!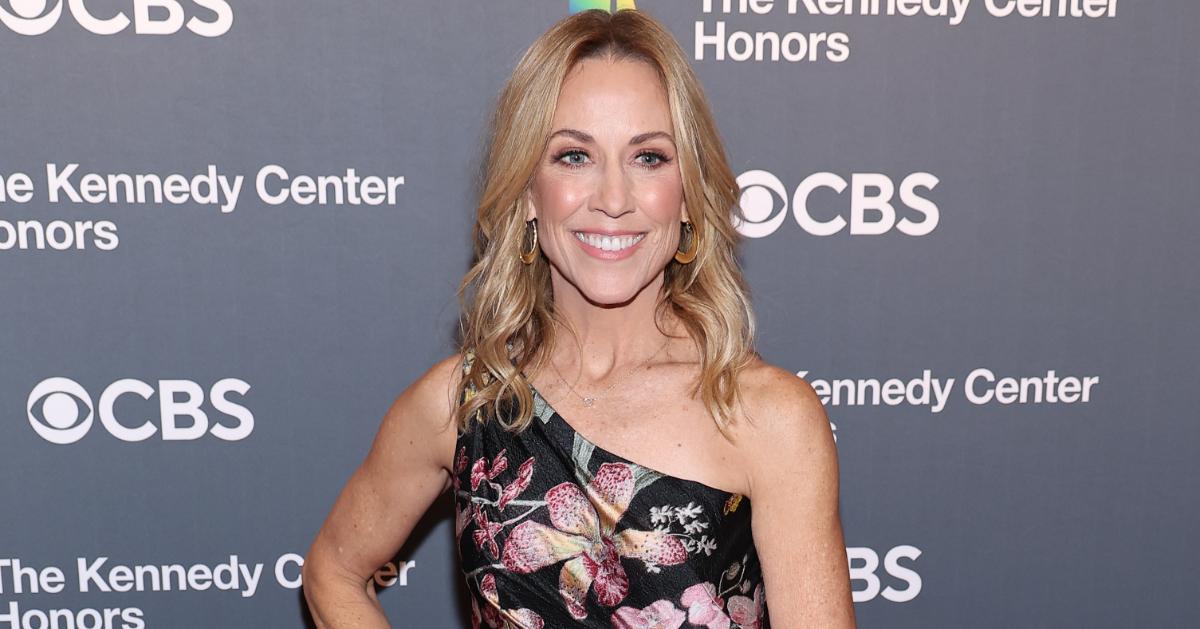 How can you watch the Kennedy Center Honors in 2022?
Unlike many of the other television events broadcasted during the holidays, the Kennedy Center Honors are not aired on television live. The event actually already took place back on Sunday, Dec. 4, 2022. It was held in the Kennedy Center Opera House, with a subsequent reception hosted by President Biden that same evening at the White House.
Thankfully, the Kennedy Center Honors are planning on sharing the year's festivities with the rest of the world via a television broadcast. The recorded event was televised Wednesday, Dec. 28, 2022, at 8 p.m. EST on CBS. It is also available to stream on Paramount Plus.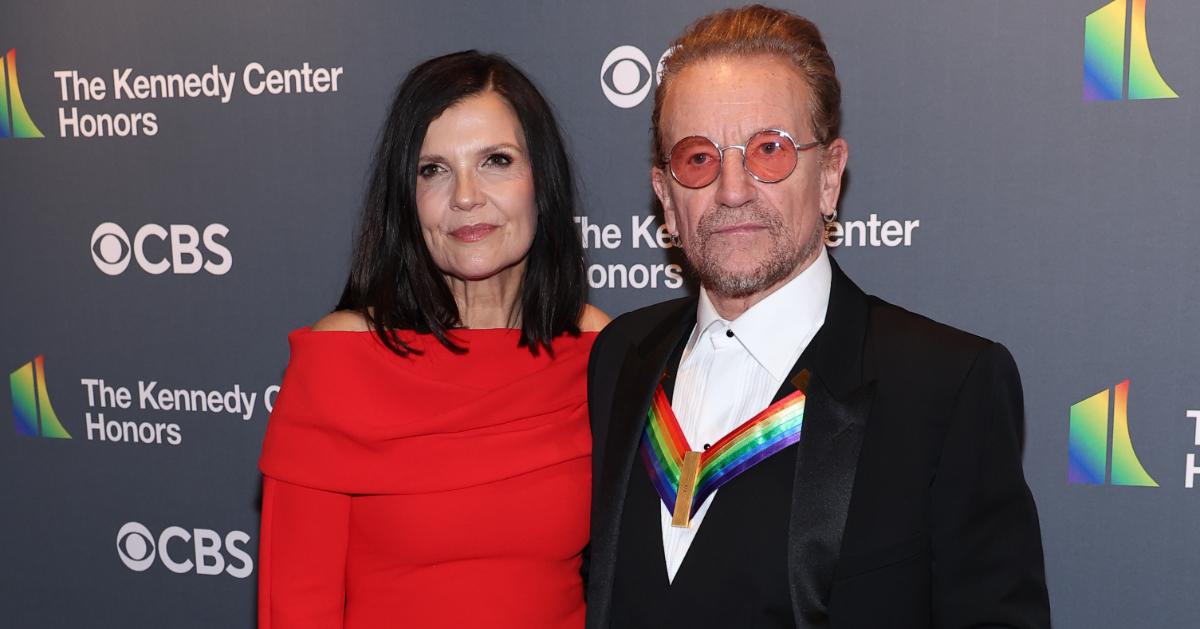 Who is being honored at the 2022 Kennedy Center Honors?
Considering the prestige and pedigree that comes with receiving an award from the Kennedy Center, only some of the biggest names in entertainment were tapped to take part in the event. Per an official press release from the organization, the honorees for this year include actor George Clooney, singer-songwriter Amy Grant, soul, Gospel, R&B, and pop singer Gladys Knight, composer and conductor Tania León, and rock band U2.
The event is a "tribute to our nation's preeminent artists with performances by the great stars of today who have followed in their footsteps." Each year, performers who were inspired by the honorees are selected to grace the stage at the Kennedy Center Honors. The catch? Nobody in the crowd or watching at home knows who's performing until it happens.
To check out what's in store for this year's honorees, be sure to tune into the event on Dec. 28, 2022, at 8 p.m. EST on CBS or you can stream it on Paramount Plus.