Lisa Marie Presley was the sole owner of Graceland mansion, but who will inherit it after her death?
Unthinkably, Lisa Marie Presley has died of cardiac arrest at the age of 54. As fans mourn her death, they are also wondering who will inherit Graceland, the family estate purchased by her father Elvis Presley in Memphis, Tenn.
Let's quickly review the history of Graceland and dive into who stands to take over ownership of the beloved tourist attraction for Elvis fans all over the world following the tragic passing of the only daughter of the rock and roll icon.
So, who will inherit Graceland?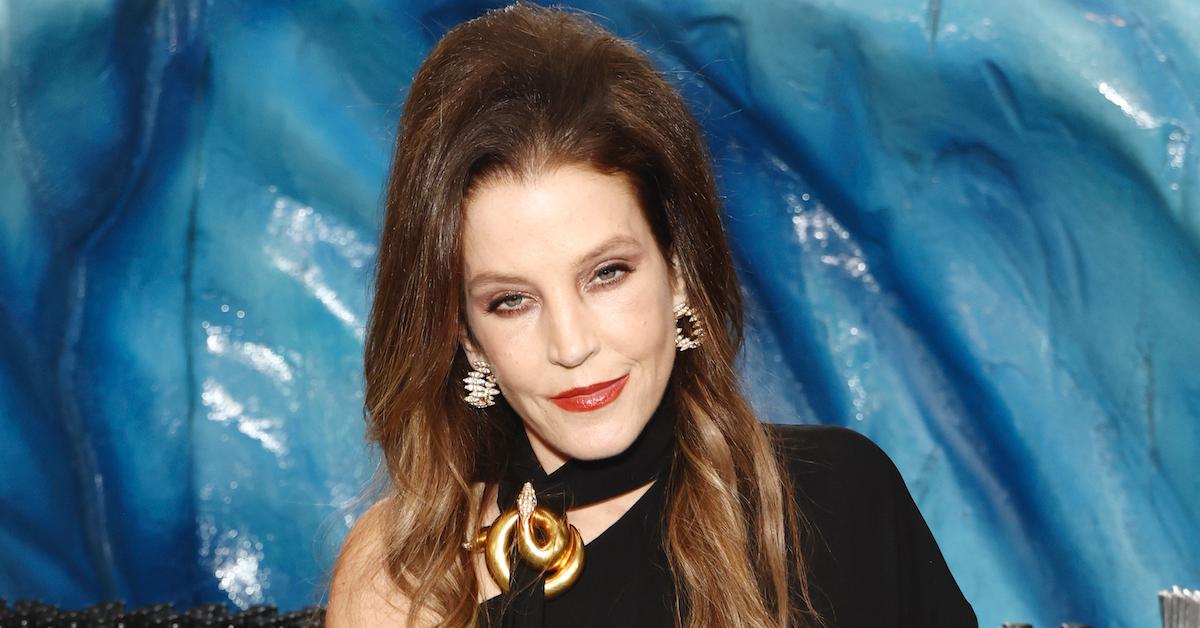 Lisa Marie did not live at Graceland, per Express, but she did spend a fair amount of time there. The daughter of Elvis and Priscilla Presley did call Graceland home as a child. Sadly, her famous father died when she was only 9.
Backing up, per Graceland's website, a young Elvis bought the estate in 1957 for around $100,000. The legendary performer died in 1977, and by 1982, Graceland was opened to the public. It also served as a burial site for the family. More on that in a moment.
First, as it's explained on the site, Lisa Marie had 100% sole personal ownership of the mansion on the property, and 13-acre original grounds at the time of her death, the news of which was achingly shared with the public by her mother. Now that she has sadly passed away, Graceland will likely pass to her kids, Riley Keough, an actress known for such projects as The Terminal List, and her half-siblings, twins Harper and Finley Lockwood, who are just 14 years old, per the Daily Mail.
The tragic family lost another member in 2020 when Lisa Marie's fourth child, Benjamin Keough, died by suicide. About the life-altering loss, the grief-stricken mom wrote in an essay for People, "Nothing, absolutely NOTHING takes away the pain, but finding support can sometimes help you feel a little bit less alone."
Lisa Marie will be buried at Graceland.
Elvis is currently buried on the back lawn at Graceland beside his parents, Vernon and Gladys, his grandma, Minnie Mae, a twin brother who passed away at birth named Jessie, and heartbreakingly, Benjamin.
Well aware of her eventual resting place, Lisa Marie previously joked about being buried at Graceland per Page Six, "I'm sure I'll end up there. Or I'll shrink my head and put it in a glass box in the living room. I'll get more tourists to Graceland that way."
She also said before the death of her precious son, per Express, "All the graves are lined up and there's a spot there, waiting for me, right next to my grandmother."
At time of writing, Riley, the likely co-heir of Graceland who has been very open about her grieving process over her brother, has not shared any thoughts about her mother's death on social media. Our thoughts and prayers are with her and the rest of her relatives as they process the latest tragic chapter in the seemingly cursed family.