Season 22 of 'The Voice' has finally come to a close — Who was the lucky winner?
Season 22 of The Voice was capped off with a thrilling two-part finale airing Monday, Dec. 12 and Tuesday Dec. 13. The show was filled with so many stars, we almost needed a telescope just to catch them all.
Future Season 23 coach Kelly Clarkson popped in to sing "Santa, Can't You Hear Me" from her upcoming holiday album "When Christmas Comes Around." The song is actually a duet she performs with Ariana Grande, but Kelly jingled with a single bell.
Fans were also treated to Adam Lambert's cover of Duran Duran's "Ordinary World" as well as Maluma busting out his Billboard Latin Airplay chart No. 1 "Junio."
Blake Shelton and Kane Brown took a swing at Kane's "Different Man" off his album of the same name, while OneRepublic eased us into a live performance of their hit "I Ain't Worried."
Speaking of worried, who ended up taking home the coveted record deal plus a $100,000 cash prize? Let's get into it.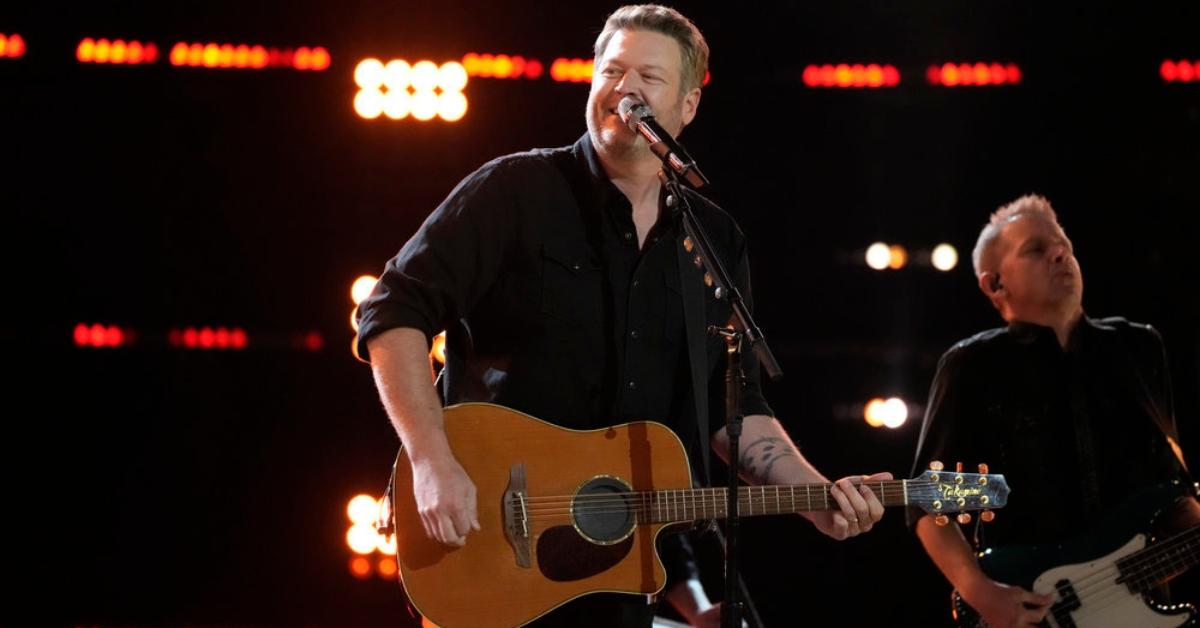 And the winner of Season 22 of 'The Voice' is …
Hard to believe we finally made it to our top five performers and what a festive evening it was. The Season 22 finale kicked things off with our favorite country duo, Blake Shelton and Bryce Leatherwood, performing Blake's "Hillbilly Bone." While Bryce looked very much the part, Blake continues to be in his bespoke era.
Team Legend aimed high with Stevie Wonder's "Signed, Sealed, Delivered," as Omar Jose Cardona and John cranked it up a sparkly notch with sequins galore and sweet voices. Blake came back to croon it out with Brayden Lape in what can best be described as a frat brotherly love kind of vibe. And we finally got to see first-time judge Camila Cabello belt one out with Morgan Myles as they absolutely nailed Camila's "Never Be the Same."
Boy, Blake really cleaned up this season as he made his way to the stage one more time with Bodie, where they took it to a heavenly place with Blake's "God's Country." Unfortunately for Bodie, his angelic singing just wasn't enough as Bryce Leatherwood took home the prize for Season 22 of The Voice.
"You're 22 years old, and I don't know how much experience you have on stage," Blake said to Bryce earlier in the season. "It seems like you've got about 40 years of experience. You're one of those guys that's like a George Strait. You deliver and you're solid and people react to that."
Well, the people have certainly spoken, and it was obviously the perfect way for Blake to end his 22-season tenure on the show.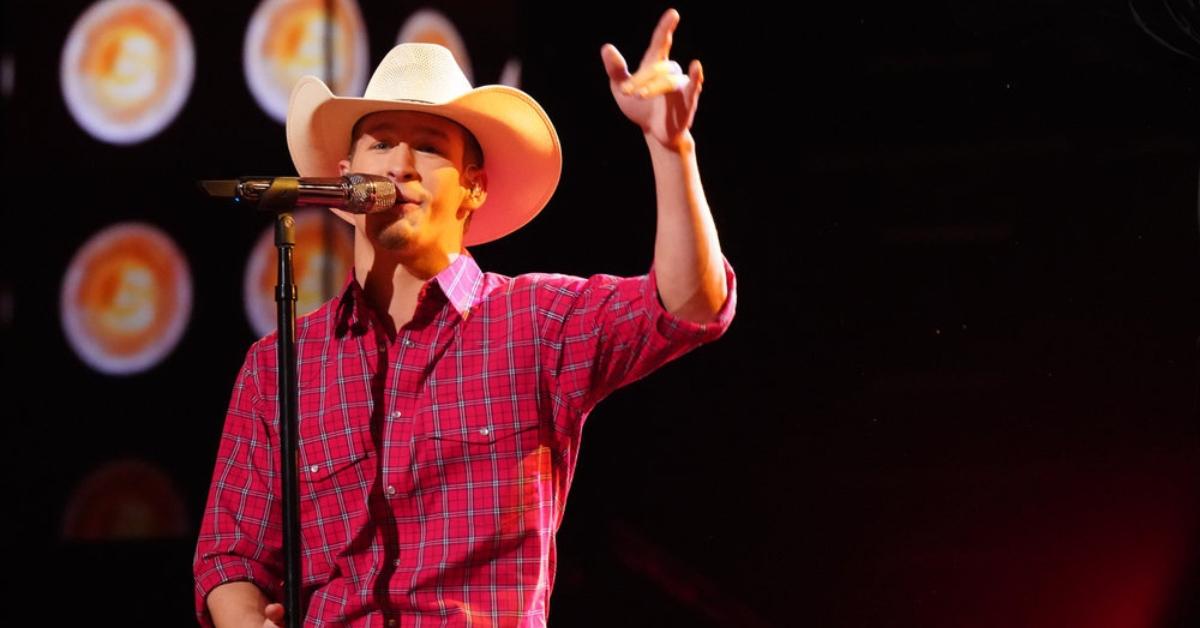 Morgan Myles came in second place.
Morgan Myles took home second place, which isn't too shabby for Camila Cabello who stepped into the judge's chair for the first time in Season 22. During the Monday night finale, Morgan's rendition of Bonnie Tyler's "Total Eclipse of the Heart" was deeply moving for Camila. "You made me want to cry during that performance," she told Morgan. "I just want this for you so bad. You deserve to win The Voice."
Sadly, Morgan ended up in the runner-up spot, but she won't stay there for long. Her talent is unmistakable.
"Morgan is country and she always has been, but from the beginning, she's always been her own unique, original, versatile expression of country," explained Camila. "People love her because she's authentic, she's vulnerable and she's her type of country."
It's true, though the people ended up loving Bryce more. What a ride Season 22 has been. We'll see you all again for Season 23!