Michael Baltimore from '90 Day Fiancé' was arrested on felony murder charges.
Most 90 Day Fiancé stars garner a certain amount of fame simply by being on one of the shows in the franchise. And it's always a bit jilting to see one of them arrested or accused of a serious crime, even though these reality TV participants are real people outside of their respective shows. So when 90 Day Fiancé: Happily Ever After? alum Michael Baltimore was arrested in Florida on Jan. 13, 2023, fans were shook.
Although Baltimore wasn't a main cast member who sought love and a K-1 visa from someone while filming, he was part of the series for a short time. And his impact on the show was enough to make fans remember who he is in light of the news of his alleged crimes and the fact that he was on a most wanted list leading up to his arrest.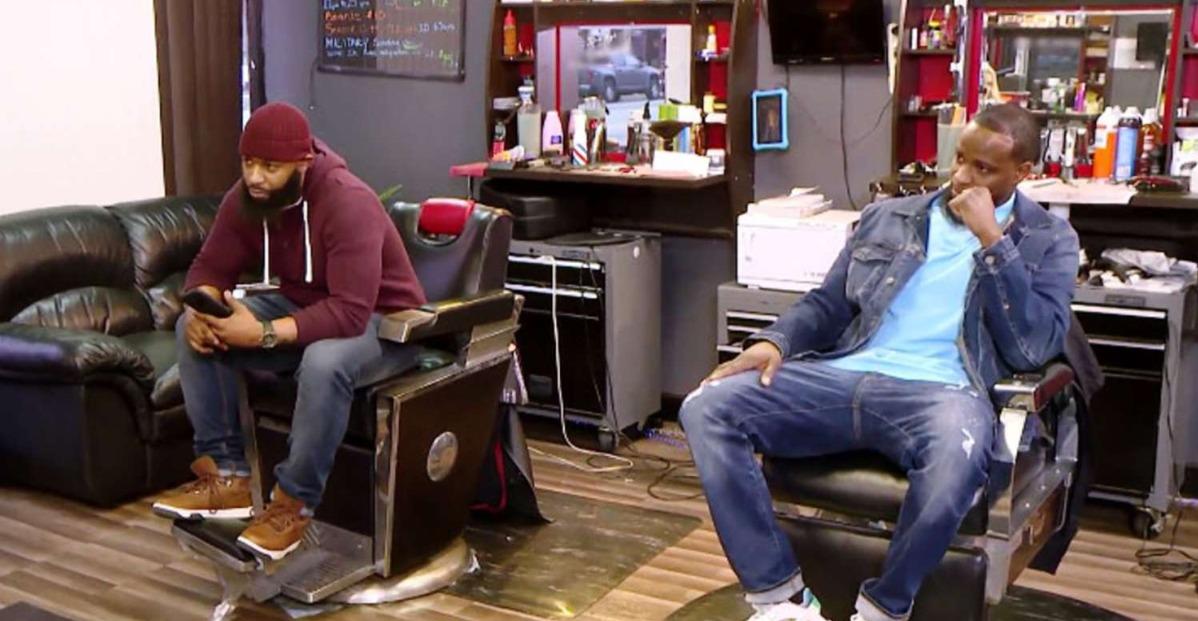 Michael Baltimore from '90 Day Fiancé' was arrested in Florida.
According to the arrest record shared on an arrest search database online, Baltimore was charged with a handful of crimes, including homicide, attempted homicide, possession of fentanyl, and possession of a weapon by a felon. The worse of his charges are, of course, the homicide and attempted homicide, and those are the ones for which he was a wanted man.
In May 2021, GQ Barbershop owner Kendell Jerome Cook was fatally shot and another man was injured at his shop in Carlisle, Penn. Baltimore is the alleged culprit in these crimes and, in July 2022, he was placed on the U.S. Marshall's 15 Most Wanted list. According to reports, Baltimore was arrested on Jan. 13, 2023, during a traffic stop.
When he was pulled over, authorities alleged that he gave a false name, though Baltimore's identity was later confirmed through a fingerprint scan. As of right now, Baltimore hasn't been convicted of any of his crimes, but plenty of 90 Day Fiancé fans are shocked after news broke of Baltimore's accused crimes.
What '90 Day Fiancé' season was Michael Baltimore in?
Like we said, Baltimore wasn't a main cast member on any season of 90 Day Fiancé. However, he did appear in Season 4 of 90 Day Fiancé: Happily Ever After? as a friend of the cast. In fact, both he and the victim in the homicide case, Kendell Cook, appeared in the season when they befriended Jay Smith after he moved to the U.S. to marry Ashley Martson.
Cook was the owner of a barbershop where Cook and Baltimore alleged to Martson that Smith had been intimate with another woman in the bathroom.
Both men had minor roles in the grand scheme of things, but the barbershop was featured in a number of scenes and Baltimore was indeed in 90 Day Fiancé: Happily Ever After? well before the crimes he is accused of took place.