Legendary Dr. Feelgood Guitarist Wilko Johnson has passed away at 75 years old – Details on what he died off and his fortune.
In terms of influence on British rock music, Wilko Johnson definitely put himself on the map. The legendary U.K. blues-rocker is famous for his work as the guitarist in the 1970s rock band Dr. Feelgood, as well as a remarkable solo career that spanned four decades beyond Dr. Feelgood's dissolving.
Unfortunately, Wilko has passed away at 75 years old, leaving an undeniable legacy in music behind. With that being said, what was Wilko's cause of death? Keep reading to find out.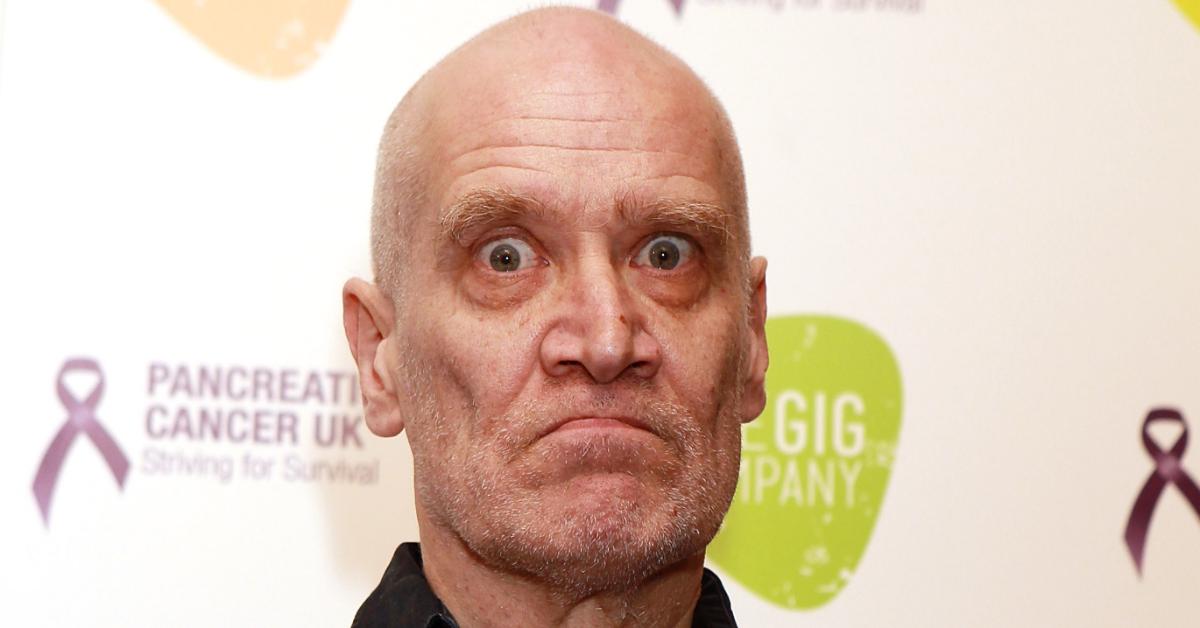 What was Wilko Johnson's cause of death?
Wilko's specific cause of death was not stated when news of his passing was shared on his official Twitter on Nov. 23, 2022. Despite confirming that "he passed away at home," it was made clear what exactly happened. However, Wilko was very candid about his health struggles in life, which may provide greater context.
Per the BBC, Wilko was diagnosed with a terminal case of pancreatic cancer roughly 10 years ago. He refused chemotherapy at the time, telling the publication, "The decision was quite easy — chemotherapy could do no more than extend my life for a relatively short period, and I thought I'd just rather enjoy the health that was left to me."
Knowing his time was limited, Wilko decided to embark on a farewell tour and record a final album titled "Going Back Home" with Roger Daltrey of The Who.
Shortly after, it was discovered that Wilko was misdiagnosed and actually was facing a less aggressive neuroendocrine tumour. He underwent surgery to remove his pancreas, spleen, and segments of his stomach and intestines and was declared cancer free in 2014. After overcoming cancer, he recorded more music, continued touring, and even appeared briefly on Game of Thrones.
What was Wilko Johnson's net worth?
The exact figure of Wilko Johnson's fortune is quite conflicting. Many sites online reveal he was worth $1-5 million while others suggest he was worth over $250 million. He earned this figure by being an English guitarist, singer, and songwriter.
Our thoughts are with Wilko's family, friends, and fans during this difficult time.