What is Zach Shallcross's job? Zach Shallcross is a contestant on the 19th season of The Bachelorette. Read on for more.
Bachelor Nation fans typically take time to get to know every contestant on whatever season is airing. The Bachelorette Season 19 is all about Gabby Windey and Rachel Recchia — two women who are best friends on a mission to find true love.
What makes their season so entertaining is that the men participating have the chance to win one (or both) of their hearts along the way. One of the men on the show this season happens to be Zach Shallcross. What does he do for work? Here's what Bachelor Nation lovers should know about the popular contestant –– including how to follow him on Instagram.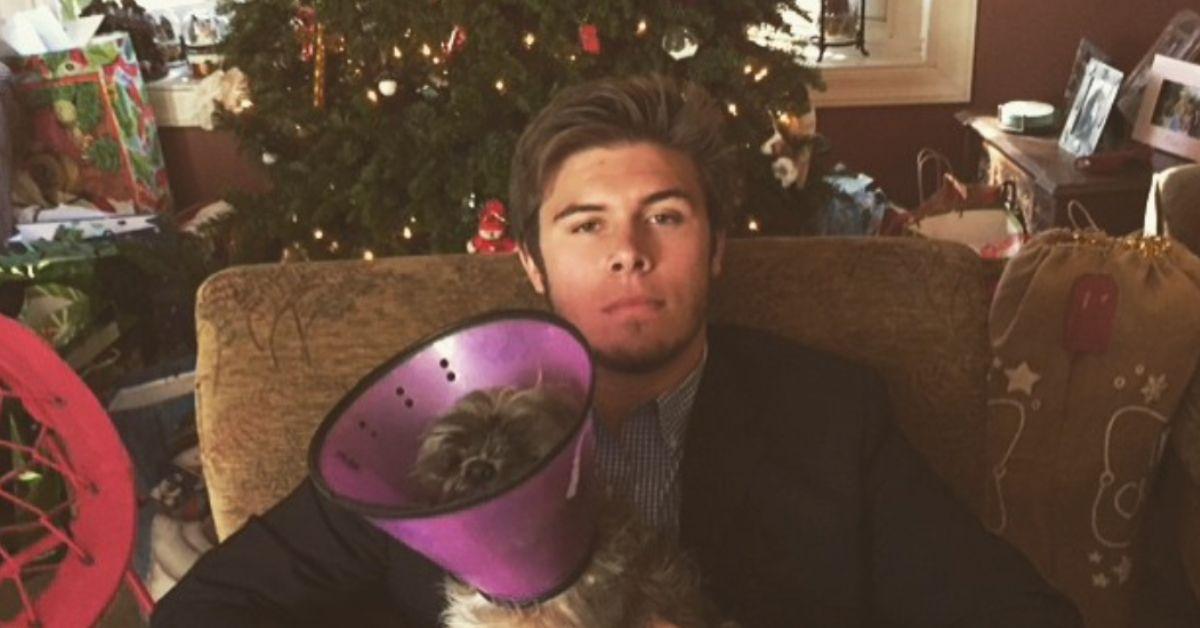 What is Zach Shallcross's job?
If Gabby or Rachel decide to end up with Zach by the end of Season 19, both women will be happy to know that he is right on track in terms of his career. According to his LinkedIn page, Zach is the Senior Cloud Technology Account Executive for Oracle. He's been with Oracle for the last three years. He previously worked as a lower-level Cloud Technology Account Executive and as a Cloud Technology Consultant.
The 25-year-old moved up in his field after earning his Bachelor's degree in Business Administration from Cal State San Luis Obispo. While he was a student there, he studied marketing and played Division I football for five years.
What is Zach Shallcross's Instagram?
Anyone who's interested in following Zach on Instagram can find him at @ZachShall. He currently has a little more than 4,300 followers keeping up with his content. His bio is short, simple, and sweet. All he reveals is that he resides in Austin, Texas. Three of his recent posts are about The Bachelorette Season 19 which means he's comfortable promoting the reality TV show he's part of.
Prior to that, his posts included the reality star enjoying music festivals, kayaking in lakes, taking trips to places like Thailand, and so much more. He also has several photos commemorating his college football days. A lot of Zach's pictures include his good friends and family members. His first post dates all the way back to 2012, which means he's been active on Instagram for quite some time.
Here's what else Bachelor Nation fans should know about Zach Shallcross.
Zach would be a perfect match for Gabby or Rachel based on how romantic he is. According to his official ABC bio, "He loves to plan thoughtful surprises, and nothing makes him happier than seeing the look of excitement on his partner's face when his meaningful gifts are appreciated." "Zach is serious about finding a love that will lead to marriage," it continues, "so whatever grand gesture it takes for him to get there, he's ready to go!"
Only time will be able to tell if Zach ends up with his dream girl.
Season 19 of The Bachelorette airs Mondays at 8 p.m. ET on ABC.